1215 21st Avenue South
Medical Center East, 5th Floor
Nashville, TN 37232
United States
Affiliations
Vanderbilt University Medical Center
Adult Hospital
Monroe Carell Jr Children's Hospital at Vanderbilt
Adult/Pediatric Hospital
Vanderbilt University

Clinic Staffing
Medical Director
Benjamin Frischhertz, MD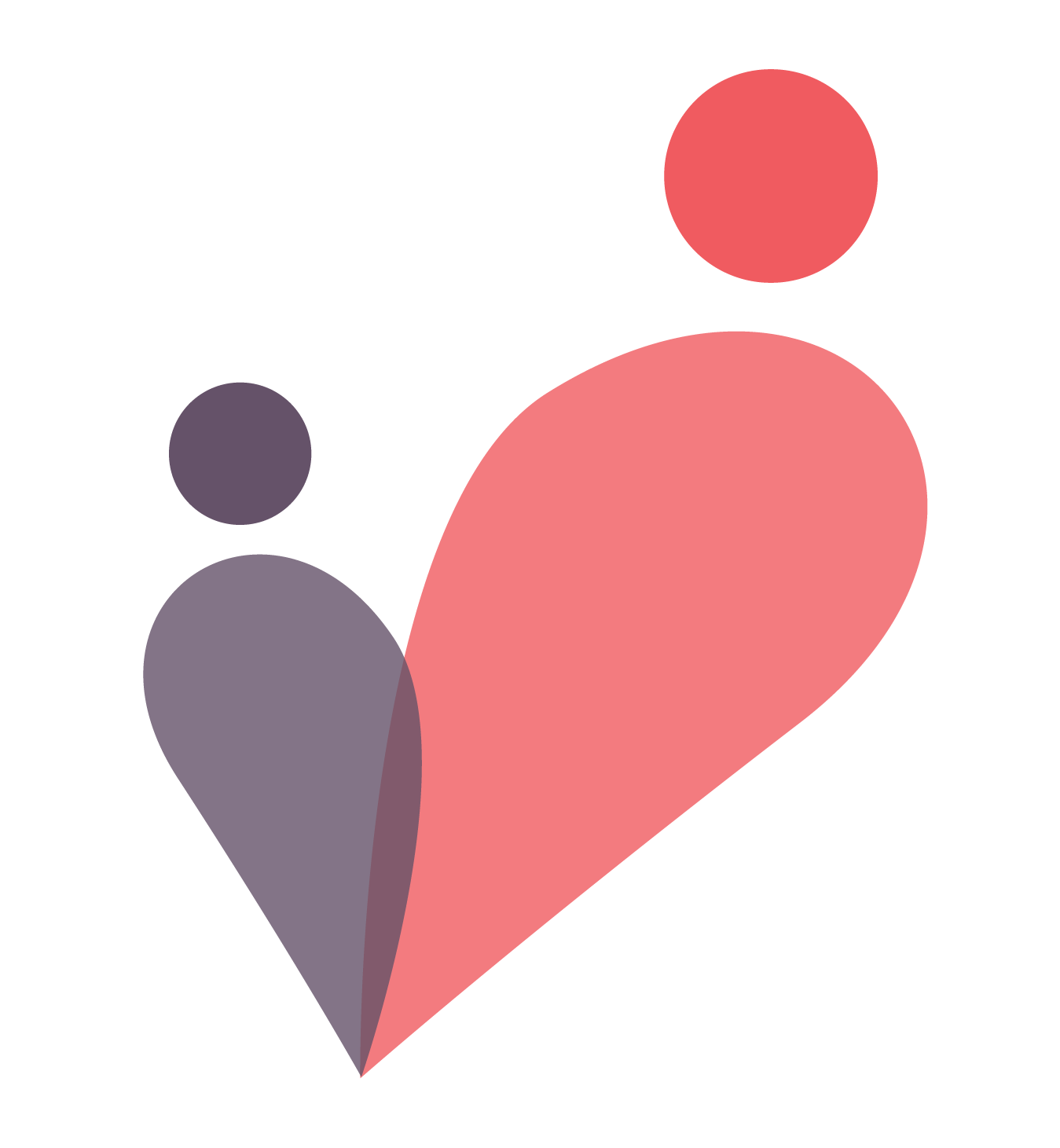 Medical Co-Director
Angela Weingarten, MD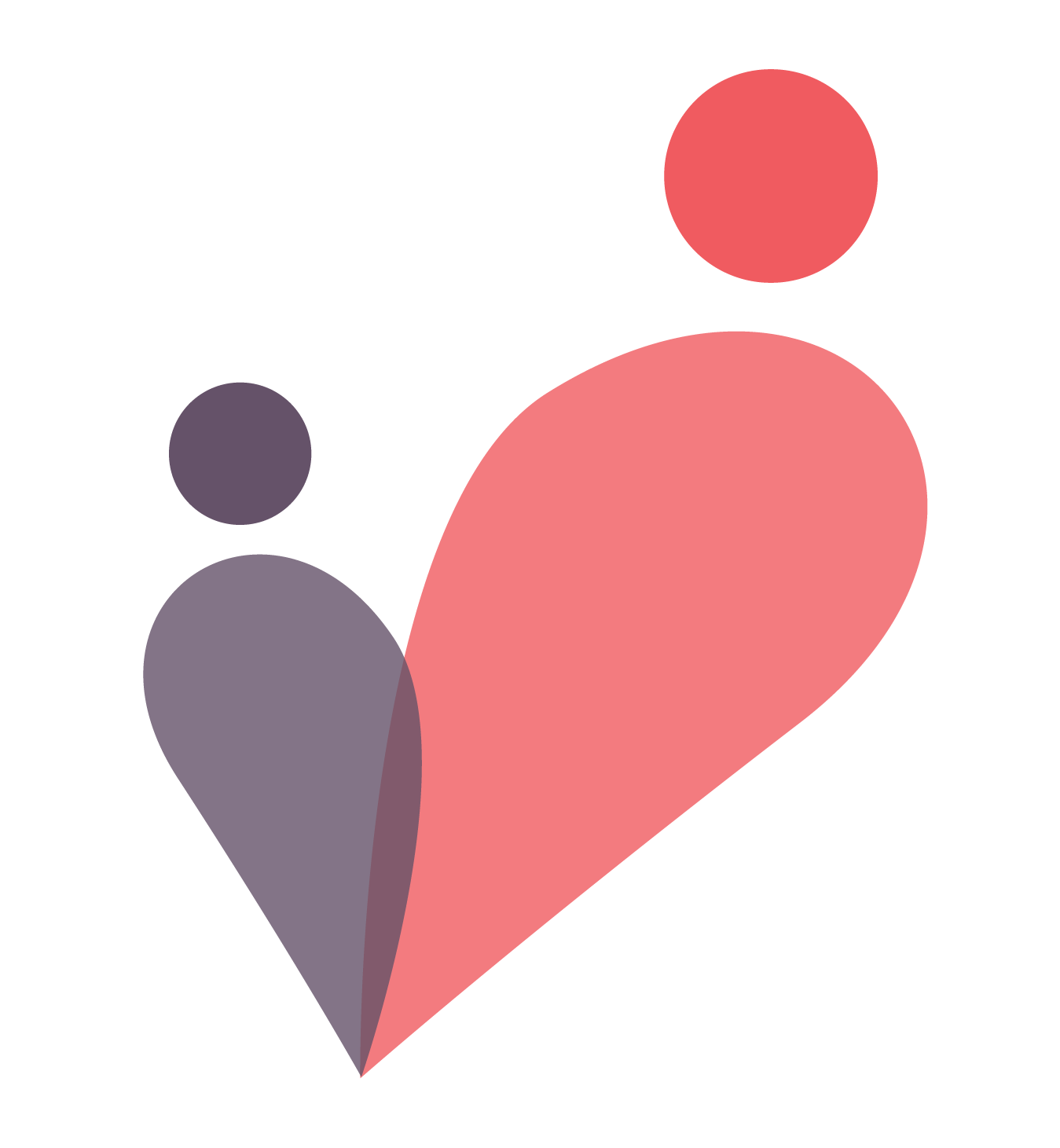 Administrative Program Director/Manager
Patient Service Specialist: Pre-Appointment Coordinator
3 Additional Cardiologists attend Clinic
Benjamin F. Byrd, III, MD
Frank Fish, MD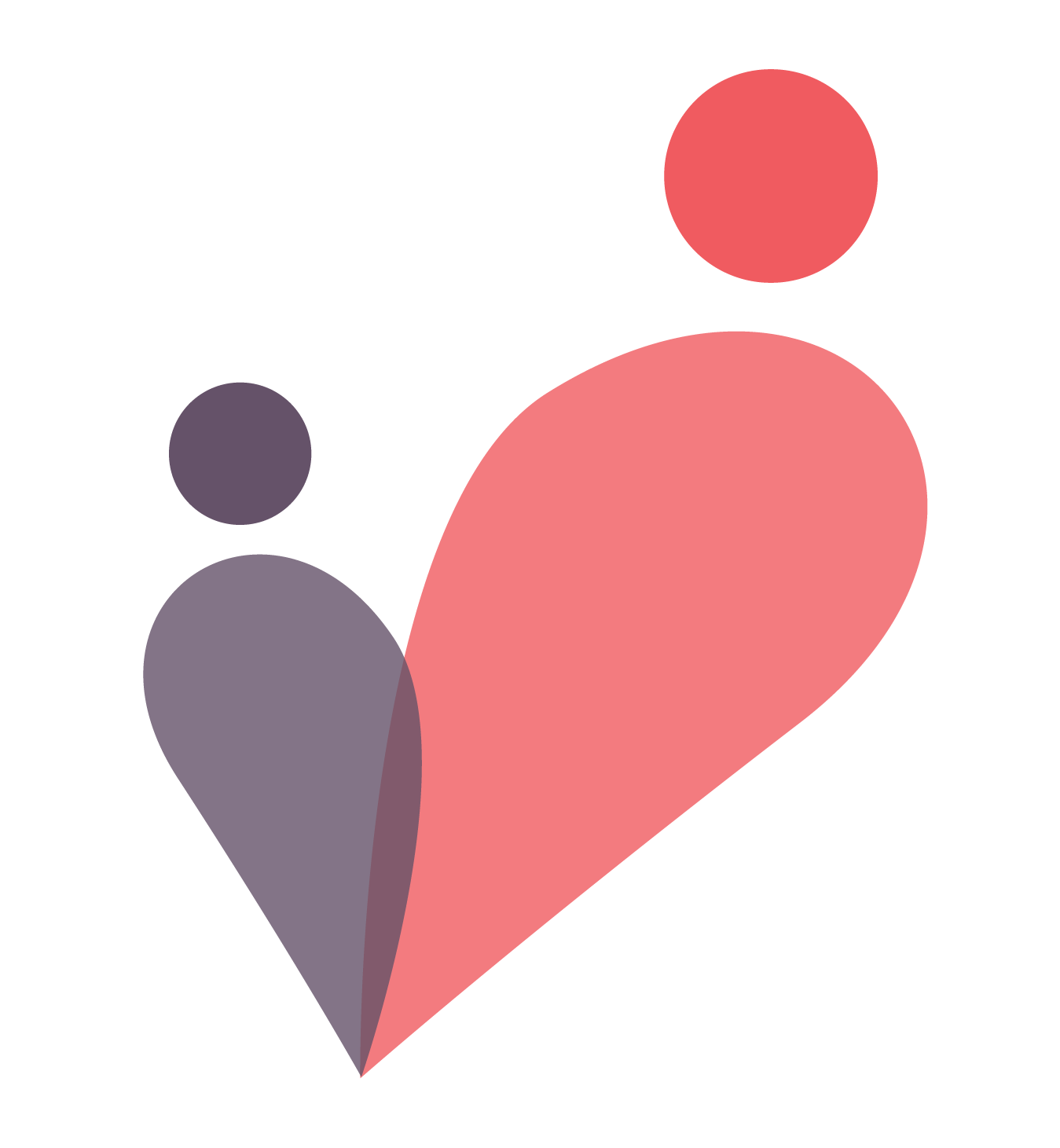 Kathryn Lindley, MD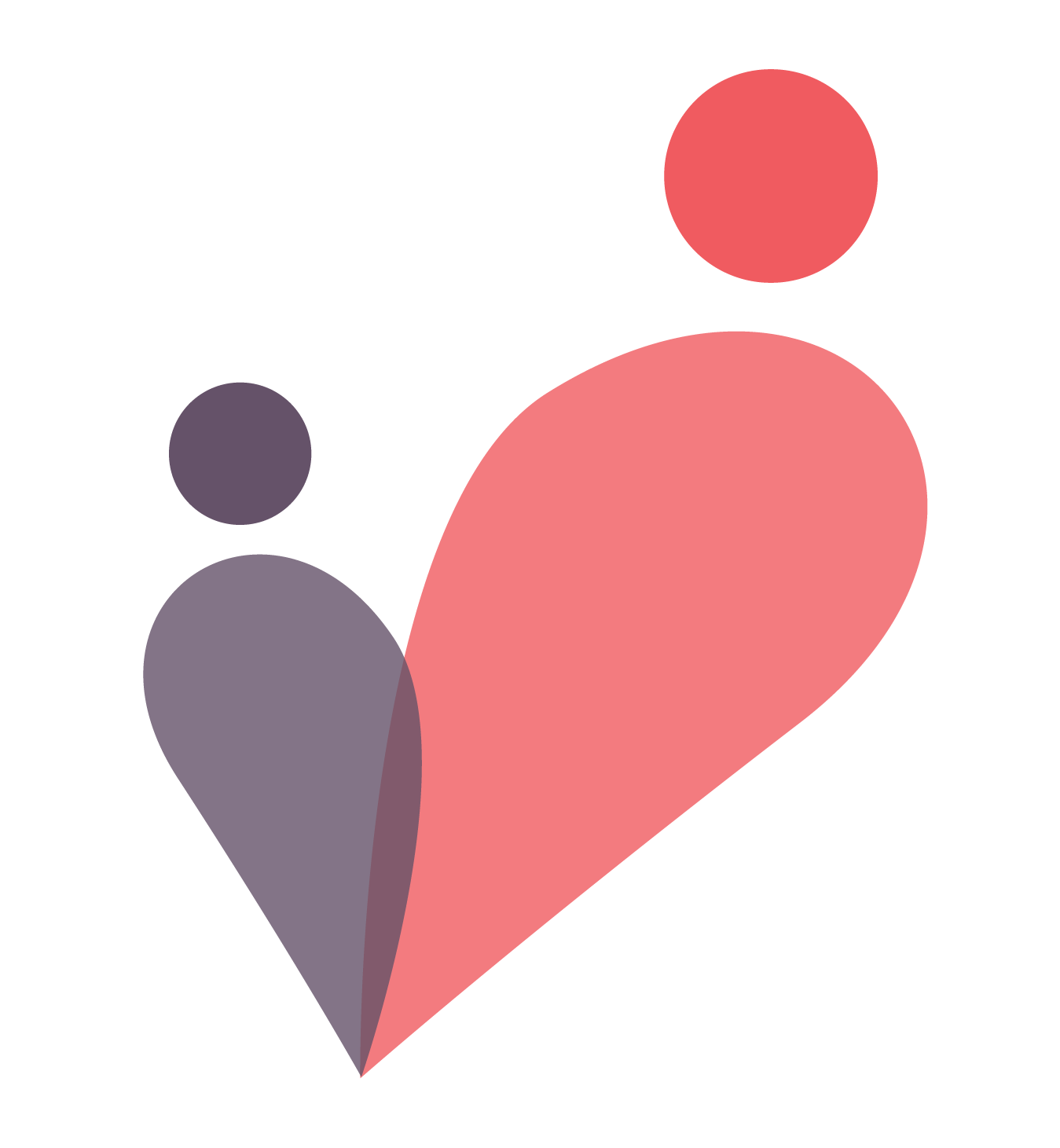 Care Setting
Vanderbilt Heart and Vascular Institute at Vanderbilt University Medical Center Main Campus
Vanderbilt Heart One Hundred Oaks
Vanderbilt Pediatric Heart Institute, Doctor's Office Tower
Training & Research
Formal ACHD rotation for general cardiology fellows (in Peds and Adult), Individualized long-term mentoring (or informal ACHD fellowship) , Formal dedicated ACHD fellowship (2 year)
Satellite Clinics
Data valid at 2021
Director's Description
Our cardiologists are trained and board- certified in adult congenital heart disease. They collaborate with electrophysiologists, interventional cardiologists, heart transplant surgeons and other experts to provide all of your specialized care. We are with you for life. We personalize your care every step of the way. From routine clinic visits for cardiac monitoring and medical management, to interventional procedures, to surgery, we want you to enjoy optimal heart health.
We work together to ensure that you receive the comprehensive care you need. Our team members collaborate with each other, as well as with experts in other medical disciplines, to provide you with individual care that addresses your unique needs. Our team works closely with your doctors at Monroe Carell Jr. Children's Hospital at Vanderbilt to help you transition from pediatric care to adult care. We work with your doctors to create a care plan that meets your unique health goals and needs.
We offer you the most advanced procedures for repairing heart valves or other heart defects. We are the only program in Tennessee and one of few in the Southeast to routinely perform complex catheter ablation to treat arrhythmias in adults with congenital heart disease. Many of these procedures are not available at other medical centers in the region. We also are a leader in implanting pacemakers and defibrillators in patients with complex heart defects.
If heart or multi- organ transplant is the next step in your care, you're already at the right place. Vanderbilt has the second largest heart transplant program in the U.S., with patient outcomes among the best in the nation.
Our adult congenital heart disease specialists work alongside maternal- fetal medicine specialists to help manage your pregnancy and plan your delivery. We also offer family planning and prenatal counseling.
As part of an academic medical center, our doctors investigate new and better ways to care for people with adult congenital heart disease. This gives you access to innovative treatments before they are widely available. Some of our recent studies have involved heart transplant in congenital heart disease, treatments of long- term complications after a surgery called the Fontan operation, and catheter ablation for single- ventricle heart disease.