3525 E. Louise Dr.
Meadowlake Building
Suite 400
Meridian, ID 83642
USA
Affiliations
St. Luke's Boise Medical Center
Adult/Pediatric Hospital
St. Luke's Meridian Medical Center
Adult/Pediatric Hospital
Clinic Staffing
Medical Director
Elizabeth Saarel, MD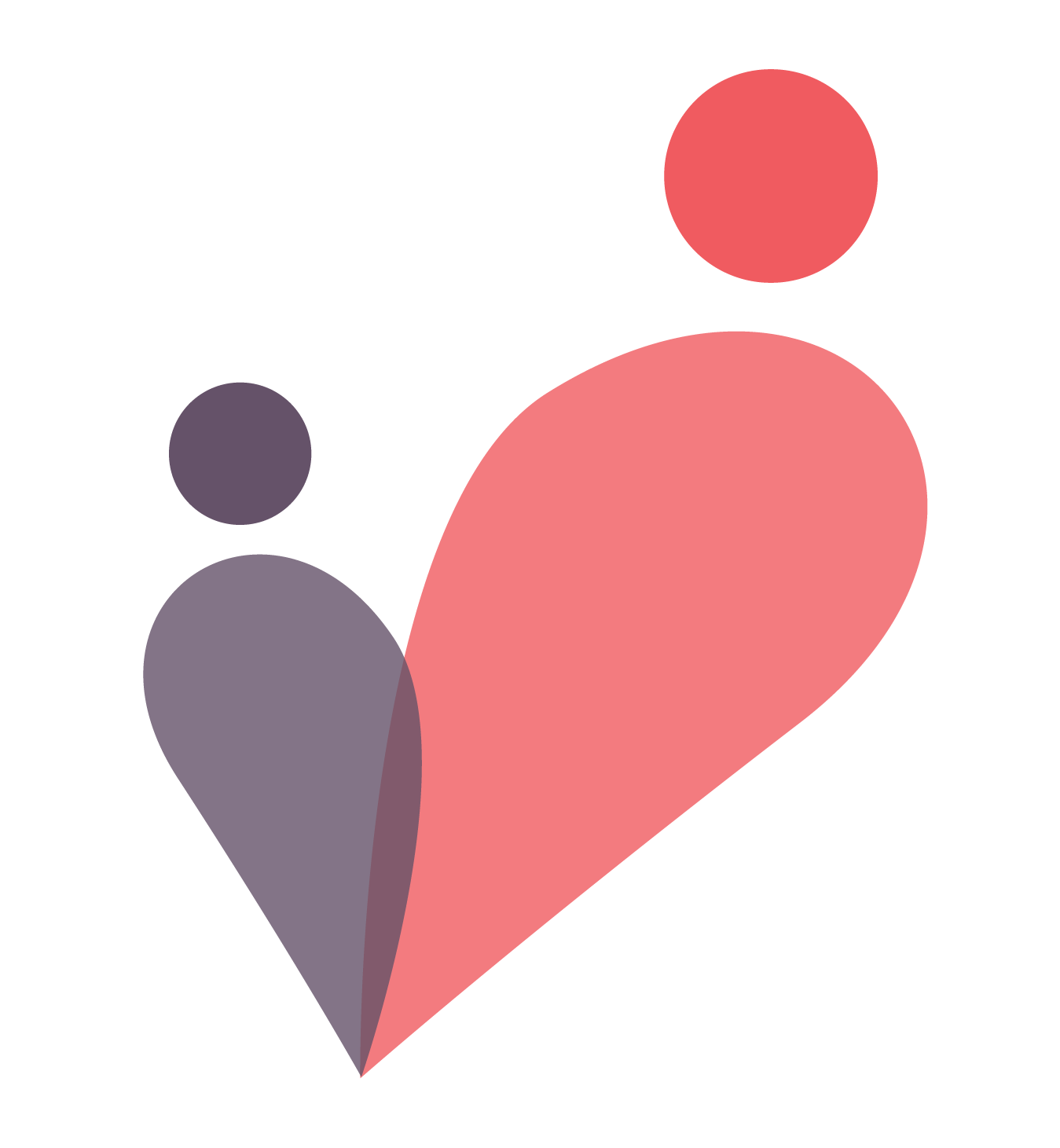 1 Additional Cardiologists attend Clinic
Craig Broberg, MD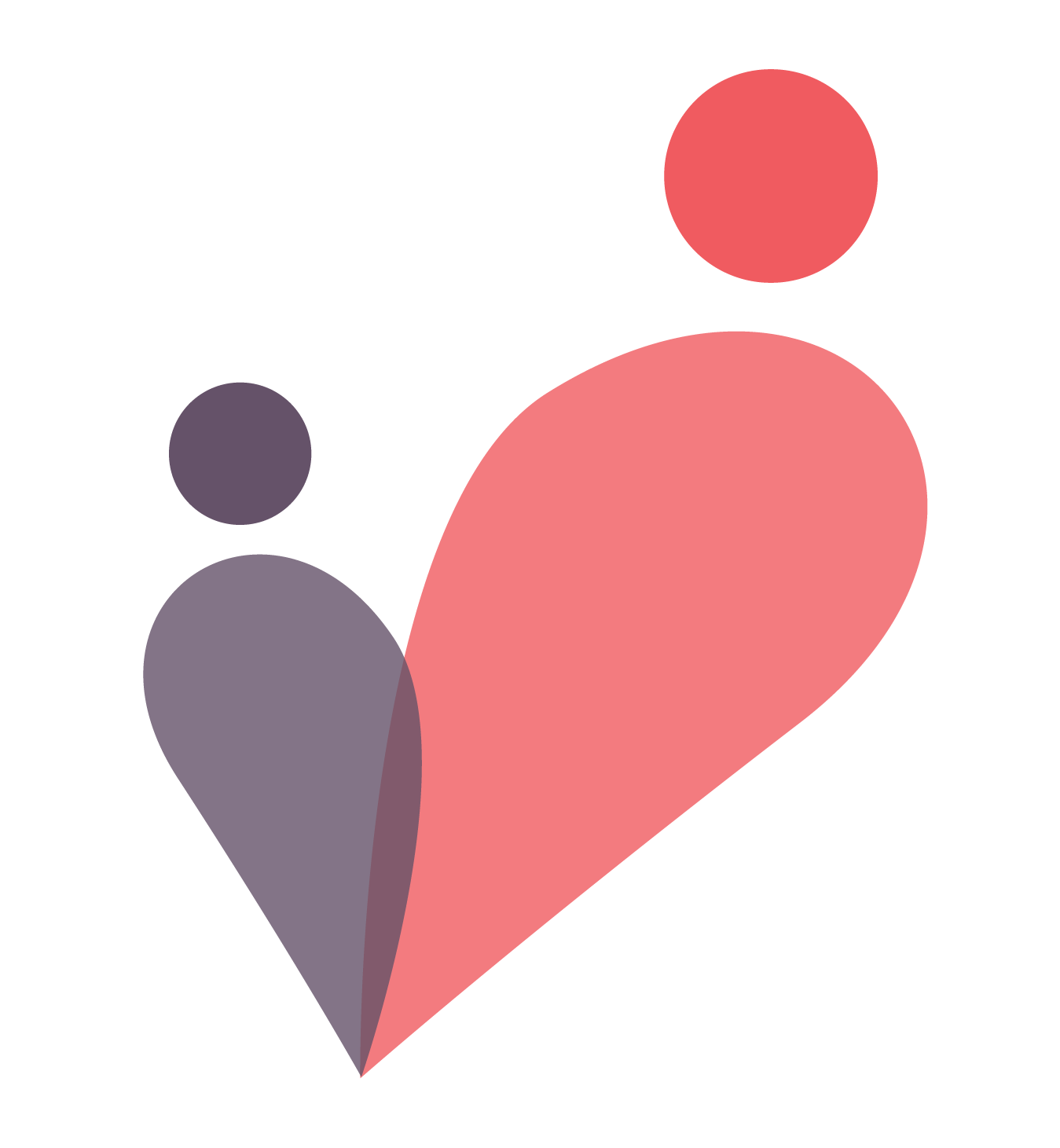 Care Setting
St. Luke's Meridian Medical Center
St. Luke's Boise Medical Center
Training & Research
Satellite Clinics
Data valid at 2019
Director's Description
SLICAA provides comprehensive care to adults with congenital heart disease from Idaho and surrounding states. Clinic sites in the Treasure Valley consist of Boise and Meridian locations. Full- time providers at St. Luke's include Elizabeth Saarel MD, David C. Stuesse MD, and Brad Mulkey PA- C. SLICAA is recruiting for a nurse to join the adult congenital heart program.
Elizabeth "Tess" Vickers Saarel, MD, FAAP, FACC, FHRS, FAHA has special expertise in adult congenital and pediatric cardiology, heart rhythm disorders, and sports cardiology. She treats patients of all ages, including newborns, children, teens, adults, and pregnant women. Her goal is to improve the quality and longevity of life for adults and children born with heart problems. Prior to joining St. Luke's, Dr. Saarel practiced cardiology at the University of Michigan, the University of Utah, Primary Children's Medical Center, and the Cleveland Clinic. She is a professor at the Cleveland Clinic Lerner College of Medicine at CWRU. Her academic research is in the prevention of sudden cardiac death in youth, the diagnosis and treatment of heart rhythm disorders in children and adults with congenital heart disease, sports cardiology, and quality improvement.
David Stuesse, MD specializes in the surgical treatment of valvular heart disease and coronary artery disease, minimally invasive surgical treatment for atrial fibrillation, adult congenital heart surgery, and blood conservation. He earned his bachelor's degree in physiology from the University of California, San Diego. He completed his residency in surgery and fellowship in cardiothoracic surgery and pediatric cardiac surgery at Oregon Health &
Science University.
Brad Mulkey, PA- C provides cardiac care in both inpatient and outpatient settings. He also provides care to adult congenital heart disease patients who have had lifelong cardiac complications. Brad earned his bachelor's degree in respiratory therapy from Boise State University and his master's degree in physician assistant studies from the University of Utah School of Medicine.