Adult Congenital Cardiology Program at UC San Francisco
San Francisco, CA — (415) 476-ACHD [415-476-2243]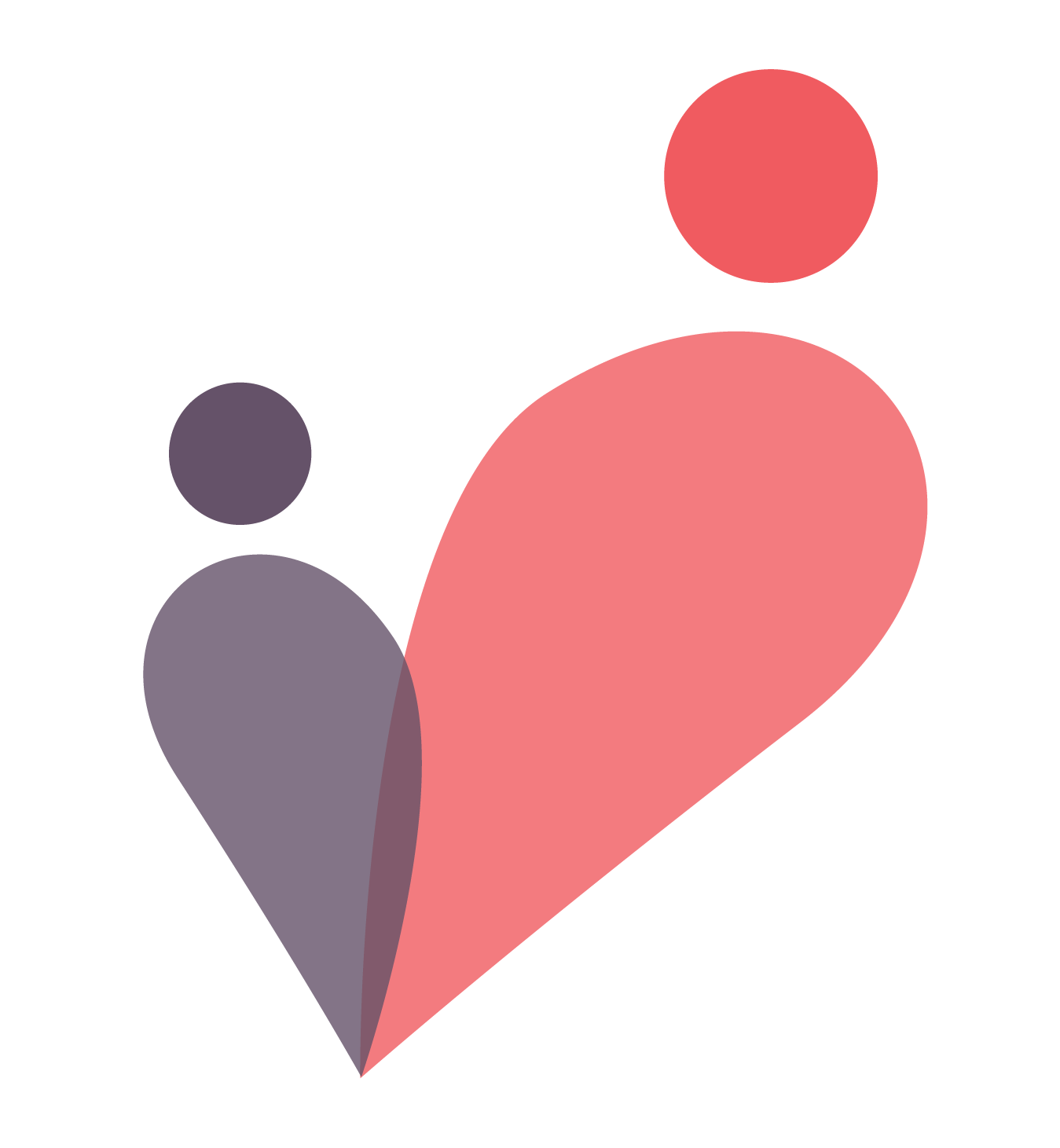 There are board certified ACHD physicians at this location.
535 Misson Bay Blvd South
San Francisco, CA 94158
United States
(415) 476-ACHD [415-476-2243]
Affiliations
University of California Medical Center, San Francisco
Adult/Pediatric Hospital
University of California School of Medicine, San Francisco

Clinic Staffing
Medical Director
Ian Harris, MD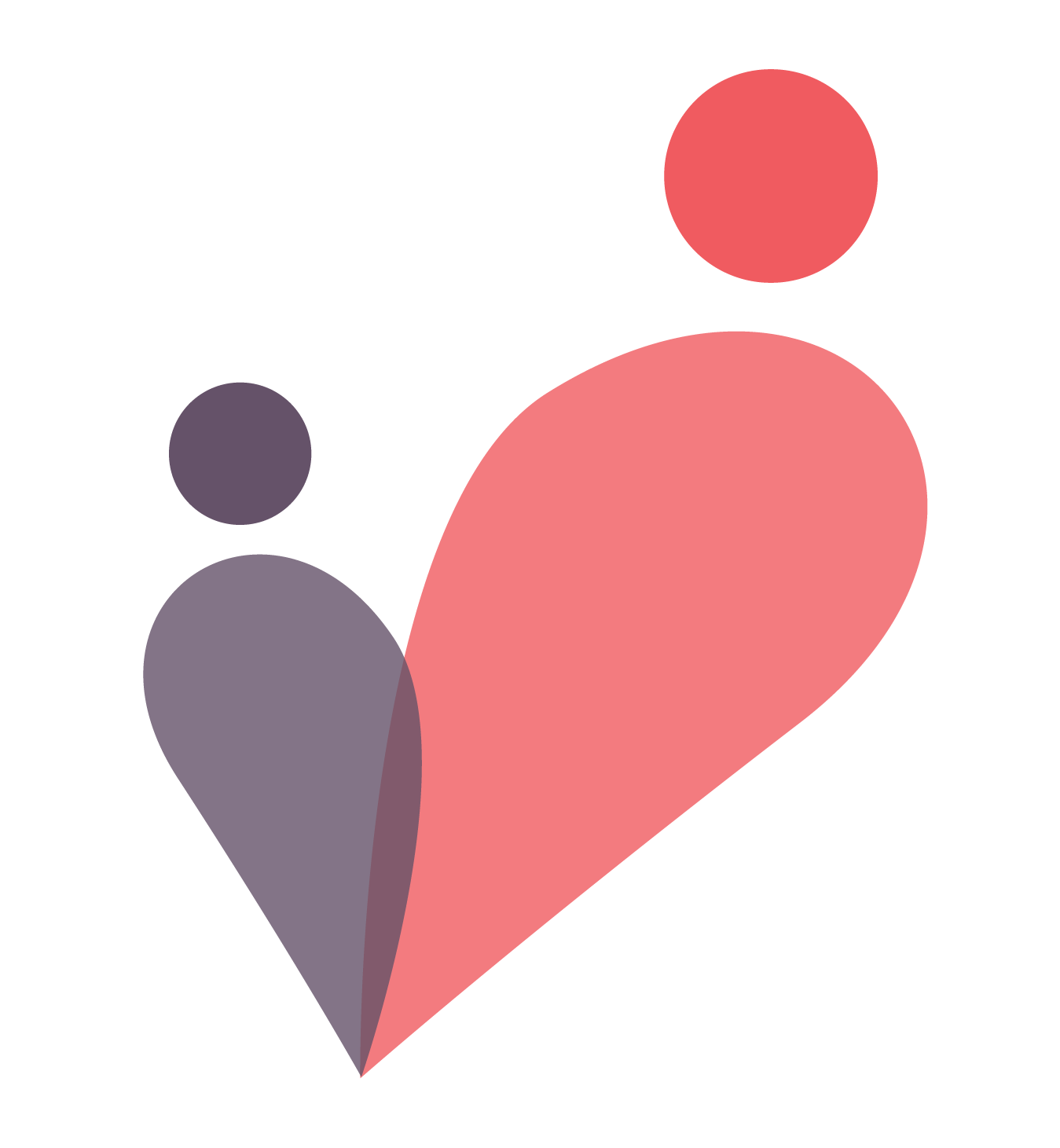 Administrative Program Director/Manager
5 Additional Cardiologists attend Clinic
IM, IM Card, ACHD Board Eligible
IM Card, ACHD Board Eligible
Anushree (Anu) Agarwal, MD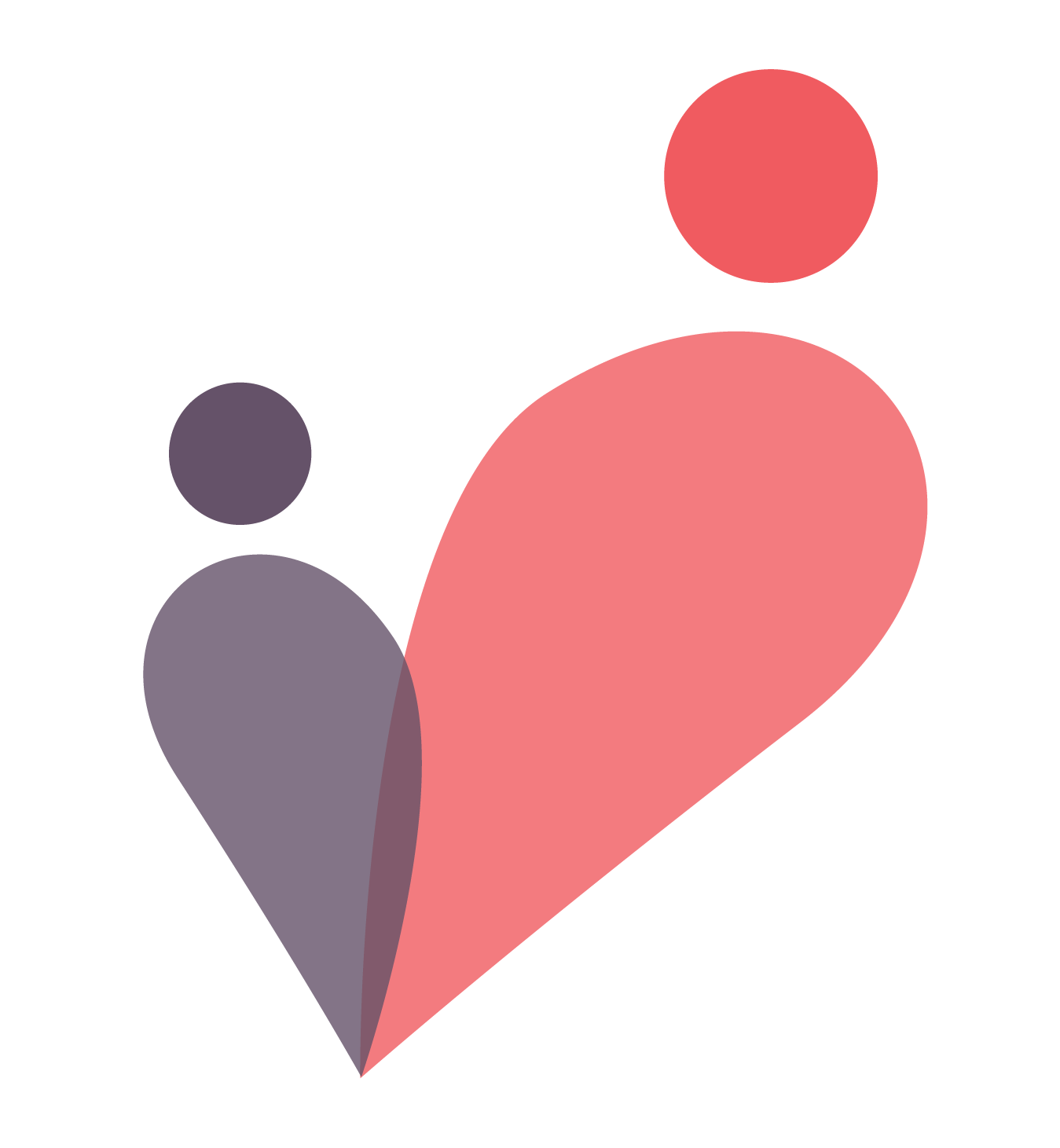 Phillip Moore, MD, MBA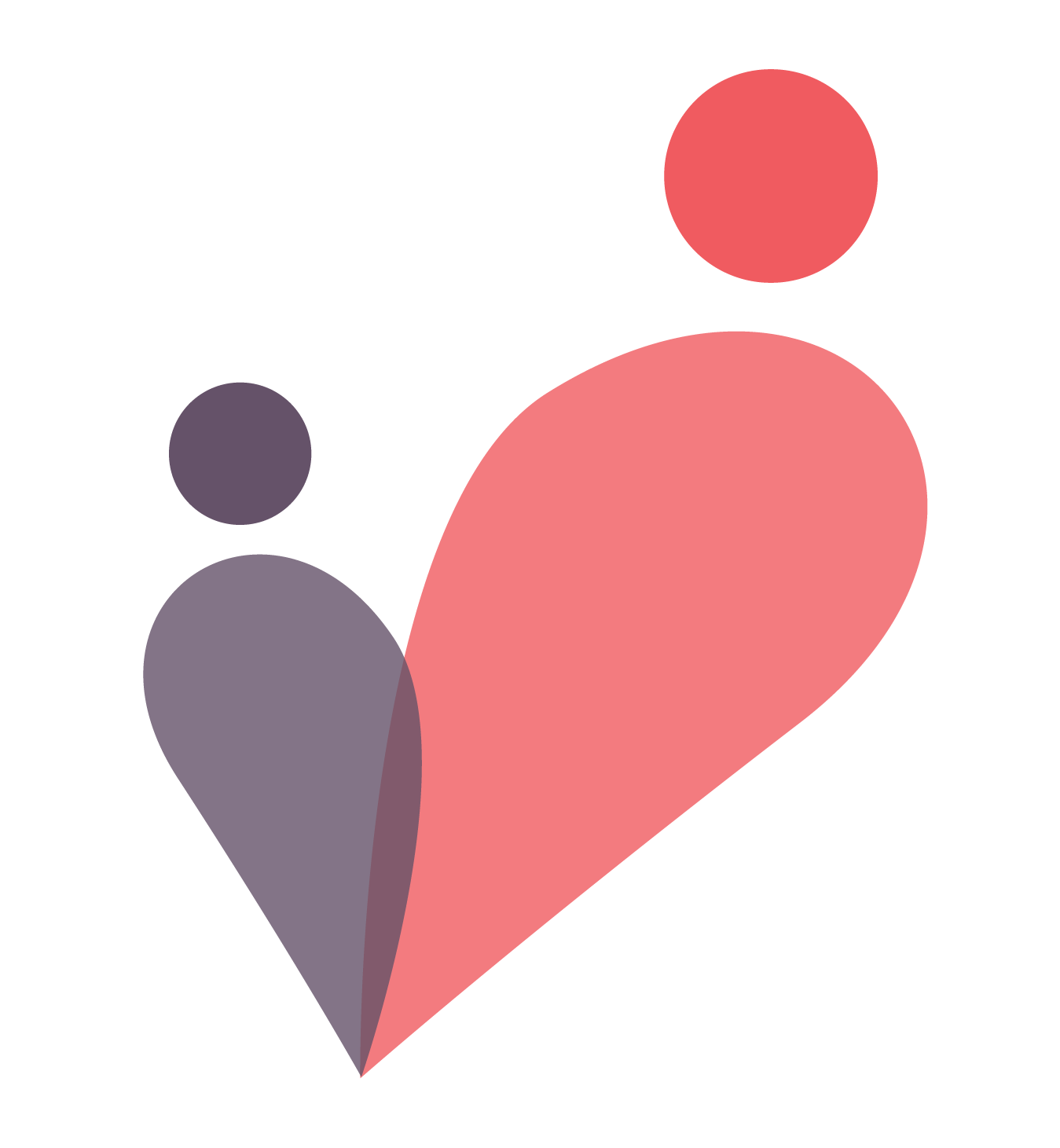 Aarthi Sabanayagam, MD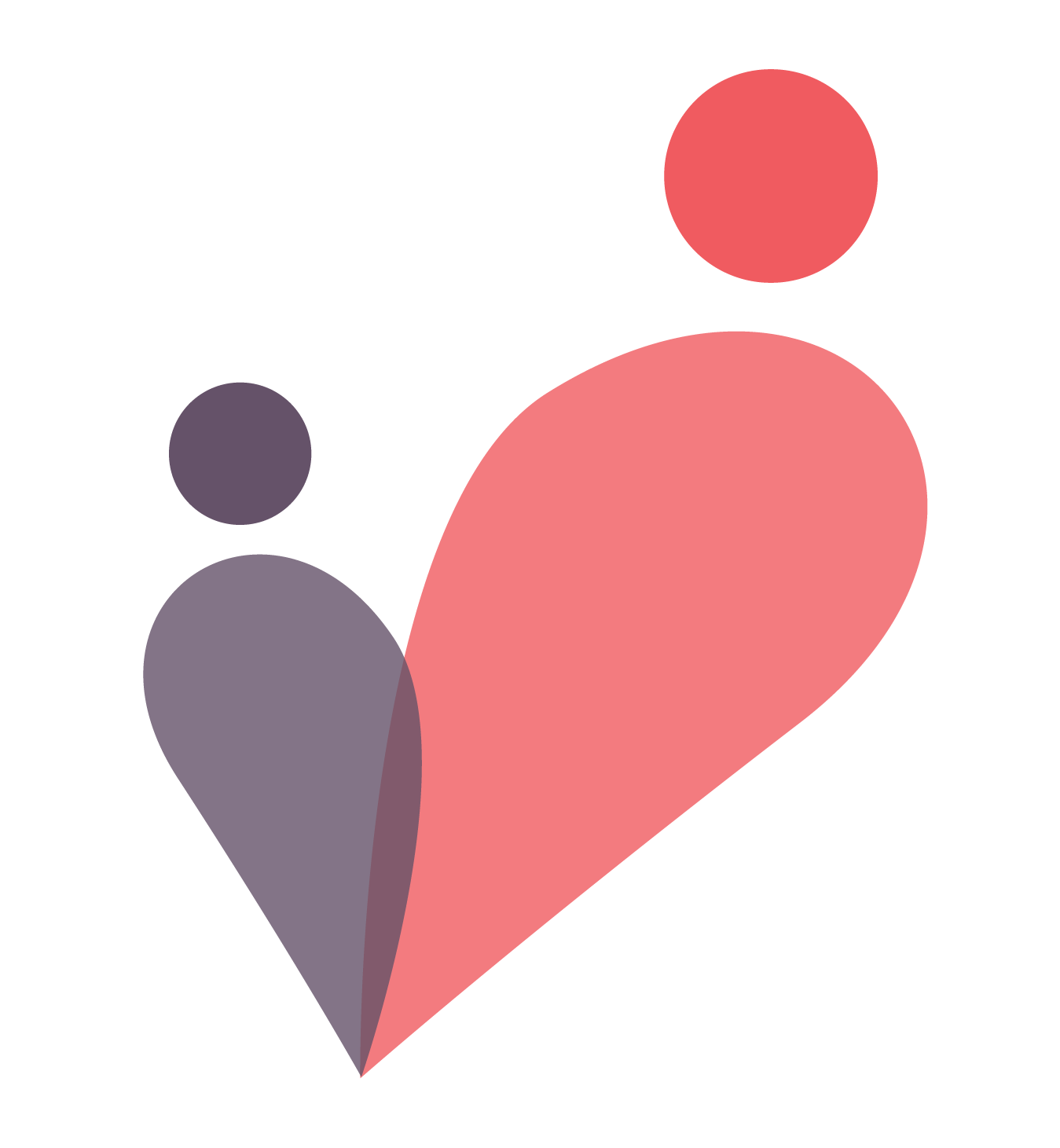 Nursing & Other Staff
Karina Berge BSN, RN, FNP
Kelly M. Cordero MS, RN, CNS, NP-c
Lloyd Villacorta BSN, RN, CMSRN, CAPA
Cherri Miller Patient Care Coordinator
Care Setting
UCSF Medical Center (San Francisco)
Training & Research
Formal dedicated ACHD fellowship (2 year); Formal ACHD rotation for general cardiology fellows (in Adult), Individualized long-term mentoring (or informal ACHD fellowship)
Satellite Clinics
Data valid at 2019
Director's Description
The UCSF ACHD Program brings together a talented and multidisciplinary group of experts from adult and pediatric cardiology, congenital surgery, electrophysiology, maternal-fetal medicine, genetics, and developmental biology to provide cutting-edge care to adults with congenital heart disease. Care is provided jointly at the UCSF Medical Center and the new, state-of-the-art Benioff Children's Hospital. We also operate unique, formal collaborative programs with the Perinatology service (called the Pregnancy and Cardiac Treatment Program - PACT) at the Betty Irene Moore Women's Hospital and with the Program in Cardiovascular Genetics.