6410 Fannin St.
Suite 600
Houston, TX 77030
USA
Adriana.J.Cardenas@uth.tmc.edu
Affiliations
Memorial Hermann Hospital and Children's Memorial Hermann Hospital, Texas Medical Center
Adult/Pediatric Hospital
UT Houston McGovern Medical School

Clinic Staffing
Medical Director
Poyee Tung, MD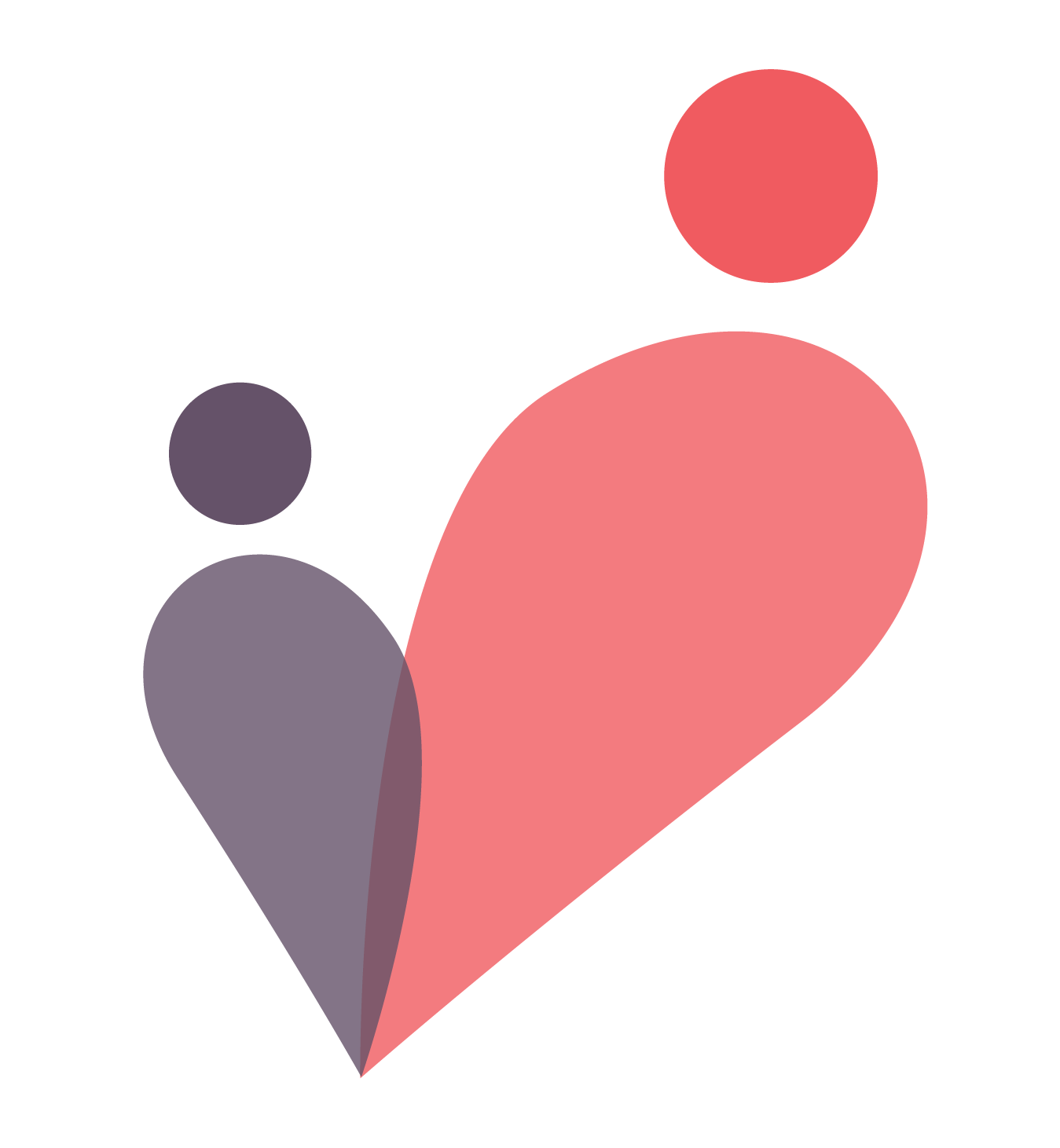 Medical Co-Director
Santosh Uppu, MD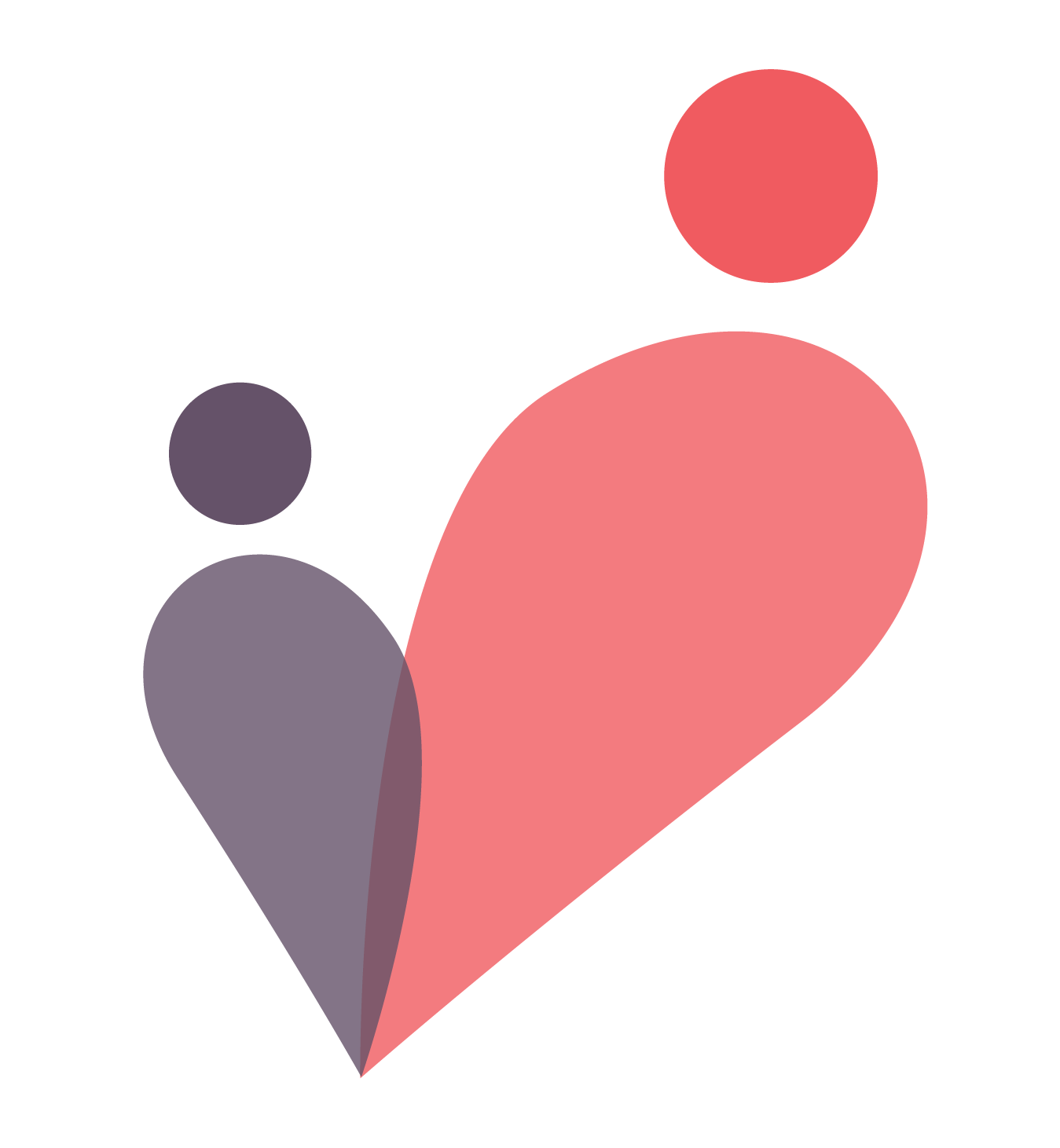 1 Additional Cardiologists attend Clinic
Siddharth Prakash, MD, PhD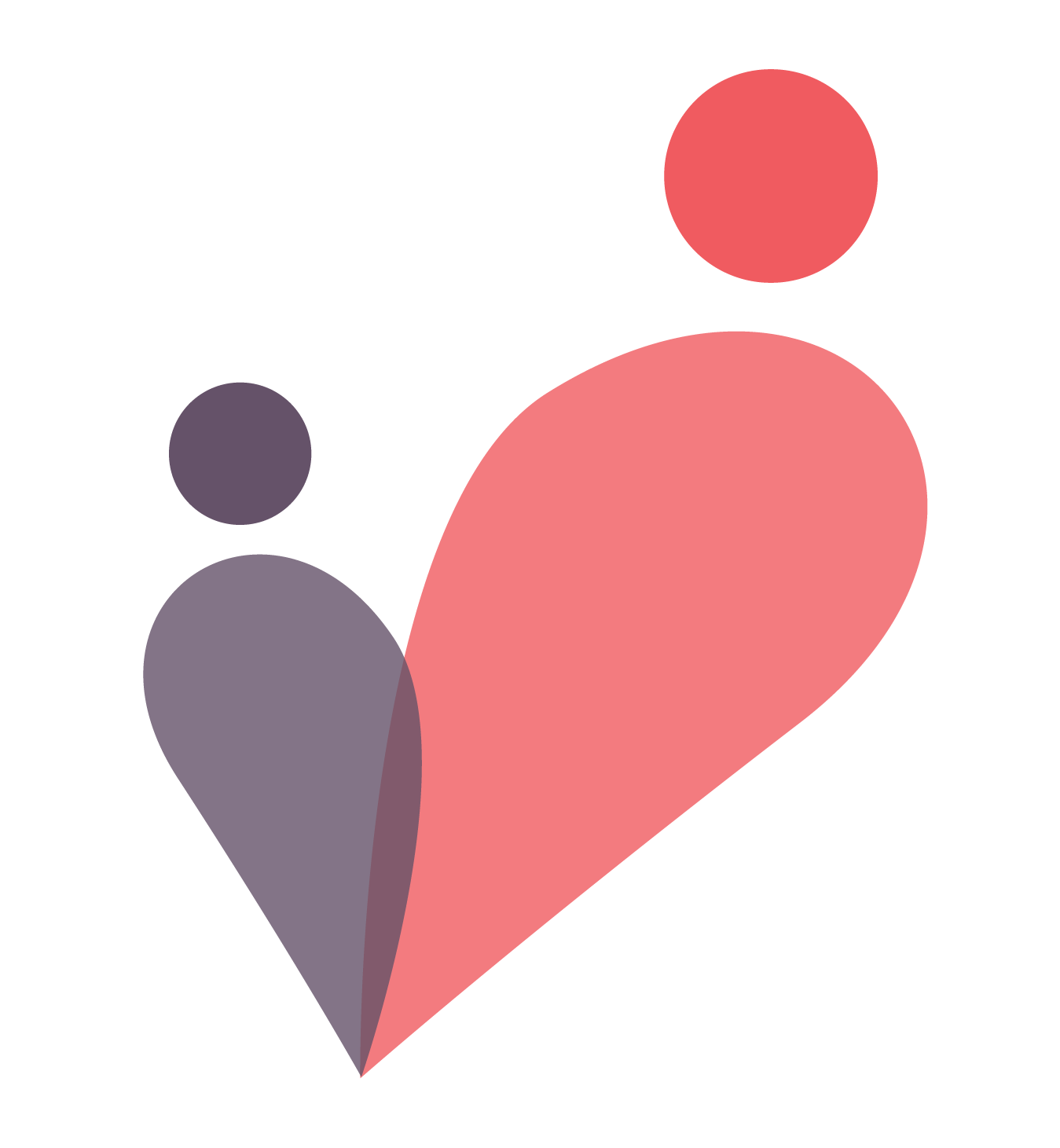 Nursing & Other Staff
Adriana Cardenas Community Health Worker
Care Setting
UTHealth Texas Medical Center
UTHealth Bayshore Multi specialty Clinic
UTHealth Cinco Ranch; UTHealth Sienna Plantation; UTHealth Beaumont
Training & Research
Formal ACHD rotation for general cardiology fellows (in Adult); Individualized long-term mentoring (or informal ACHD fellowship)
Satellite Clinics
Data valid at 2022
Director's Description
This multi- faceted program provides a range of services for patients including:
Treatment and ongoing medical management for patients age 16+ with both simple and complex congenital heart disease, and other acquired heart diseases in young adults.
Evaluation of heart murmurs and arrhythmias in those with suspected congenital heart disease.
Screening of athletes with suspected congenital heart disease.
Transition of patients from pediatric to adult care.
Diagnostic testing including echocardiography, cardiac MRI, Holter monitoring, fetal echo, cardiac CT and stress testing.
Cardiac catheterization, electrophysiology testing and related interventional and surgical  procedures.
Management of congenital heart disease during pregnancy and while undergoing treatment for other medical conditions.
Management of additional cardiac risk factors that may be seen in patients with congenital heart disease.
Psychiatric care for adult congenital heart disease patients and their families.