200 Hawkins Drive
Iowa City, IA 52242
United States
colleen-lancial@uiowa.edu
Affiliations
University of Iowa Hospitals and Clinics
Adult Hospital
University of Iowa Stead Family Children's Hospital
Pediatric Hospital
Roy and Lucille A Carver College of Medicine

Clinic Staffing
Medical Director
Prashob Porayette, MBBS, MSc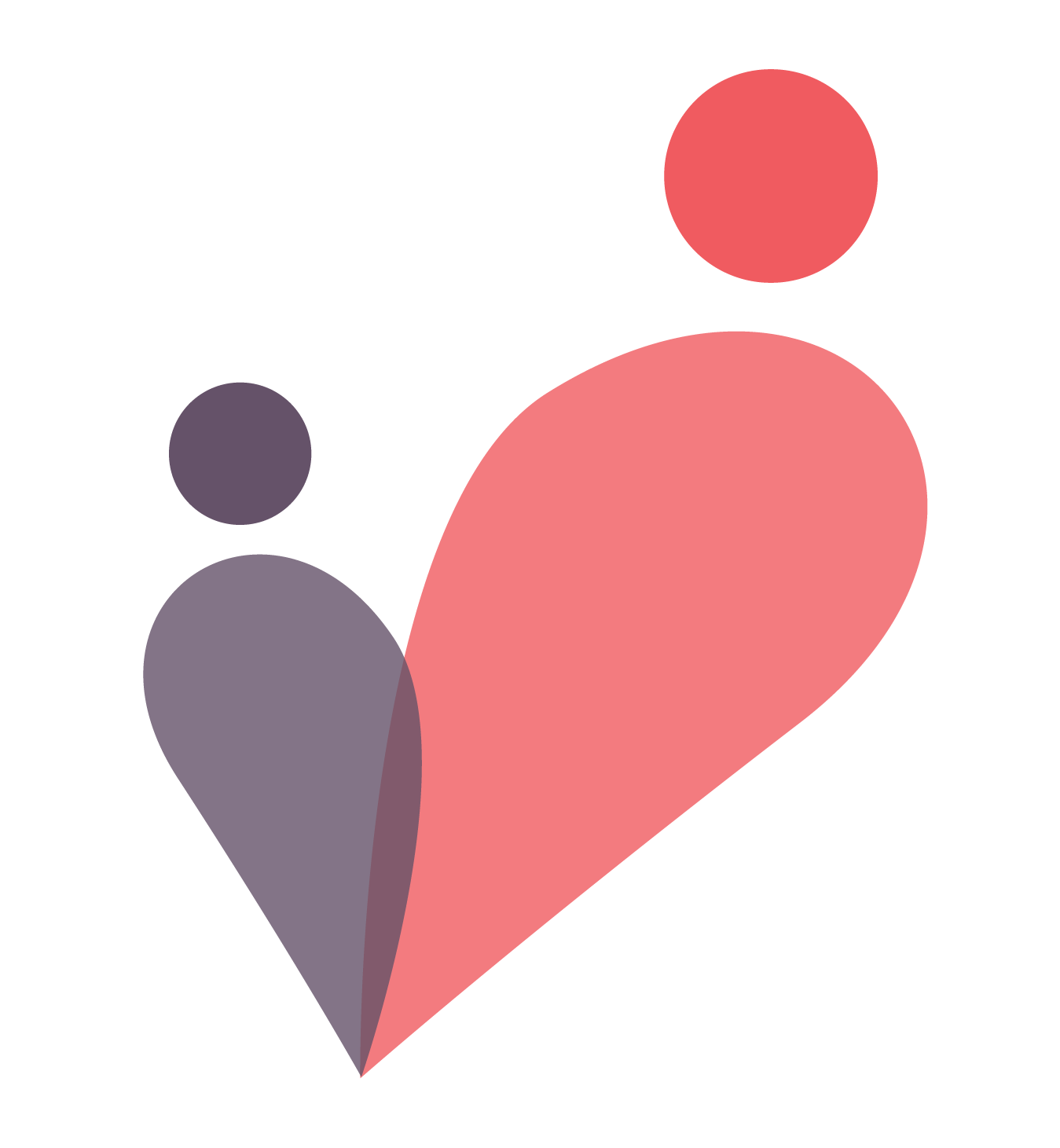 Administrative Program Director/Manager
2 Additional Cardiologists attend Clinic
Luis Ochoa, MD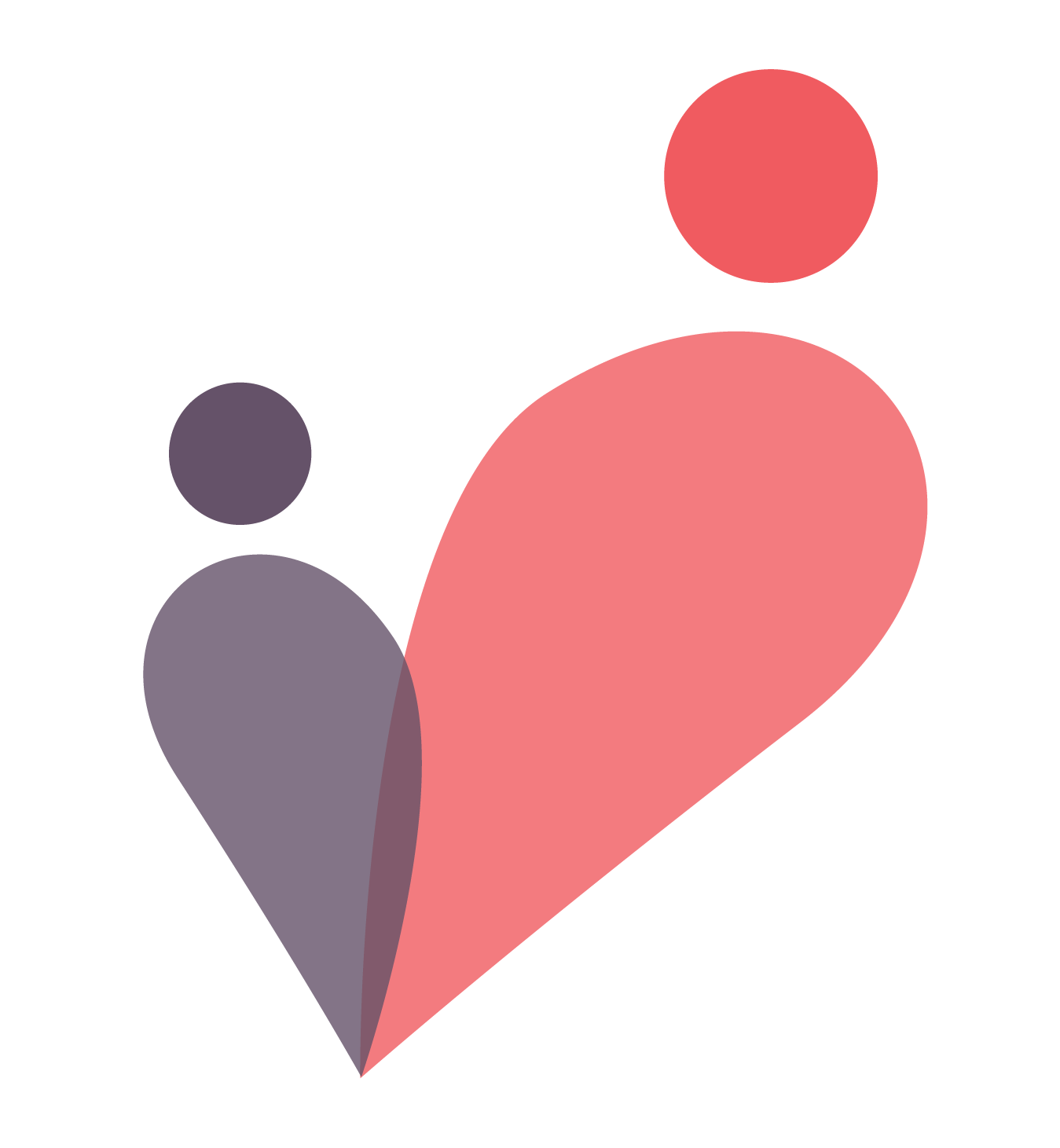 Osamah Aldoss MBBS, MD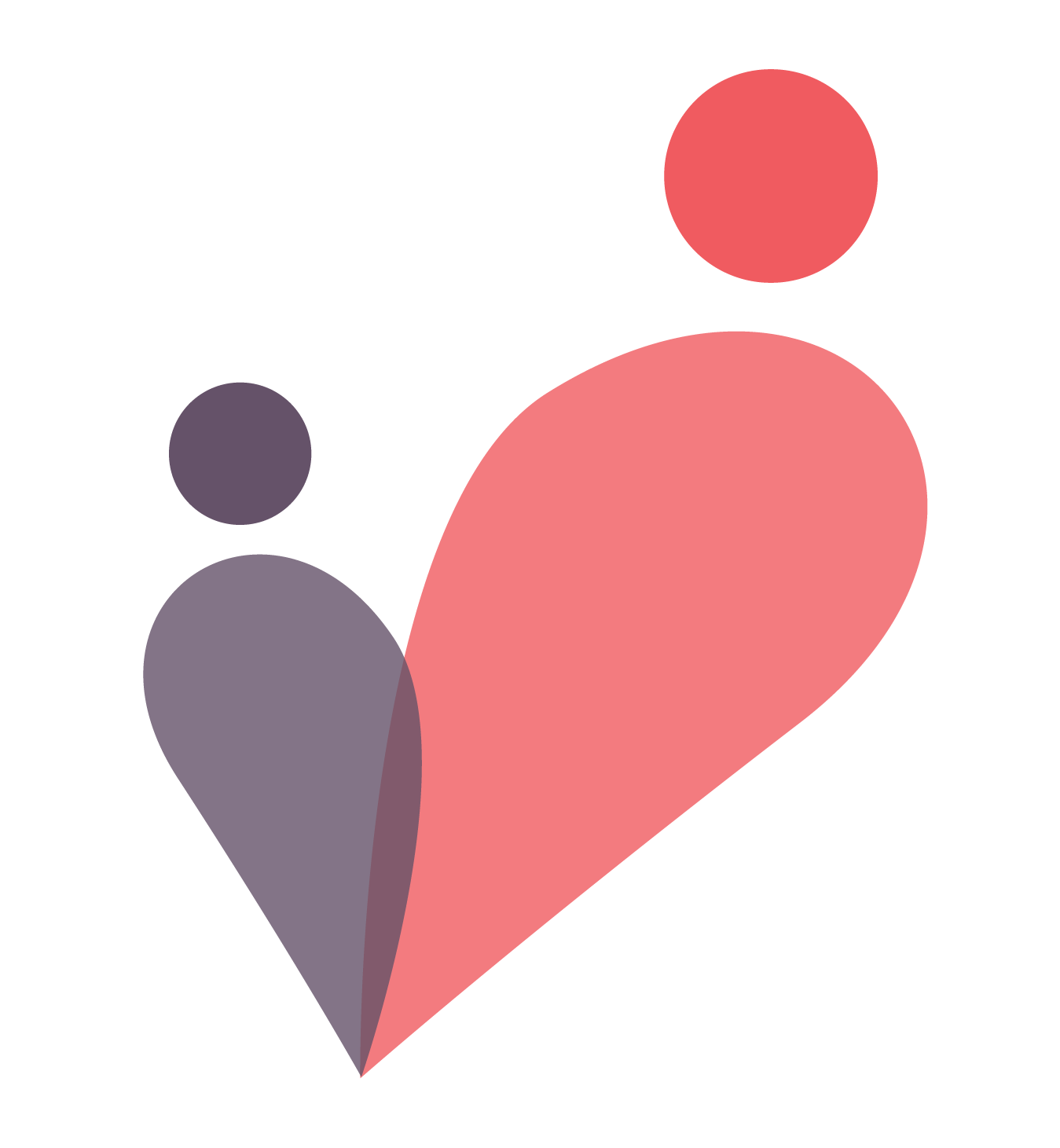 Nursing & Other Staff
Jessica Upah, ARNP Advanced Registered Nurse Practitioner
Marcia Gilbert, MSW Social Worker
Colleen Lancial BSN, RN-BC
Jenevive Chan BLS ACHD Office Manager
Care Setting
University of Iowa Hospitals and Clinics
Training & Research
Formal ACHD rotation for general cardiology fellows (in Adult) Individualized long-term mentoring (or informal ACHD fellowship)
Data valid at 2022
Director's Description
•Pregnancy counseling/fetal echocardiograms
•Care of patients with connective tissue disorders and dilated aortas
•Treatment of rhythm disturbances/pacemakers
•Exercise, nutrition, and preventive cardiology counseling
•Assessment for noncardiac surgery
•Cardiac catheterization and interventions; nonsurgical percutaneous valve placement, stents placement, septal occluders, and other types of interventions.
•Referral for state of the art surgical treatment and postoperative intensive care at UI Hospitals and Clinics.                                                                   
•Fetal heart program.