UH Rainbow Babies & Children's Hospital - Zagara Specialty Clinic
2101 Adelbert Road, Suite #170
Cleveland, OH 44106
United States
Affiliations
University Hospitals Cleveland Medical Center
Adult Hospital
UH Rainbow Babies and Children's Hospital
Pediatric Hospital
UH Ahuja Medical Center
Hospital
Case Western Reserve University

Clinic Staffing
Medical Director
Philip Barger, MD, MSc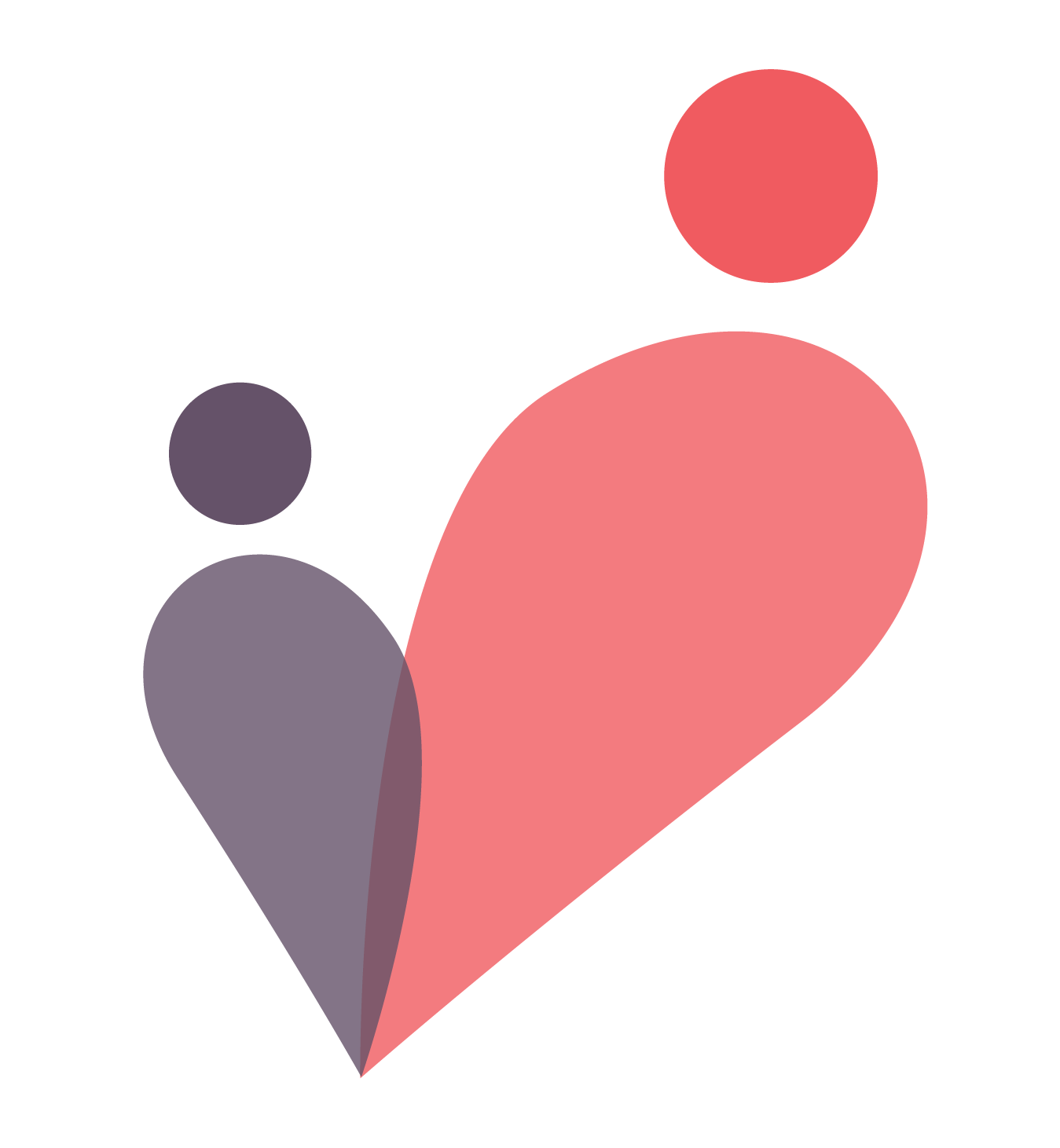 Administrative Program Director/Manager
Administrative Coordinator
1 Additional Cardiologists attend Clinic
Martin Bocks MD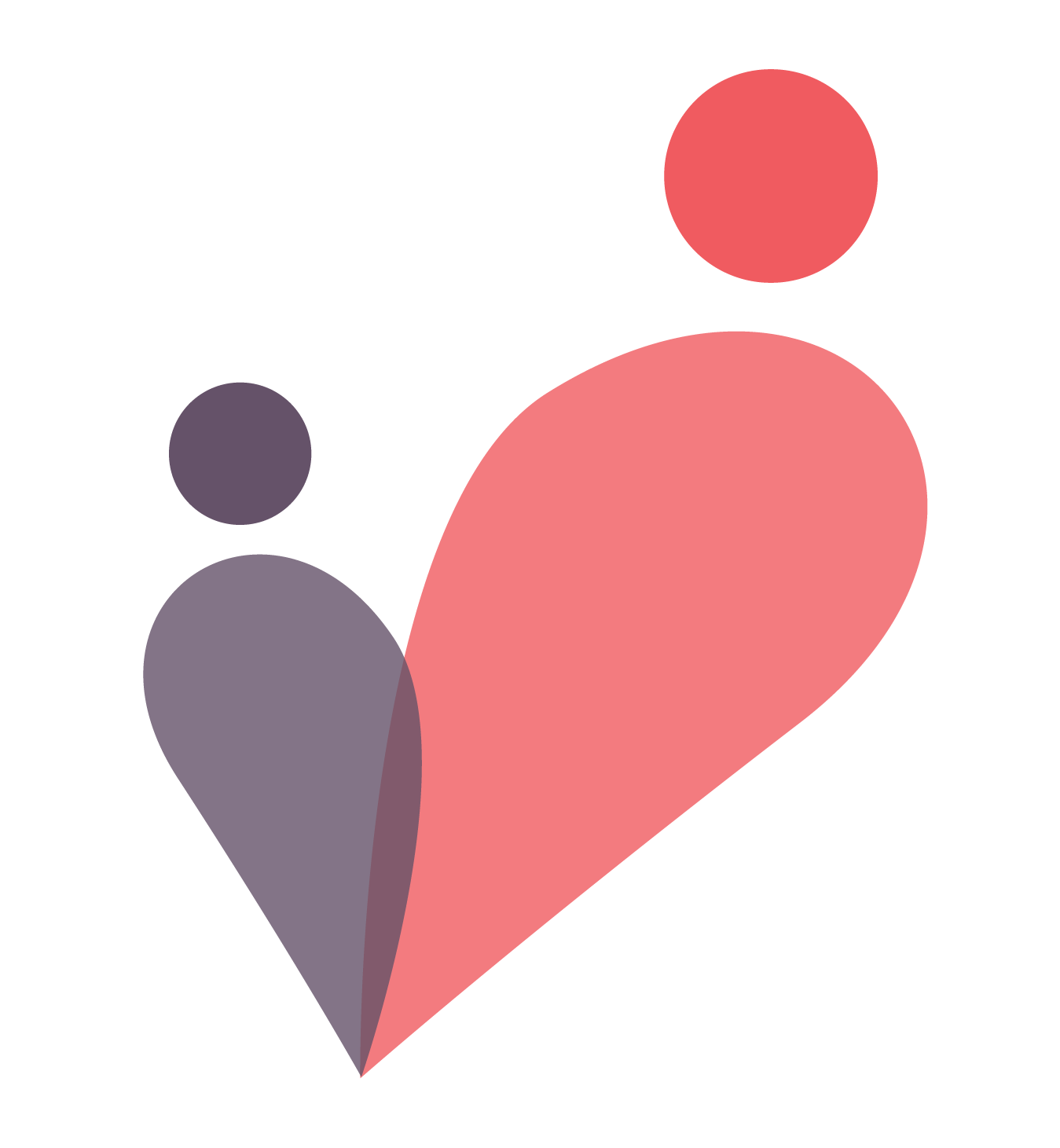 Nursing & Other Staff
Debbie Durdella, CNP ACHD Nurse Practitioner
Carrie Edelstein, LISW -S Pediatric and Adult Congenital Social Worker
Marion Keefe ACHD Program Coordinator
Care Setting
UH Cleveland Medical Center
UH Rainbow Babies & Children's Hospital
UH Ahuja Medical Center
Training & Research
Formal ACHD rotation for general cardiology fellows (in Peds) , Formal ACHD rotation for general cardiology fellows (in Adult) Individualized long-term mentoring (or informal ACHD fellowship)
Satellite Clinics
Data valid at 2022
Director's Description
The University Hospitals Adult Congenital Heart Disease Program provides multidisciplinary comprehensive care for adults living with congenital heart disease. Our program is a collaboration between Rainbow Babies & Children's and the Harrington Heart & Vascular Institute offering seamless transition of care between pediatric and adult services for our congenital heart patients. We care for over 500 patients with various forms of repaired and unrepaired congenital heart disease.
Our medical team is comprised of board certified cardiologists with training in Pediatric Cardiology, Adult Congenital Cardiology, and Adult Cardiology. We also have advanced practice care providers and nurses dedicated to the care of adult congenital patients. Our surgical team brings decades of experience in treating adult patients with congenital heart disease, including the most complex forms.
Our goal is to provide high quality and compassionate medical care for all patients, to provide on-going and lifelong education for patients and medical professionals, and to carry out research that will ultimately help to improve the quality of life for the ACHD population.