1001 Blythe Blvd
Suite 500
Charlotte, NC 28203
United States
Angela.M.Whitlow@atriumhealth.org
Affiliations
Atrium Health Carolinas Medical Center
Adult/Pediatric Hospital
Wake Forest

Clinic Staffing
Medical Director
Jorge Alegria, MD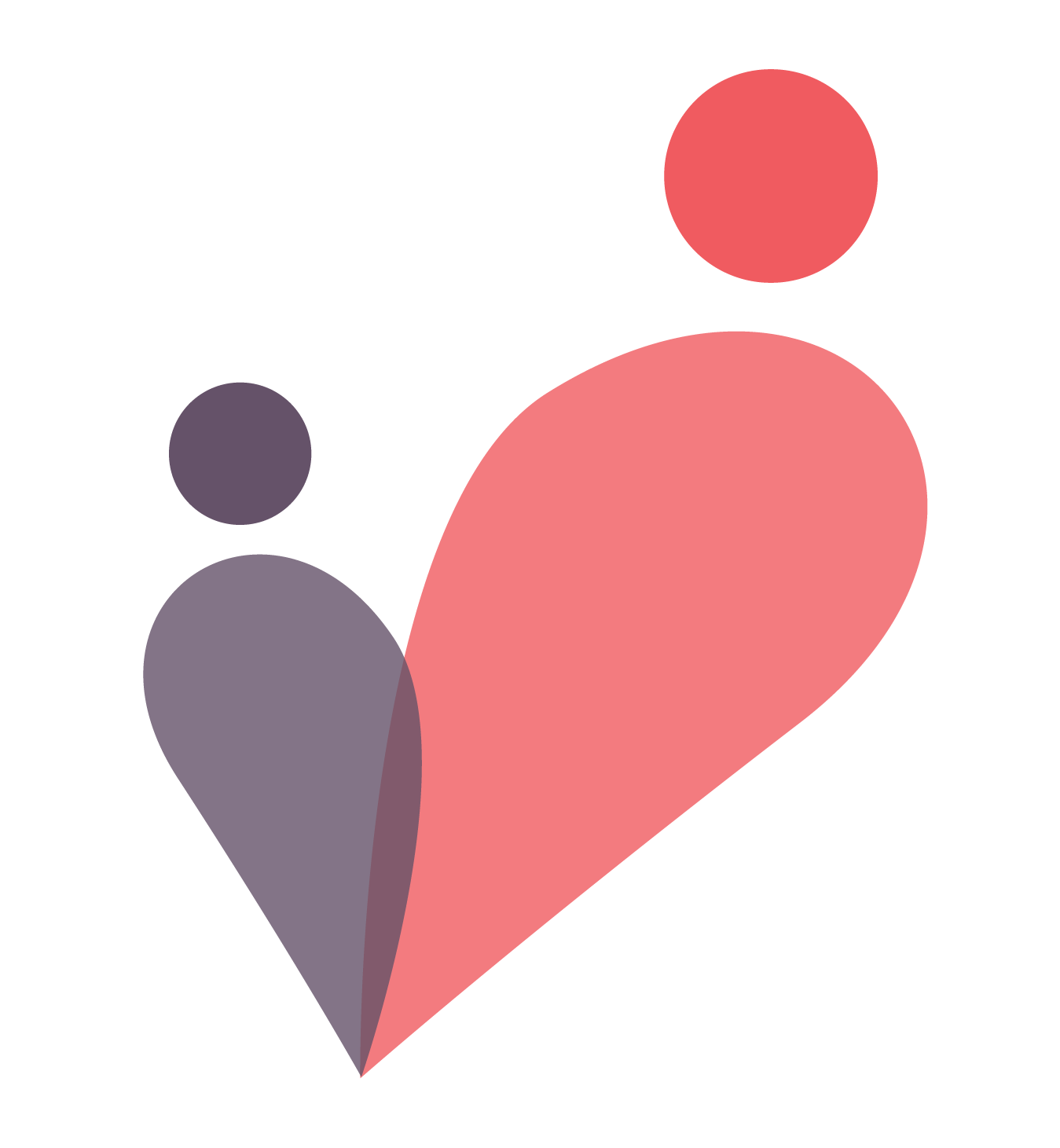 Administrative Program Director/Manager
1 Additional Cardiologists attend Clinic
Matthew C. Schwartz, MD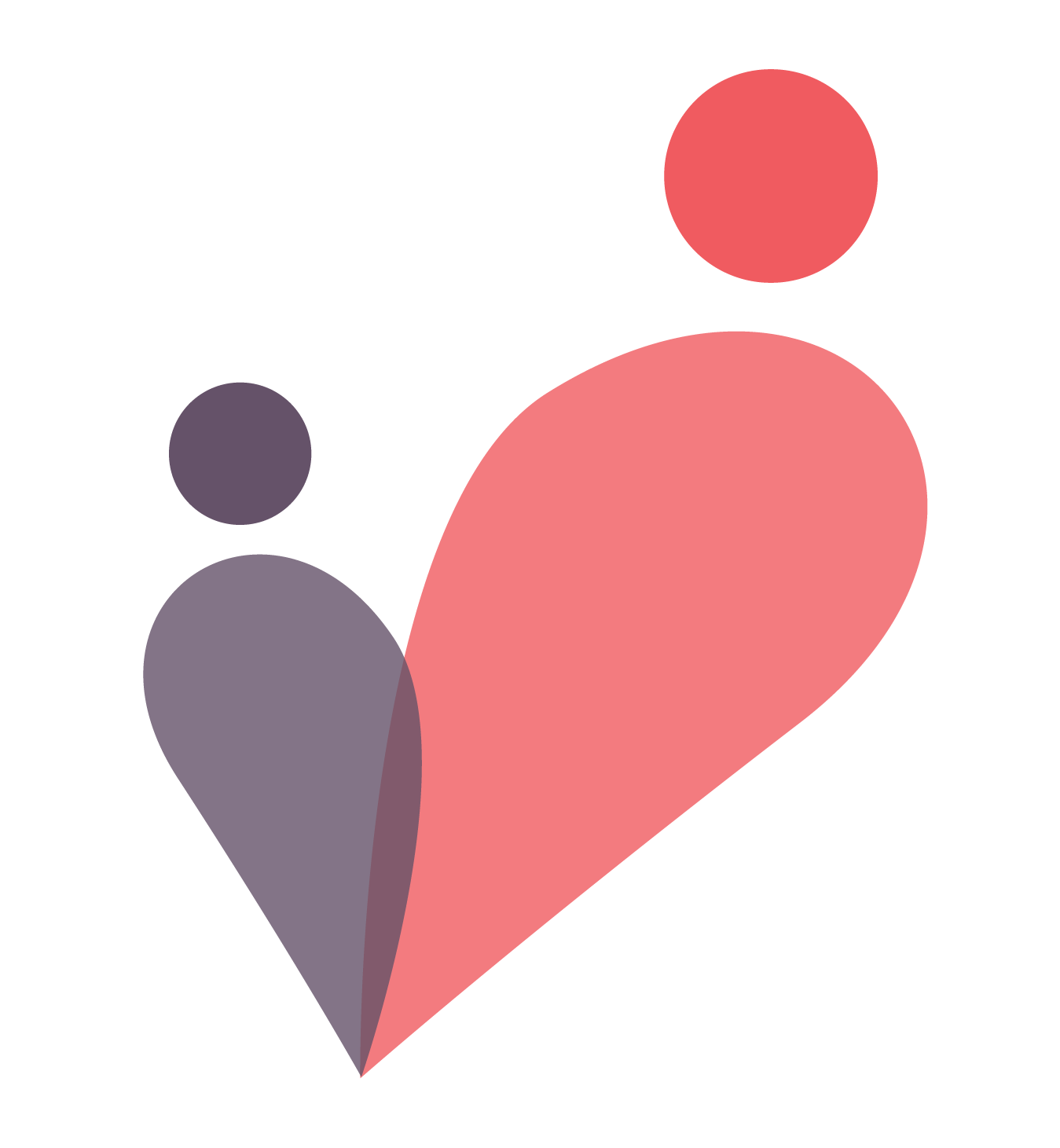 Nursing & Other Staff
Angel Whitlow, FNP-C Director
Christine Ressler RN, BSN
Care Setting
Atrium Health Carolinas Medical Center
Training & Research
Satellite Clinics
Data valid at 2021
Director's Description
Atrium HealthCare System's Sanger Heart & Vascular Institute is one of only a few cardiovascular centers in North and South Carolina with a comprehensive adult congenital heart disease program. From diagnosis and treatment, to surgery and follow-up care, we offer comprehensive care for adult congenital heart disease.
If you are an adult with congenital heart disease, getting the proper care is imperative to your overall well-being. You can receive a consultation, a meeting or treatment with Sanger Heart & Vascular Institute, no matter what your current care situation.
Sanger Vascular Institute's Adult Congenital Heart Disease program provides specialized treatment and consultations. Our team of cardiologists, surgeons, imaging specialists and nurses are led by Jorge Alegria, who is board certified in Adult Congenital Heart diseases.