530 First Avenue
HCC 4D
New York, NY 10016
United States
ACHDprogram@nyulangone.org
Affiliations
NYU Langone Health
Adult Hospital
Bellevue Hospital
Adult Hospital
NYU Grossman School of Medicine

Clinic Staffing
Medical Director
Dan G. Halpern, MD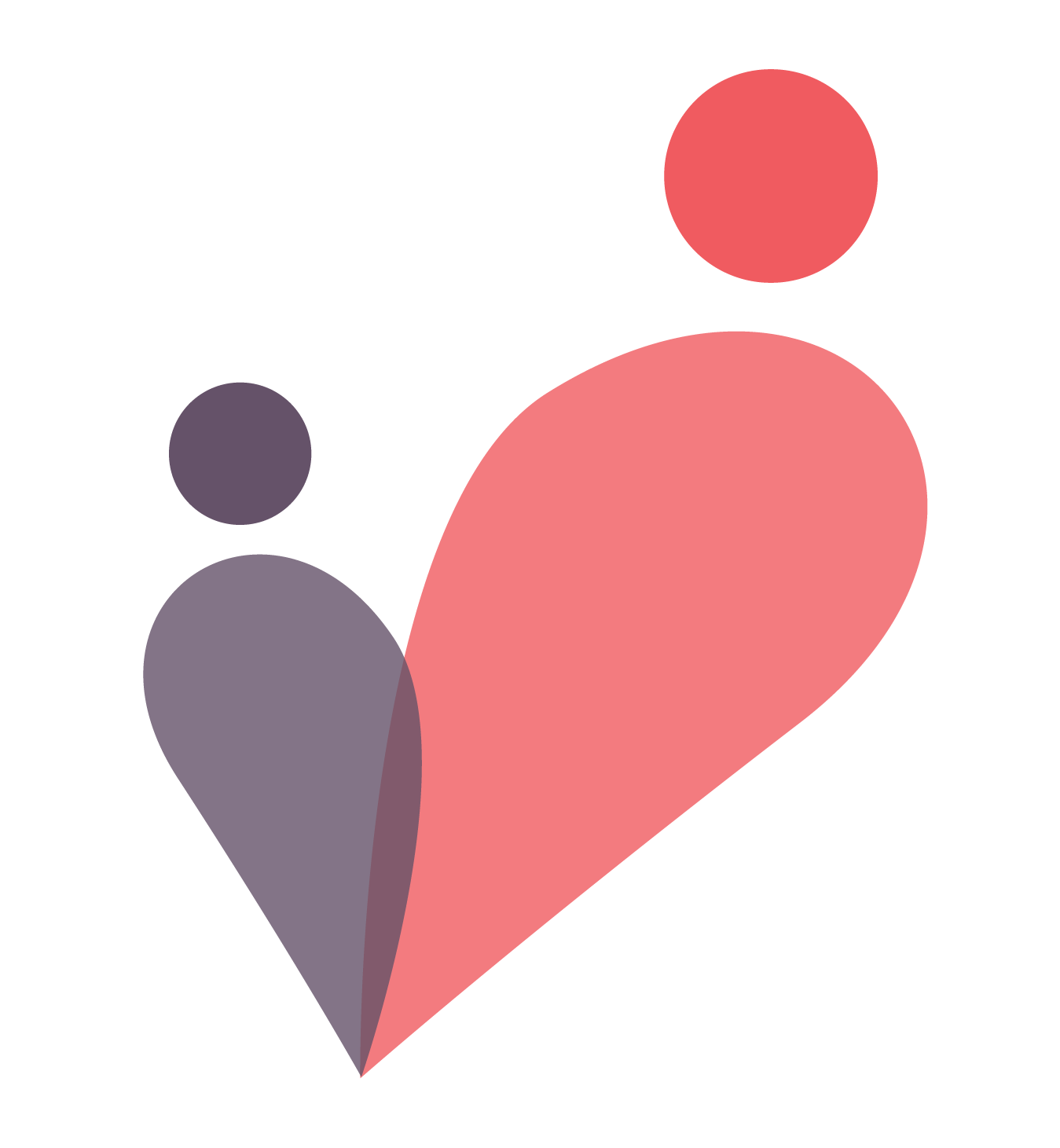 Administrative Program Director/Manager
2 Additional Cardiologists attend Clinic
Adam Small, MD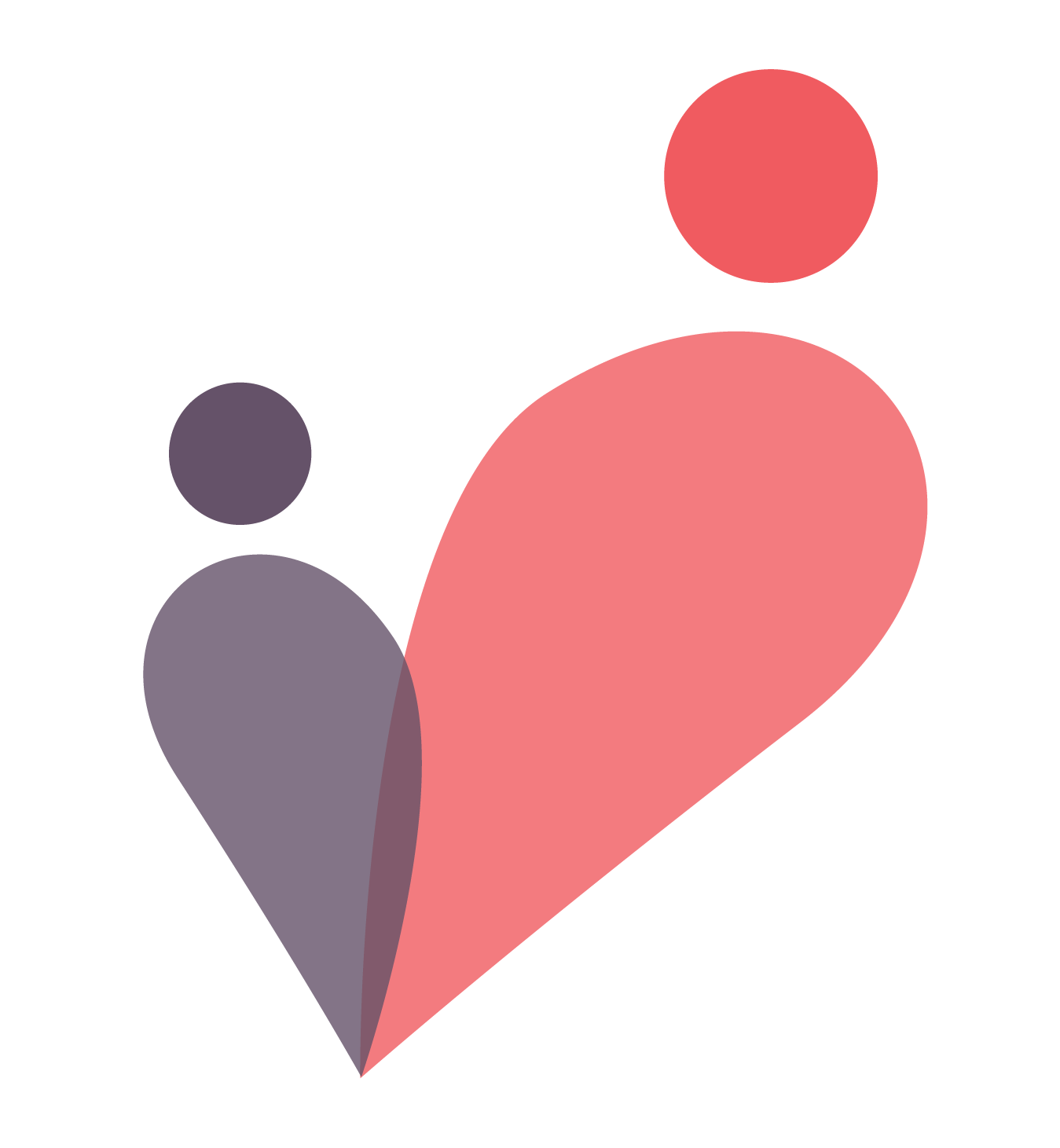 Frank Cecchin, MD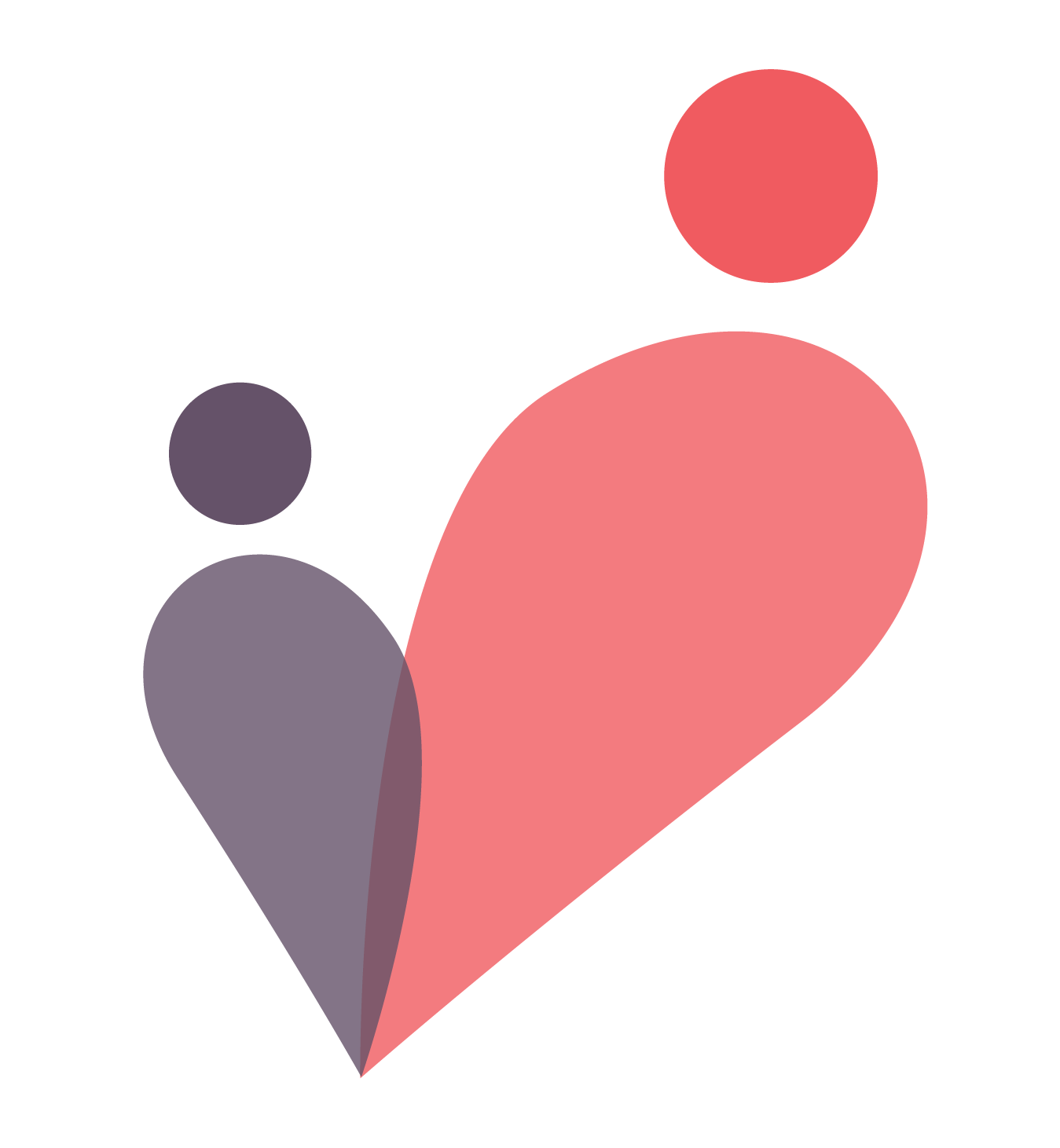 Nursing & Other Staff
Jodi Feinberg MS, AGACNP-BC
Susanna Wendelboe MSN, AGACNP-BC
Doralee Minier, MPA Program Manager
Care Setting
NYU Langone Health
Bellevue Hospital
Training & Research
Formal ACHD rotation for geneFormal ACHD rotation for general cardiology fellows (in Peds) , Formal ACHD rotation for general cardiology fellows (in Adult) Individualized long-term mentoring (or informal ACHD fellowship) , Formal dedicated ACHD fellowship (1 year), Formal dedicated ACHD fellowship (2 year)
Satellite Clinics
Data valid at 2021
Director's Description
At NYU Langone, our team of experts provides state-of-the-art comprehensive care for the unique needs of adults with congenital heart disease (ACHD) across their lifespan.

As the first program in New York State to be nationally accredited as an ACHD Comprehensive Care Center, we offer access to the full spectrum of services designed to facilitate expert diagnosis and management of ACHD patients.

We are widely recognized for our commitment and dedication to our patients and success in providing the highest quality of care working in close partnership with the pediatric and adult cardiac services as well as the congenital cardiothoracic surgeons.

We manage the long-term conditions and complications associated with ACHD, such as valve disease, arrhythmias, heart failure, pulmonary hypertension, liver disease, and the need for re-operative procedures and surgeries. We also
offer a comprehensive approach to care for patients with pregnancy and heart disease.
Our goal is to individualize care for patients and their families to promote lifelong health and empower them to live their lives to the fullest.