411 East Chestnut Street
Louisville, KY 40202
United States
susan.greer@nortonhealthcare.org
Affiliations
Norton Children's Hospital
Pediatric Hospital
Norton Hospital
Adult Hospital
University of Louisville School of Medicine

Clinic Staffing
Medical Director
Walter L. Sobczyk, MD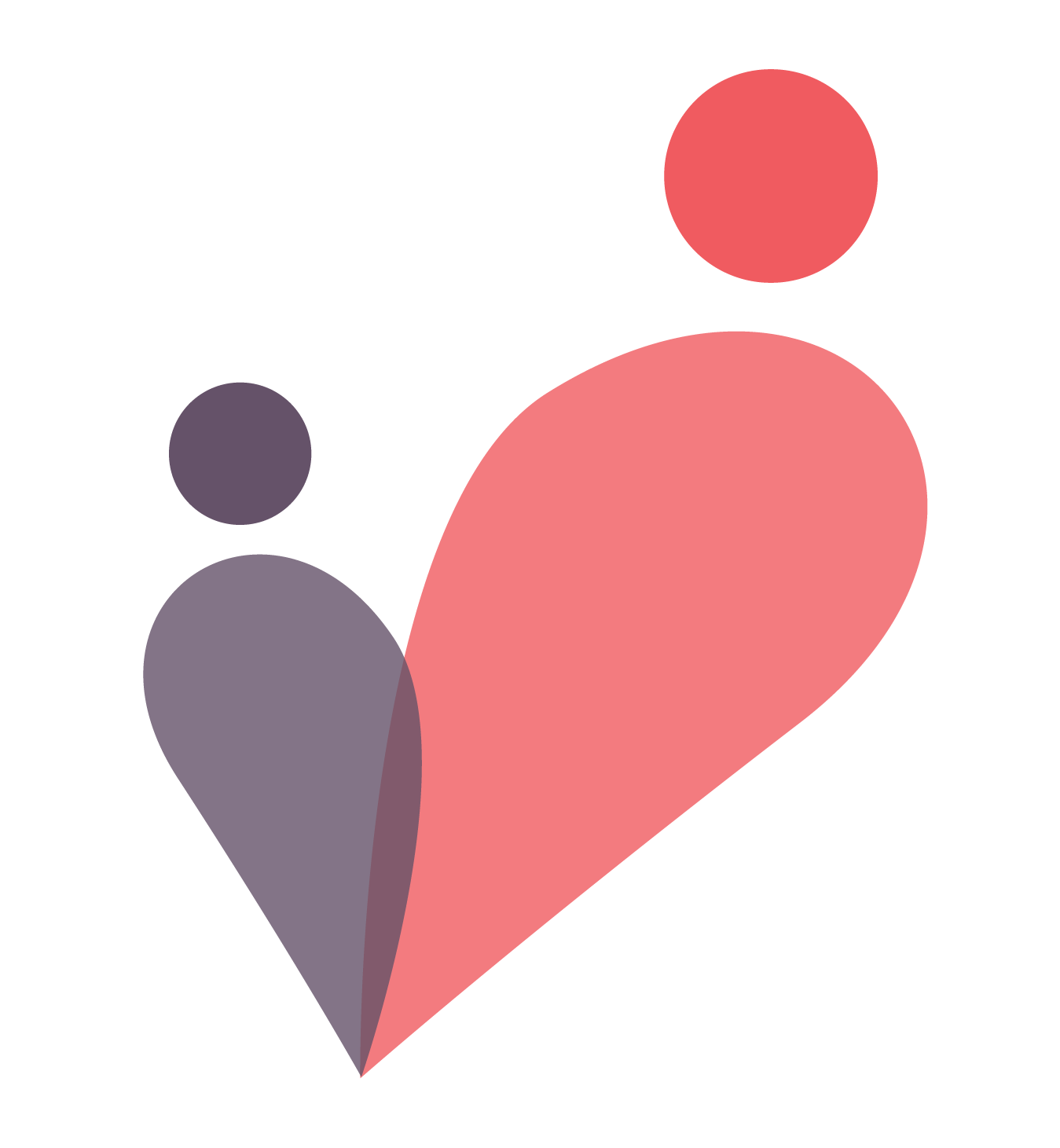 Medical Co-Director
Melissa Perrotta, M.D.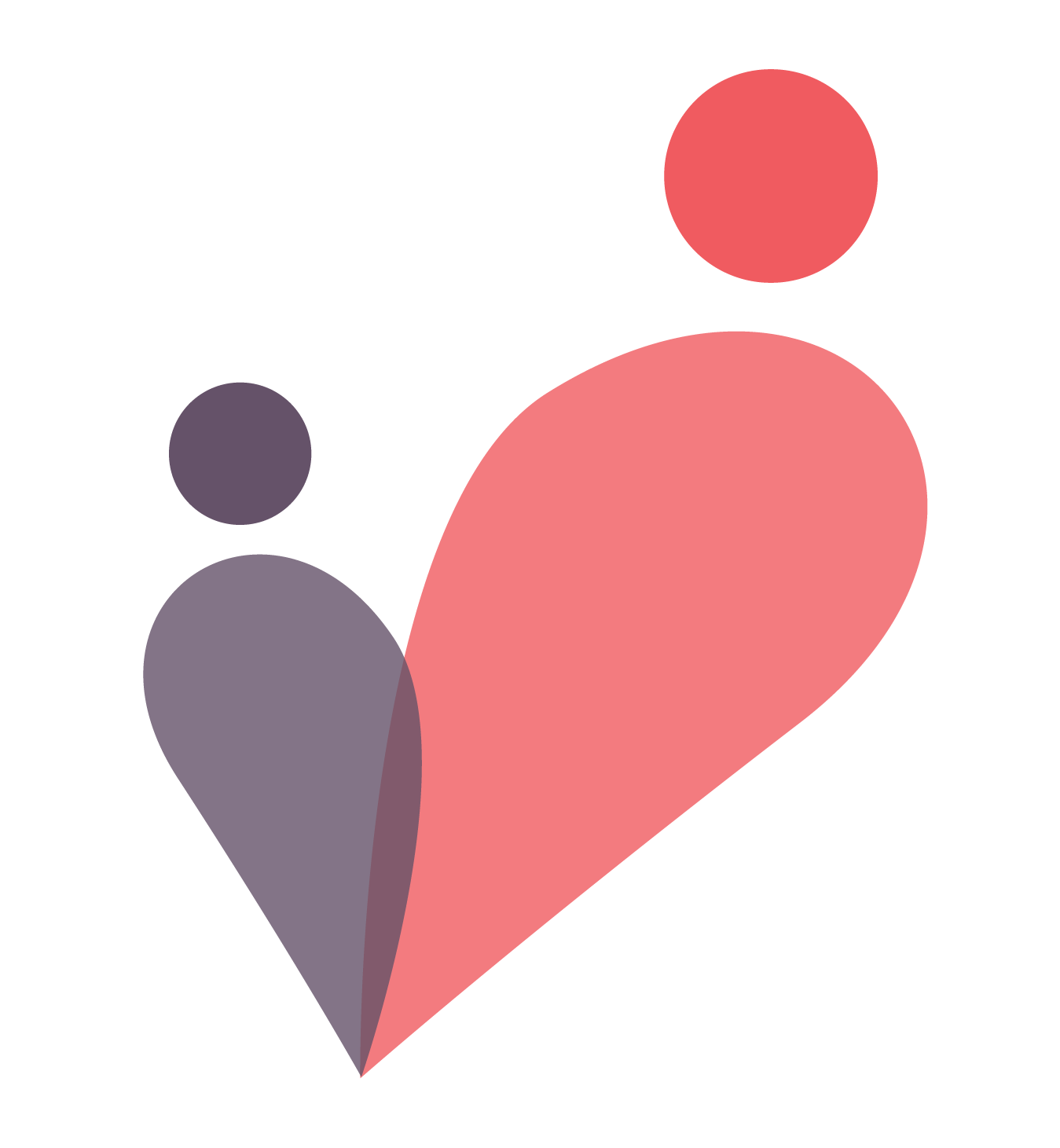 4 Additional Cardiologists attend Clinic
Christopher Johnsrude, MD
Nursing & Other Staff
Rebecca (Becky) Smith APRN
Brandi Anderson Office Scheduler
Care Setting
Norton Children's Hospital, Novak Center for Children's Health
Bowling Green, Ky; Campbellsville, KY; Elizabethtown, KY; Corbin, KY
Madisonville, KY; Murray, KY; Owensboro, KY; Paducah, KY; Mount Sterling, KY
Training & Research
Data valid at 2022
Director's Description
The Norton Children's Heart Institute Adult Congenital Heart Disease (ACHD) Program and the University of Louisville has had decades of experience caring for adults with congenital heart disease throughout the Kentuckiana region. Formalized in 2013, the program provides quality adult congenital heart disease care for patients across the region. We serve our patients not only at our primary Louisville location but also through satellite outreach clinics strategically located across Kentucky. We provide inpatient and outpatient care for ACHD patients, focusing on the important medical challenges that ACHD patients face including arrhythmias, heart failure, valve disease, pregnancy and reproductive care. We offer heart failure and transplant services through our affiliation with the advanced heart failure and transplantation team at Norton healthcare and the Gill Heart Institute in Lexington, Kentucky and Vanderbilt University Medical Center in Nashville, TN. We have experienced interventional cardiologist performing complex adult congenital cardiac interventions including Melody, Sapien, and Harmony transcatheter pulmonary valve replacements. We performed complex arrhythmia interventions in our state- of- the- art electrophysiology laboratory. We have 3 experienced cardiovascular surgeons who perform complex surgery procedures on our adult congenital heart patient population. We have experience in the management of complex pregnant inpatients with congenital heart disease. Our primary aim is to provide the adult congenital patients in our region the high quality medical care that they deserve.