200 First St SW
Rochester, MN 55905
United States
RSTCARDCONGENITALRNS@mayo.edu
Affiliations
Mayo Clinic Hospital, St. Mary's Campus
Adult/Pediatric Hospital
Mayo Clinic Hospital, Methodist Campus
Adult/Pediatric Hospital
Mayo Clinic College of Medicine and Science

Clinic Staffing
Medical Director
Heidi M. Connolly, MD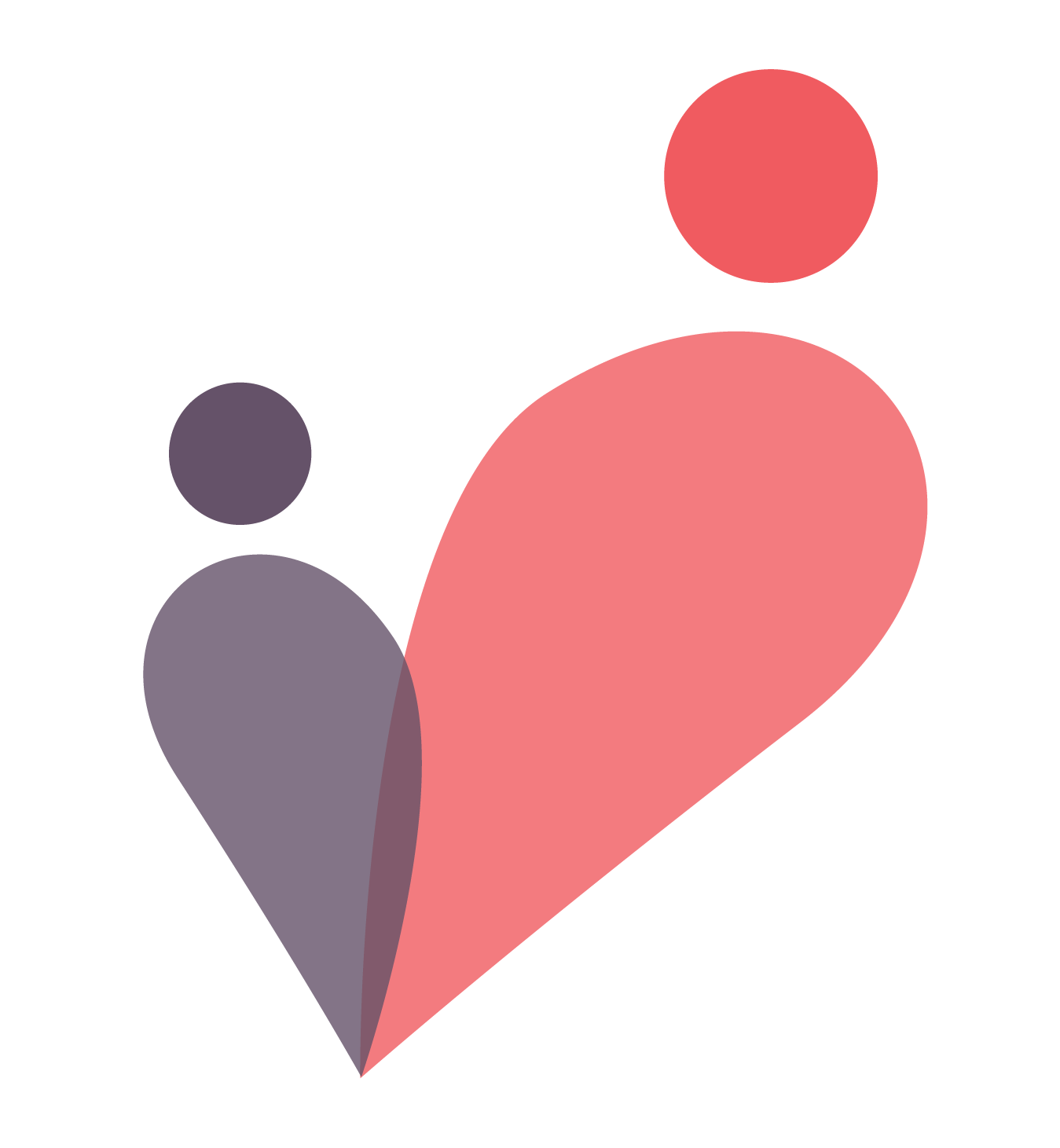 Administrative Program Director/Manager
5 Additional Cardiologists attend Clinic
IM, IM Card, ACHD Board Eligible
Luke J. Burchill, MBBS, PhD
Frank Cetta, Jr., MD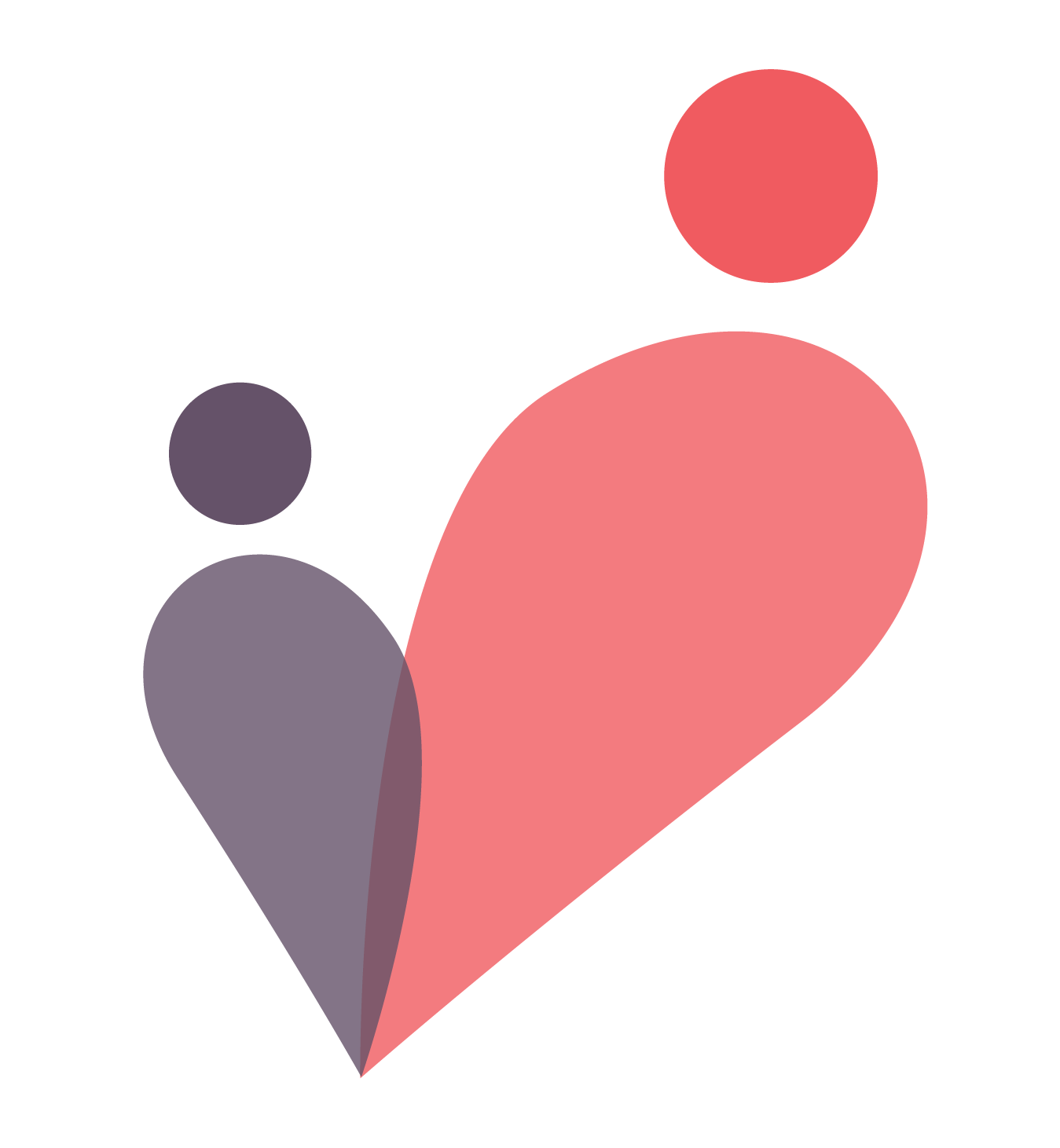 Alexander C. Egbe, MBBS, MPH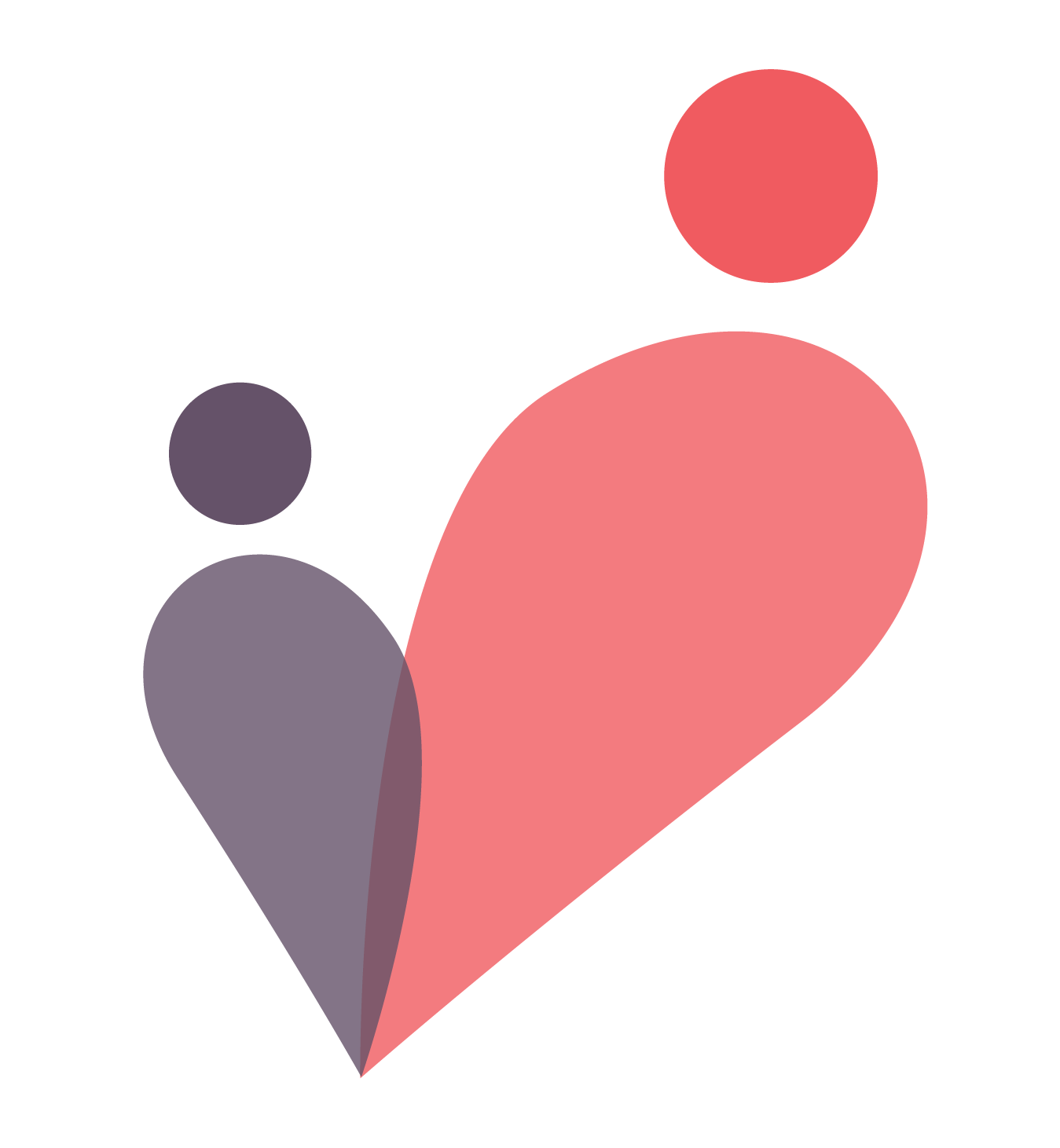 IM, IM Card, ACHD Board Eligible
Nursing & Other Staff
Angela M. Kosec APRN, C.N.P., D.N.P.
Kelli L. Passalacqua, LICSW Clinical Social Worker
Caroline Arpin, RN ACHD RN
Celina N. Emanuel, RN ACHD RN
Rachel Miller, RN ACHD RN
Jacqueline (Jacki) L. Sullivan, RN ACHD RN
Care Setting
Mayo Clinic outpatient practice - Gonda Building
Mayo Clinic outpatient practice - St. Mary's Campus
Mayo Clinic outpatient practice - Methodist Campus
Training & Research
Formal ACHD rotation for general cardiology fellows (in Peds and Adult), Individualized long-term mentoring (or informal ACHD fellowship), Formal dedicated ACHD fellowship (2 years)
Data valid at 2021
Director's Description
One of the oldest and largest ACHD programs in North America. We receive referrals from both national and international sources.

Outreach programs include:
Mayo Clinic, Florida
Mayo Clinic, Arizona
Multidisciplinary team approach to the adult with CHD with special expertise in:
Complex cardiac imaging
Genetic testing and consultation
Hemodynamic cardiac catheterization
Management of complex aortic disorders
Heart failure
Heart transplant, heart/liver transplant and heart/kidney transplant
Management of pregnancy
Arrhythmias/ablations
Catheter based intervention
Cardiac surgery including multiple reoperations
Comprehensive care center including Ped CV, adult CV, APP, RN, inpatient care, interventional cardiology, HRS, CV surgical, CV anesthesia, high-risk OB, and medical genetics.