55 Fruit Street
Yawkey 5B
Boston, MA 02114
United States
Affiliations
Massachusetts General Hospital
Adult/Pediatric Hospital
UMass Memorial Medical Center
Adult/Pediatric Hospital
Holy Cross Hospital
Hospital
Harvard Medical School

Clinic Staffing
Medical Director
Christopher P. Learn, MD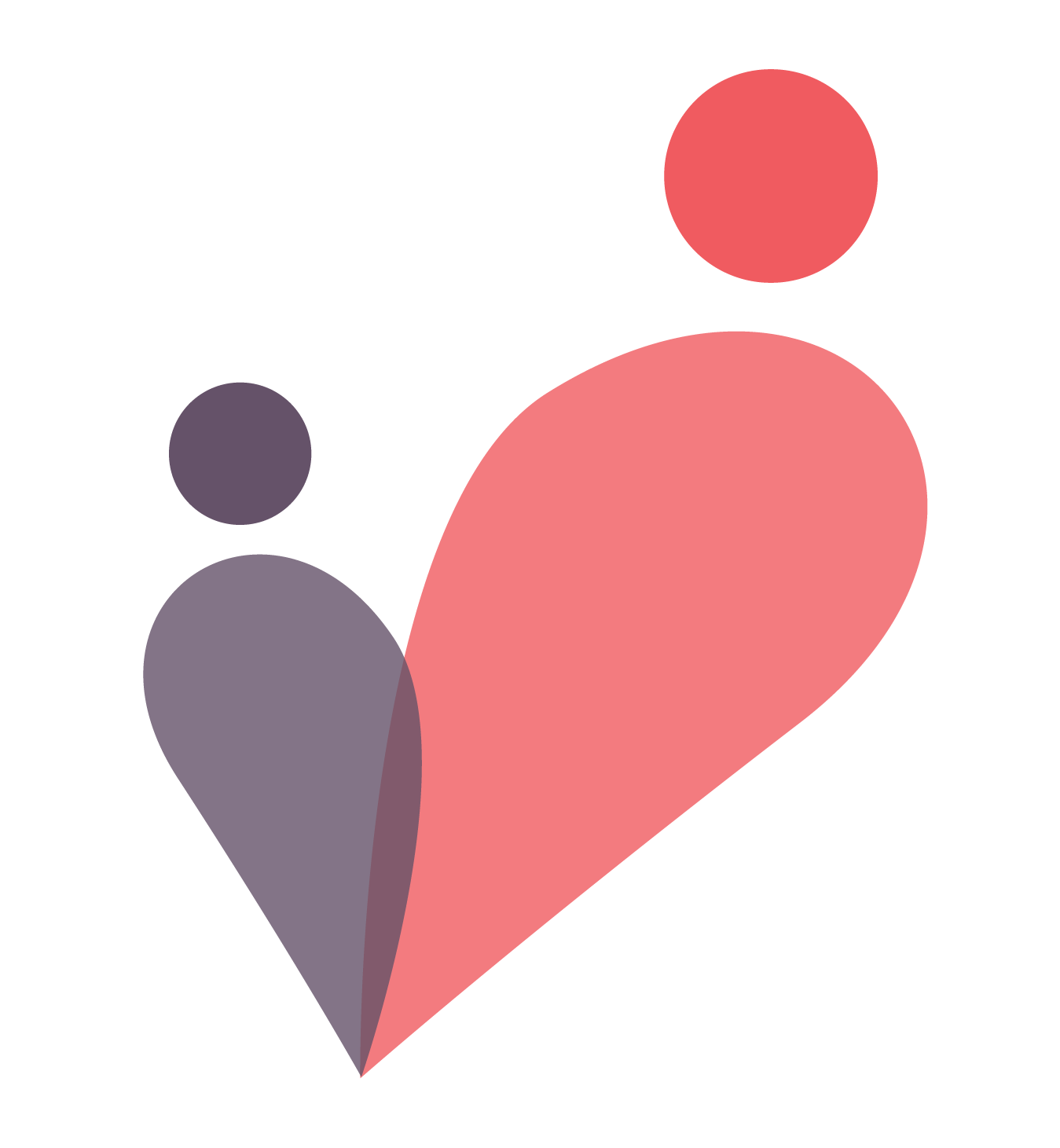 ACHD, IM, IM Card, Ped Card, ECHO
Administrative Program Director/Manager
5 Additional Cardiologists attend Clinic
Doreen Defaria Yeh, MD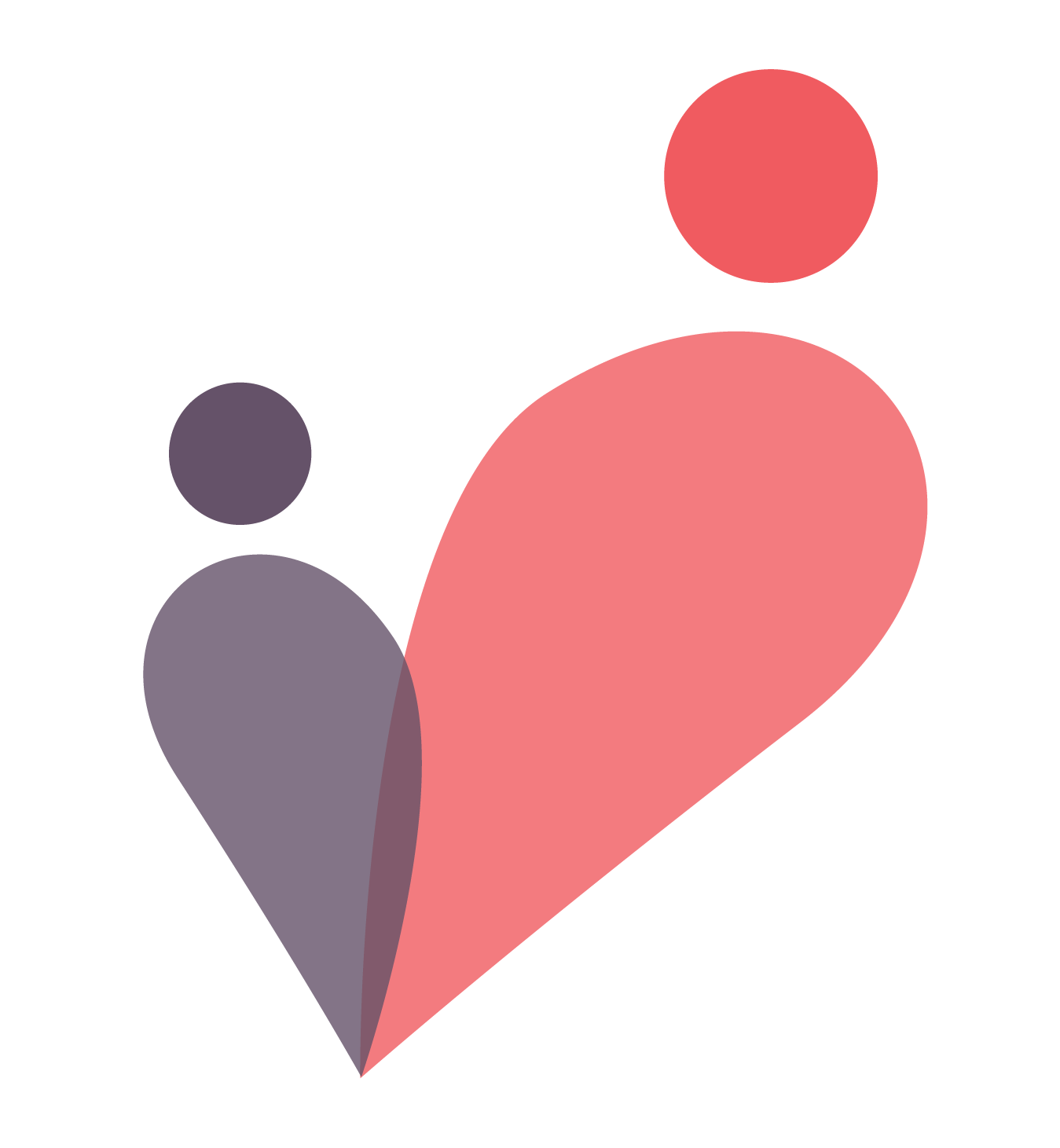 Ami Bhatt, MD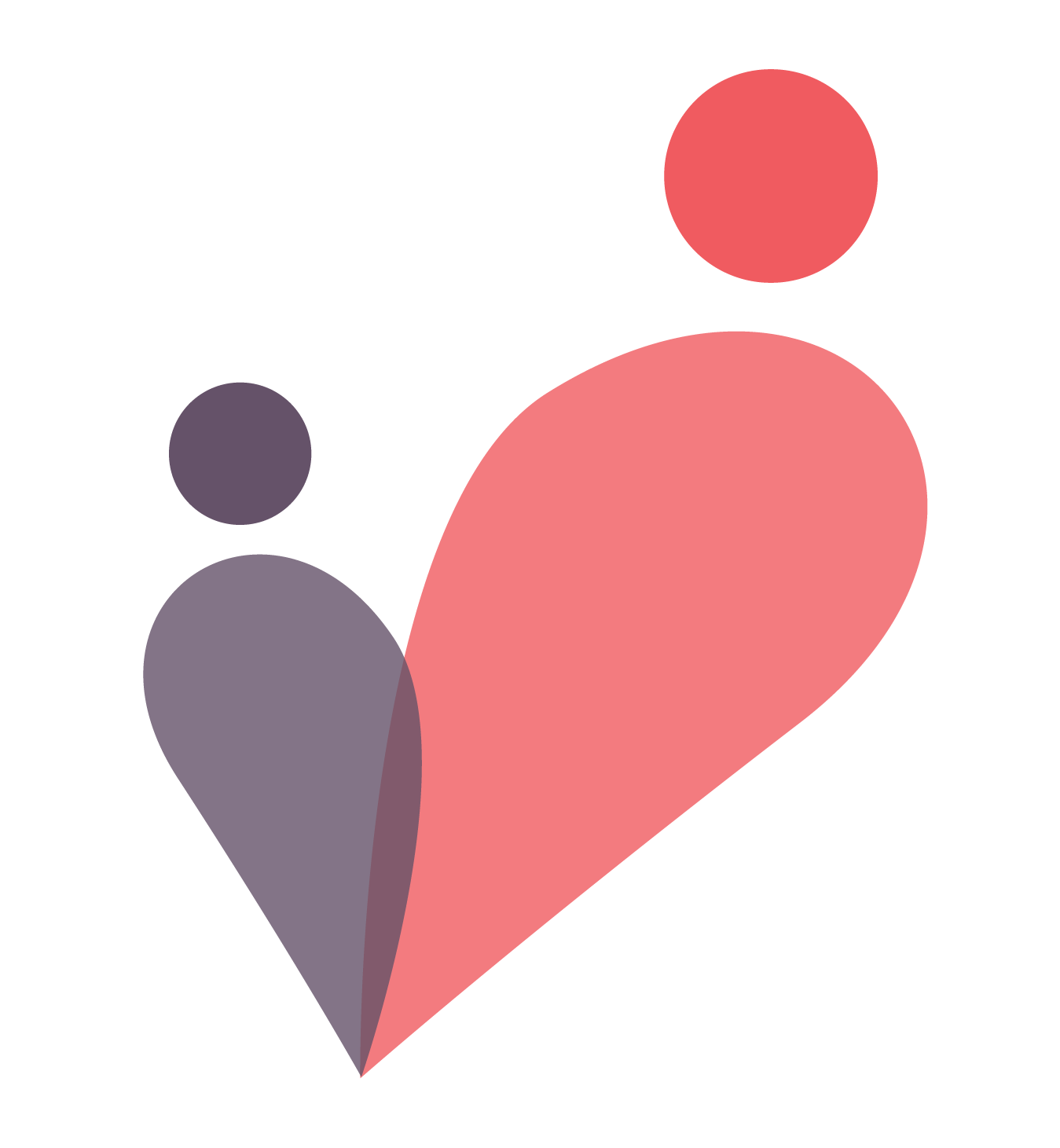 Nursing & Other Staff
Sherrin Gallagher, MSN, NP-C Nurse Practitioner, ACHD Program
Lauren McLaughlin, RN, BSN
Care Setting
Massachusetts General Hospital
UMass Memorial Medical Center
Training & Research
Formal ACHD rotation for general cardiology fellows (in Adult), Individualized long-term mentoring (or informal ACHD fellowship) , Formal dedicated ACHD fellowship (2 year)
Satellite Clinics
Data valid at 2021
Director's Description
The Adult Congenital Heart Disease Program at Massachusetts General Hospital is among the oldest and largest in the country, and emphasizes lifelong personalized multidisciplinary care. Clinicians in this program care for adolescent and adult patients with the entire spectrum of congenital heart disease. The program has sites in Boston, Waltham, Worcester, and Fort Lauderdale, and provides care for individuals residing in New England, throughout the United States and internationally.
Mass General Waltham offers ACHD health and wellness programs focused on stress management, exercise prescription and atherosclerotic cardiovascular disease risk assessment and prevention.
Telemedicine and virtual visits are available for patients, and are a great way to supplement in person visits.
Mass General is fortunate to have the Mass General Hospital for Children's pediatric cardiology program housed in the same building, thereby offering a combined transition program to empower adolescents to take responsibility for their care as they emerge into adulthood.