1801 N Senate Blvd
Suite 4000
Indianapolis, IN 46202
United States
Affiliations
IU Health Methodist Hospital
Adult Hospital
Riley Hospital for Children at IU Health
Pediatric Hospital
Indiana University School of Medicine

Clinic Staffing
Medical Director
Larry Markham , MD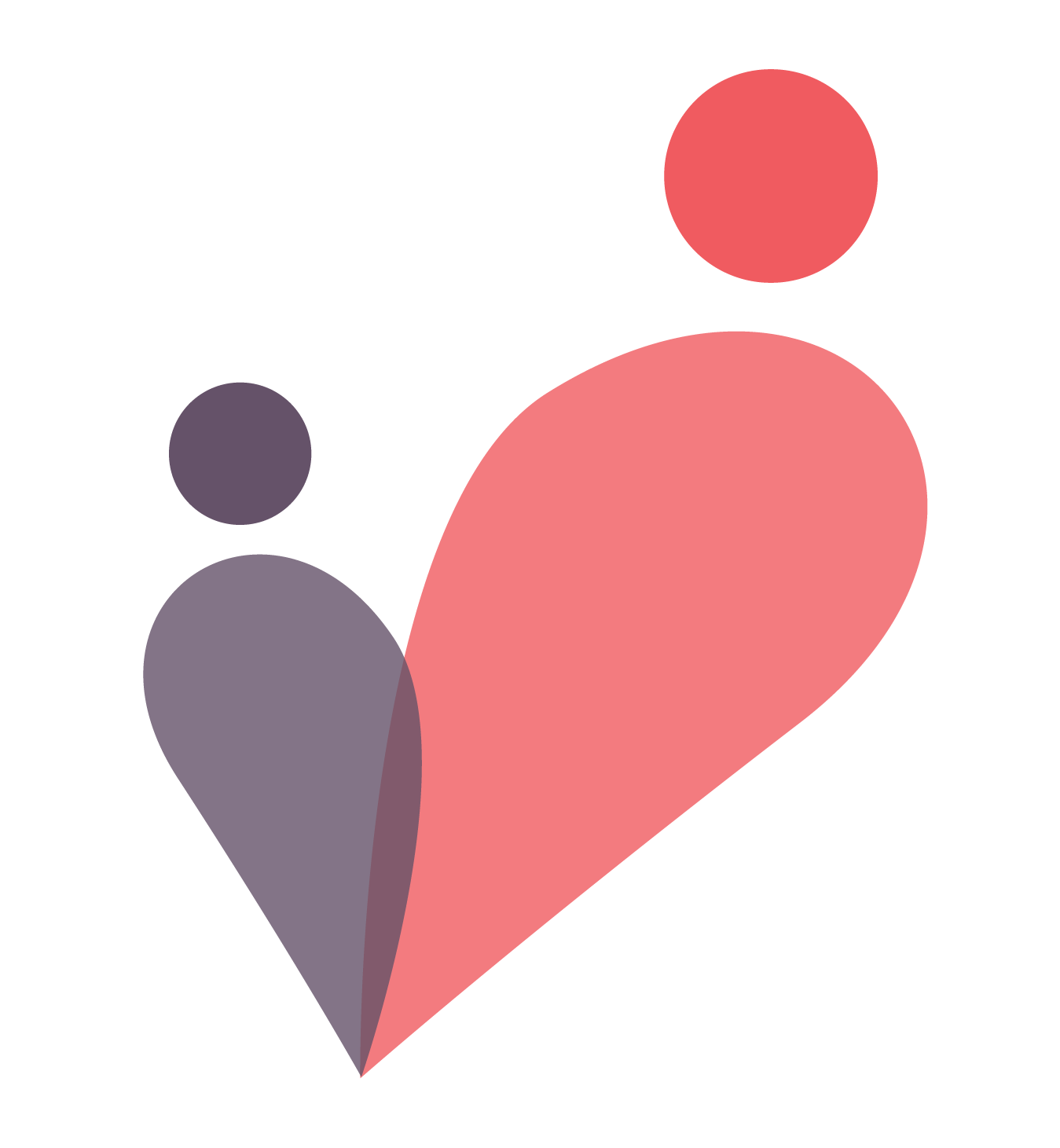 Administrative Program Director/Manager
1 Additional Cardiologists attend Clinic
Marcus S. Schamberger, MD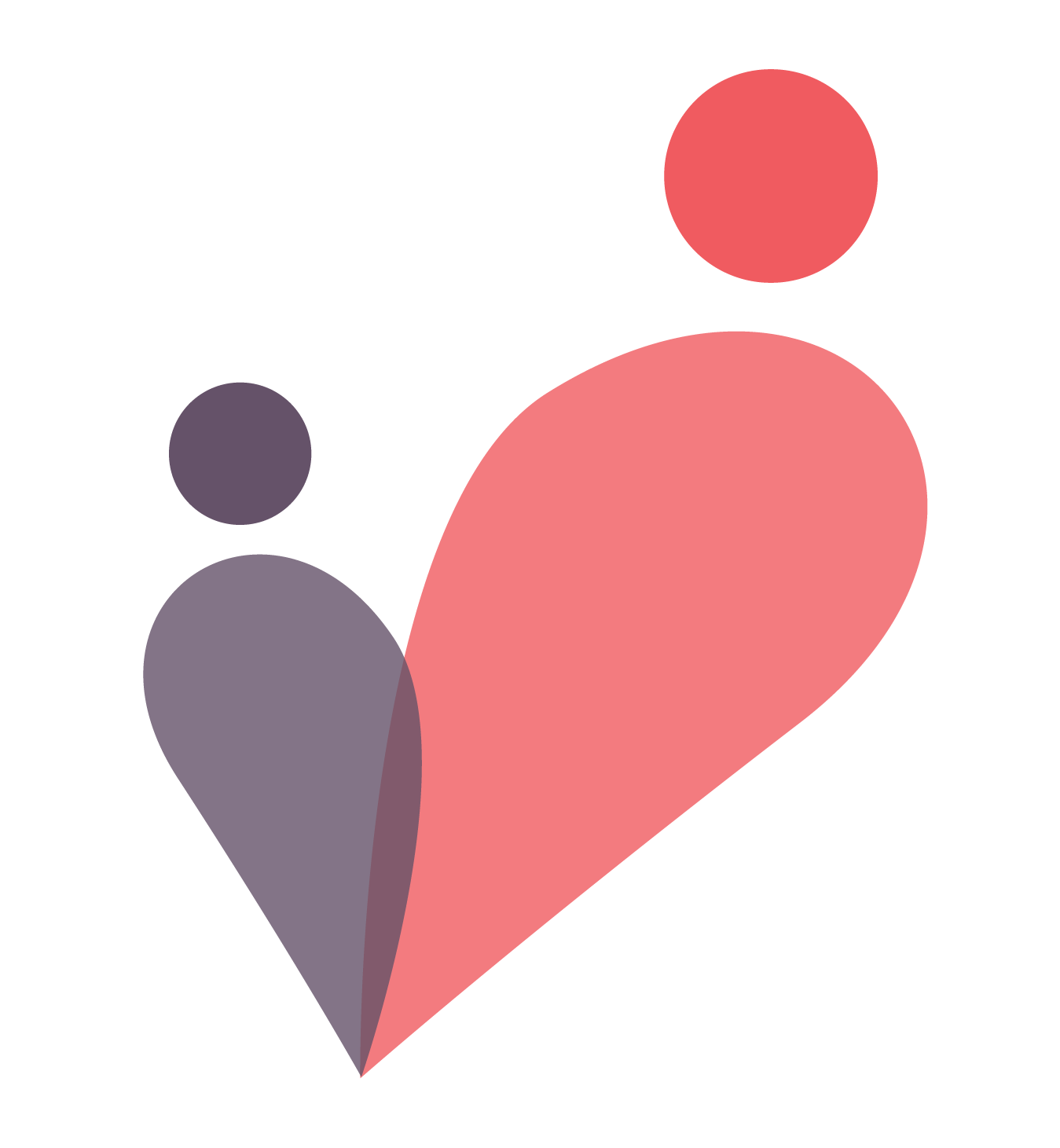 Care Setting
IU Health Methodist Hospital
Riley Hospital for Children at IU Health
IU Health North
Training & Research
Formal ACHD rotation for general cardiology fellows (in Adult & Peds), Individualized long-term mentoring (or informal ACHD fellowship), Formal dedicated ACHD fellowship (2 year)
Satellite Clinics
Data valid at 2021
Director's Description
Our program is built on a foundation of lifelong multidisciplinary care that includes over 50 years of successful congenital heart surgery. We offer the only comprehensive statewide program with a group of cardiologists trained and board- certified in adult congenital heart disease. Close collaboration between highly skilled adult and pediatric cardiologists at IU Health and Riley at IU Health gives adults with congenital heart disease access to a wide range of advanced treatments and procedures. These options are only available through a program that combines dedicated experts and resources together in one system.
This team offers focused programs covering:
- maternal fetal medicine and maternal cardiology;
- fetal echocardiography;
- advanced cardiac imaging;
- cardiovascular genetics;
- multi- specialist care following Fontan procedure;
- pulmonary hypertension;
- heart rhythm specialists managing complex arrhythmias;
- innovative valve surgery;
- heart failure, ventricular assist device, and heart transplant.
We work together to ensure that you receive comprehensive care. Our team members communicate with each other and your primary care provider, as well as other medical specialists, to provide you with individual care that addresses your unique needs. We ensure that your care plan meets your unique lifelong health goals.