1365 Clifton Road NE
Bldg A, Fl 2
Atlanta, GA 30322
United States
Adult.Congenital.Navigator@emoryhealthcare.org
Affiliations
Emory University Hospital
Adult Hospital
Emory Saint Joseph's Hospital
Adult Hospital
Emory University Hospital Midtown
Hospital
Emory University School of Medicine

Clinic Staffing
Medical Director
Joel T. Hardin, MD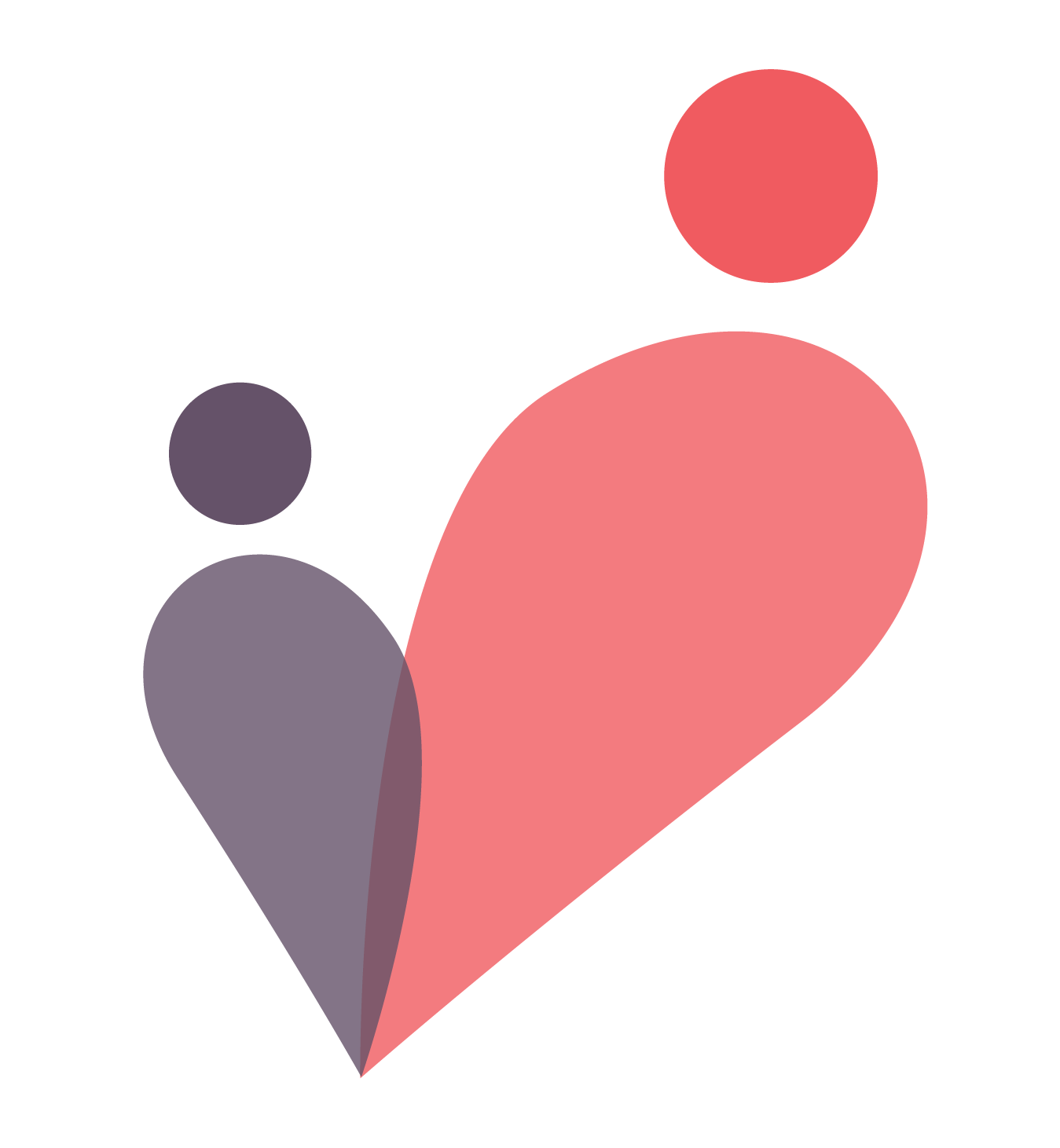 Administrative Program Director/Manager
Eric Metz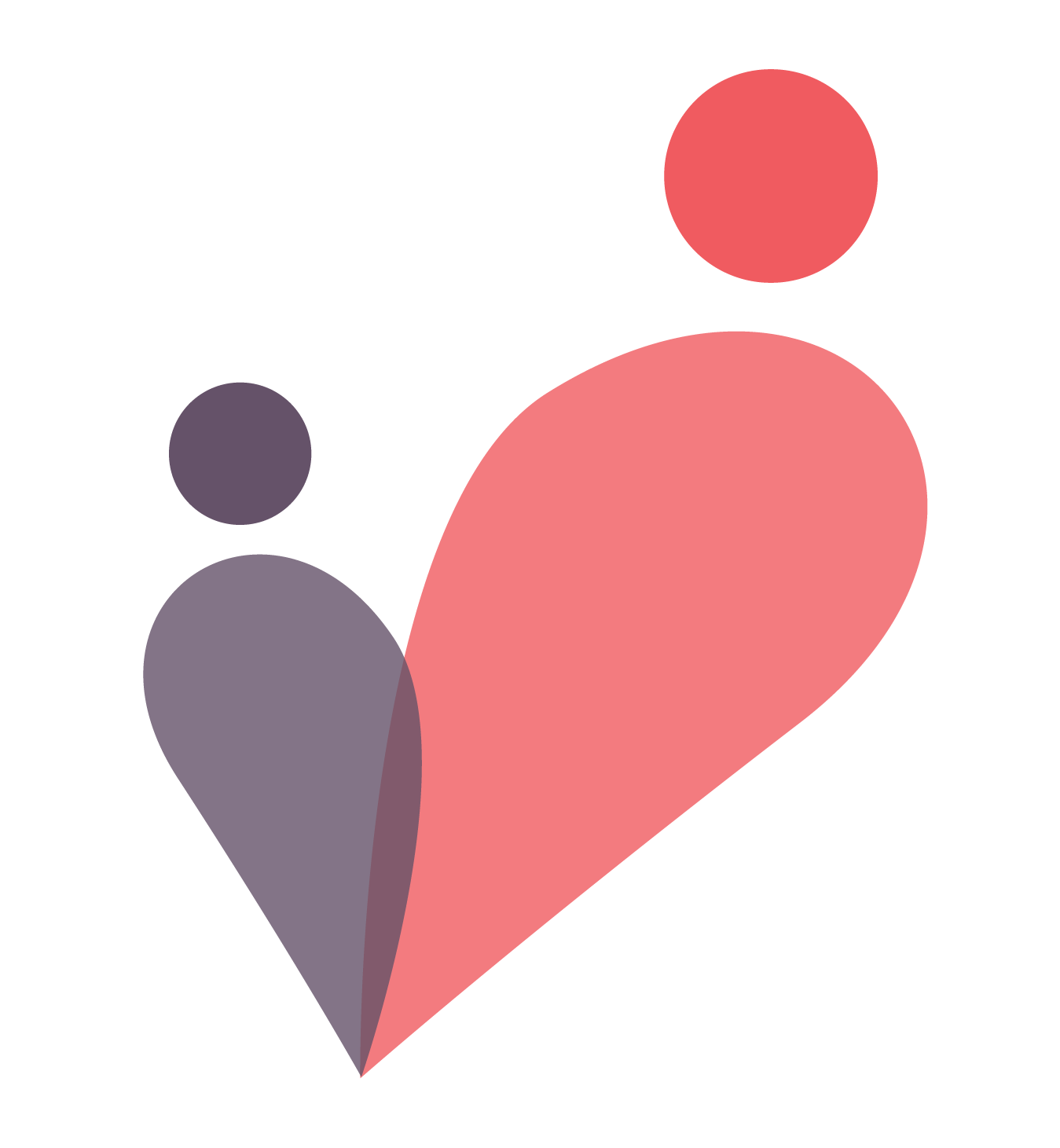 9 Additional Cardiologists attend Clinic
Maan Jokhadar, MD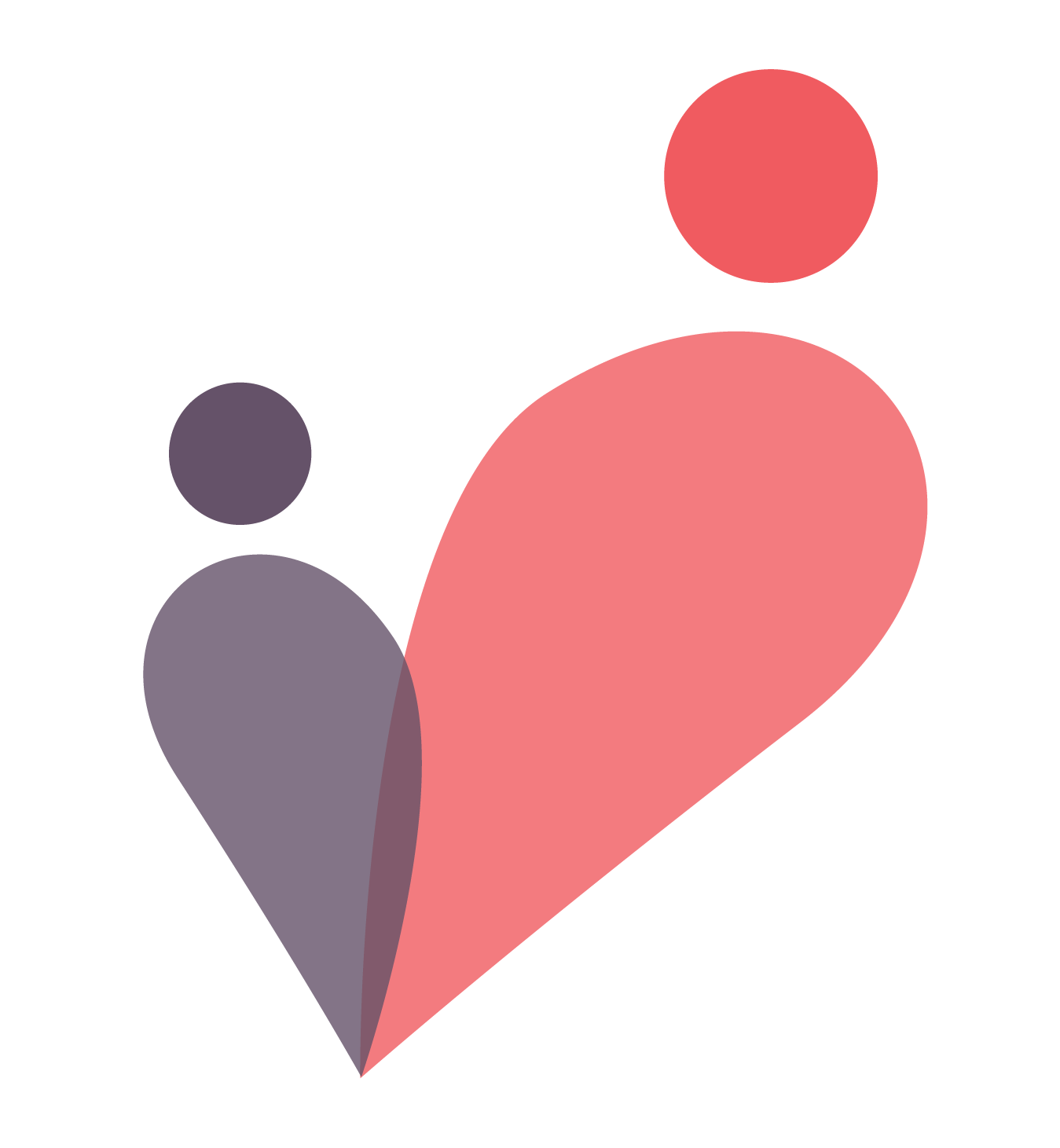 Ronald Allen Ligon, Jr, MD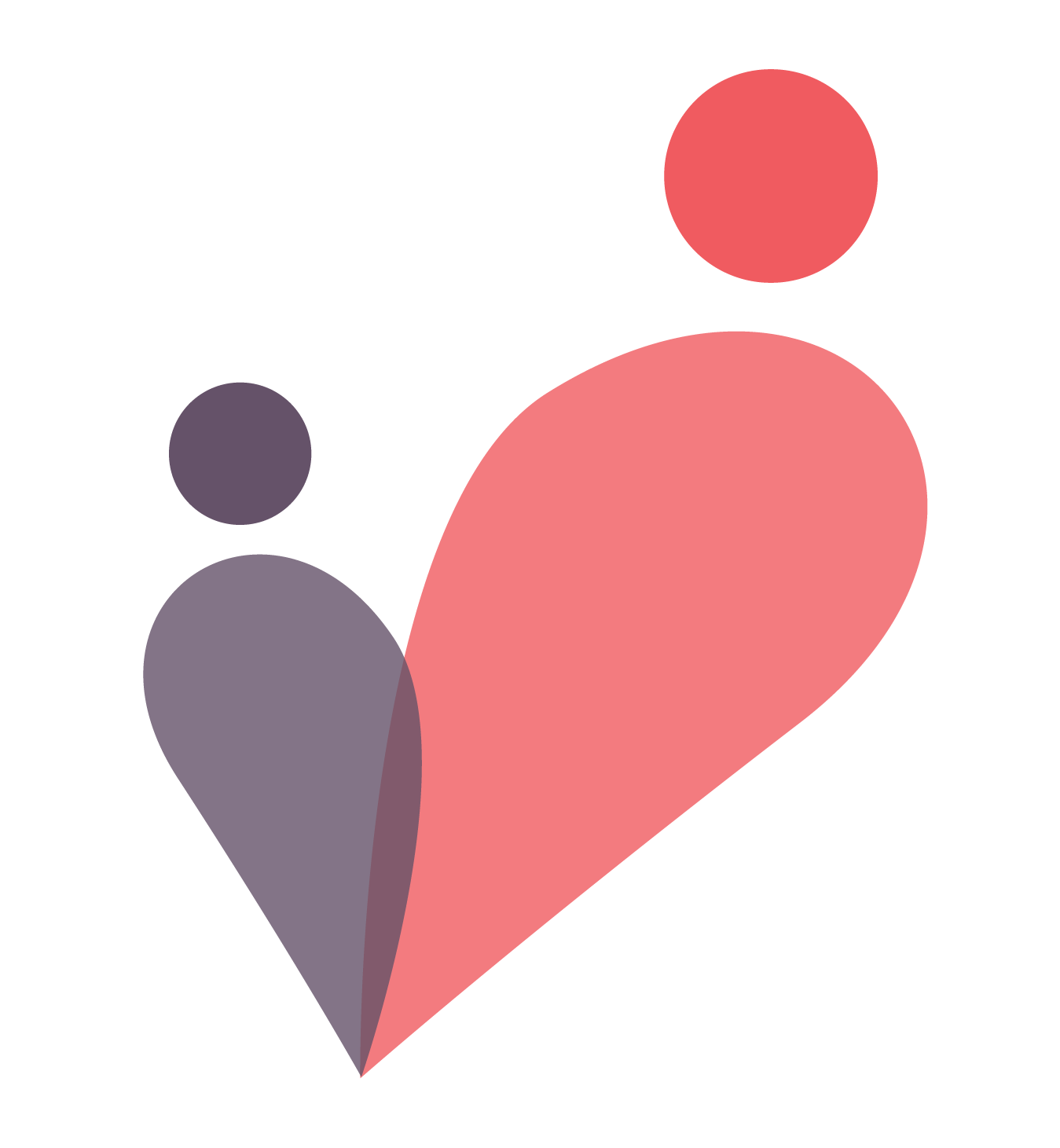 Fred "Rusty" Rodriguez III, MD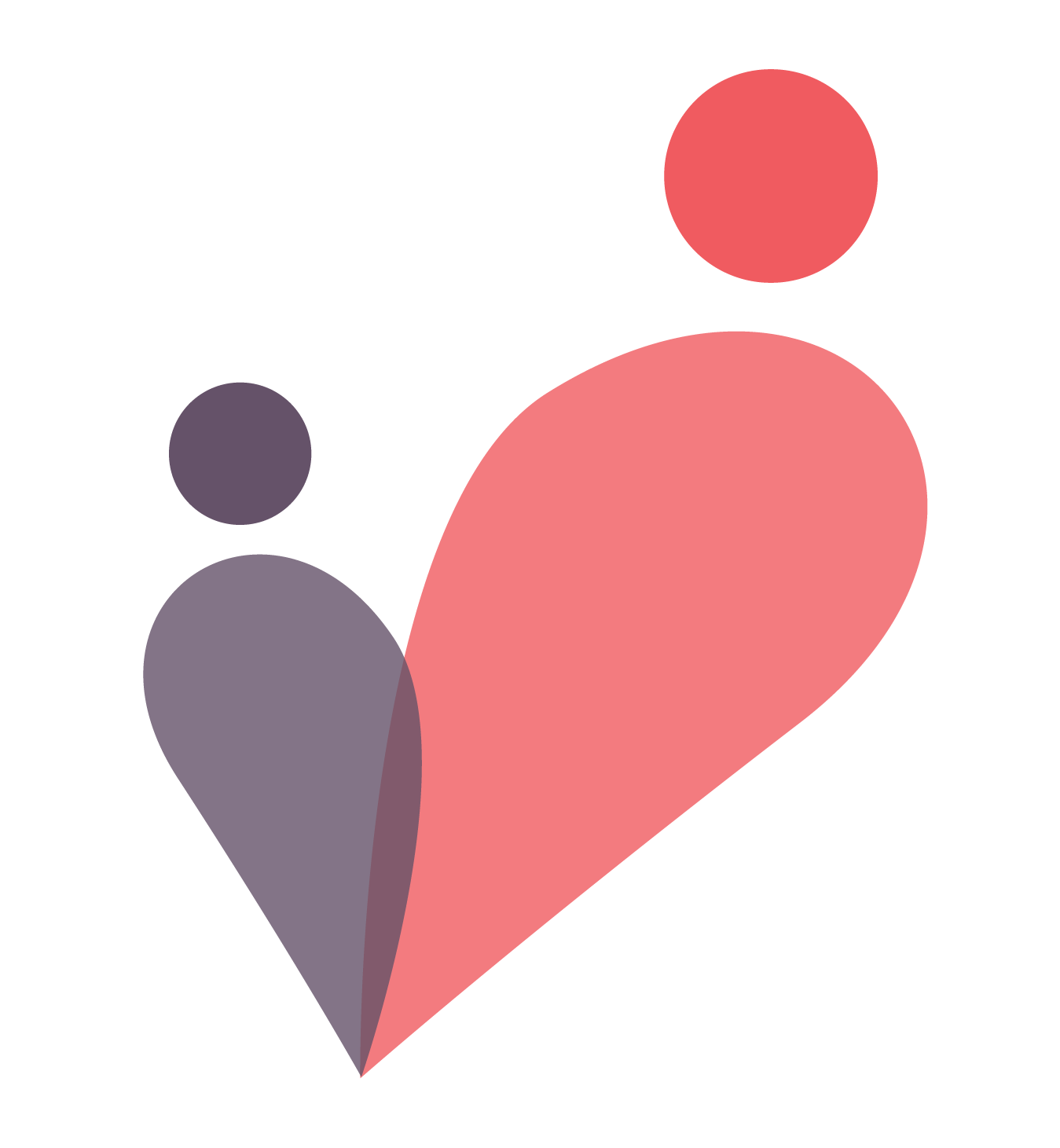 Clayton "Tony" Smith, MD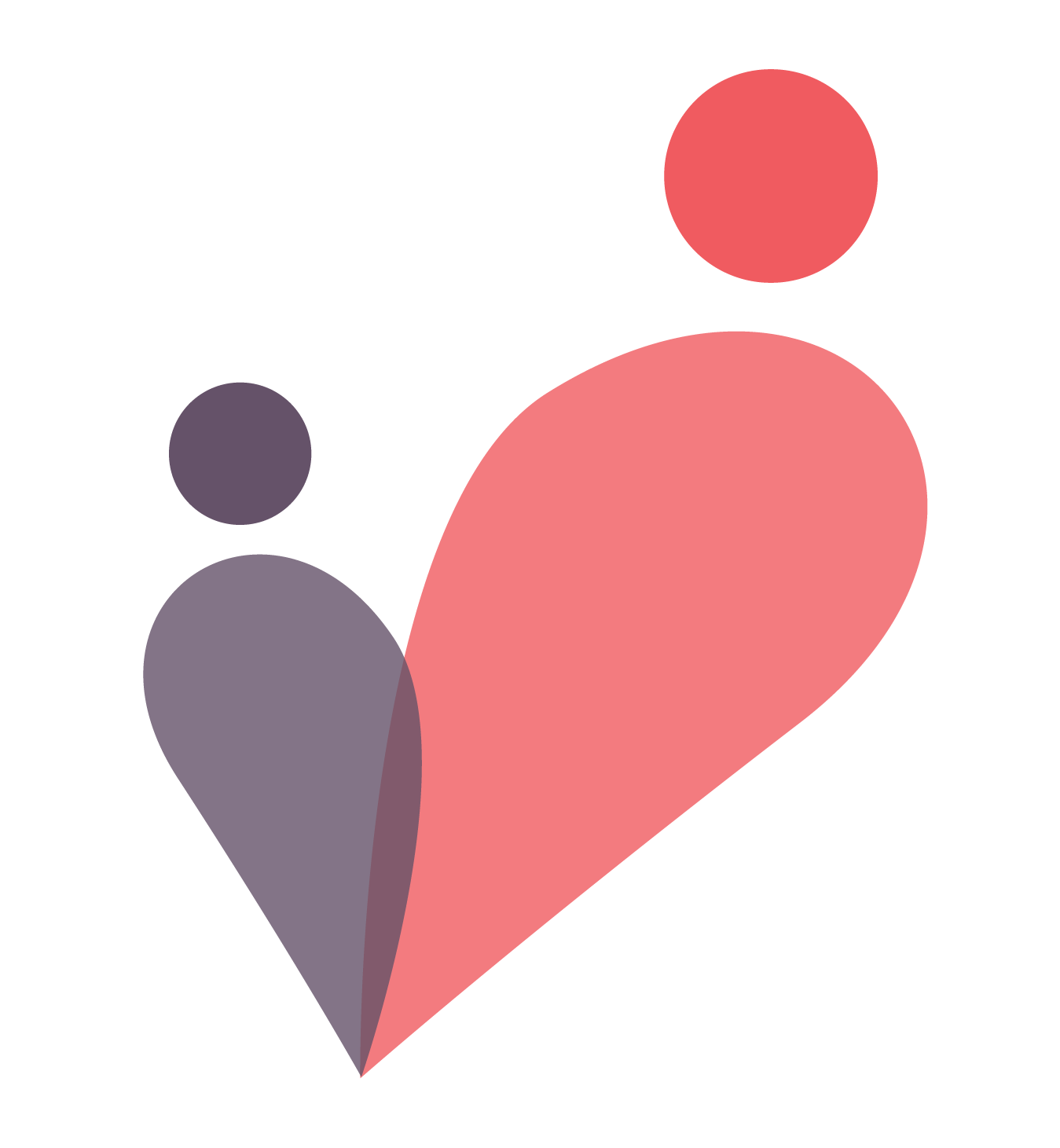 Wendy Book, MD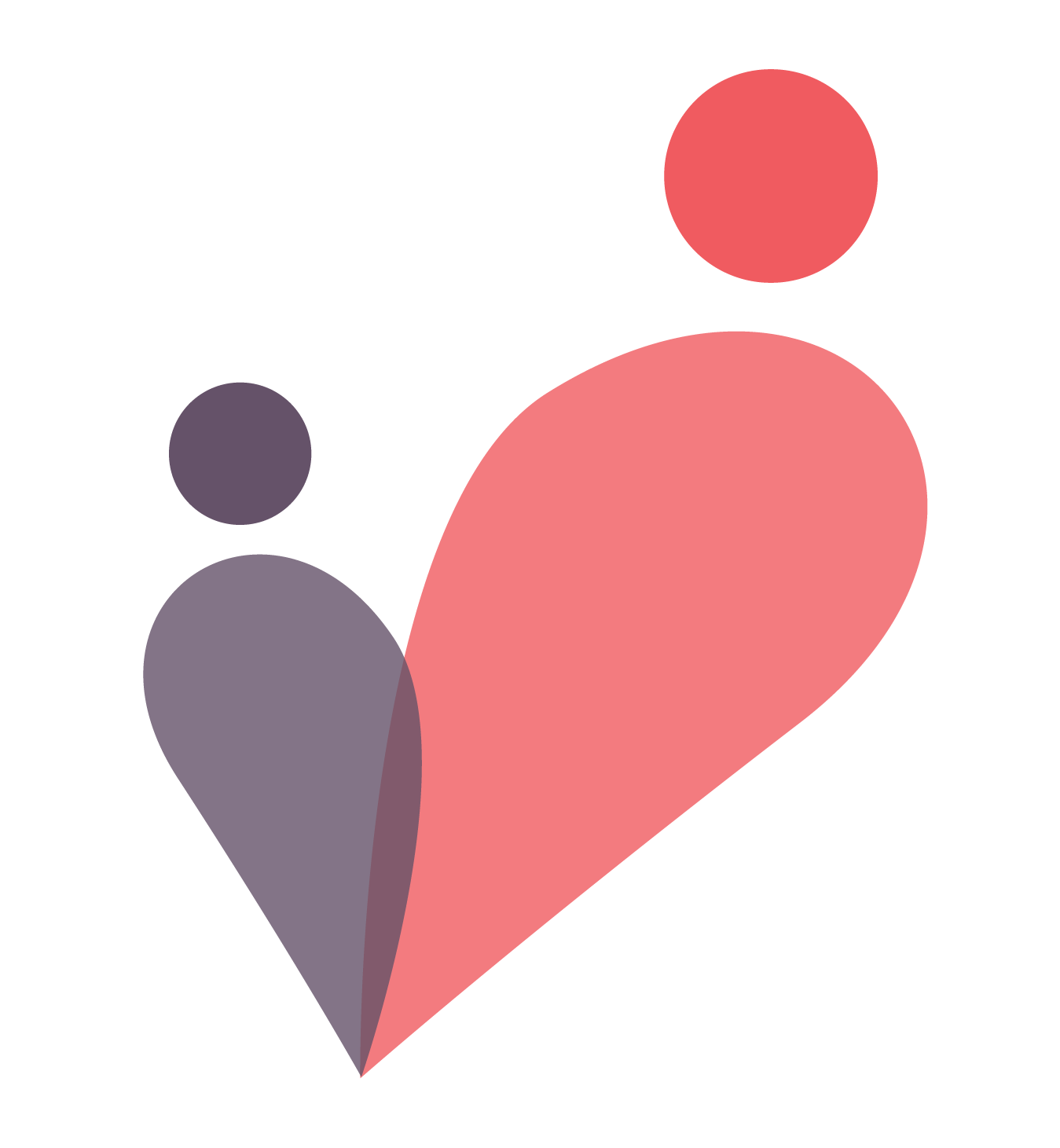 ACHD, IM, IM Card, Adv Heart Failure and Transplant Card
IM, IM Card, Clinical Card EP
Nursing & Other Staff
Andrea Ledbetter, PA-C Physician's Assistant
Estella Moore, MSW, LCSW Social Worker
Kathleen Farrell, BSN, RN
Myranda Anderson, BSN, RN
Care Setting
Emory Heart & Vascular Center at Clifton Campus
Emory Heart & Vascular Center at Saint Joseph's
Emory University Hospital Midtown
Training & Research
Formal ACHD rotation for general cardiology fellows (in Adult & Peds); Individualized long-term mentoring (or informal ACHD fellowship); Formal dedicated ACHD fellowship (2 years)
Satellite Clinics
Data valid at 2022
Director's Description
Comprehensive Care
If you have congenital heart disease (CHD) or had CHD surgery as a child, specialized monitoring and care will always be part of your life. The Emory Adult Congenital Heart Center team has the experience and expertise you need right here in the Atlanta area.

As the only adult congenital heart program in Georgia and one of the country's most extensive programs, we are able to identify any problems related to your congenital heart disease and provide the most effective treatment and management options.

Collaborative, Coordinated Approach
Our multidisciplinary team includes adult and pediatric cardiologists, congenital cardiac surgeons, electrophysiologists, interventional cardiologists, nurses, social workers, and imaging specialists. Because we know the transition from pediatric to adult care can be difficult, our team includes a nurse practitioner who provides transition liaison services. We also work in partnership with Children's Healthcare of Atlanta to smooth the transition from pediatric care to adult care for people with CHD.

Congenital heart conditions can often cause complications and health concerns that affect more than your heart. Withthat in mind, we have developed a network of collaborative partners across various specialties within the EmoryHealthcare system and beyond. These professionals have clinical interest and expertise in treating or managing carefor people with CHD. We draw from this diverse network to give you the most appropriate care as efficiently andconveniently as possible. Whether you need genetic counseling, orthopedic surgery, obstetrical care, or otherspecialized care and services, our team will work to coordinate the best care and follow-up plan for you.