700 Children's Drive
Columbus, OH 43205
United States
ACHD@nationwidechildrens.org
Affiliations
Nationwide Children's Hospital
Pediatric Hospital
The Ohio State University Wexner Medical Center
Adult Hospital
The Ohio State University College of Medicine

Clinic Staffing
Medical Director
Curt Daniels, MD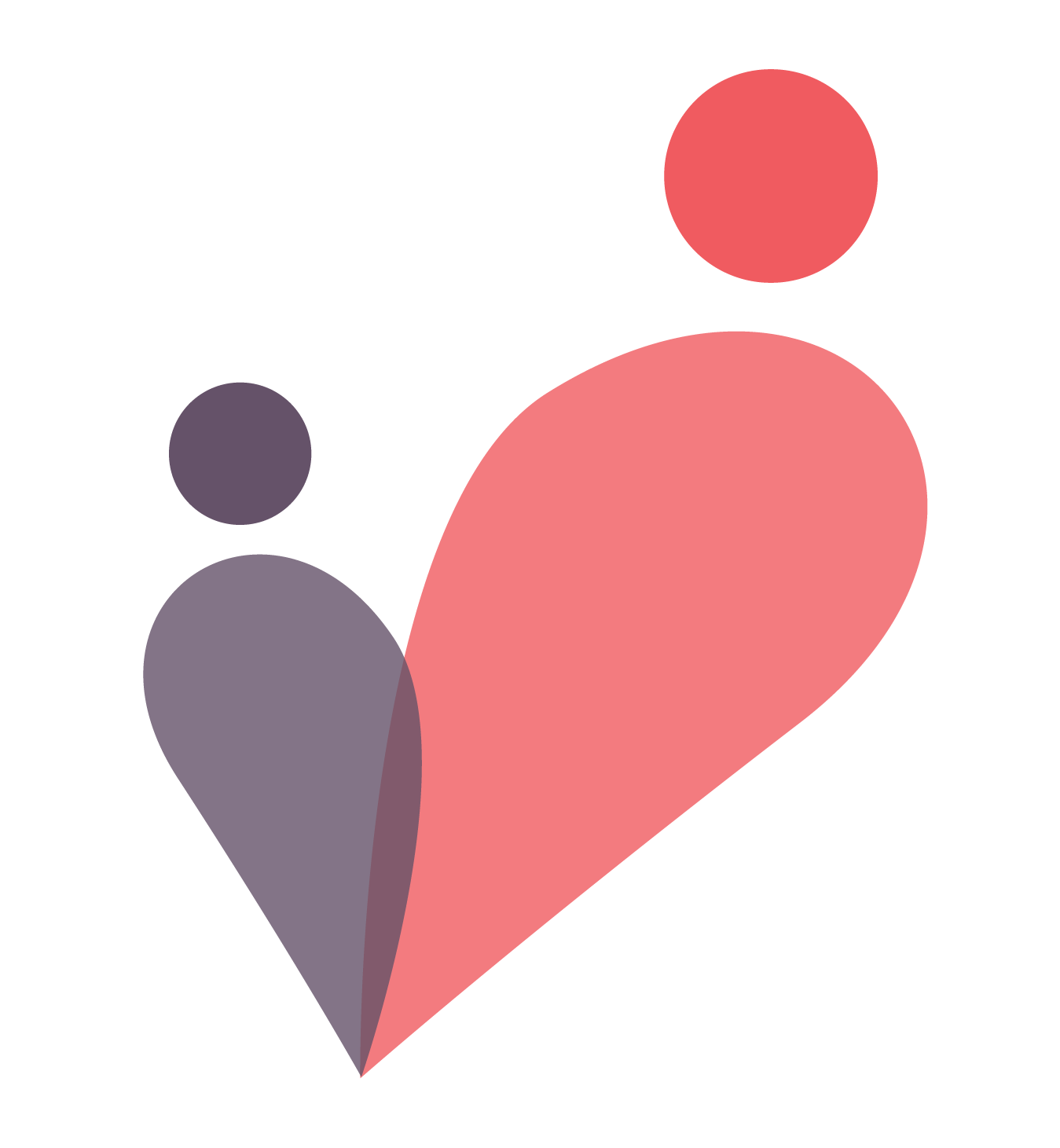 Administrative Program Director/Manager
Tracey Sisk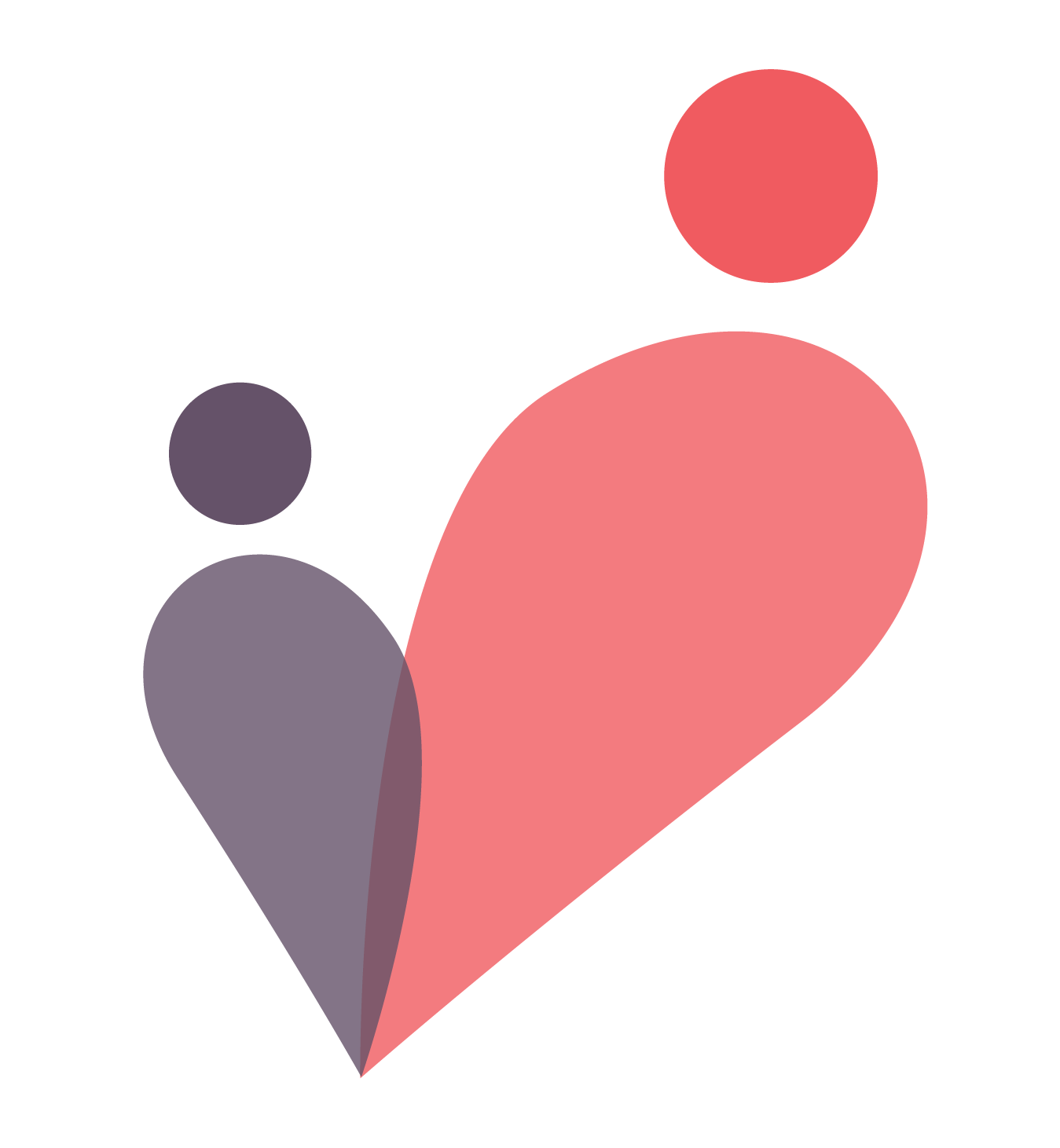 4 Additional Cardiologists attend Clinic
May Ling Mah, MD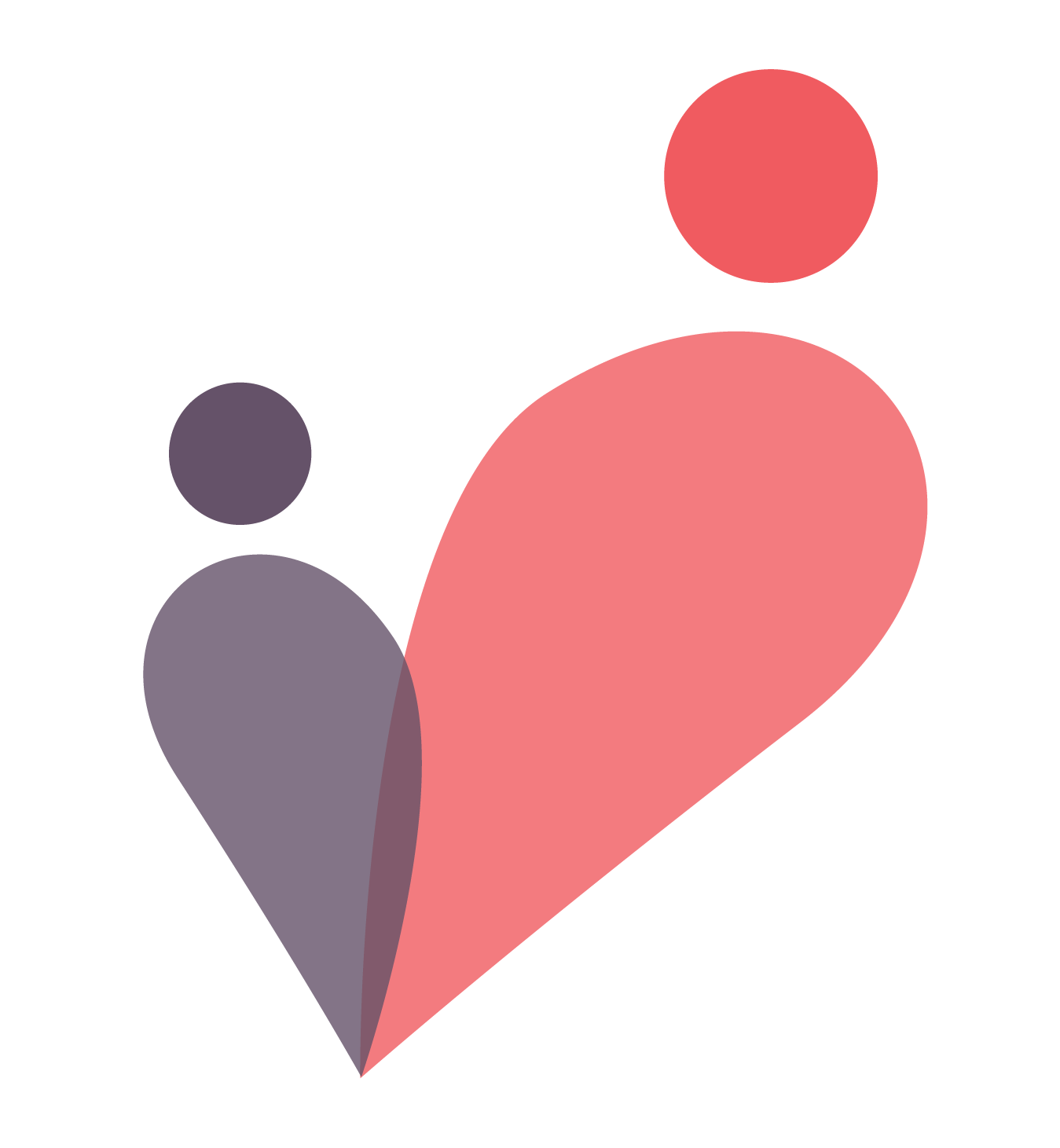 Lauren Lastinger, MD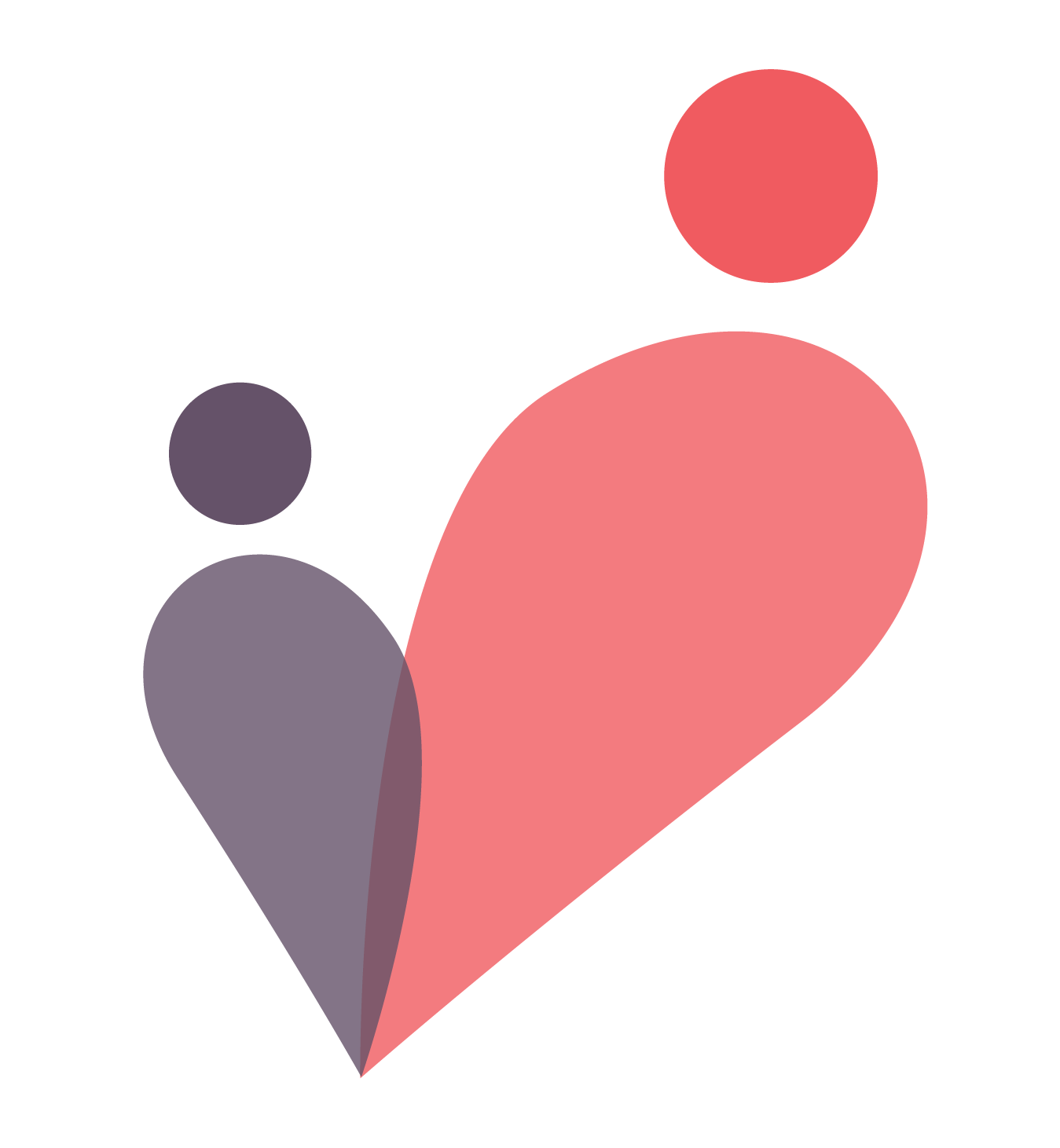 ACHD, Internal Medicine, IM Cardiology
Saurabh Rajpal, MBBS, MD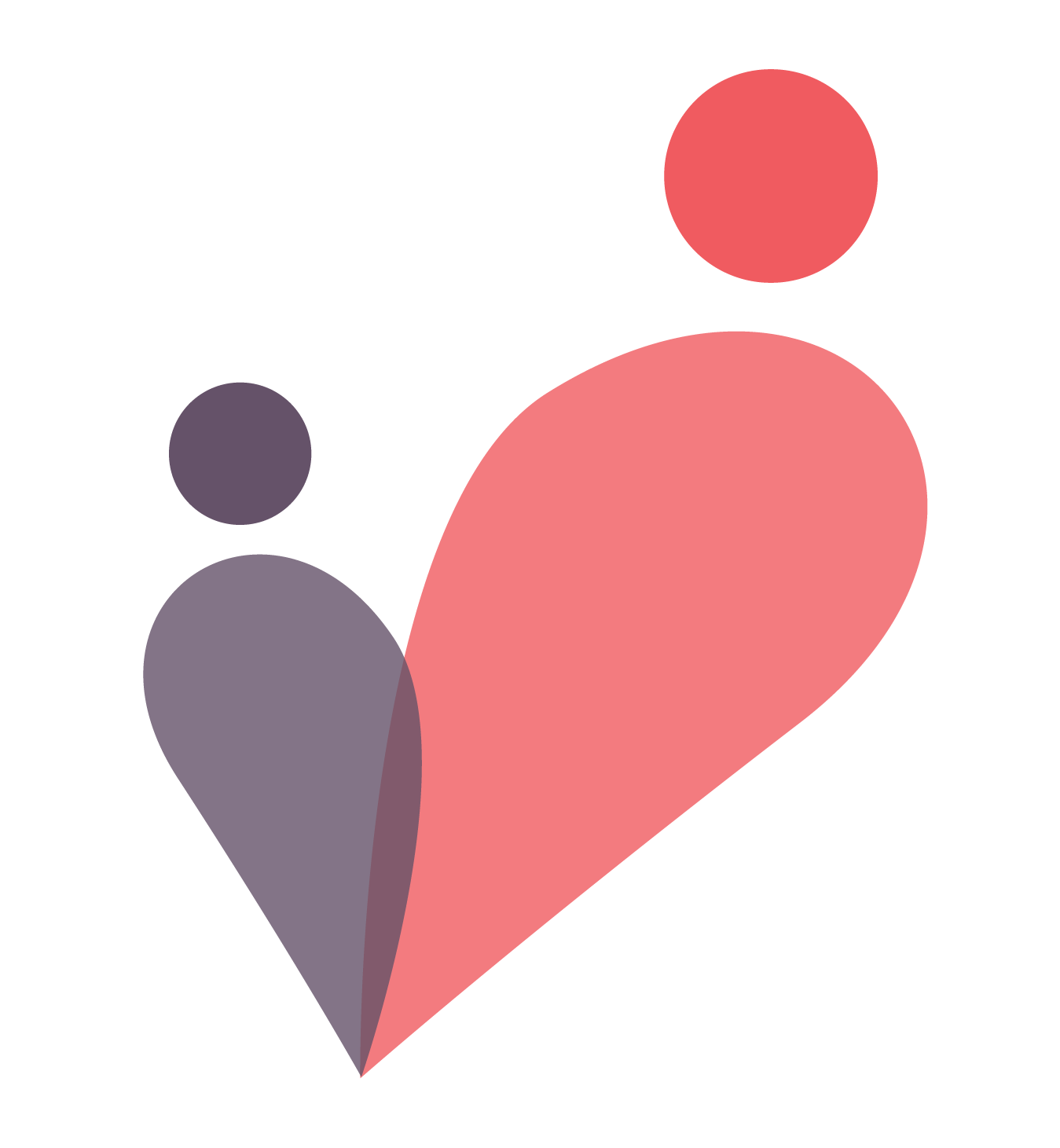 Marc Lee, MD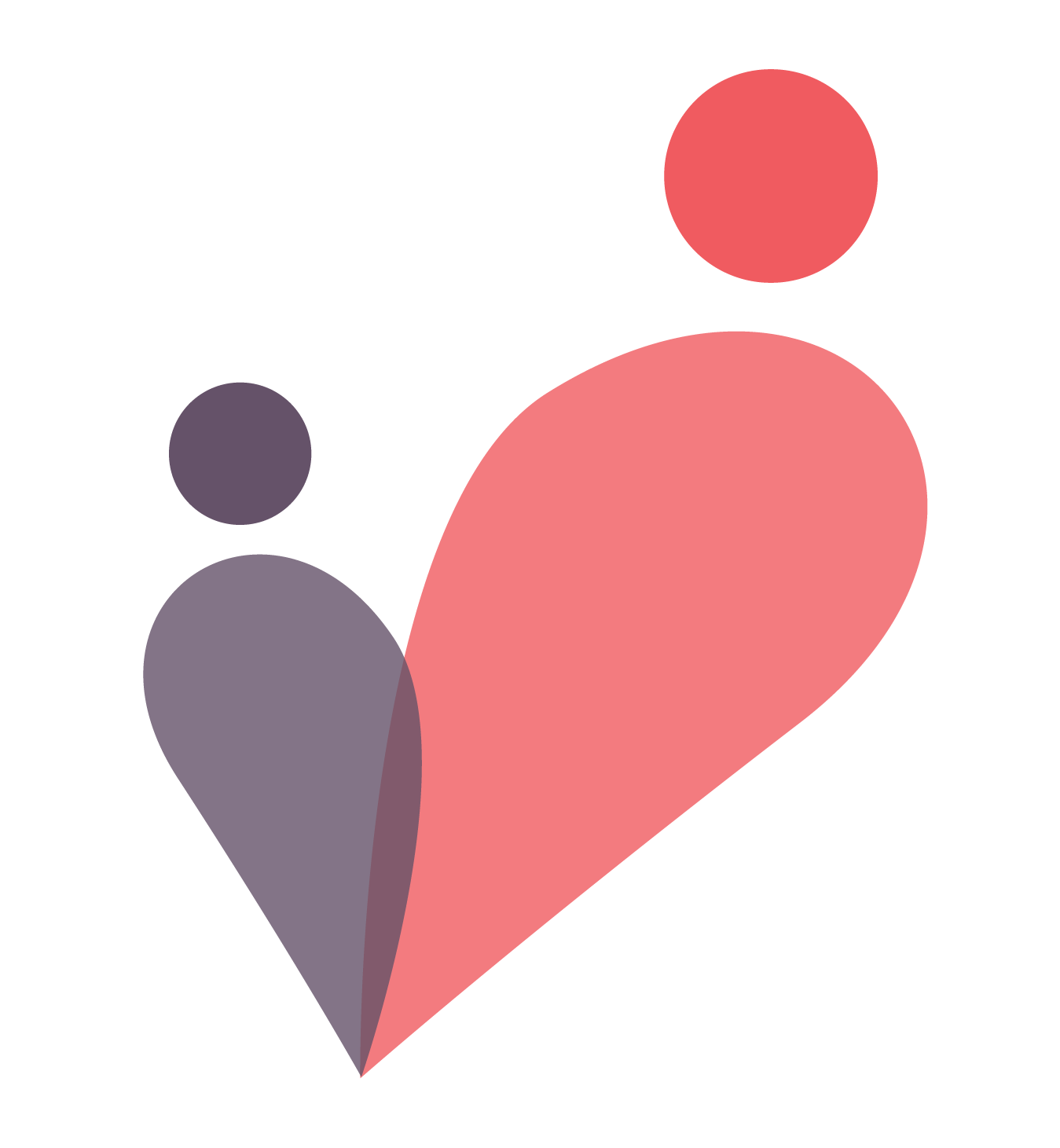 Nursing & Other Staff
Jenne Hickey, FNP-C - NP Acute Care- Heart Center Administration
Rachel Metzger, NP NP Acute Care- Heart Center
Mariela Jacome, MSW, LSW Clinical Social Worker
Trisha Gribble, RN, BSN, MSN
Kimberly Madison, BSN, RN
Rosemarie Chumita RN, BSN
Katherine Toadvine, BS Administrative Support Lead
Care Setting
Nationwide Children's Hospital with clinics in Columbus, Dayton, Lewis Center, Lima, Mansfield, Portsmouth and Zanesville
The Ohio State University Wexner Medical Center
The Ohio State University Wexner Medical Center/The Ross Heart Hospital
Dayton Children's Medical Center
Training & Research
Formal ACHD rotation for general cardiology fellows (in Peds & Adult), Individualized long-term mentoring (or informal ACHD fellowship) , Formal dedicated ACHD fellowship (2 year)
Satellite Clinics
Data valid at 2021
Director's Description
Established in 2000, the COACH Program is one of the nations largest and leading ACHD programs. Patients are seen at Nationwide Children's Hospital and The Ohio State University Wexner Medical Center, two of Ohio's premiere medical centers. Patient care is individualized using the most appropriate resources from each institution. In addition to daily main campus clinics in Columbus, we have clinics throughout Ohio including Dayton, Lewis Center, Lima,
Mansfield, Portsmouth and Zanesville.

Our staff consists of six ACHD board certified cardiologists. Each physician brings unique training and interests to the program including complex congenital heart disease, pulmonary hypertension, pregnancy and ACHD, athletes and heart disease and heart failure. Our nurse practitioners and nurses are involved in patient education and community activities. Our dedicated social worker provides inpatient and outpatient services and appreciates the unique needs of our patient population. Additionally, our program boasts congenital experts in cardiac imaging, electrophysiology,
cardiothoracic surgery and transcatheter intervention.
The COACH Program has long-standing relationships with sub-specialty services including maternal-fetal medicine, heart failure and transplant. This collaborative approach allows for a highly-specialized plan of care, ensuring the highest patient outcomes.