3333 Burnet Avenue
MLC 2003
Cincinnati, OH 45229
United States
Affiliations
Cincinnati Children's Hospital
Pediatric Hospital
University of Cincinnati Medical Center
Adult Hospital
University of Kentucky Healthcare
Hospital
University of Cincinnati College of Medicine

Clinic Staffing
Medical Director
Alexander (Sasha) Opotowsky, MD, MPH, MMSc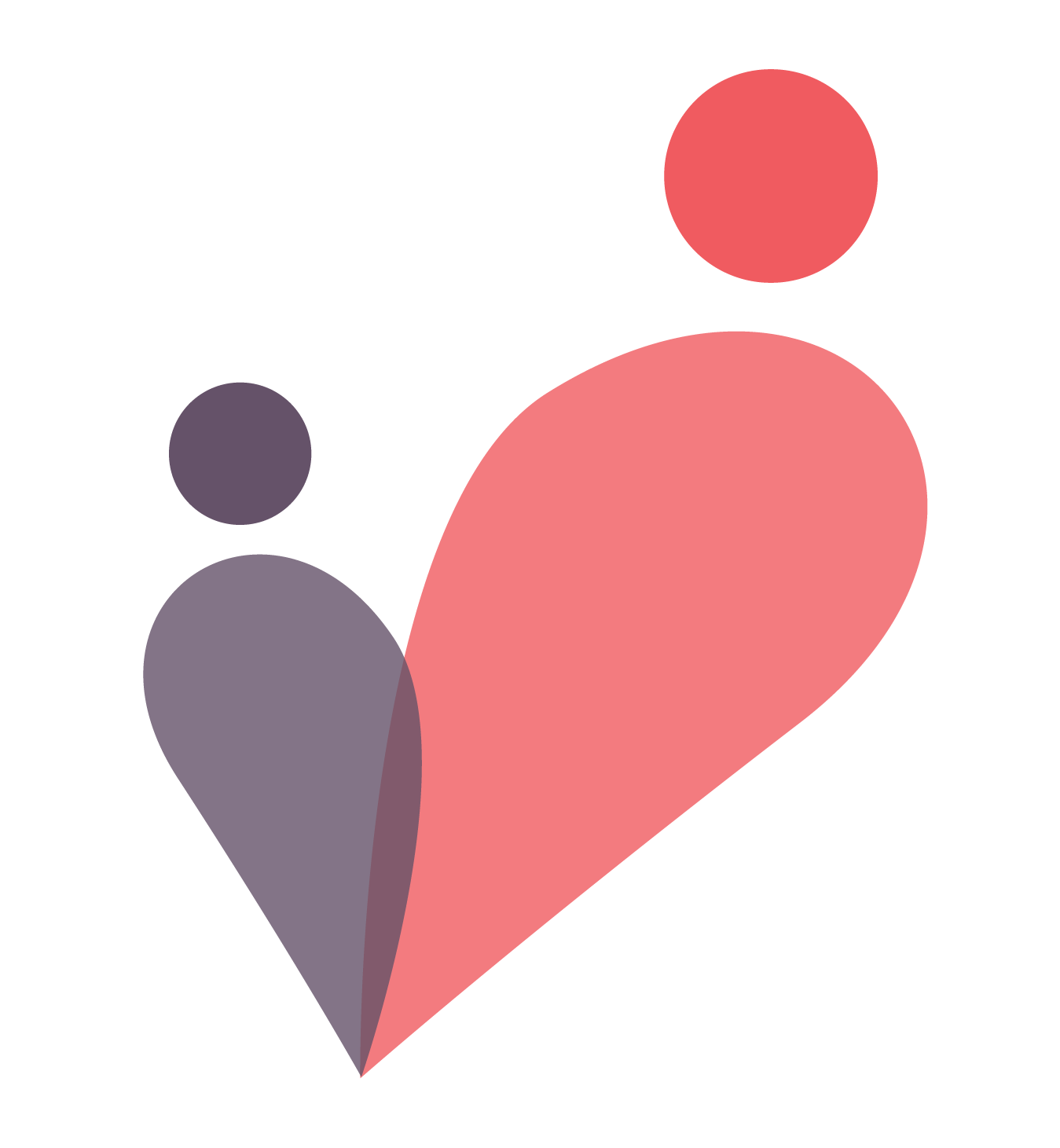 3 Additional Cardiologists attend Clinic
Nicole Brown, MD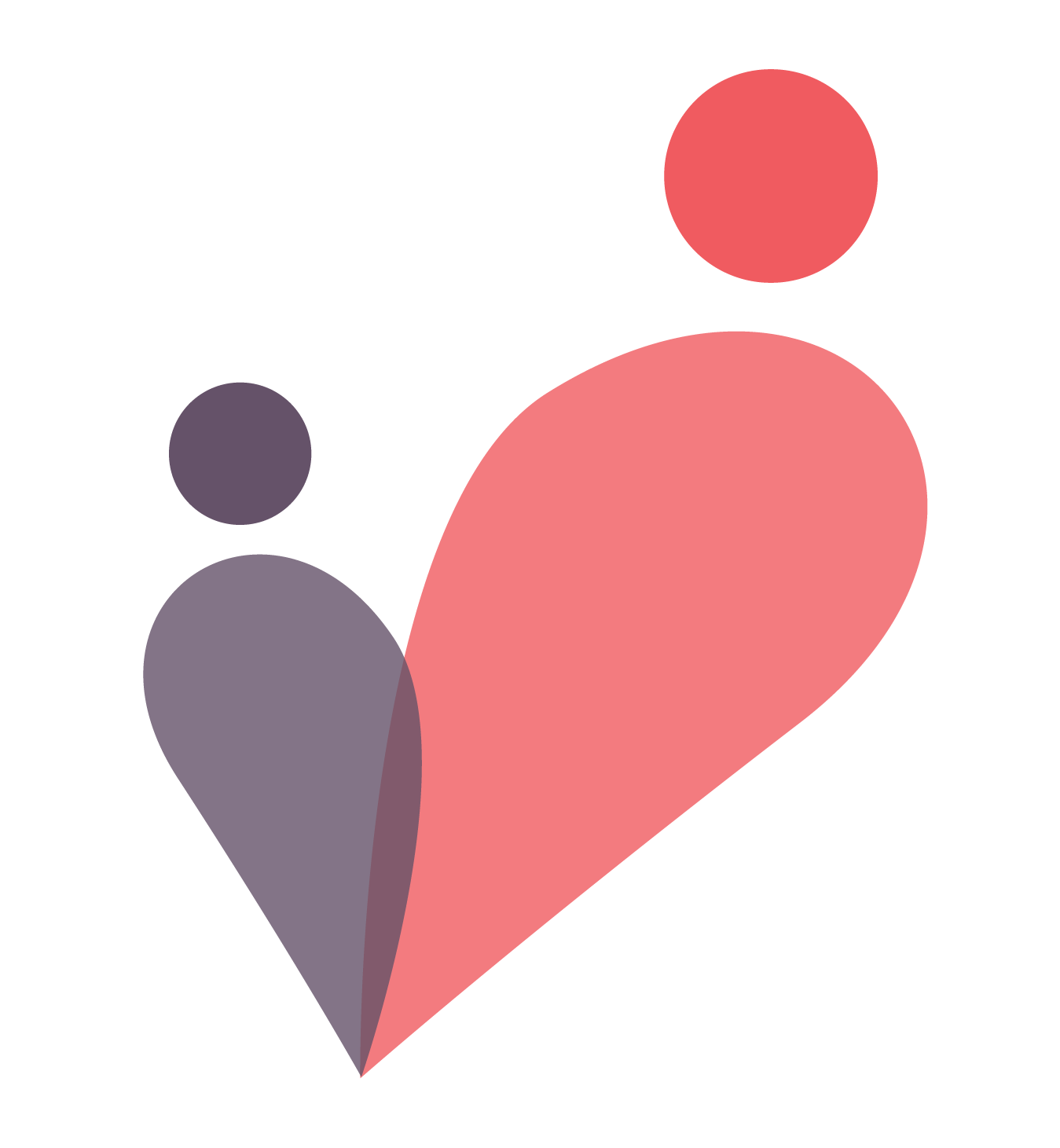 Tony Smith, MD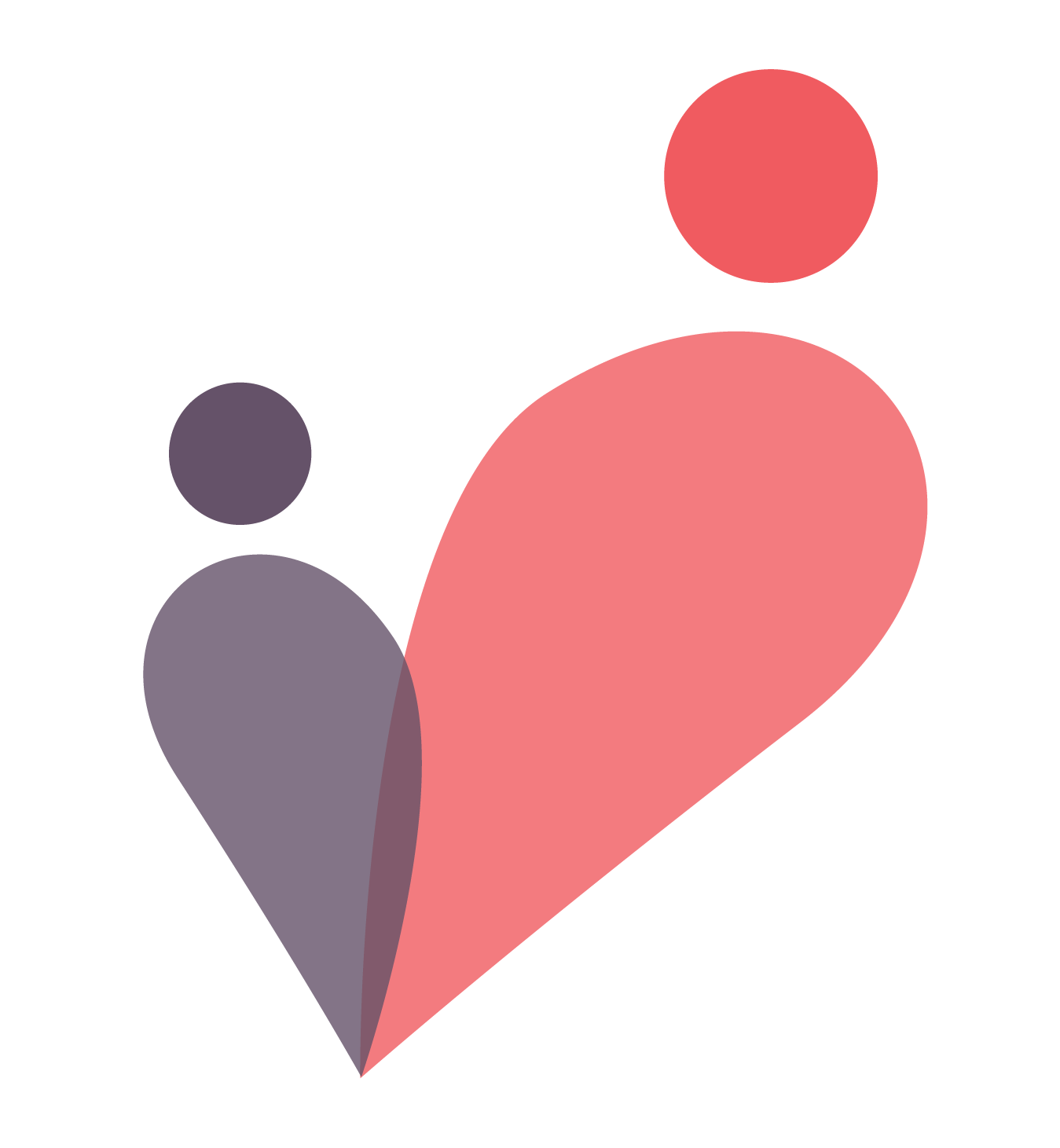 IM, Peds, Ped Card, ACHD Board Eligible
Nursing & Other Staff
Amy Rich, APRN Nurse Practitioner
Stacey Morrison, PsyD Staff Psychologist
Jennifer Haas, MSW, LSW Social Worker
Felicia Eichelbrenner, BSN, MSN, RN
Nicollette Millard, BSN, RN
Care Setting
Cincinnati Children's Hospital Medical Center - main hospital, satellite clinics, and outreach sites
University of Cincinnati Medical Center,
TriHealth Good Samaritan
Training & Research
Formal ACHD rotation for general cardiology fellows (in Adult and Peds), Individualized long-term mentoring (or informal ACHD fellowship) , Formal dedicated ACHD fellowship (2 year)
Satellite Clinics
Data valid at 2022
Director's Description
At the Cincinnati Adult Congenital Heart Program (CincyACHD), our mission is to provide the best possible care for adults with congenital heart disease by integrating: A) compassionate, comprehensive, patient-centered care; B) community advocacy, partnerships and education; and C) transformational research.

We offer a complete spectrum of care for adults with congenital heart disease, everything from advanced imaging with 3D reconstruction, to exercise prescription and cardiac rehabilitation, to psychological assessment, to genetic counseling, to specialist pharmacist consultation, to catheter and surgical interventions including:
Pulmonary valve replacement (e.g., SAPIEN XT, Melody valves)
Aortic, mitral and tricuspid valve replacement and repair
Atrial septal defect closure and patent ductus arteriosus closure 
Valve-sparing aortic root replacement and externally supported Ross procedure 
Dilation and stenting for aortic coarctation 
Mechanical circulatory support, cardiac transplantation, heart-liver transplantation

While easy access to cutting-edge treatments and diagnostic techniques is fantastic, they are not always appropriate. We pride ourselves most on listening to each patient, understating their personal values, and considering options in the context of a person's foundational principles. To achieve the best outcomes, we blend exceptional technology and personalized care. There are also a variety of subspecialty programs within CINCYACHD, including:
Heart disease in pregnancy
Multidisciplinary Fontan management
Cardiovascular genetics
Pulmonary hypertension care
Heart Failure/mechanical support/transplant
Heart liver transplant
We have ACHD outpatient locations in Ohio, Kentucky, and Indiana:
OHIO
Cincinnati Children's Main Hospital, Cincinnati
Cincinnati Children's Liberty Campus, Liberty
Kettering Health Network, Kettering
Cincinnati Children's Green Township
University of Cincinnati Medical Center (MFM clinic)
TriHealth, Good Samaritan Hospital (MFM clinic)
Hillsboro 
INDIANA
KENTUCKY
Bardstown
Danville
Elizabethtown
La Grange
Louisville
Shelbyville
Owensboro

We also collaborate closely with the University of Kentucky to provide ACHD care.

Finally, we offer a number of telehealth services including clinical visits, second opinions, and remote telemonitoring.