601 Children's Lane
2nd Floor - Cardiology/Heart Center
Norfolk, VA 23507
United States
Affiliations
Children's Hospital of the King's Daughters
Pediatric Hospital
Sentara Heart Hospital
Adult Hospital
Eastern Virginia Medical School

Clinic Staffing
Medical Director
Alexander R. Ellis, MD, MSc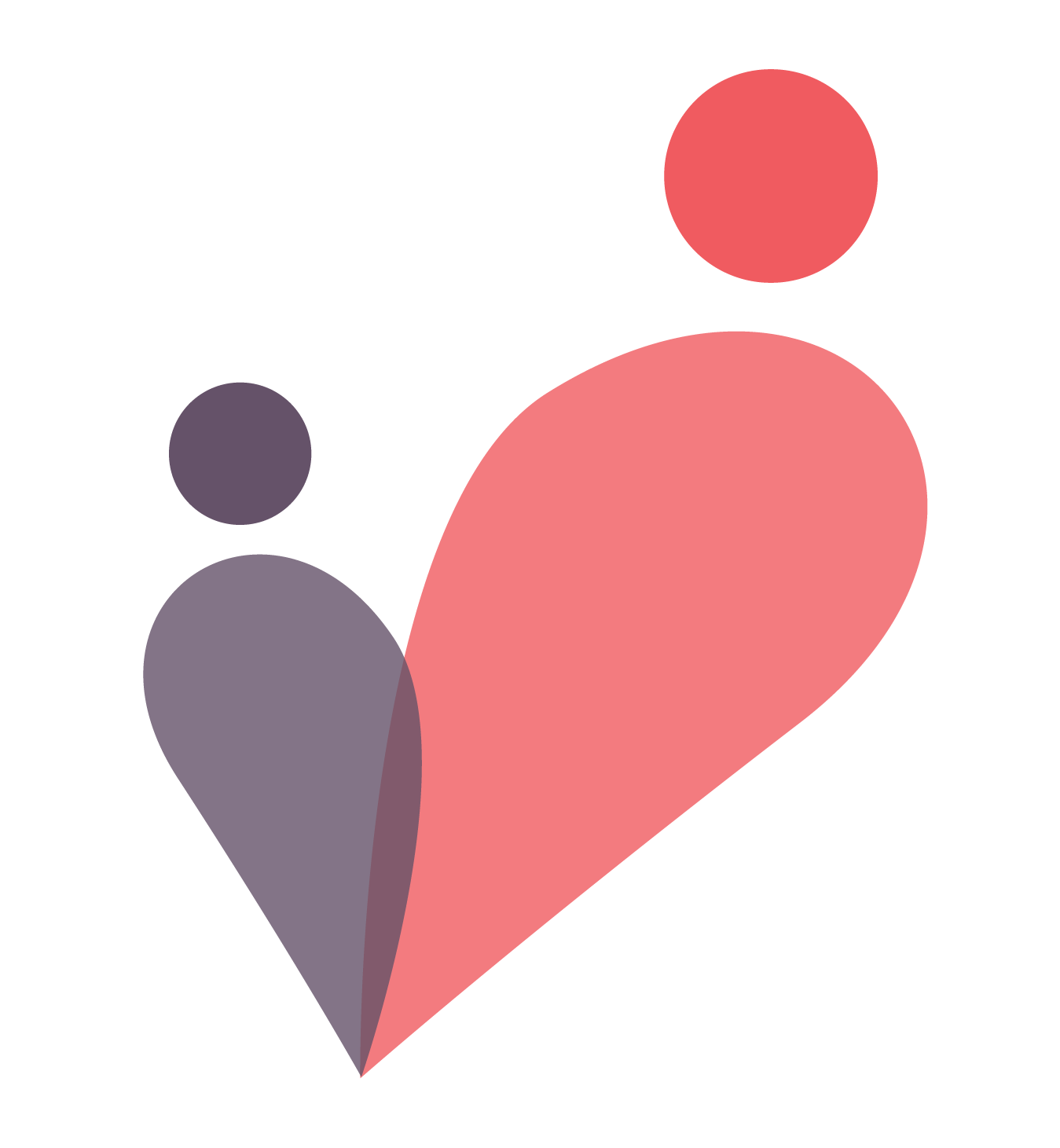 Medical Co-Director
Lopa Hartke, MD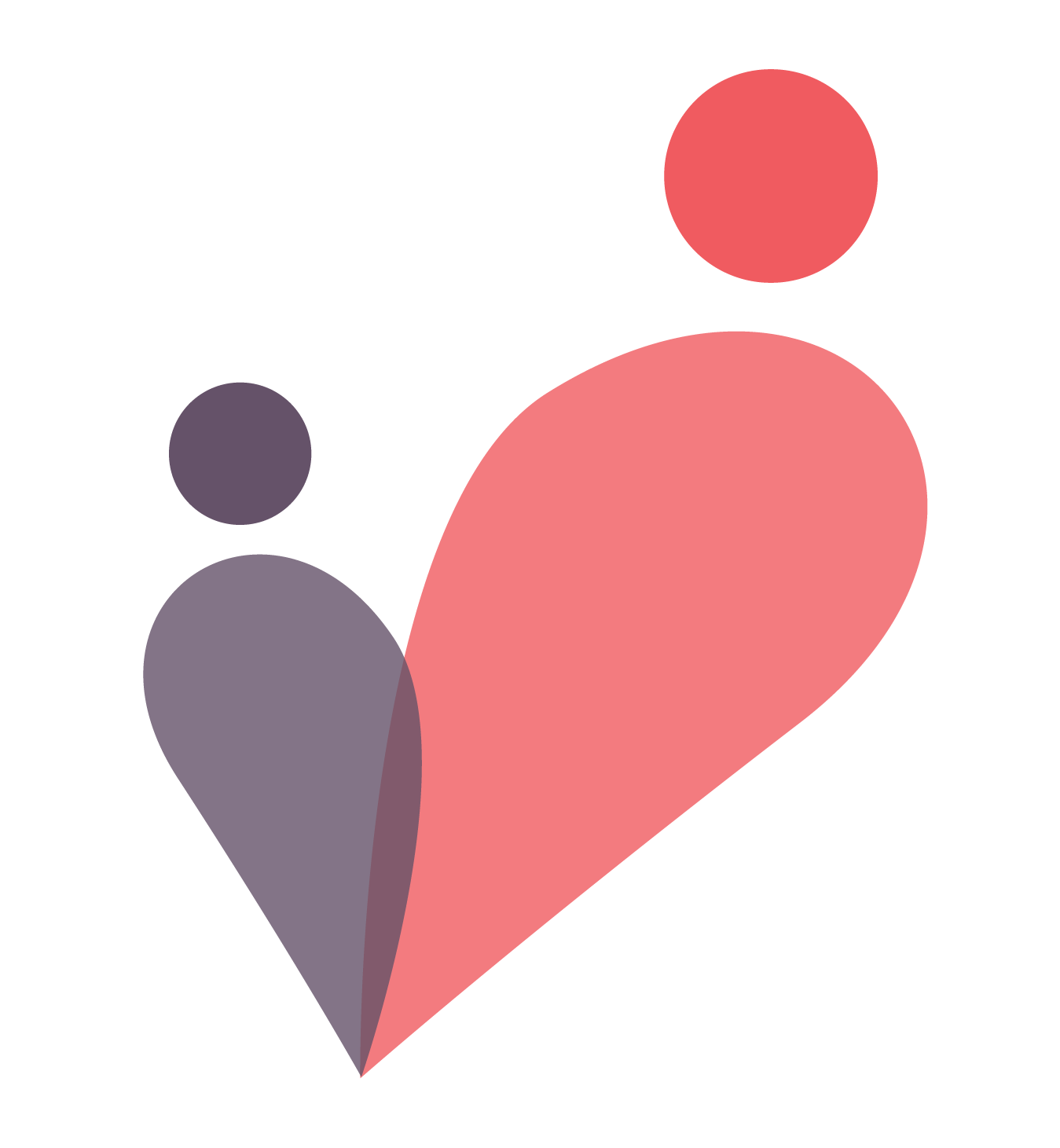 1 Additional Cardiologists attend Clinic
Mohit Bhasin, MD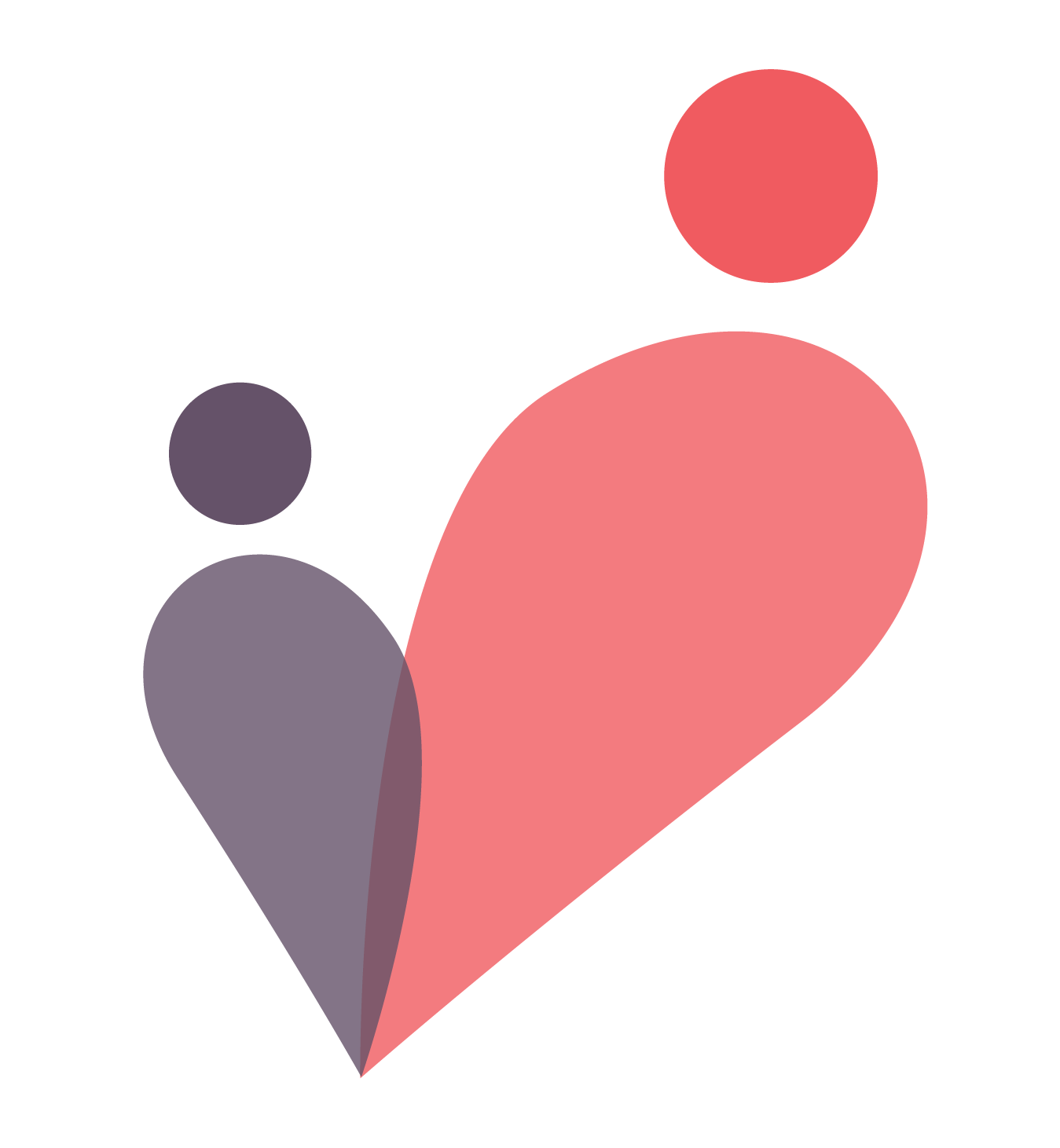 Care Setting
Children's Hospital of the King's Daughters
CHKD Virginia Beach/Princess Anne Clinic
CHKD Chesapeake/Oakbrooke Clinic
Training & Research
Satellite Clinics
Data valid at 2019
Director's Description
The Virginia Adult Congenital Cardiac Program at CHKD is a specialized center that provides comprehensive congenital cardiac care to adolescents and adults who have a wide range of congenital cardiac conditions. Established in 2007, we have grown to meet the medical and surgical needs of the Hampton Roads/Tidewater region's ACHD patients. The program now involve 3 cardiologists and 2 PAs along with a large number of specialized cardiac nurses, sonographers, rhythm techs, and a social worker. We see approximately nearly 500 adults with CHD throughout the greater Hampton Roads area and continue to grow. We work collaboratively with our adult cardiology colleagues in the area, seeking to co- manage many patients with their adult cardiologist or other referring medical specialist.
Our two board- certified Internal Medicine & Pediatrics- trained pediatric and adult congenital cardiologists are Dr. Alexander Ellis and Dr. Lopa Hartke and our physicians assistants are Tammy DiChiara and Kayla Sommers. We also work closely with our adult cardiology and ACHD colleague Dr. Mohit Bhasin at Innovation Cardiology and inpatient at Sentara Heart Hospital.
Our program provides complete, personalized, expert care for ACHD patients, including:
- - complete clinical cardiac diagnostic evaluations and medical treatment.
- - imaging services (congenital echocardiography, and advanced imaging with cardiac MRI and       CT).
- - congenital cardiac catheterization.
- - congenital electrophysiology and rhythm evaluation (EKG, Holter/event monitoring, and             pacemaker/ICD services).
- - exercise testing laboratory.
- - pulmonary hypertension.
- - maternal- fetal medicine/pregnancy collaborative program with genetic counseling.
- - congenital cardiac surgery.
- - "The NEXT STEP" transition program for teens and young adults

Patients are seen by our team at the main CHKD hospital and at multiple satellite clinics throughout the Tidewater area. Most often, any necessary procedures are performed at CHKD but we also we work closely with our adult cardiac center (Sentara Heart Hospital) as well as our congenital cardiology and cardiac surgical colleagues at the University of Virginia to provide the best treatments for our ACHD patients.