1 Children's Way
Little Rock, AR 72202
United States
Affiliations
Arkansas Children's Hospital
Pediatric Hospital
University of Arkansas for Medical Sciences Medical Center
Adult Hospital
University of Arkansas for Medical Sciences

Clinic Staffing
Medical Director
Tanmay Bhamare, M.D.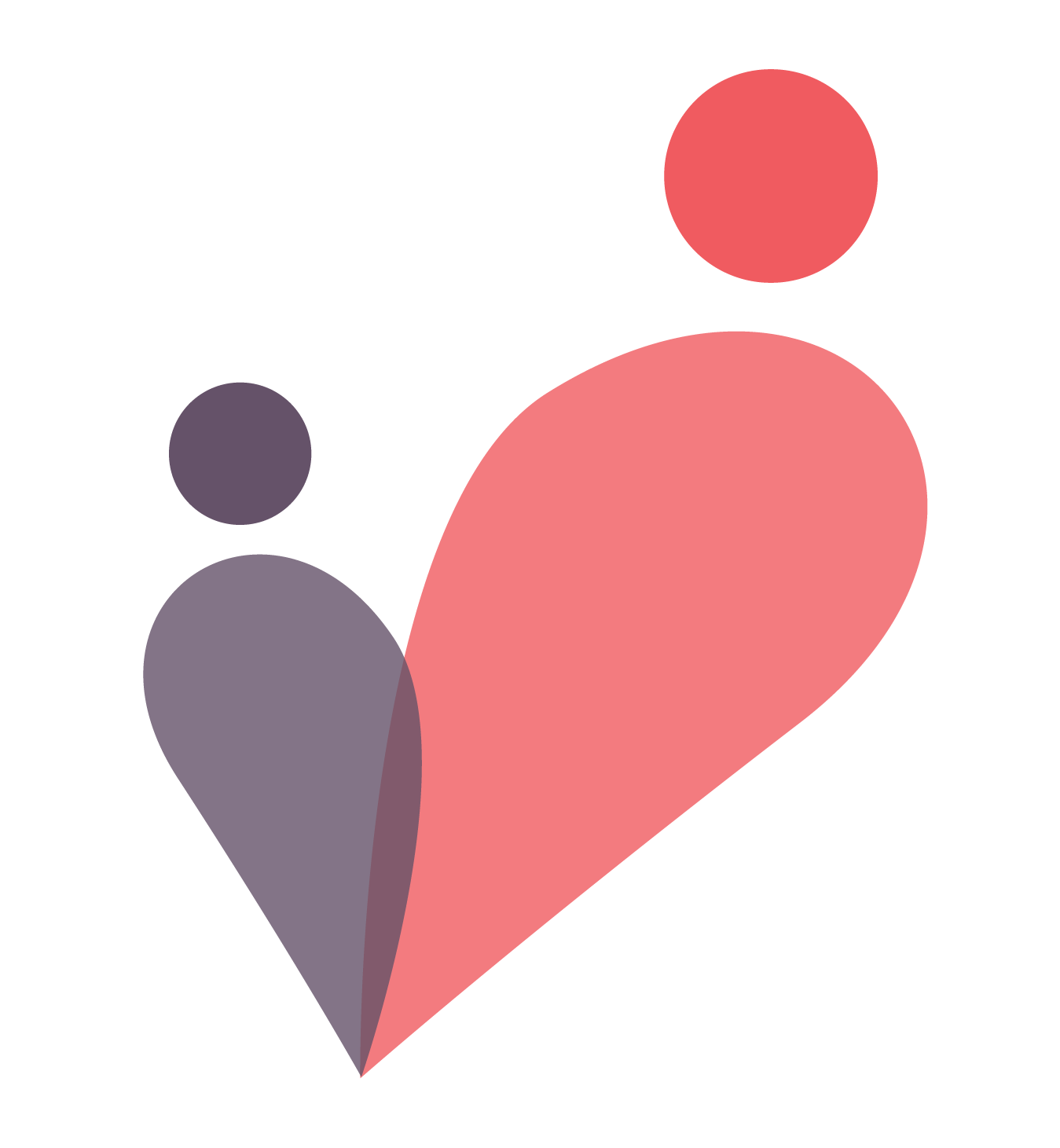 1 Additional Cardiologists attend Clinic
Srikant Das, MD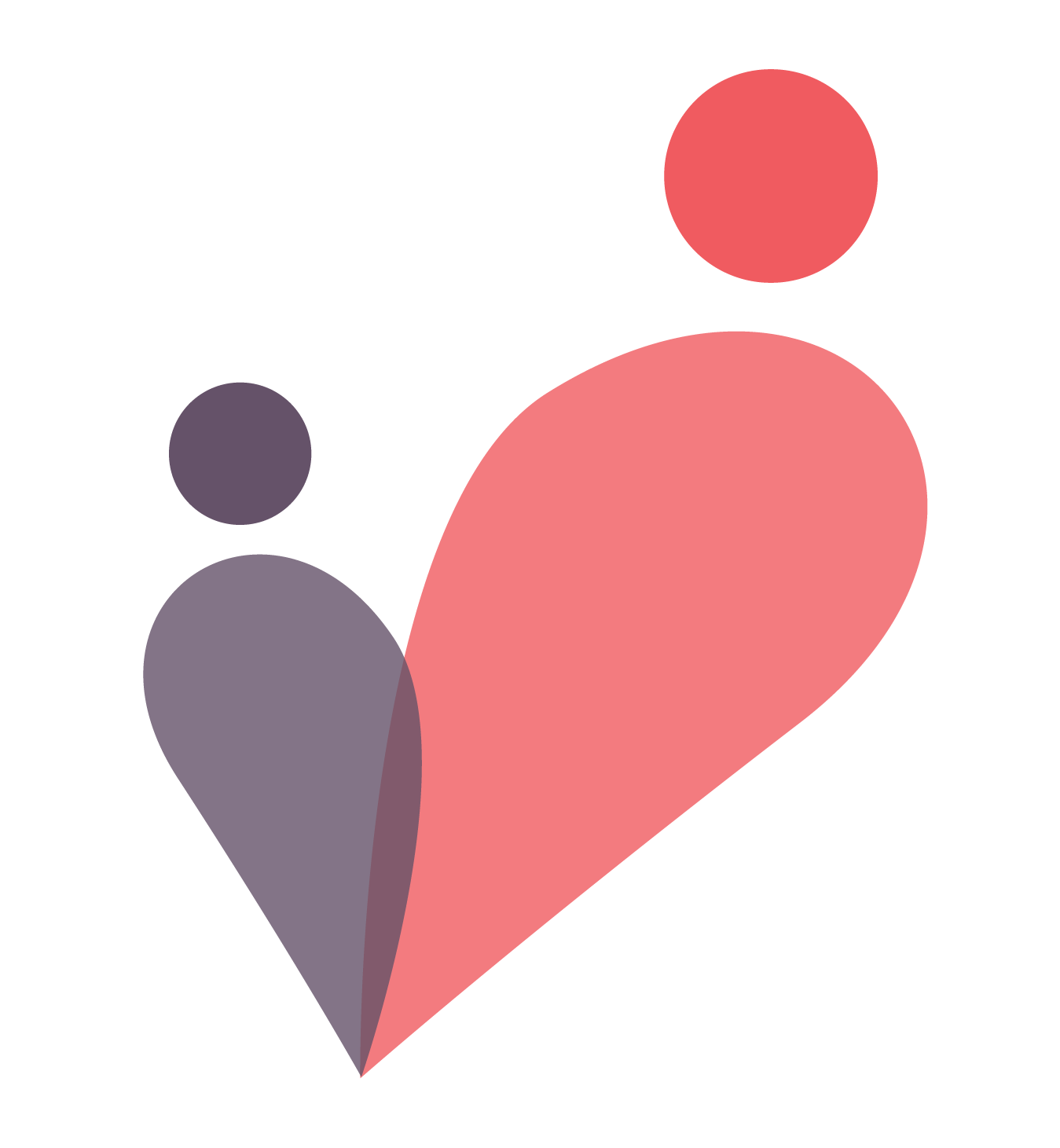 ACHD, Peds, Ped Card, Other (IBHRE Certified Cardiac Device Specialist and Certified EP Specialist
Care Setting
Arkansas Children's Hospital
Arkansas Children's Hospital Northwest
Arkansas Children's Hospital Jonesboro Clinic
Training & Research
Satellite Clinics
Data valid at 2019
Director's Description
The only of its kind in the state, the Arkansas ACHD program provides care to patients from throughout the region. Great efforts are made to assist in the transition of patients from Pediatric Congenital Heart Disease Programs to ensure there is no lapse in care and provide patients with the best possible outcomes. The ACHD team is dedicated to offering up-to-date care based on the most recent guidelines for management of this complex group of patients.