6651 Main Street
Texas Children's Hospital
Legacy Tower, 24th Floor
Houston, TX 77030
United States
axhall5@texaschlidrens.org
Affiliations
Texas Children's Hospital
Adult/Pediatric Hospital
Baylor St Luke's Medical Center
Adult Hospital
Baylor College of Medicine

Clinic Staffing
Medical Director
Peter Ermis, MD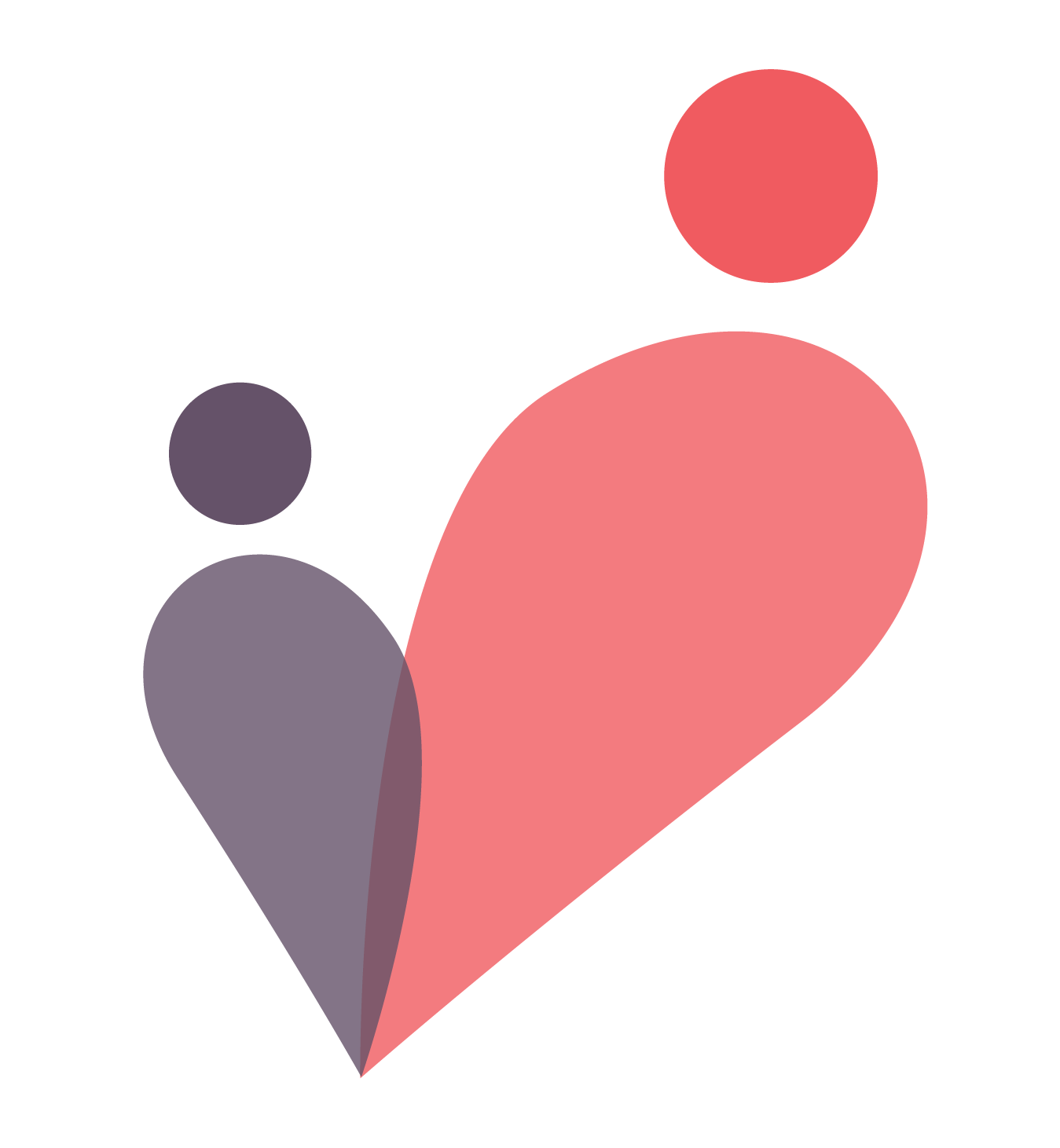 ACHD, IM, IM Card, Peds, Ped Card
6 Additional Cardiologists attend Clinic
Wilson Lam, MD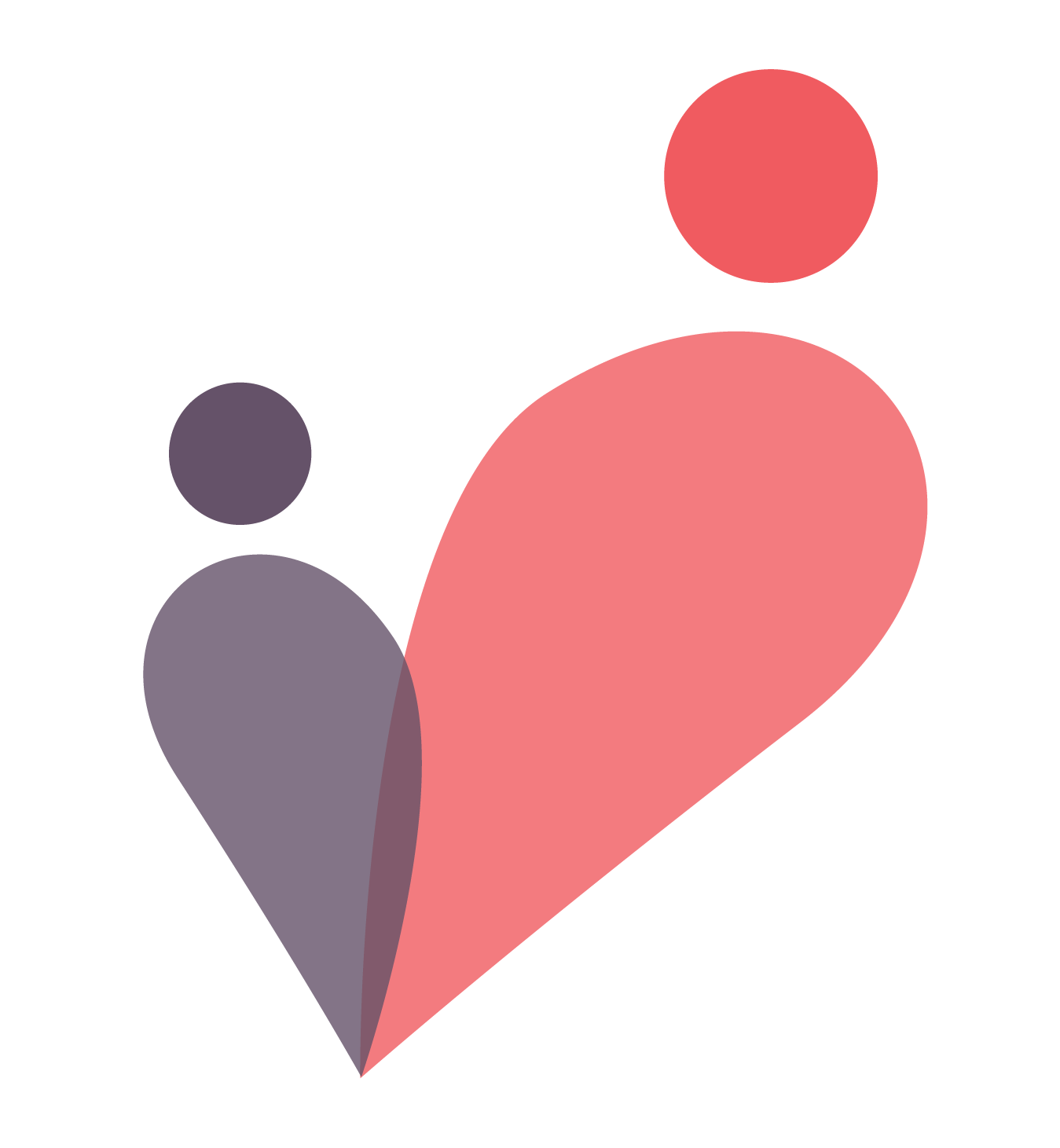 ACHD, IM, IM Card, Peds, Ped Card, Adult EP
Angeline Opina Gonzalez, MD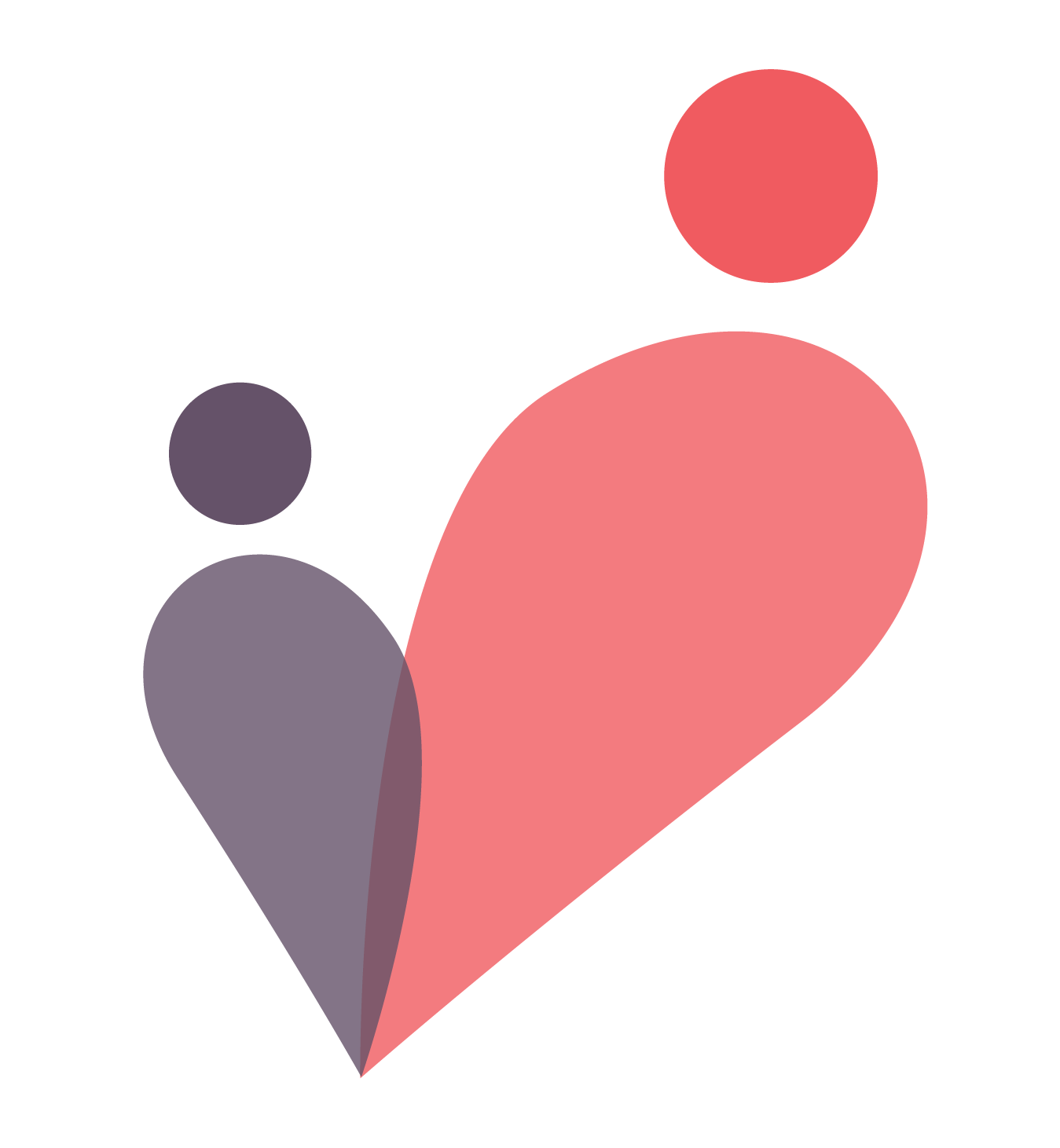 Shivani Aggarwal, MBBS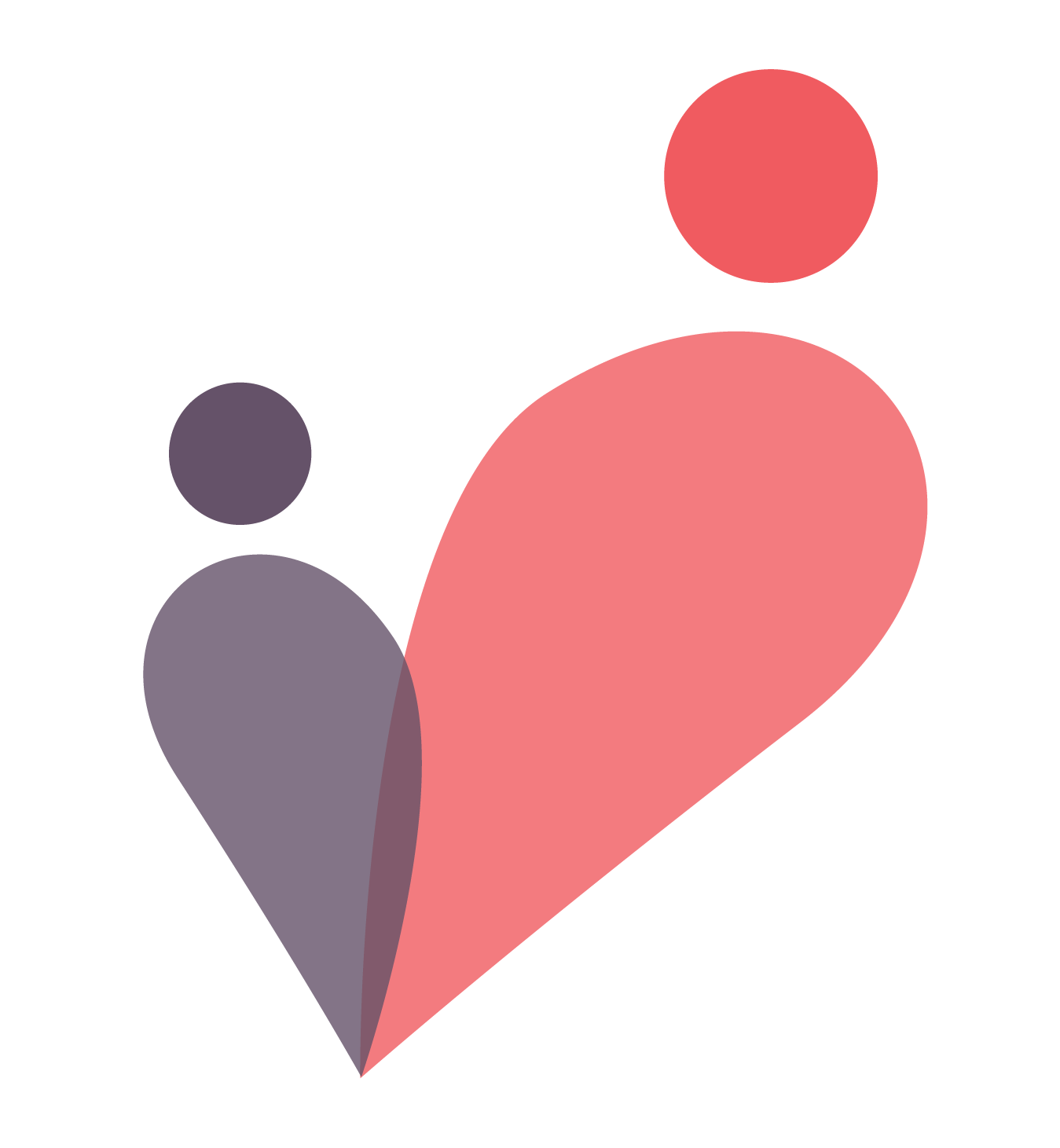 Stephen Dolgner, MD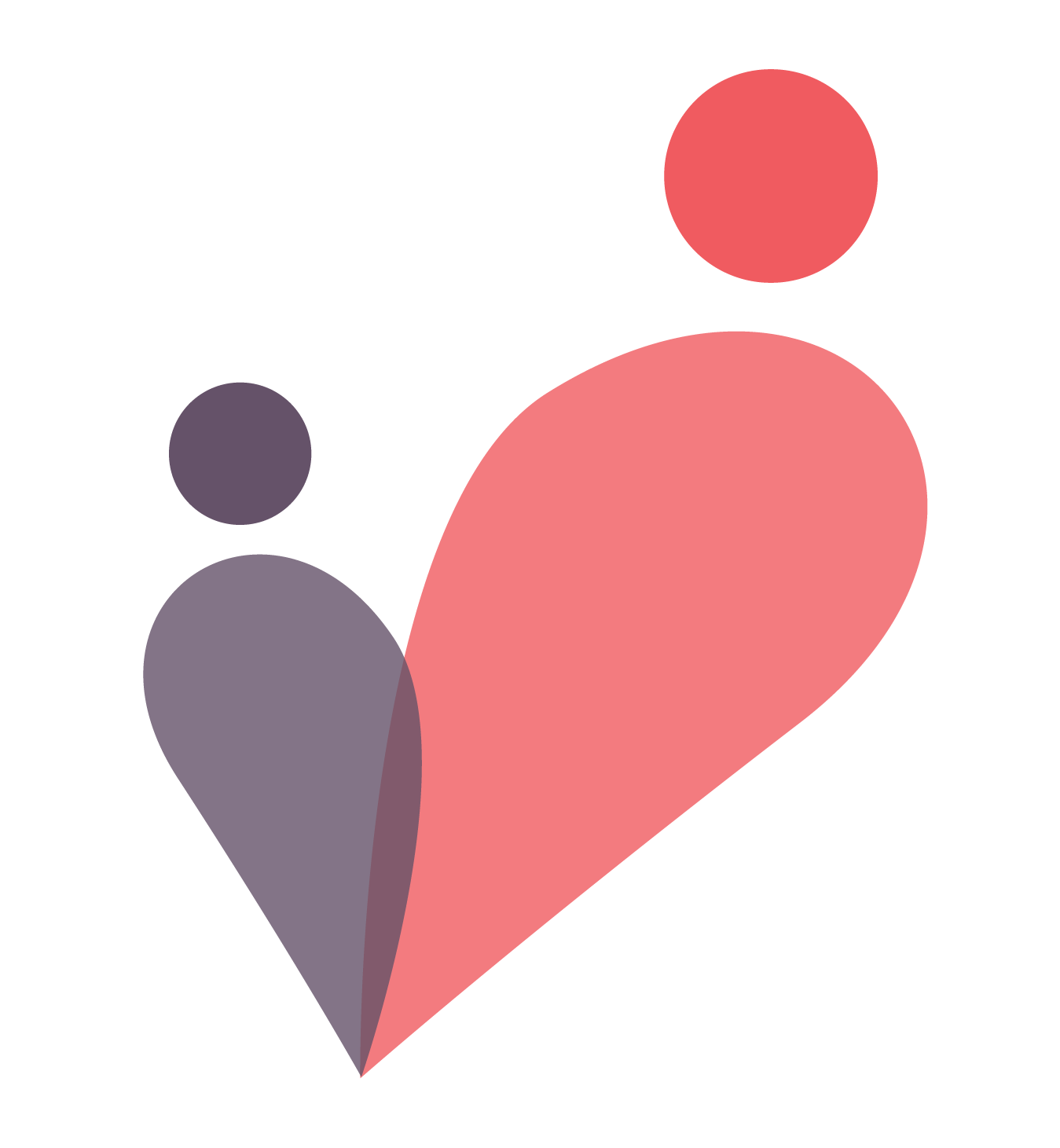 Christopher Broda, MD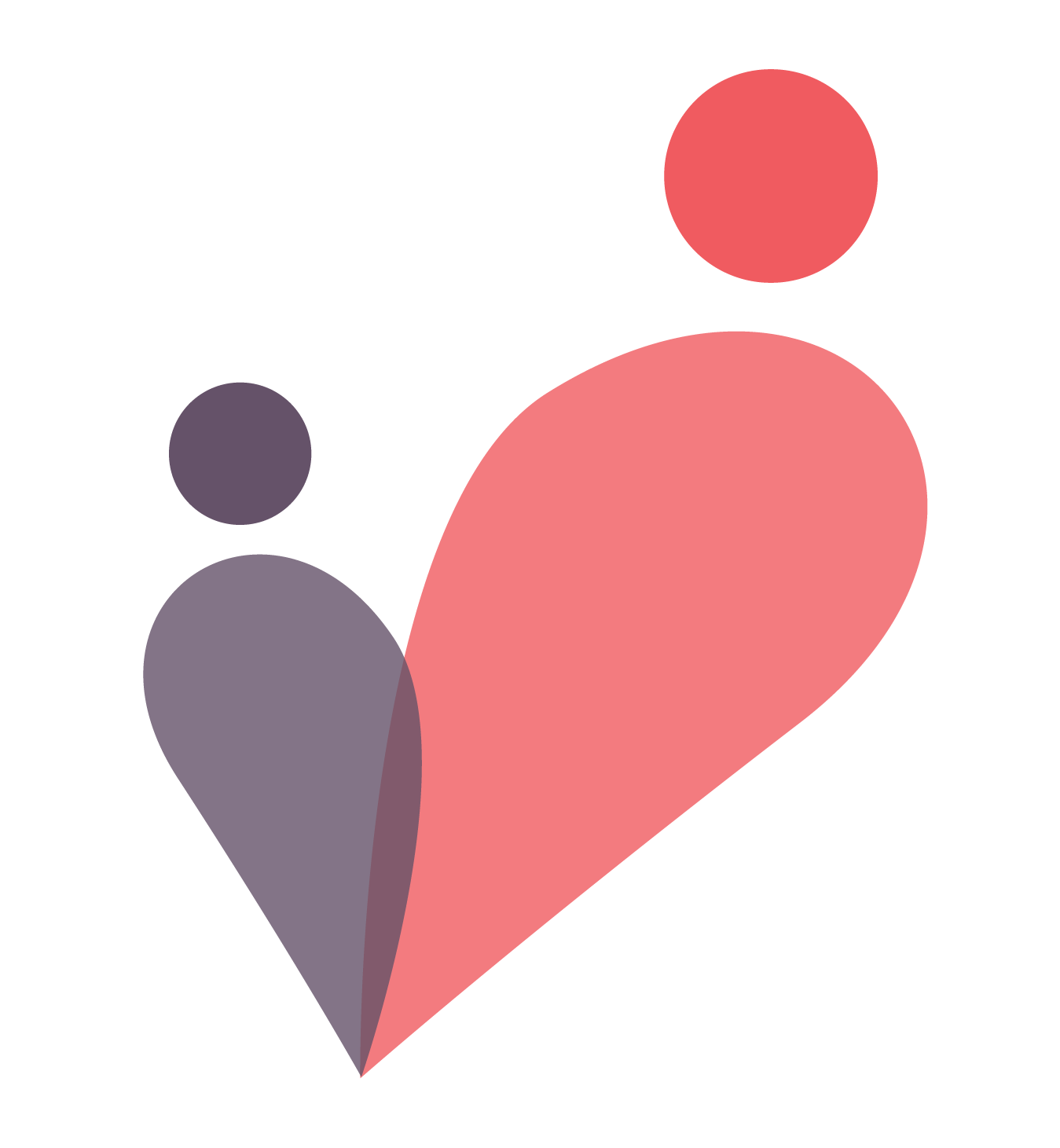 Nursing & Other Staff
Mallory Gahm, NP ACH - APP
Renee Bays, LMSW ACH - Social Worker
Katherine Cutitta, Phd Heart Center - Psychologist
Care Setting
Texas Children's Hospital
Training & Research
Formal ACHD rotation for general cardiology fellows (in Peds) , Formal ACHD rotation for general cardiology fellows (in Adult) Individualized long-term mentoring (or informal ACHD fellowship) , Formal dedicated ACHD fellowship (2 year)
Satellite Clinics
Data valid at 2021
Director's Description
The Adult Congenital Heart Program at Texas Children's Hospital is the largest ACHD program in Texas and the most comprehensive ACHD program in region. Patients are able to be seen at sites across the greater Houston area (including The Woodlands, Sugarland, Katy, Clear Lake, Cy Fair and Kingwood) by providers specifically trained in ACHD care. Our ACH program cardiologists have combined training in adult cardiology, pediatric cardiology, and adult congenital cardiology giving the program a depth of knowledge unique to our center. We also specialize in the care of cardiac issues that arise during pregnancy. We have a large program of cardiac, OB, and Maternal-Fetal-Medicine providers at Texas Children's Hospital- Pavilion for Women to care for cardiac issues during pregnancy. 
At our medical center campus, we have an entire floor in the TCH Heart Center dedicated to the ACH Program. The
Legacy Tower 24th floor contains the ACH outpatient clinic as well as the dedicated ACH inpatient unit.