Yale Adult Congenital Heart Program
New Haven, CT — (203) 785-2022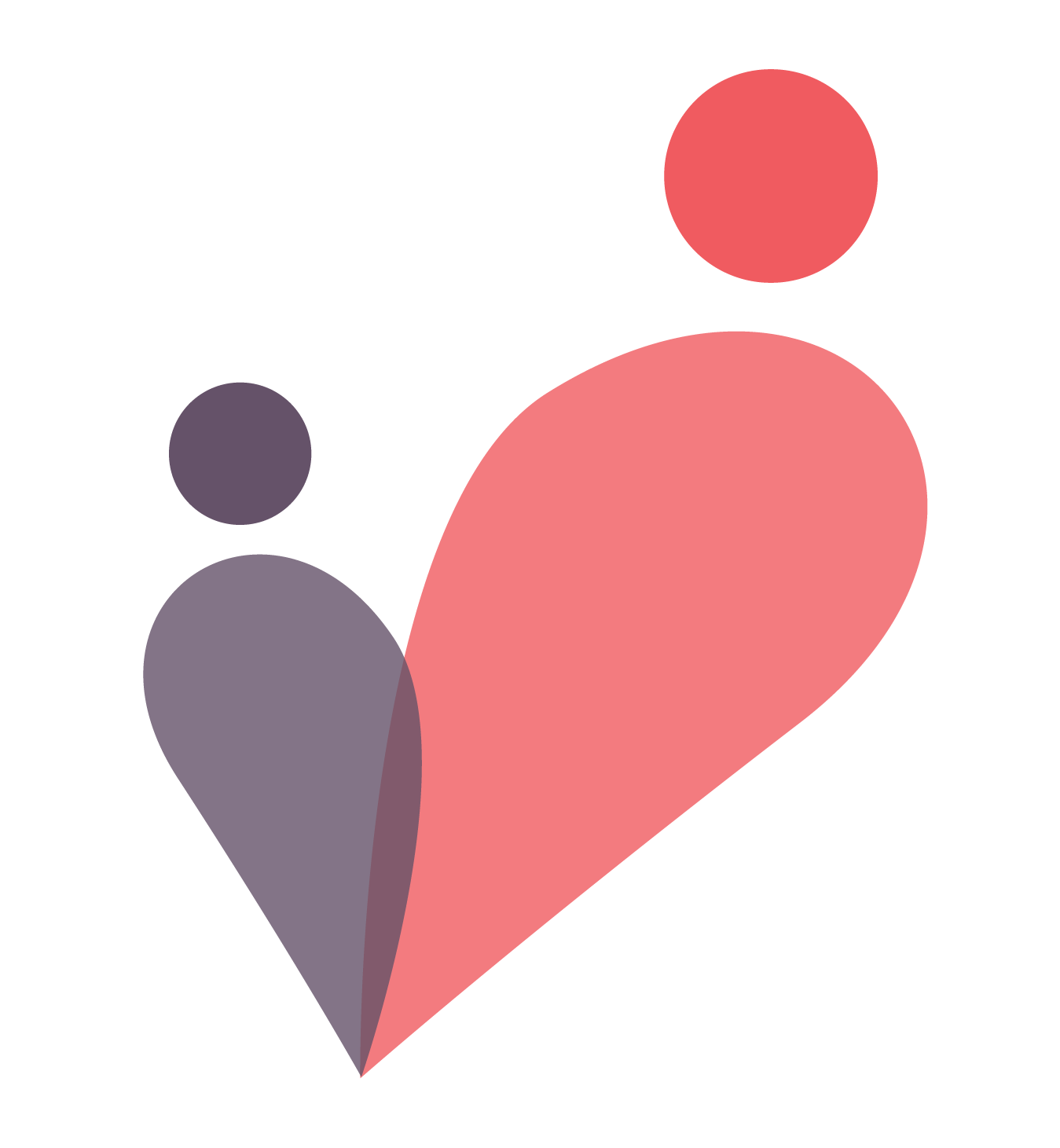 There are board certified ACHD physicians at this location.
800 Howard Avenue
Yale Physician's Building
2nd Floor
New Haven, CT 06520
United States
Affiliations
Yale-New Haven Hospital
Adult/Pediatric Hospital
St Francis Hospital and Medical Center Hospital
Adult Hospital
Lawrence and Memorial Hospital
Hospital
Yale University School of Medicine

Clinic Staffing
Medical Director
Robert Elder, MD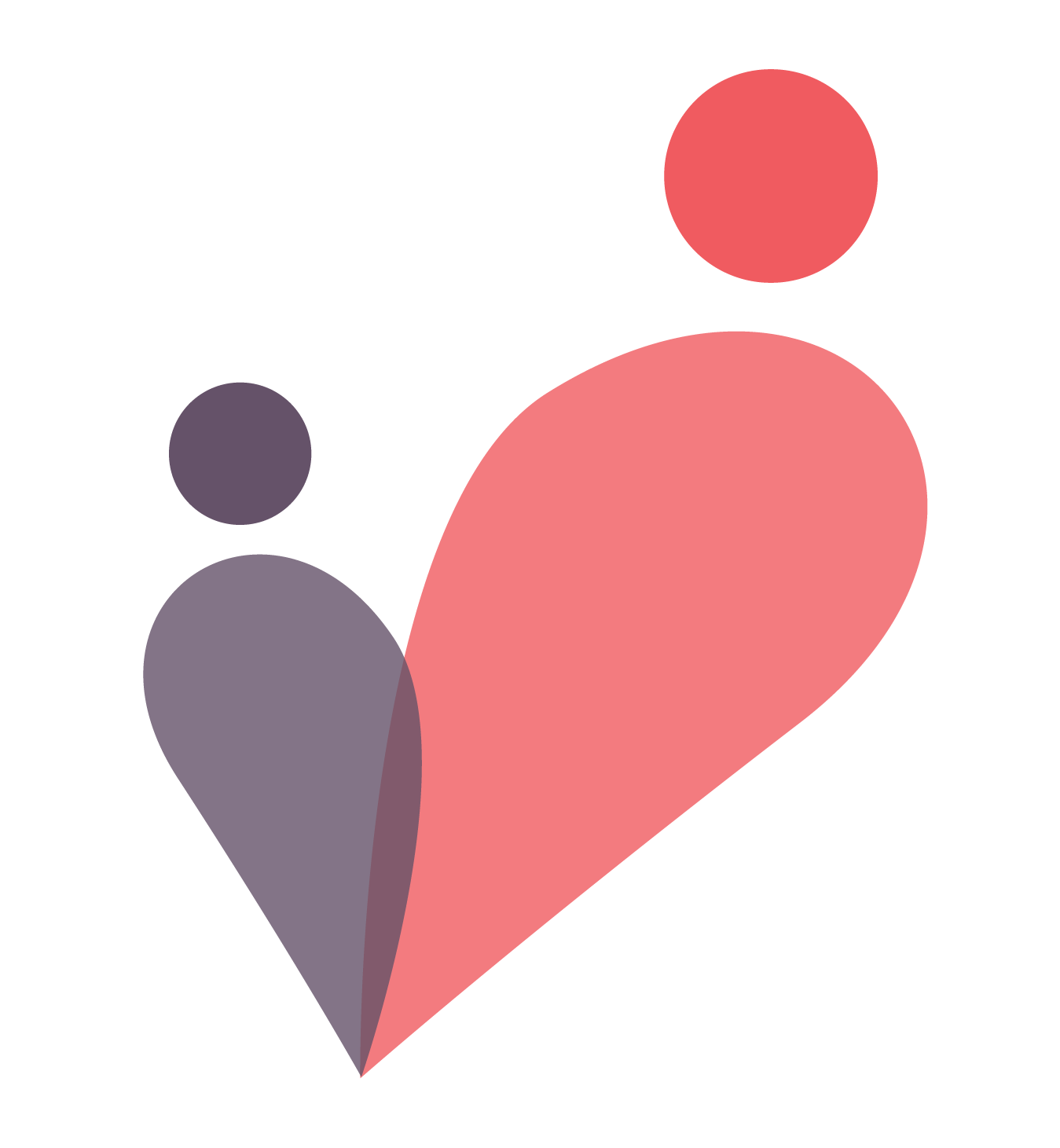 Medical Co-Director
Peds, Ped Card, ACHD Board Eligible
Administrative Program Director/Manager
2 Additional Cardiologists attend Clinic
IM, IM Cards, ACHD Board Eligible
Jeremy Asnes, MD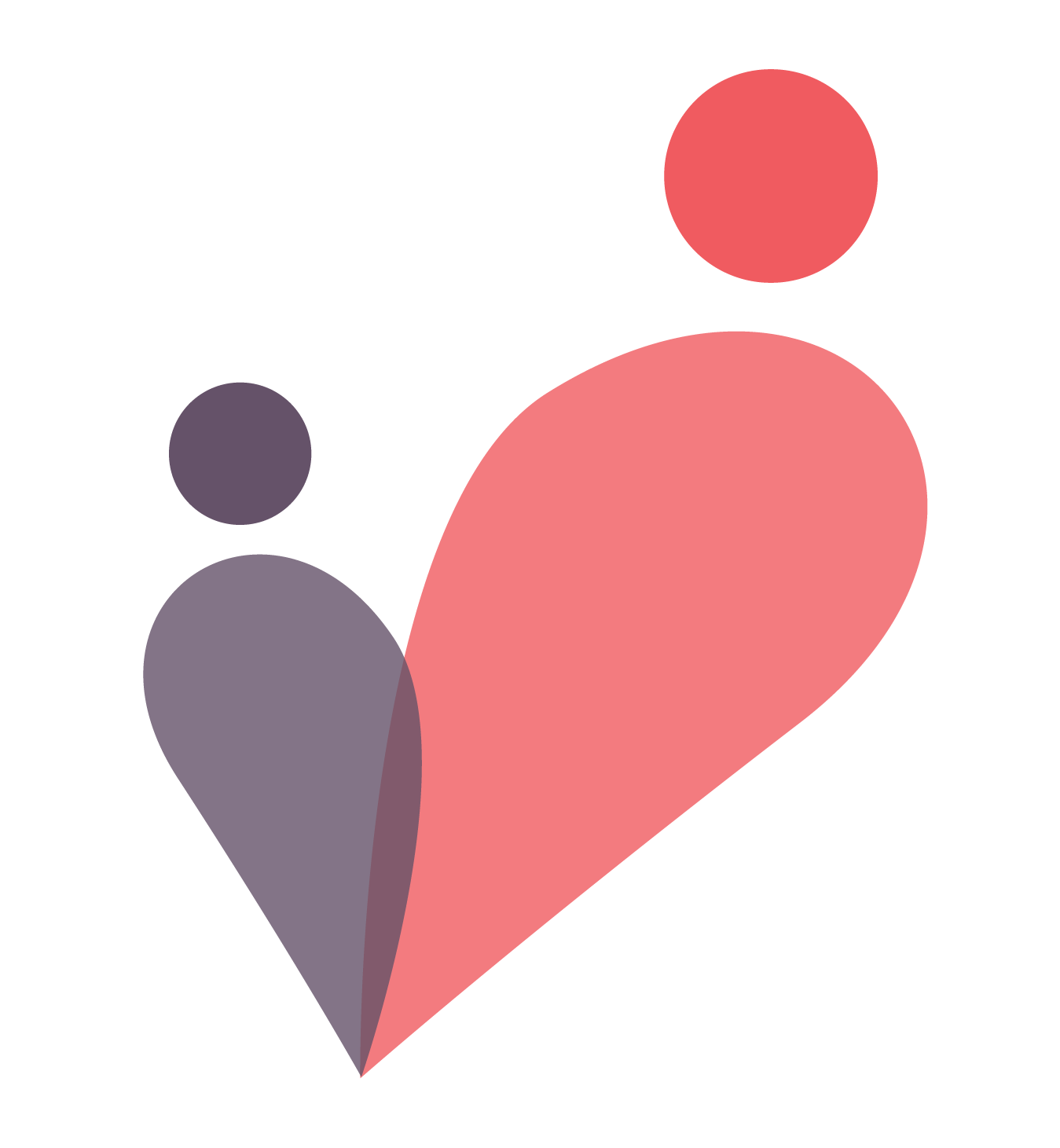 Care Setting
Yale-New Haven Hospital
Lawrence and Memorial Hospital
St Francis Hospital and Medical Center
Training & Research
Formal ACHD rotation for general cardiology fellows (in Peds and Adult), Individualized long-term mentoring (or informal ACHD fellowship) , Formal dedicated ACHD fellowship (2 year)
Satellite Clinics
Data valid at 2019
Director's Description
The Yale Adult Congenital Heart Program is founded at an institution with a long history of CHD care and surgery. We combine the expertise of board-certified ACHD specialists, interventional cardiologists, electrophysiology experts, and three dedicated congenital heart disease surgeons among many others to provide comprehensive ACHD care for outpatients and inpatients alike under one seamless program. We offer a full spectrum of care, including state-of-the-art cardiac catheter interventions for transcatheter valve therapy (e.g. Melody or Edwards-Sapien valves) and are involved with ongoing clinical trials to bring the latest and least-invasive technologies to our patients.
Other highlights of our program include: the newly formed Yale Collaborative Fontan Clinic which provides comprehensive, multi-disciplinary evaluation for single ventricle adults with a Fontan procedure; close collaboration with nationally recognized fetal echocardiography and high risk OB program to care for pregnant ACHD patients; joint ACHD/EP program for complex ablations, pacing/ICD needs, complex lead extractions; world class aortopathy service for adults with aortic valve and root problems; and extensive cardiogenetics services including familial counseling and testing including whole exome sequencing.