Virginia Teen and Adult Congenital Cardiology (VTACC) Program
Roanoke, VA — (540) 982-8204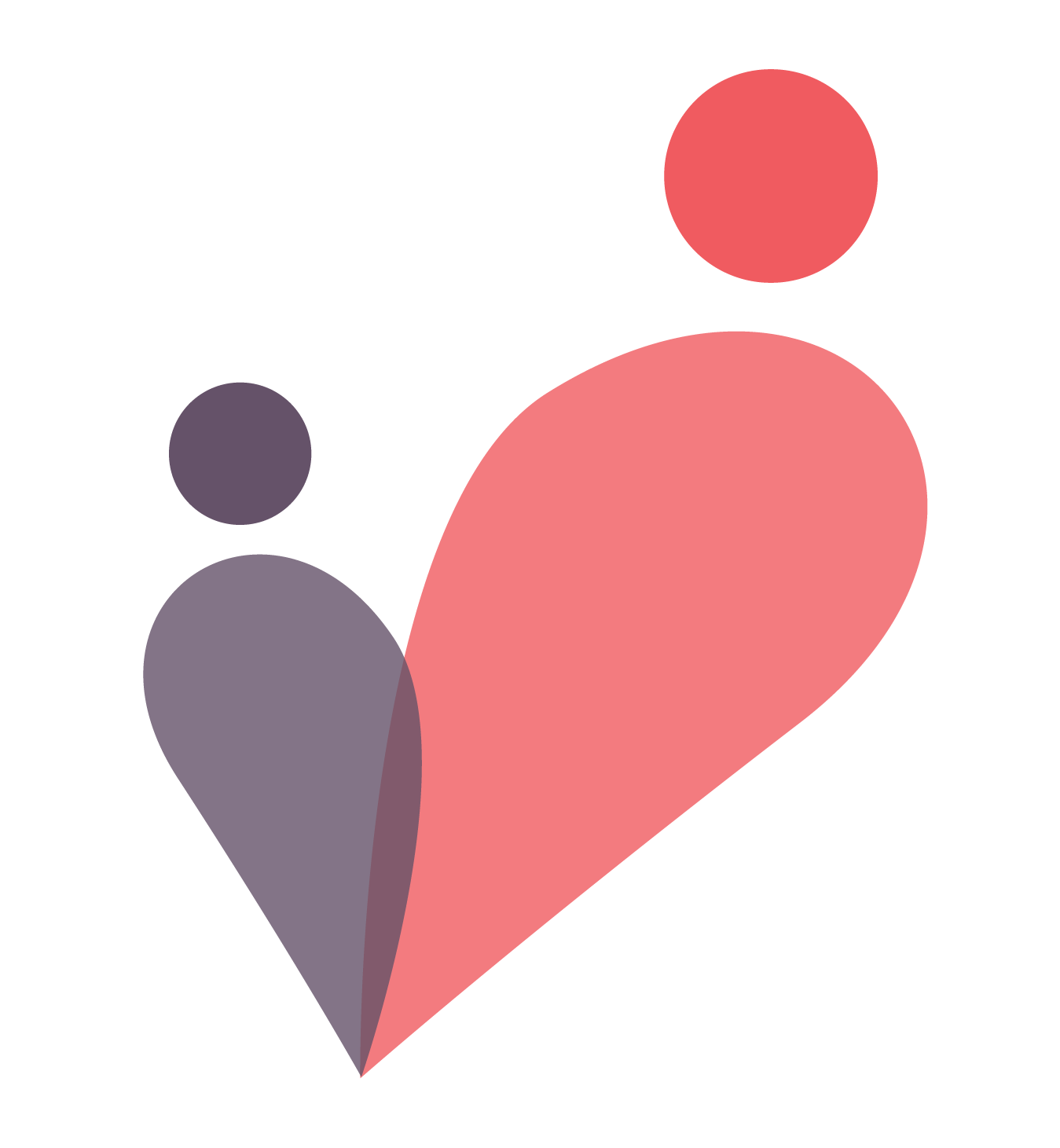 There are board certified ACHD physicians at this location.
2001 Crystal Spring Ave.
Suite 203
Roanoke, VA 24013
USA
jaelliott@carilionclinic.org
Affiliations
Carilion Clinic / Carilion Roanoke Memorial Hospital
Adult/Pediatric Hospital
Virginia Tech/Carilion School of Medicine

Clinic Staffing
Medical Director
Asma S. Habib, MD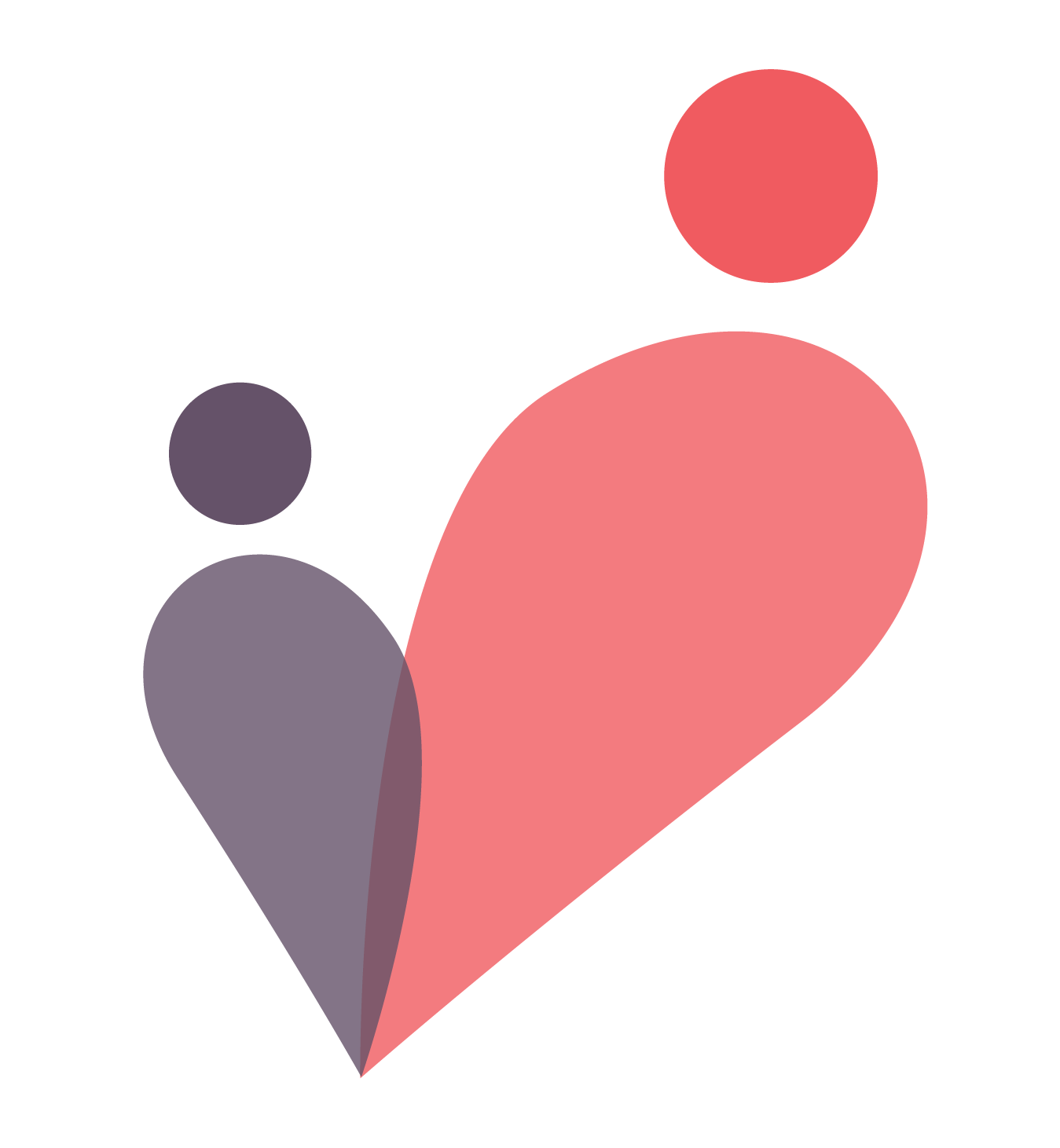 Administrative Program Director/Manager
1 Additional Cardiologists attend Clinic
IM, IM Card, Interv Card, ECHO, Nuclear Card
Nursing & Other Staff
Catina Cook, Office Manager
Care Setting
Carilion Clinic / Carilion Roanoke Memoral Hospital
Carilion Clinic / Carilion New River Valley Hospital
Training & Research
Formal ACHD rotation for general cardiology fellows (in Adult) Individualized long-term mentoring (or informal ACHD fellowship)
Data valid at 2017
Director's Description
The Virginia Teen and Adult Congenital Cardiology Program is the only adult congenital heart disease program for Southwest Virginia. We serve Virginia, parts of West Virginia, and North Carolina, via Carilion Clinic, a not-for-profit healthcare system with a mission of "improving the health of communities we serve." The VTACC program is a jointly
supported venture between Pediatric and Adult Cardiology, housed primarily within a robust division of Adult Cardiology. We offer transition care, congenital imaging, electrophysiology, interventional cardiology, heart failure, cardiac inpatient,
pulmonary hypertension, primary care, and obstetric/maternal fetal medicine services for our ACHD patients at Carilion Roanoke Memorial Hospital, in beautiful Roanoke, Virginia located within the Blue Ridge Mountains. In addition, we work closely with major referral centers in the Virginia and North Carolina area to provide complete adult congenital heart
disease care. Our values reflect those of Carilion Clinic: CommUNITY, Courage, Commitment, Compassion, and Curiosity, as we strive to provide compassionate and comprehensive patient-centered care.