UW Adult Congenital Heart Disease Program
Madison, WI — (608) 890-5700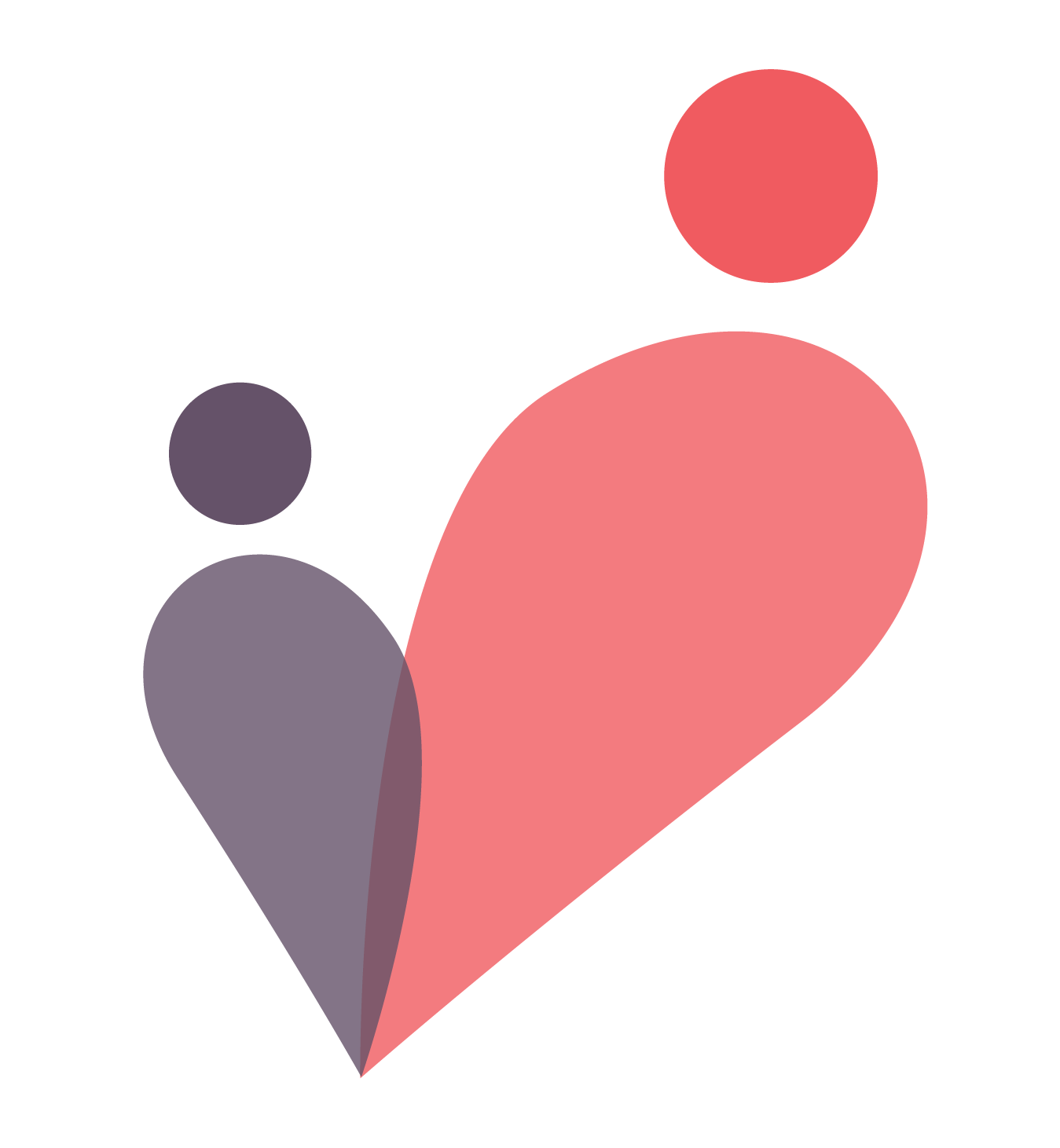 There are board certified ACHD physicians at this location.
600 Highland Avenue
Madison, WI 53792
United States
Affiliations
University Hospital
Adult Hospital
American Family Children's Hospital
Pediatric Hospital
UW Health at The American Center
Hospital
The University of Wisconsin School of Medicine and Public Health

Clinic Staffing
Medical Director
Heather Bartlett MD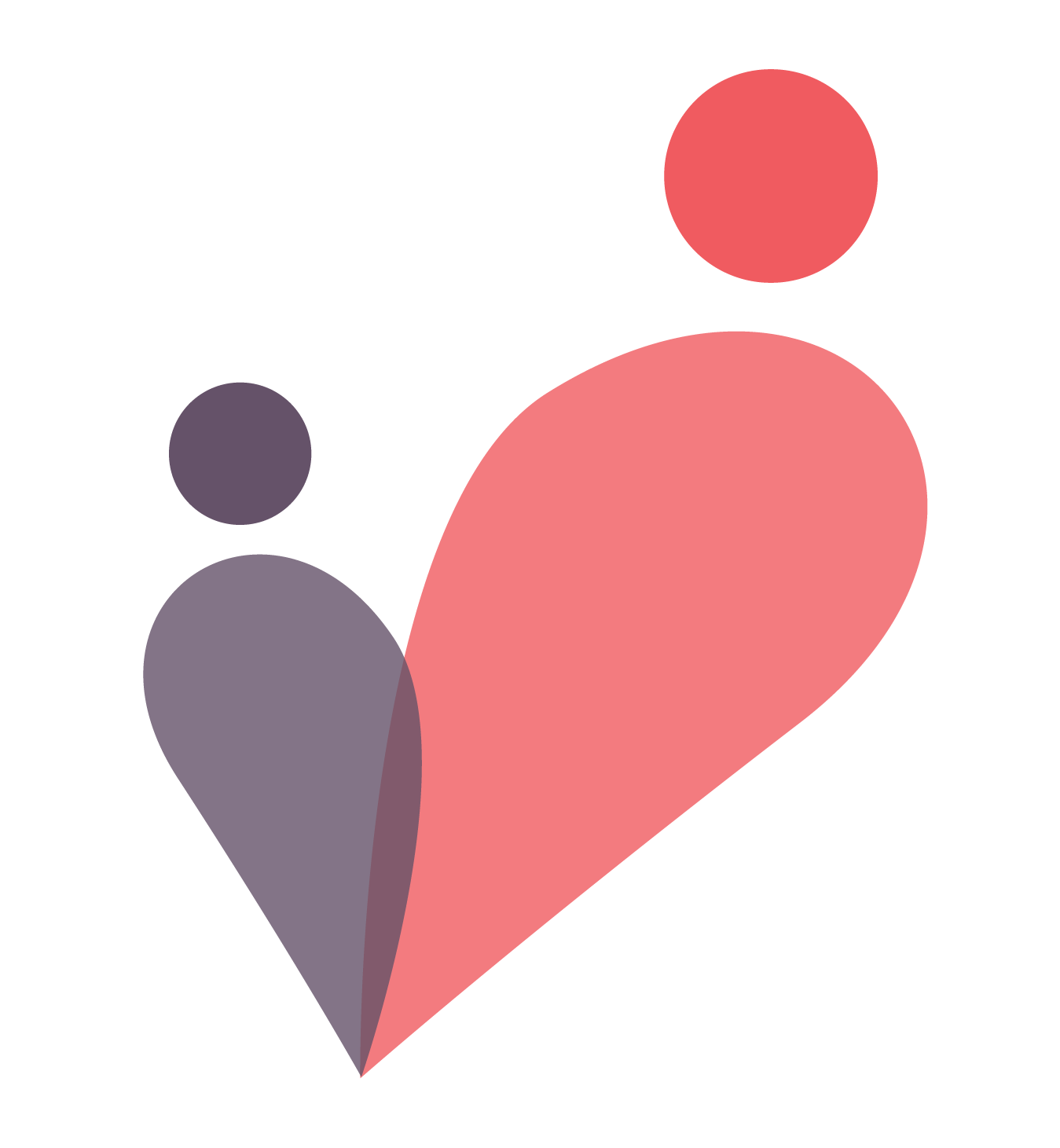 Medical Co-Director
Ford Ballantyne III, MD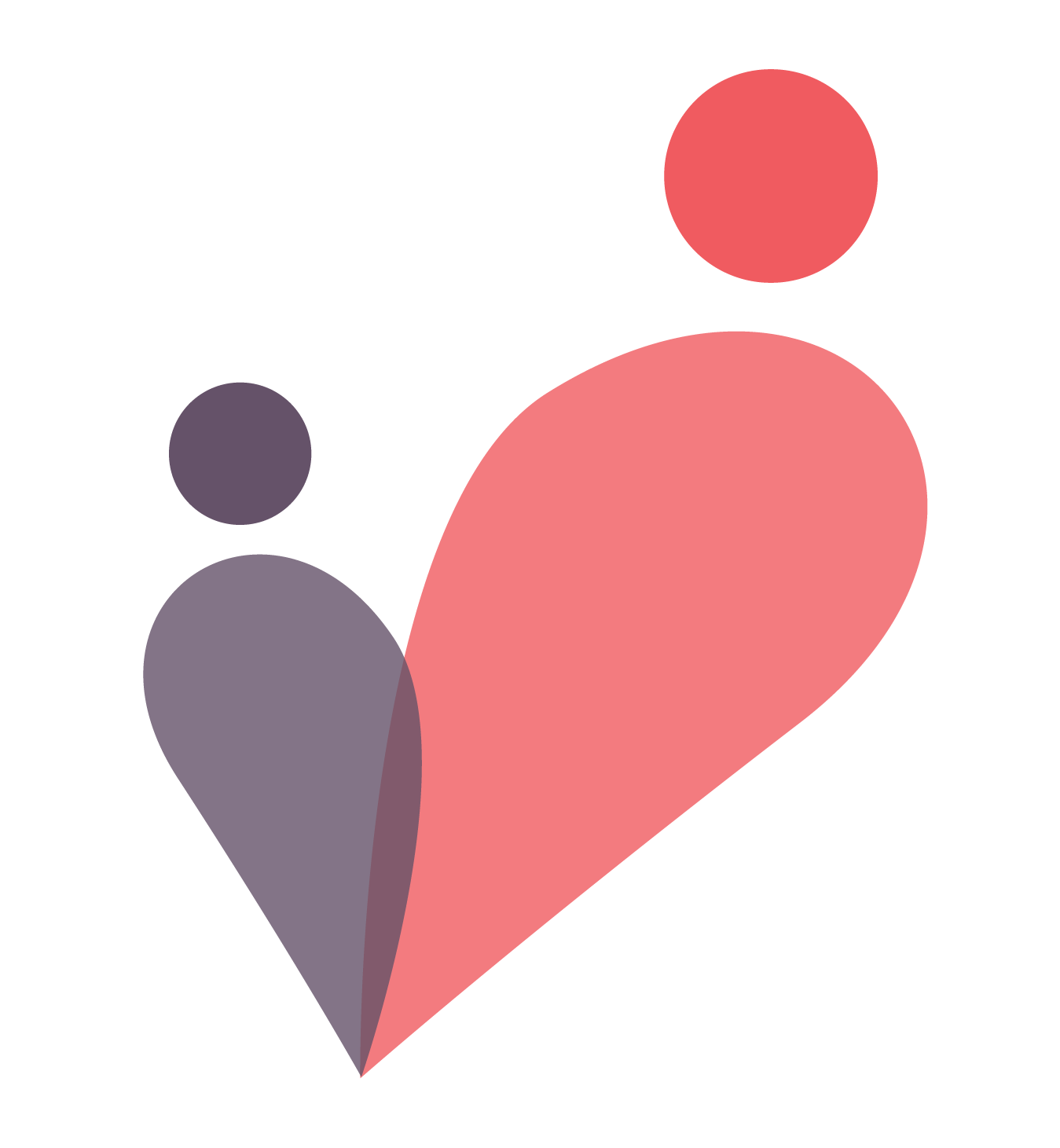 Administrative Program Director/Manager
3 Additional Cardiologists attend Clinic
John Hokanson, MD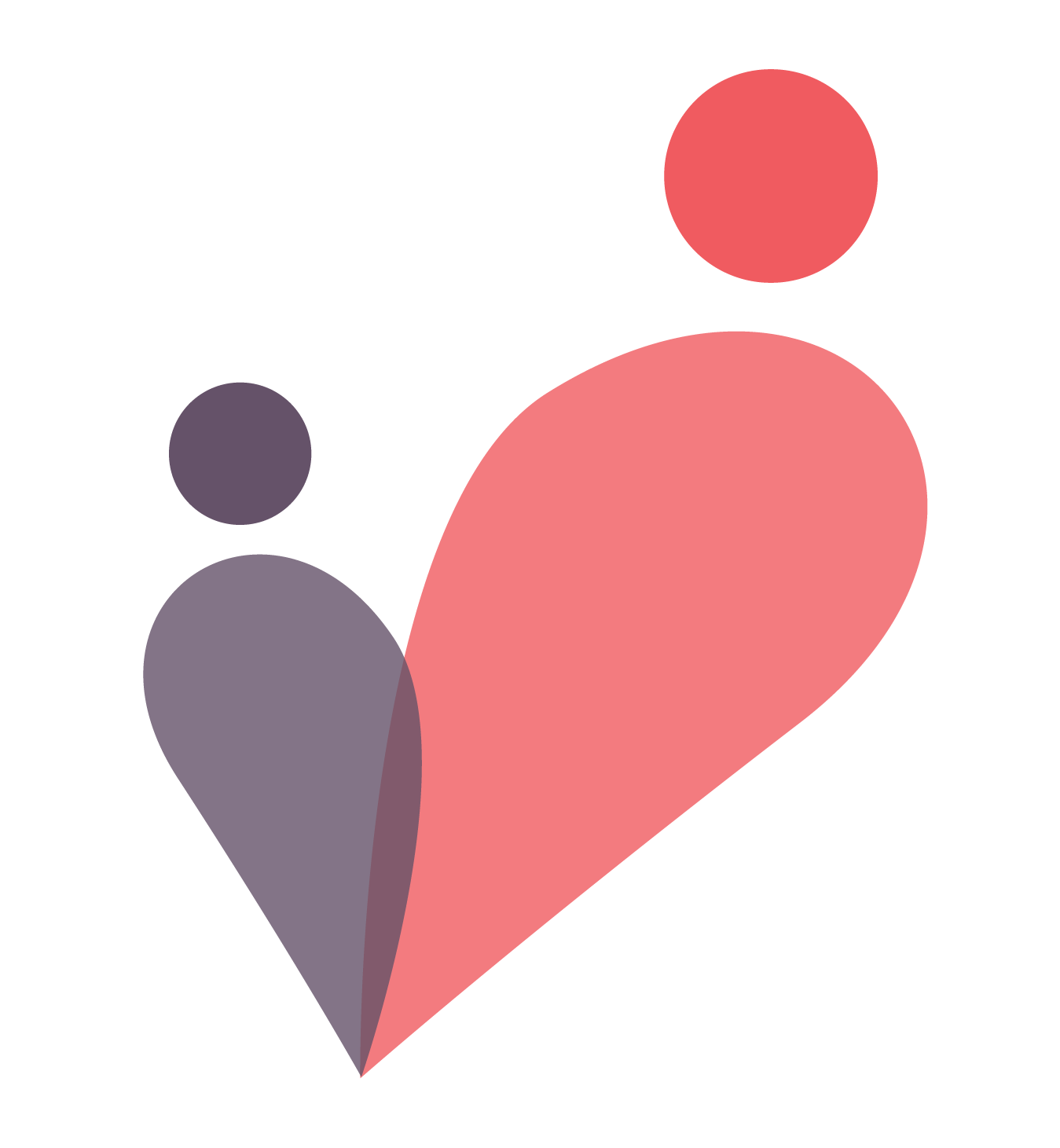 Luke Lamers, MD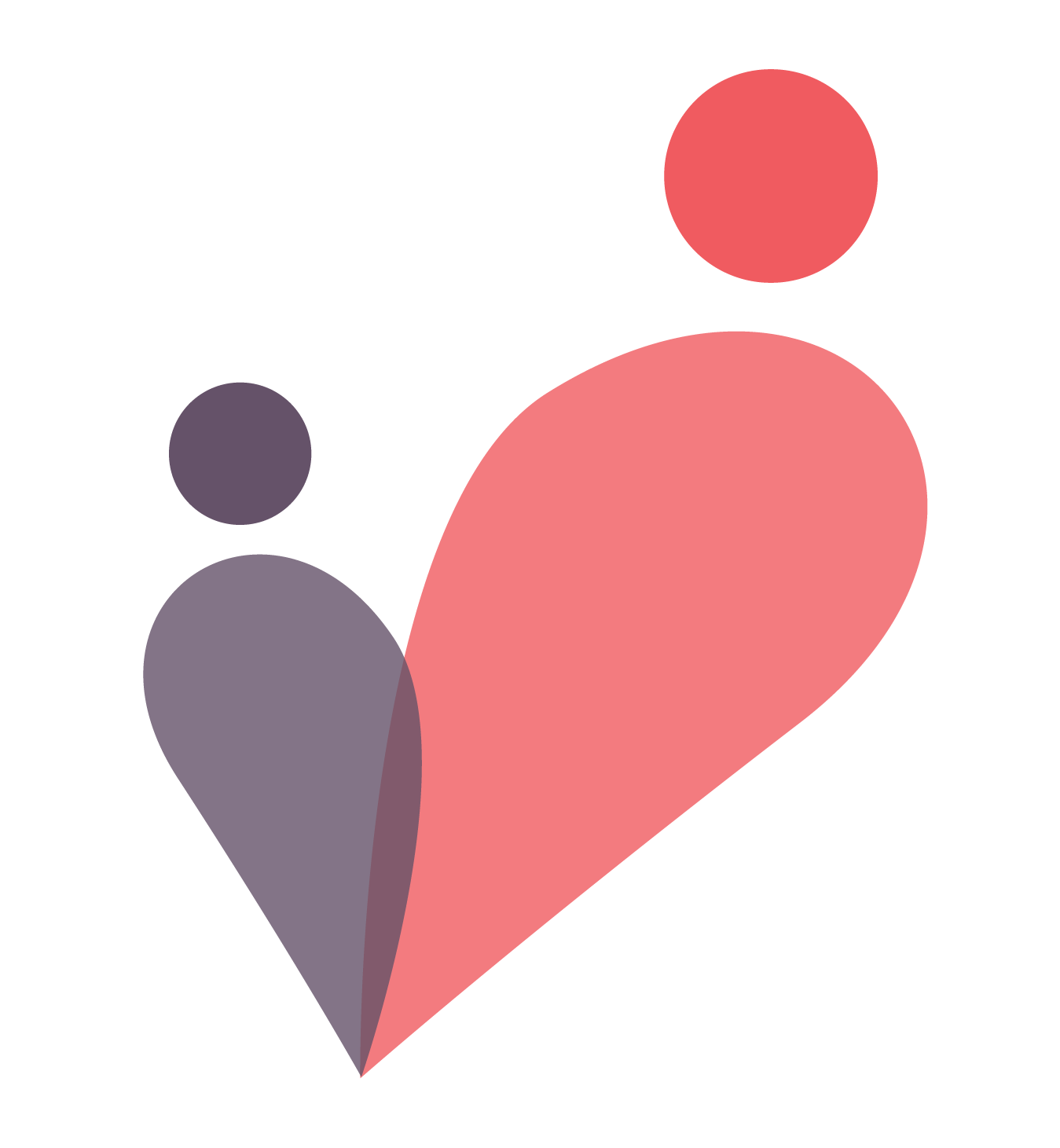 Nic Von Bergen, MD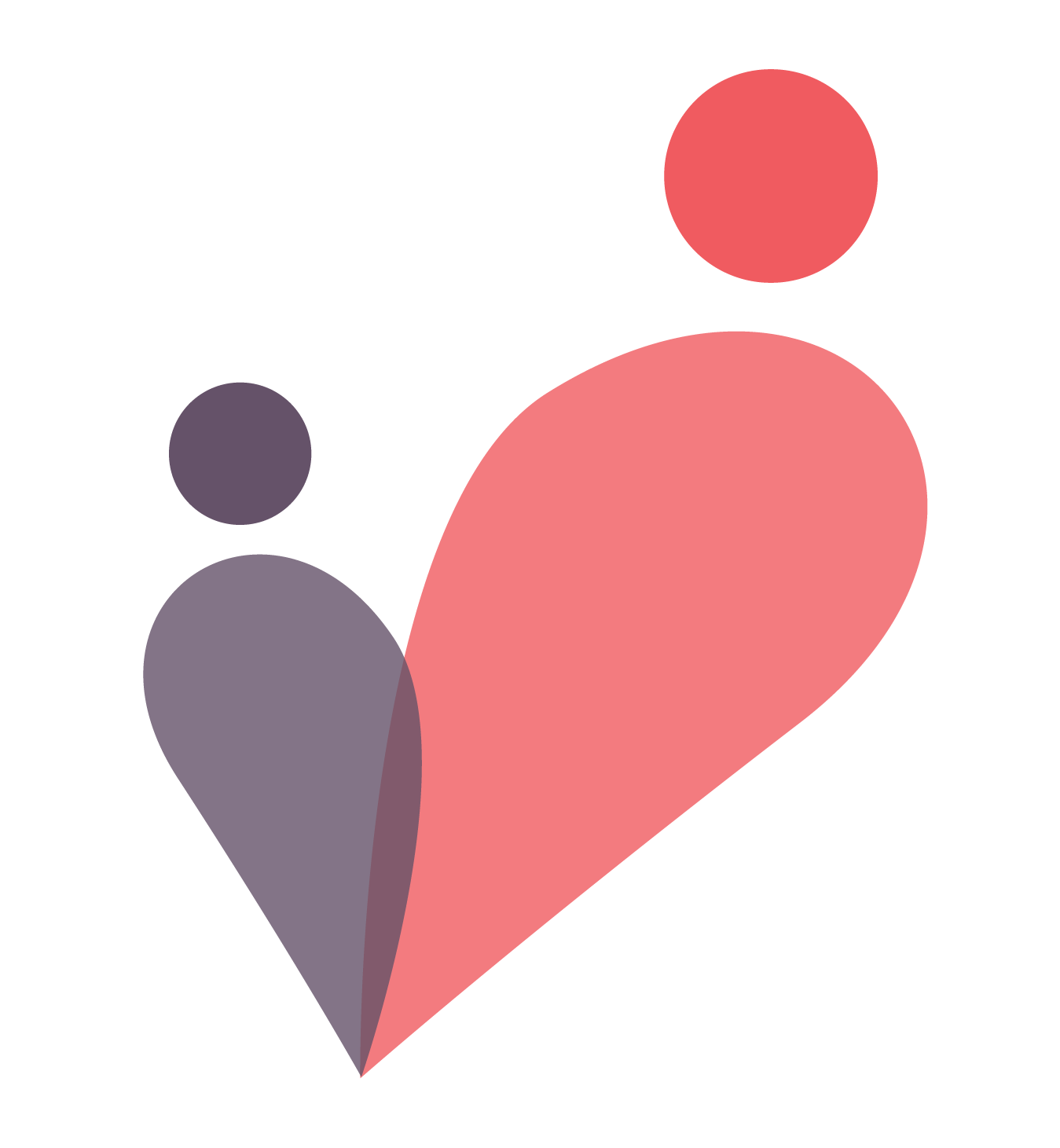 Care Setting
University Hospital
The American Center
American Family Children's Hospital
Training & Research
Formal dedicated ACHD fellowship (2 year)
Satellite Clinics
Data valid at 2019
Director's Description
The Adult Congenital Heart Disease Program at UW Health is committed to being an access point for all of the congenital patient needs. Our program also provides a full scope of services for Marfan Syndrome and connective tissue disorders. Our physicians go to outreach locations monthly to provide access to a variety of patients in various locations in Wisconsin and Illinois.
Our multidisciplinary team works collaboratively to provide expert care for patients and their families. In addition to cardiologists and surgeons, our imaging specialists, nurses, genetic counselor, pharmacists, exercise physiologists, subspecialists and social workers provide comprehensive care specifically tailored for adults with congenital heart defects. We work closely with primary physicians and subspecialists to meet patients' medical, surgical, obstetrical and social needs.