UT Southwestern and Children's Health Adult Congenital Heart Disease Program
Dallas, TX — (214) 645-8000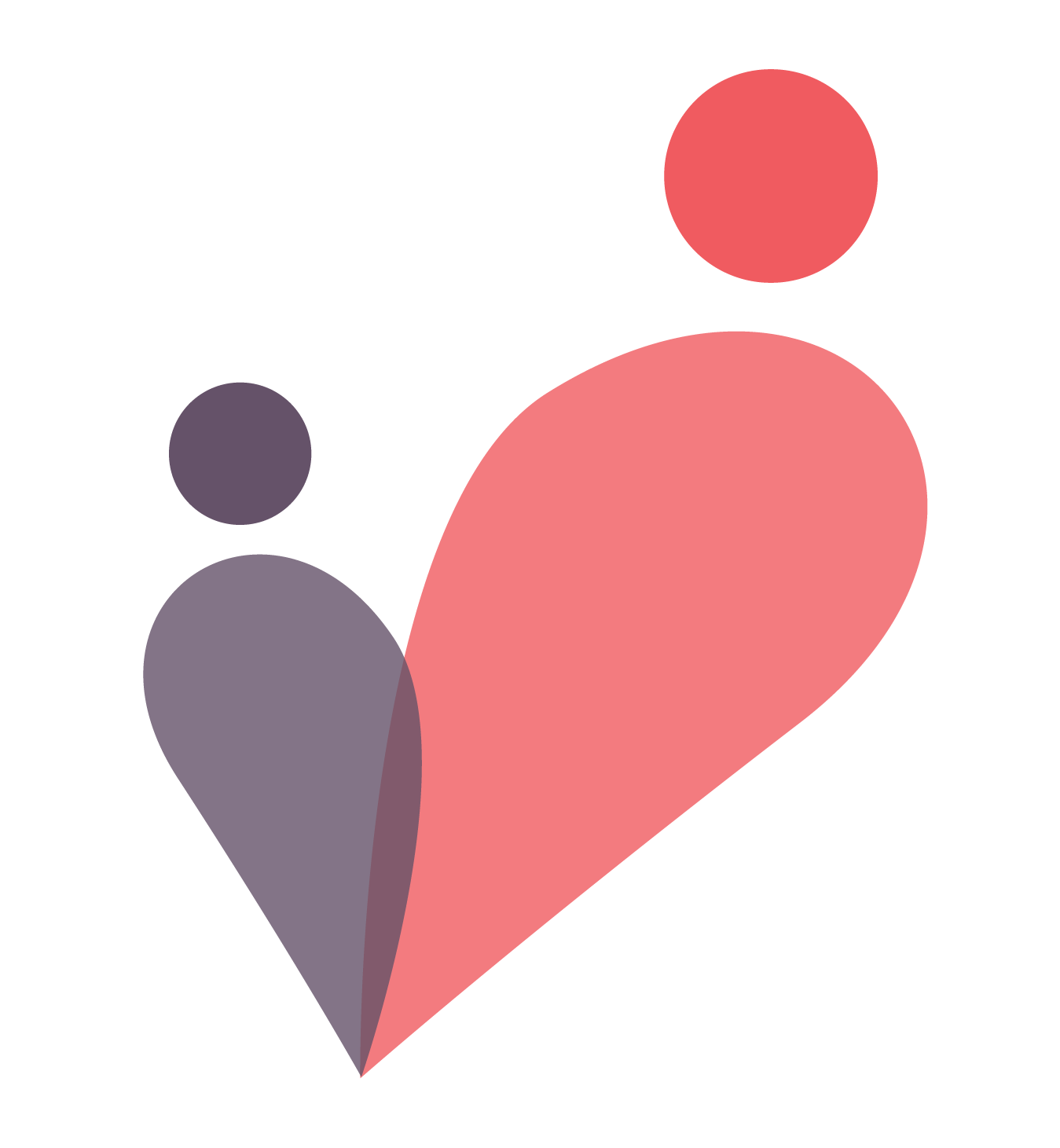 There are board certified ACHD physicians at this location.
UT Clinical Heart and Vascular Center
2001 Inwood Road, 5th Floor
Dallas, TX 75390
United States
Affiliations
Clements University Hospital, Dallas
Adult Hospital
Children's Medical Center, Dallas
Pediatric Hospital
Parkland Health and Hospital System, Dallas
Adult Hospital
University of Texas Southwestern Medical Center

Clinic Staffing
Medical Director
Beth Brickner, MD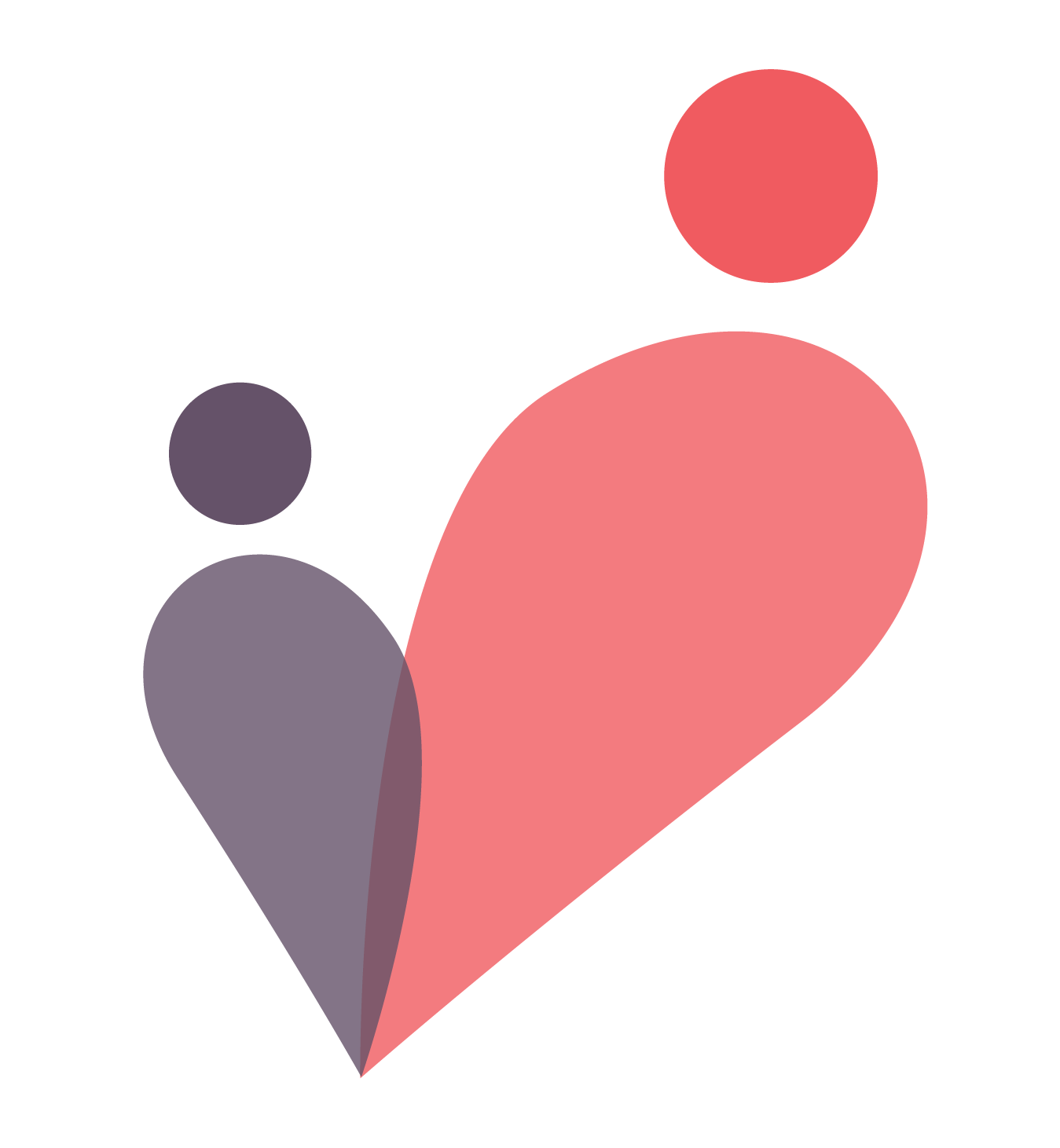 3 Additional Cardiologists attend Clinic
Michael Luna, MD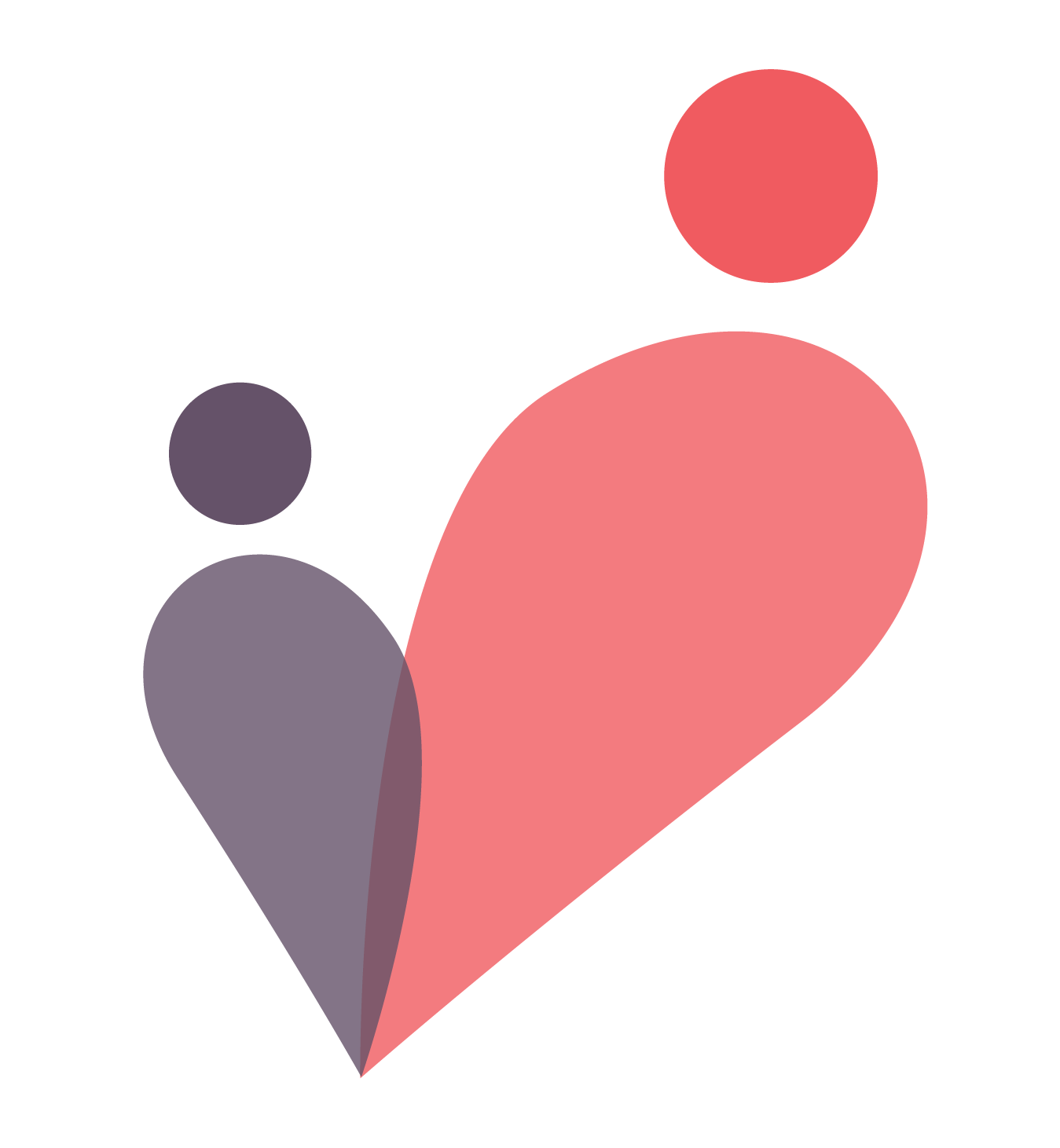 ACHD, IM, IM Card, Interventional
Thomas Zellers, MD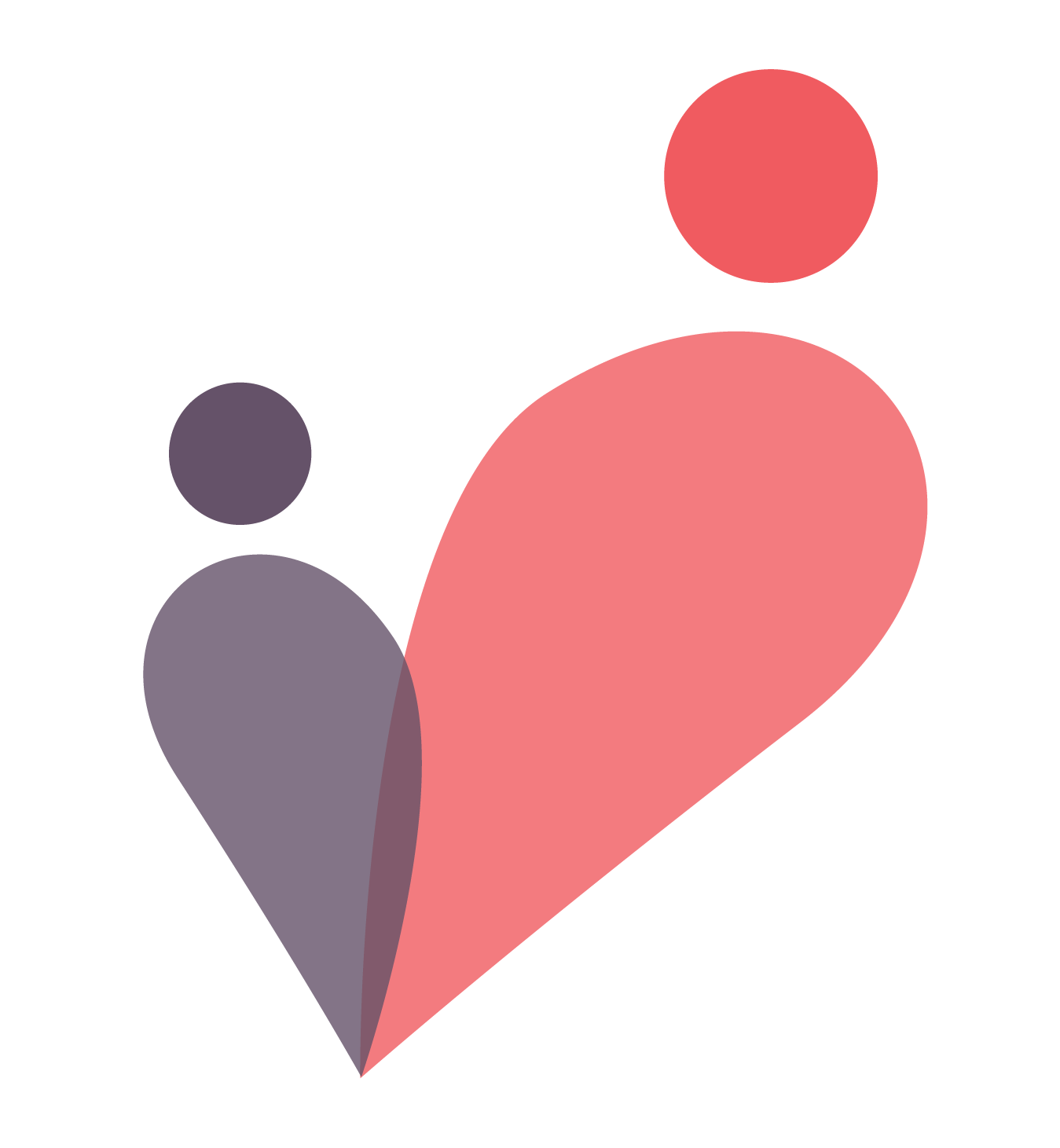 ACHD, Ped Card, Interventional
Nursing & Other Staff
Pamela Soyebo MS APRN AGACNP-BC
Care Setting
Clinical Heart and Vascular Center - UT Southwestern
William P. Clements Jr. University Hospital
Children's Medical Center
Training & Research
Formal ACHD rotation for general cardiology fellows (in Adults & Peds), Individualized long-term mentoring (or informal ACHD fellowship)
Data valid at 2019
Director's Description
The UT Southwestern and Children's Health Adult Congenital Heart Disease program is a collaborative effort between adult and pediatric providers to provide comprehensive care to ACHD patients, including medical, interventional, and surgical management. Our team consists of 5 certified ACHD providers, pediatric cardiologists, electrophysiologists, heart failure/transplant specialists, congenital heart disease surgeons, maternal fetal medicine specialists, and other medical subspecialties. ACHD care is predominantly provided at our University Hospital and clinics as well as at the county hospital (Parkland Health and Hospital system). A transition clinic at Children's Health helps to provide optimal transition of care to the adult program.