UT Le Bonheur ACHD Program
Memphis, TN — (901) 287-7337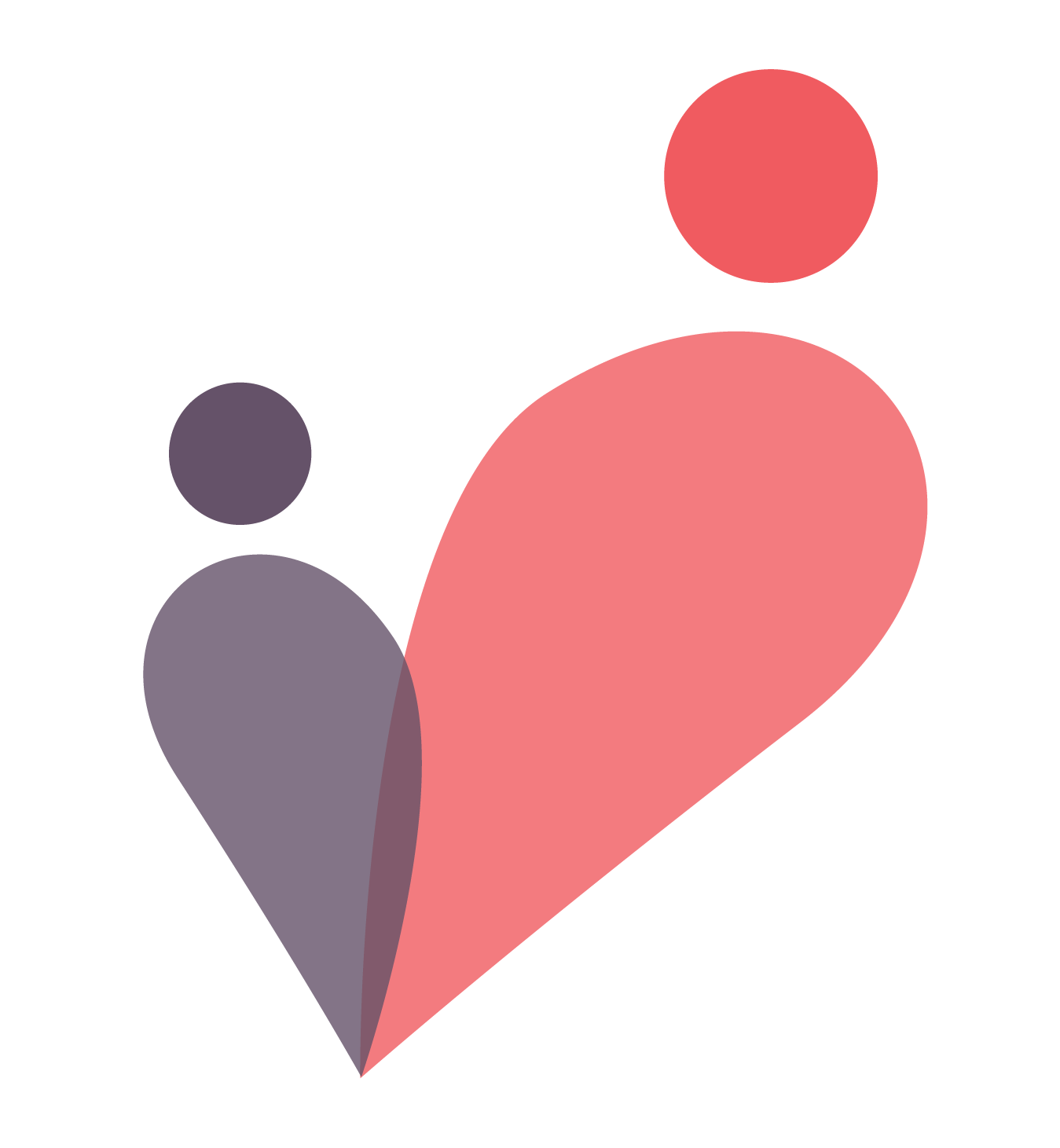 There are board certified ACHD physicians at this location.
51 North Dunlap
2nd Floor
Memphis, TN 38112
United States
ryan.stephens@lebonheur.org
Affiliations
Le Bonheur Children's Hospital
Pediatric Hospital
UT Methodist Healthcare
Adult Hospital
Regional One Medical Center
Hospital
University of Tennessee Health Sciences Center

Clinic Staffing
Medical Director
Benjamin Rush Waller, III, MD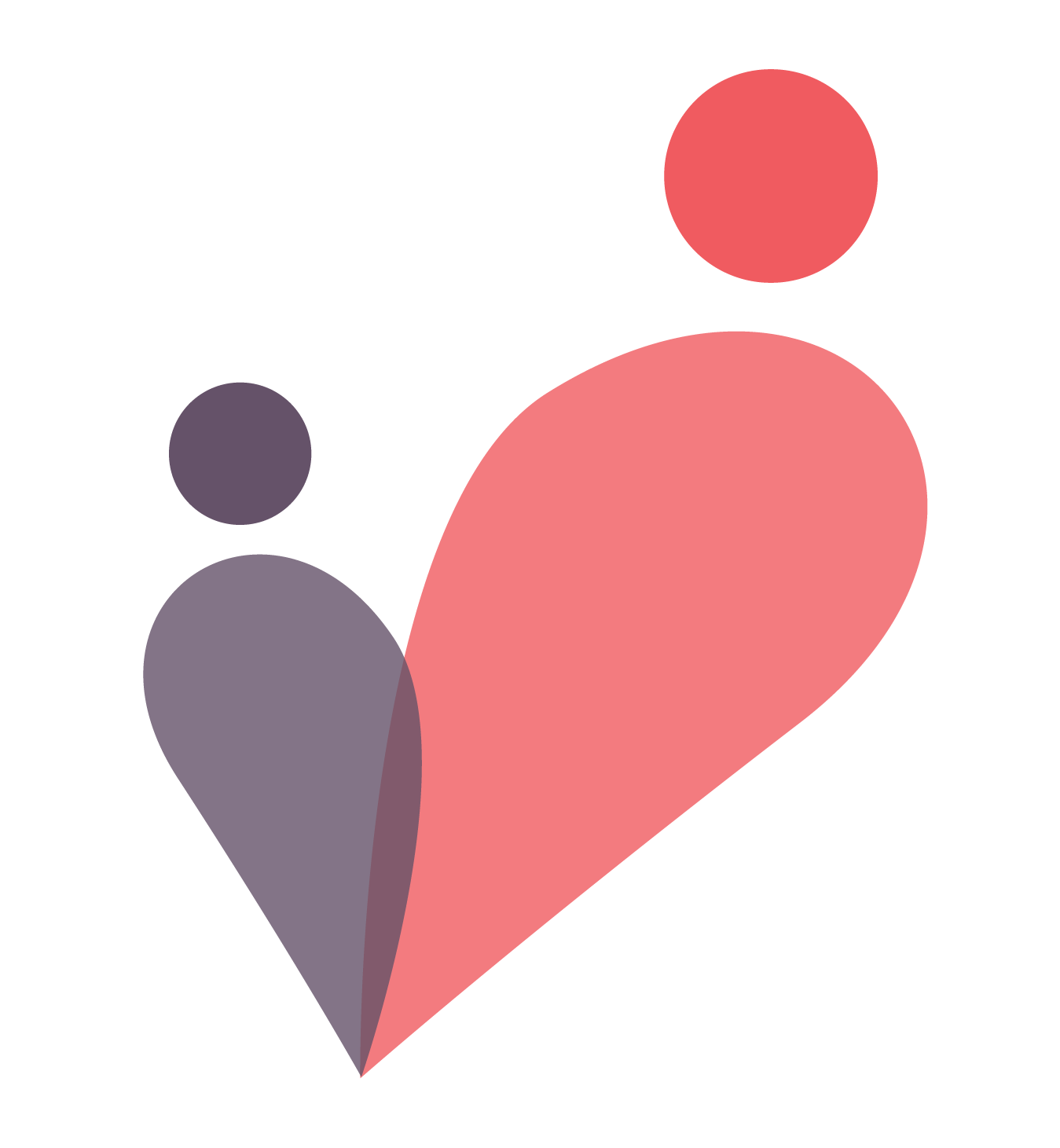 Administrative Program Director/Manager
3 Additional Cardiologists attend Clinic
Benjamin Hendrickson, MD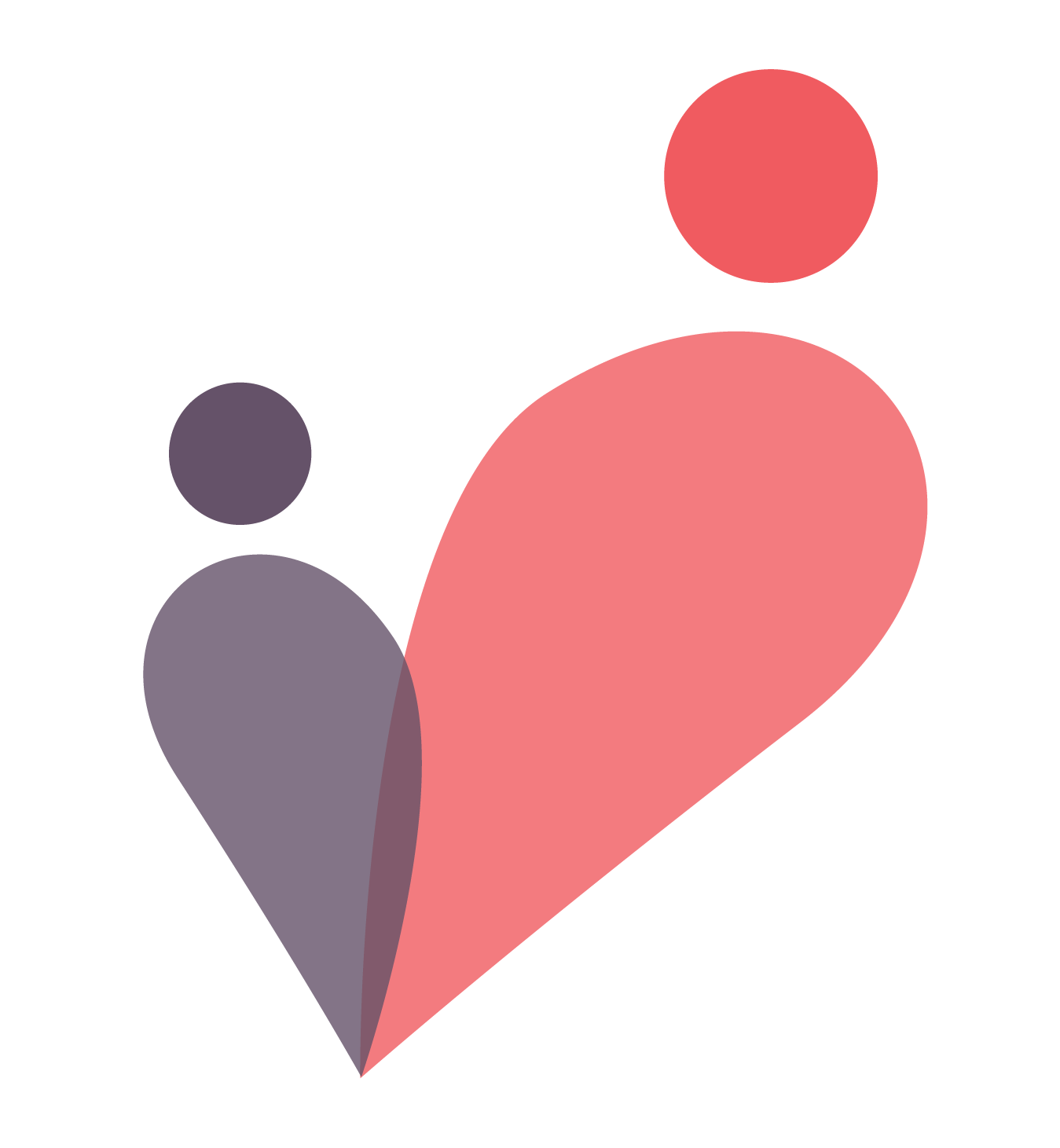 Peds, Ped Card, ACHD Board Eligible
Nursing & Other Staff
Ryan Stephens DNP(c), NP-C, MBA
Mathilda (Mace) C. Coday, PhD
Care Setting
Le Bonheur Children's Hospital
LeBonheur Outpatient Center(s)
UT Methodist Healthcare Hospitals
Training & Research
Satellite Clinics
Data valid at 2019
Director's Description
The Le Bonheur ACHD program is an integral part of the Le Bonheur Heart Institute, which is home for the faculty in the divisions of Pediatric Cardiology and Pediatric Cardiovascular Surgery at the University of Tennessee Health Science Center (UTHSC). The Le Bonheur Heart Institute is part of Le Bonheur Children's Hospital in Memphis, TN, and serves patients throughout western Tennessee, northern Mississippi, and eastern Arkansas. The ACHD program has played a role in the Le Bonheur Heart Institute's achieving national recognition by US News and World Report as a Top Ten Cardiology and Cardiothoracic Surgery program for the past two years. The Pediatric Cardiovascular Surgery program has achieved a top tier, 3- star rating by the Society for Thoracic Surgeons. The Le Bonheur Heart Institute has earned this recognition because of excellent clinical outcomes and strong
subspecialty programs that work in a multidisciplinary fashion with a commitment to patient- centered care and quality improvement.
Le Bonheur Children's Hospital has been recognized for its excellent cardiac and cardiac surgery care. Patients and families that choose Le Bonheur recognize that "the heart" that is emblazoned on our logo represents dedication, commitment and empathy towards our patients. The Le Bonheur ACHD team understands the vast needs that are associated with life- long cardiac care and we aim to partner with our patients and families. "The Heart" in the Le Bonheur logo means different things to different people, but within the Le Bonheur ACHD team "the heart" means so much more.