University of Rochester Adult Congenital Heart Program
Rochester, NY — (585) 275-6108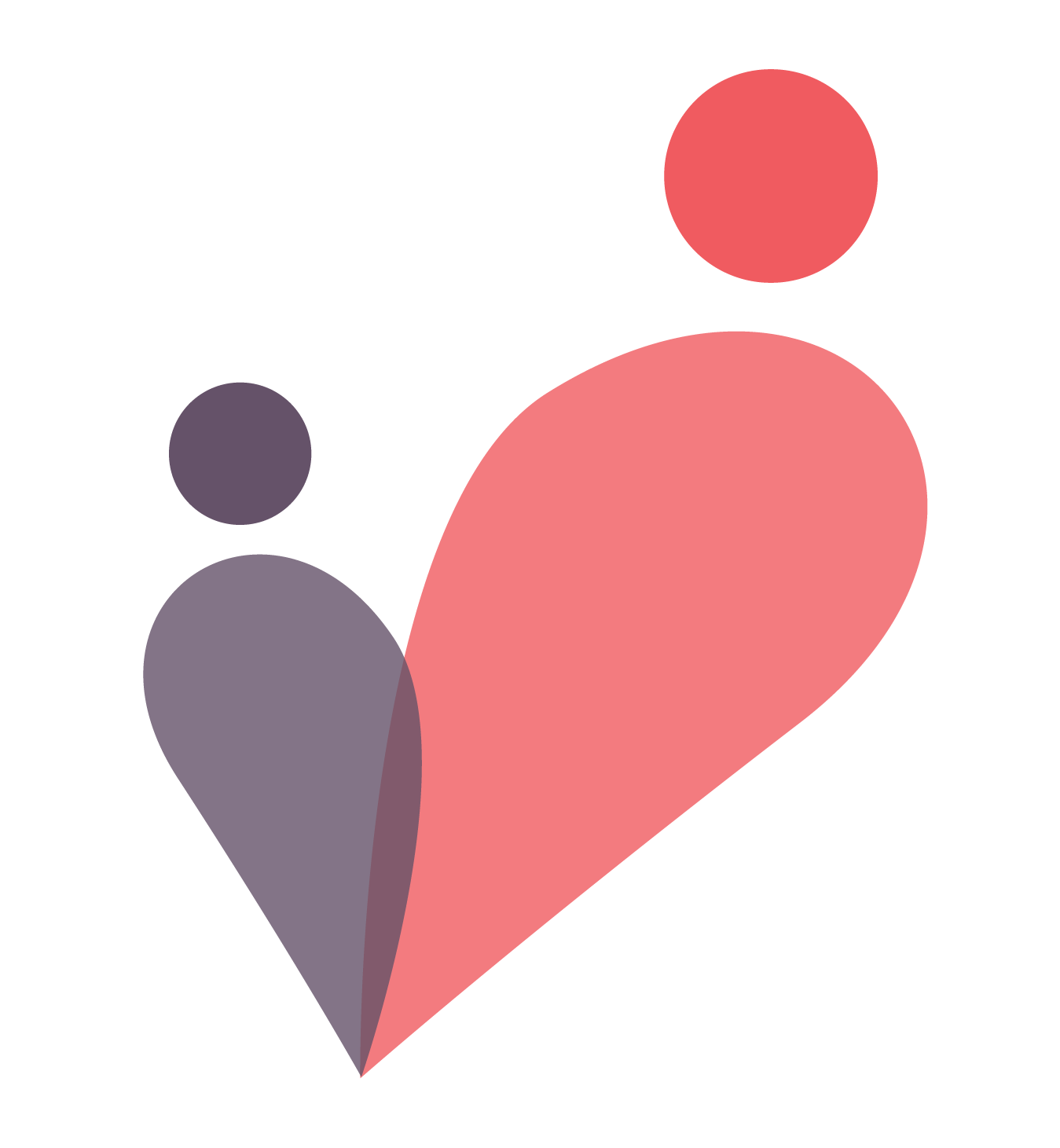 There are board certified ACHD physicians at this location.
Children's' Heart Center at the University of Rochester
601 Elmwood Avenue, Box 631
Rochester, NY 14642
USA
wendy_hou@urmc.rochester.edu
Affiliations
Strong Memorial Hospital
Adult Hospital
Golisano Children's Hospital
Pediatric Hospital
University of Rochester Medical Center

Clinic Staffing
Medical Director
Michael R. Joynt, MD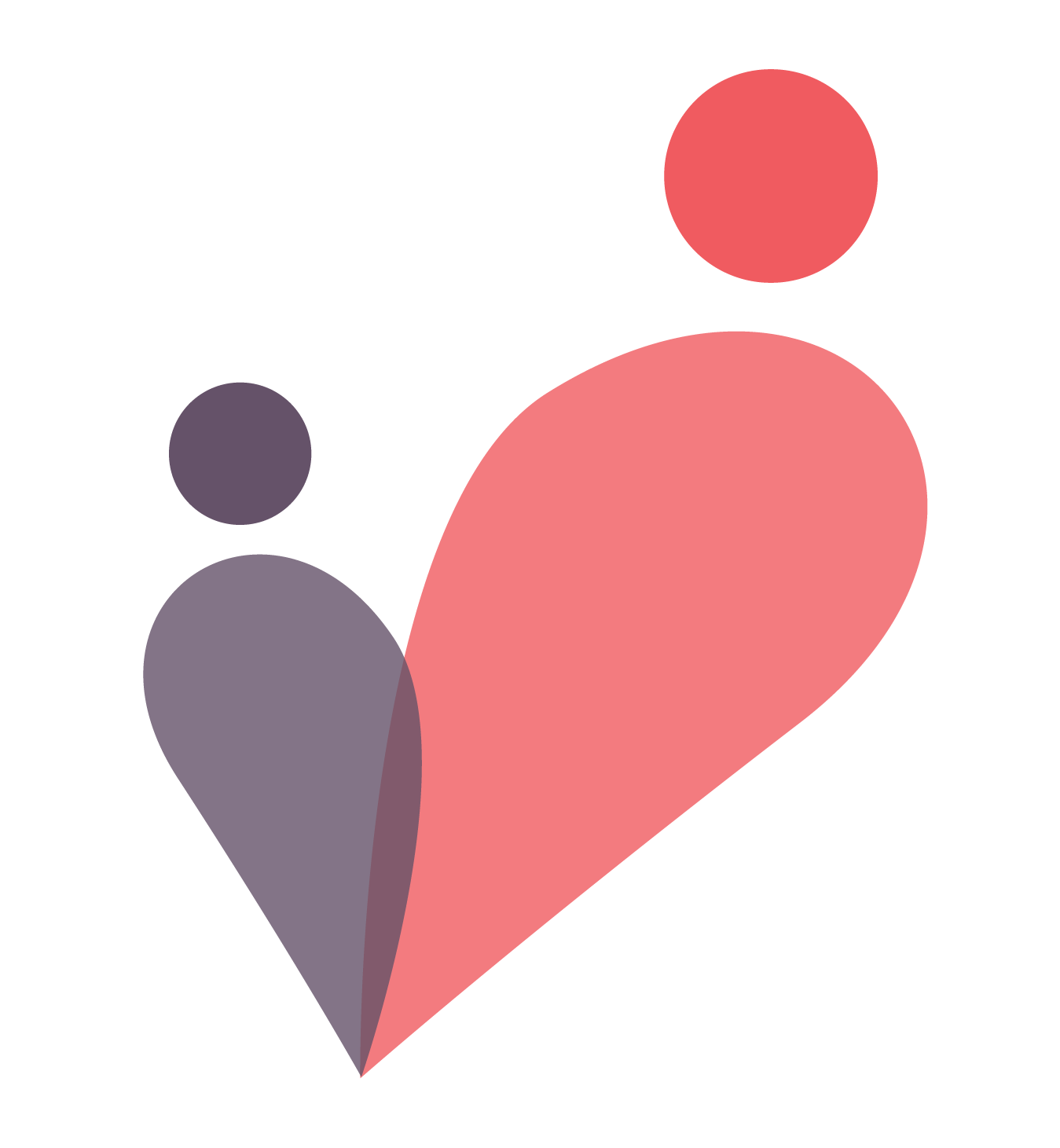 ACHD, IM, Peds, Peds Card
Administrative Program Director/Manager
3 Additional Cardiologists attend Clinic
James Eichelberger, MD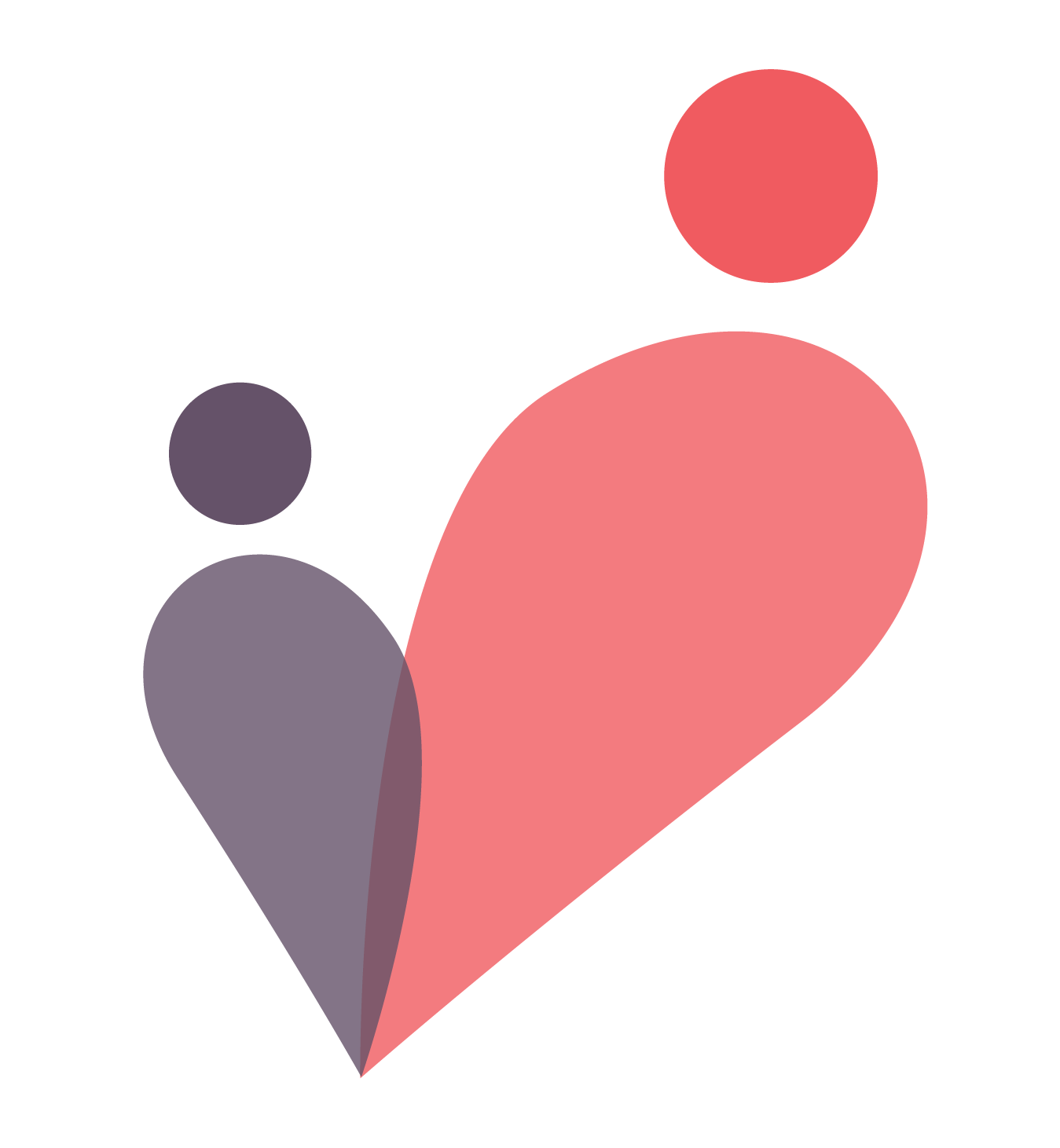 ACHD, Rajiv Devanagondi, MD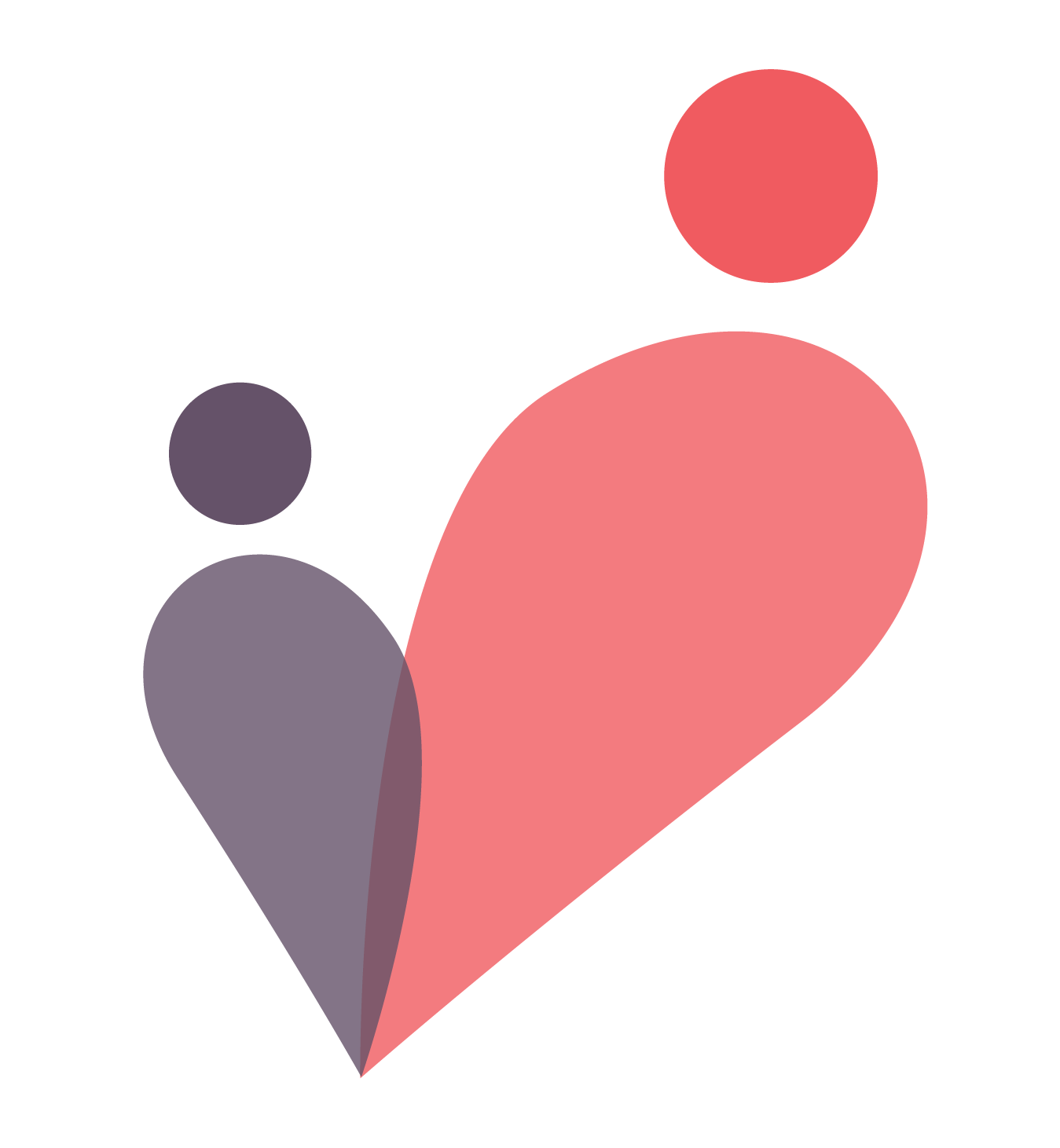 Nursing & Other Staff
Wendy Hou Clinical Nurse Specialist
Care Setting
Strong Memorial Hospital
Golisano Children's Hospital
Training & Research
Formal ACHD rotation for general cardiology fellows (in Adult and Peds), Individualized long-term mentoring (or informal ACHD fellowship)
Data valid at 2017
Director's Description
The Adult Congenital Heart Program at the University of Rochester Medical Center is a comprehensive ACHD program serving Rochester and the surrounding region. Our program includes a diverse subspecialty team trained in the care of adult congenital heart disease. We are closely involved with regional adult and pediatric cardiologists to assist in providing optimal care of ACHD patients. We house a number of unique, multi-disciplinary clinics for our patients, including our Adult Fontan Clinic and Combined Adult Congenital Cardiology and Maternal Fetal Medicine Clinic. Our program offers the region's only Transition Program, with a dedicated Transition Coordinator.