University of Iowa Adult Congenital Heart Disease Program
Iowa City, IA — (319) 356-3537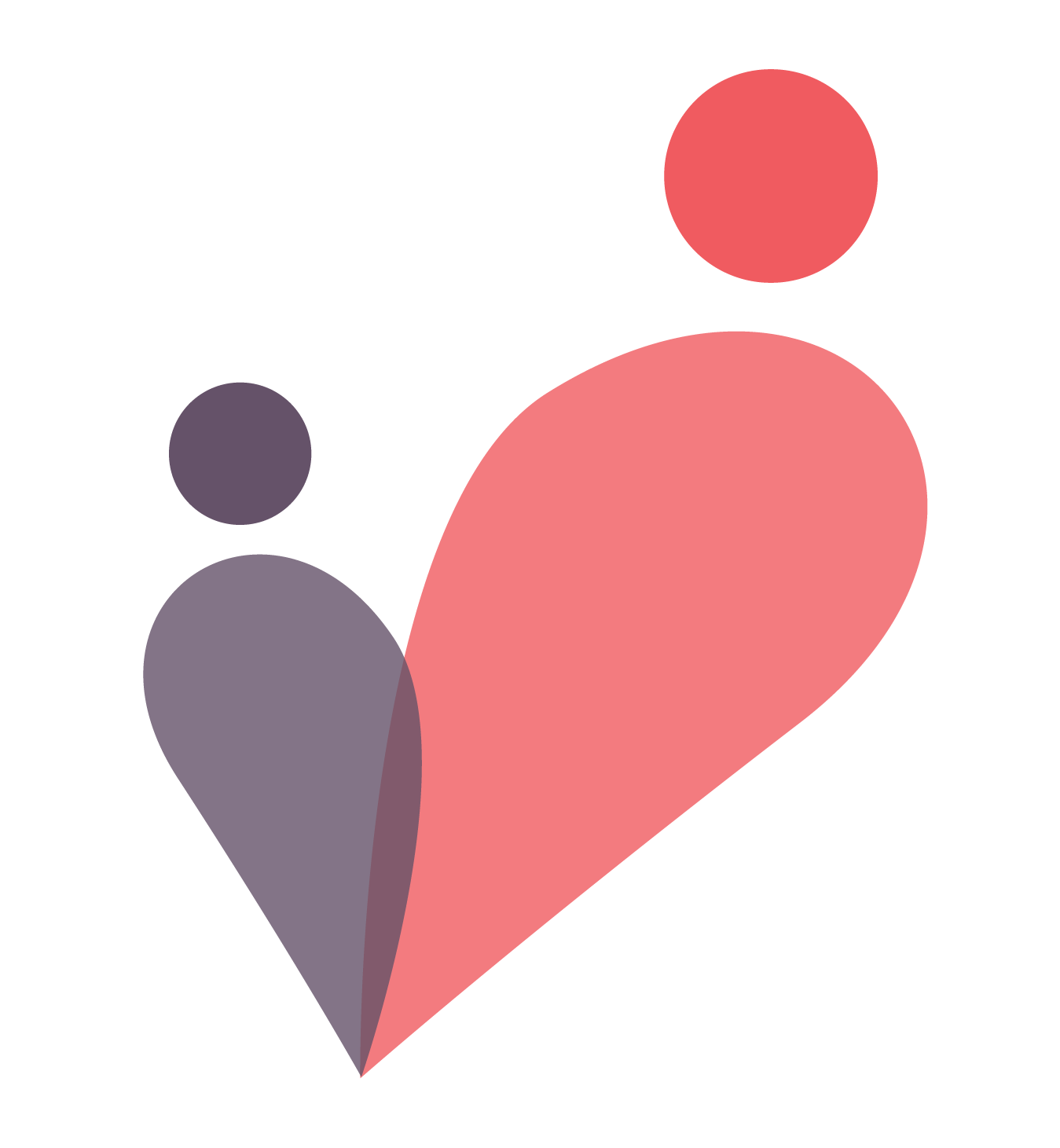 There are board certified ACHD physicians at this location.
200 Hawkins Drive
Iowa City, IA 52242
United States
colleen-lancial@uiowa.edu
Affiliations
University of Iowa Hospital
Adult/Pediatric Hospital
Roy and Lucille A Carver College of Medicine

Clinic Staffing
Medical Director
Osamah Aldoss MBBS, MD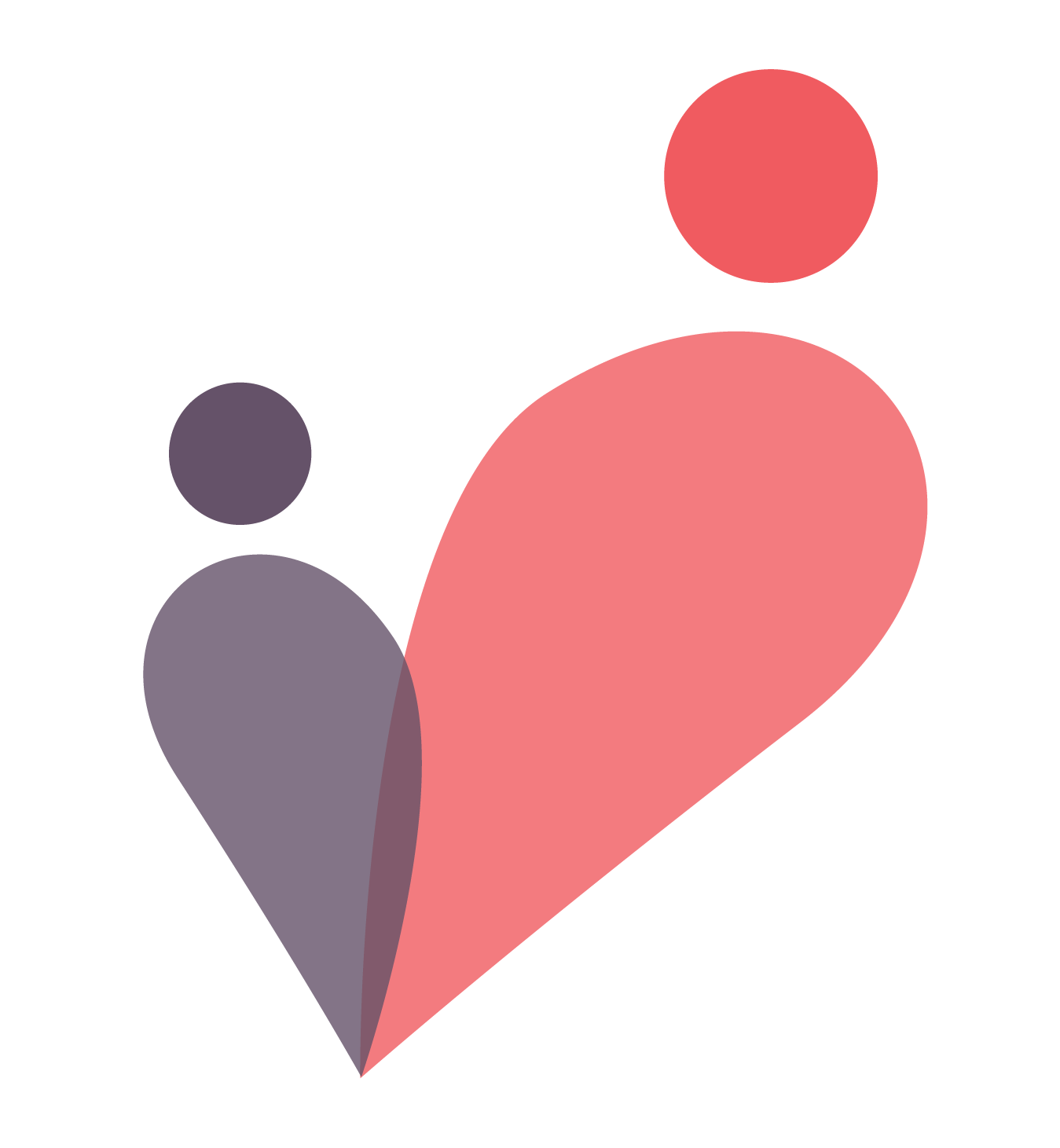 Administrative Program Director/Manager
2 Additional Cardiologists attend Clinic
Prashob Porayette, MBBS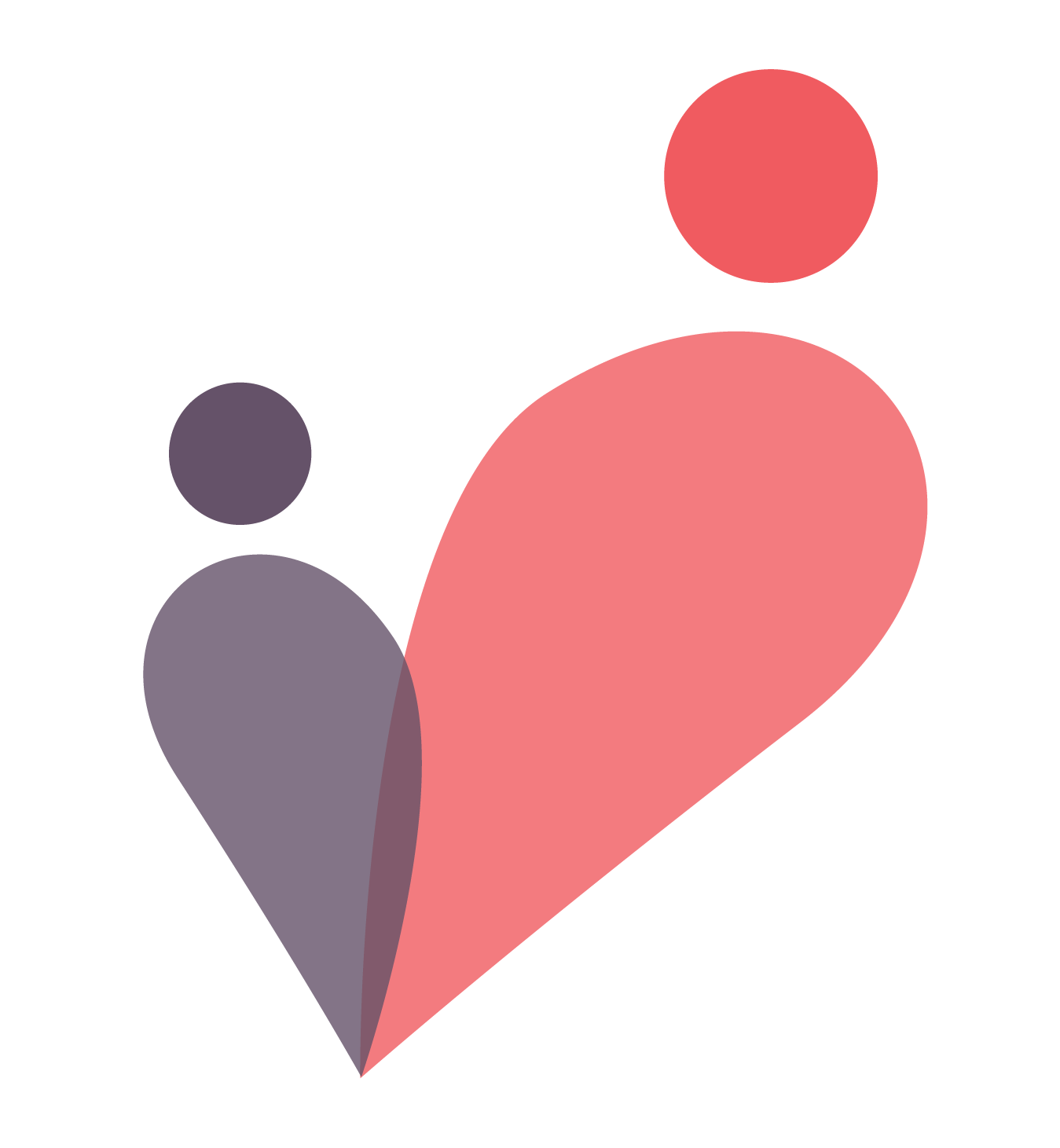 Care Setting
University of Iowa Hospitals
University of Iowa Hospitals
Stead Family Childrens Hospital
Training & Research
Formal ACHD rotation for general cardiology fellows (in Adult) Individualized long-term mentoring (or informal ACHD fellowship)
Data valid at 2019
Director's Description
•Pregnancy counseling/fetal echocardiograms
•Care of patients with connective tissue disorders and dilated aortas
•Treatment of rhythm disturbances/pacemakers
•Exercise, nutrition, and preventive cardiology counseling
•Assessment for noncardiac surgery
•Cardiac catheterization and interventions; nonsurgical percutaneous valve placement, stents placement, septal occluders, and other types of interventions.
•Referral for state of the art surgical treatment and postoperative intensive care at UI Hospitals and Clinics.