UF Adult Congenital Heart Disease Program
Gainesville, FL — 352-273-7770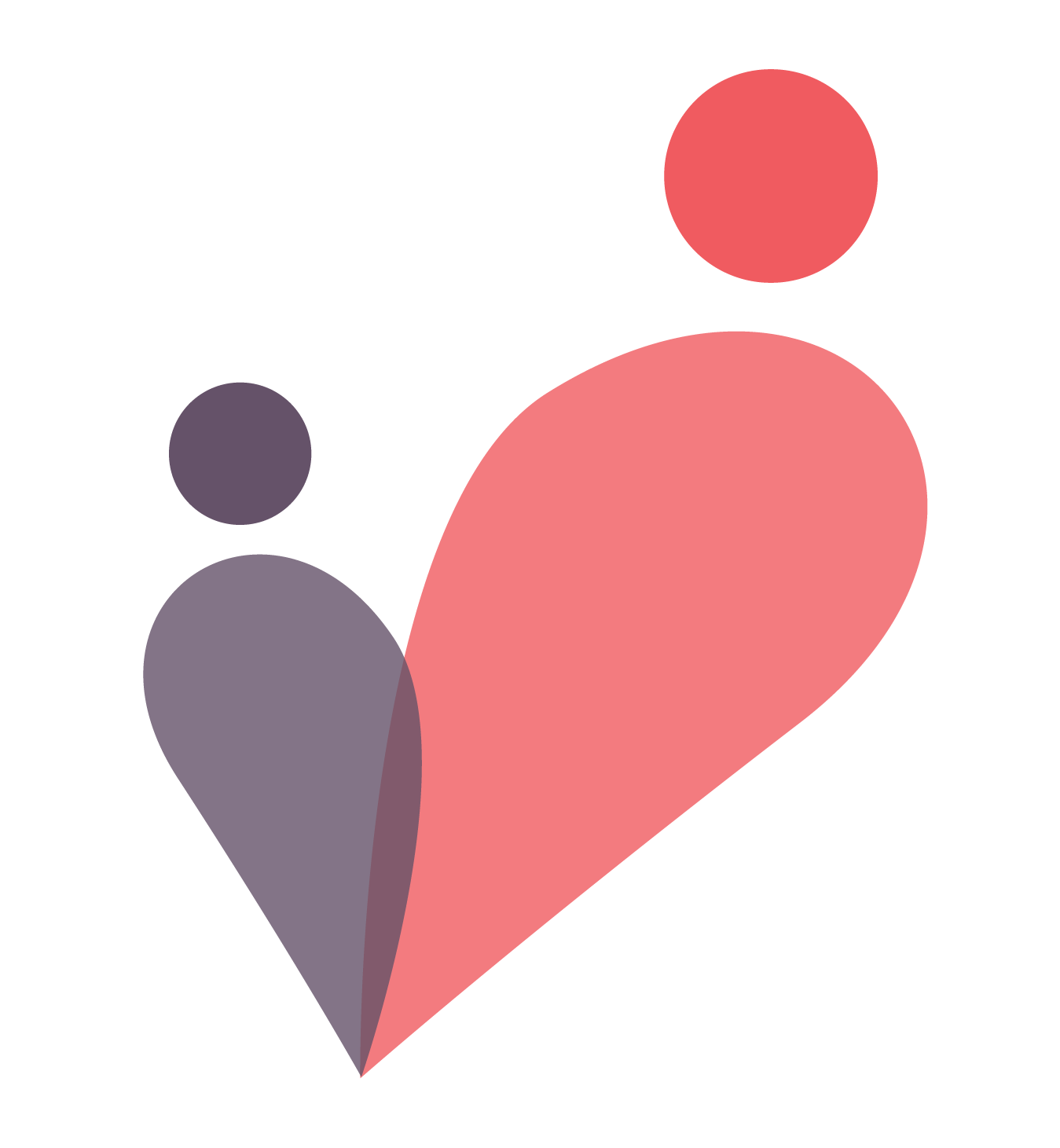 There are board certified ACHD physicians at this location.
1600 SW Archer Road
Gainesville, FL 32610
United States
Affiliations
UF Health
Adult/Pediatric Hospital
University of Florida

Clinic Staffing
Medical Director
Arwa Saidi, MB BCh MEd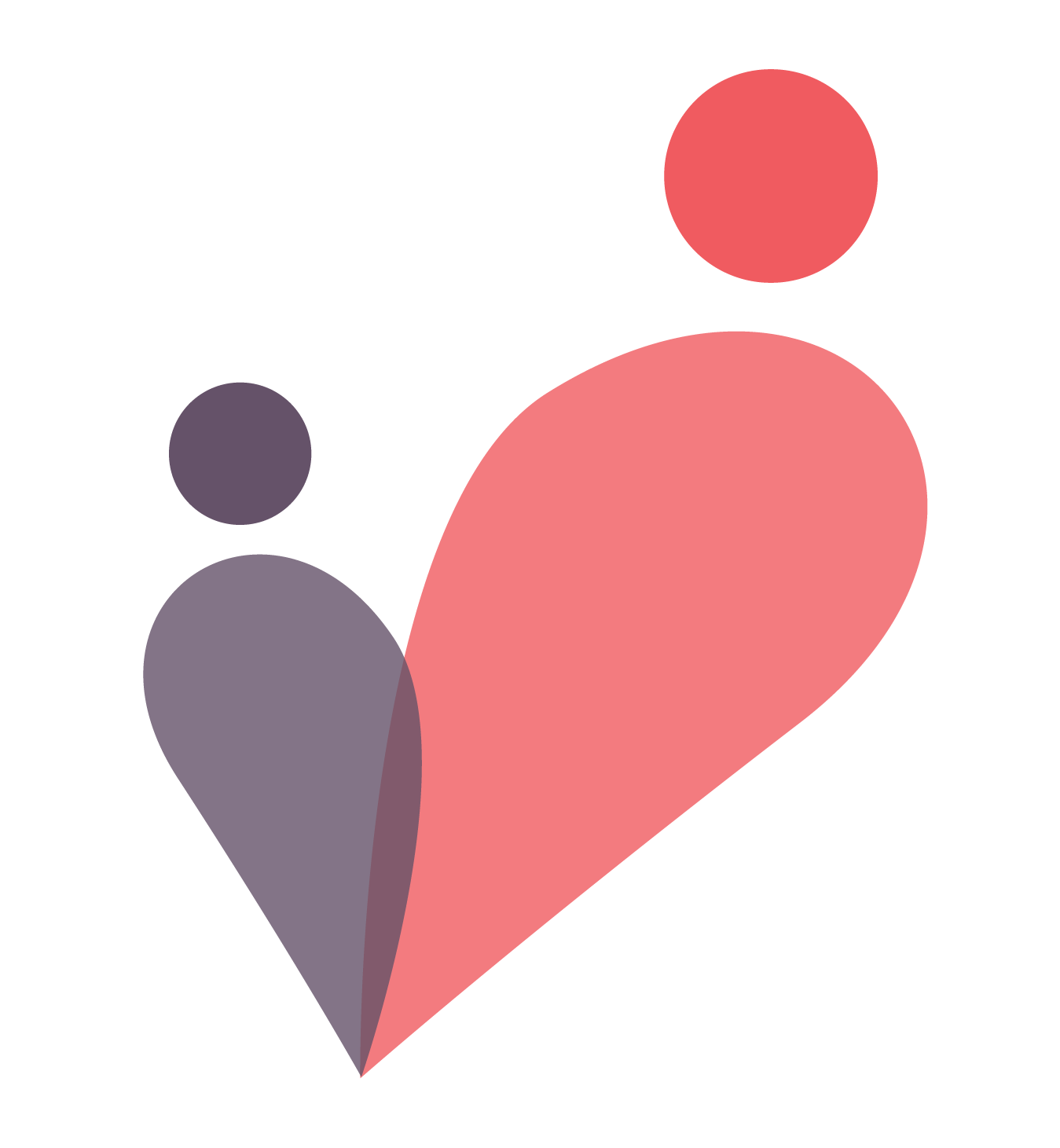 Medical Co-Director
Diego Moguillansky, MD MB, BCh, MEd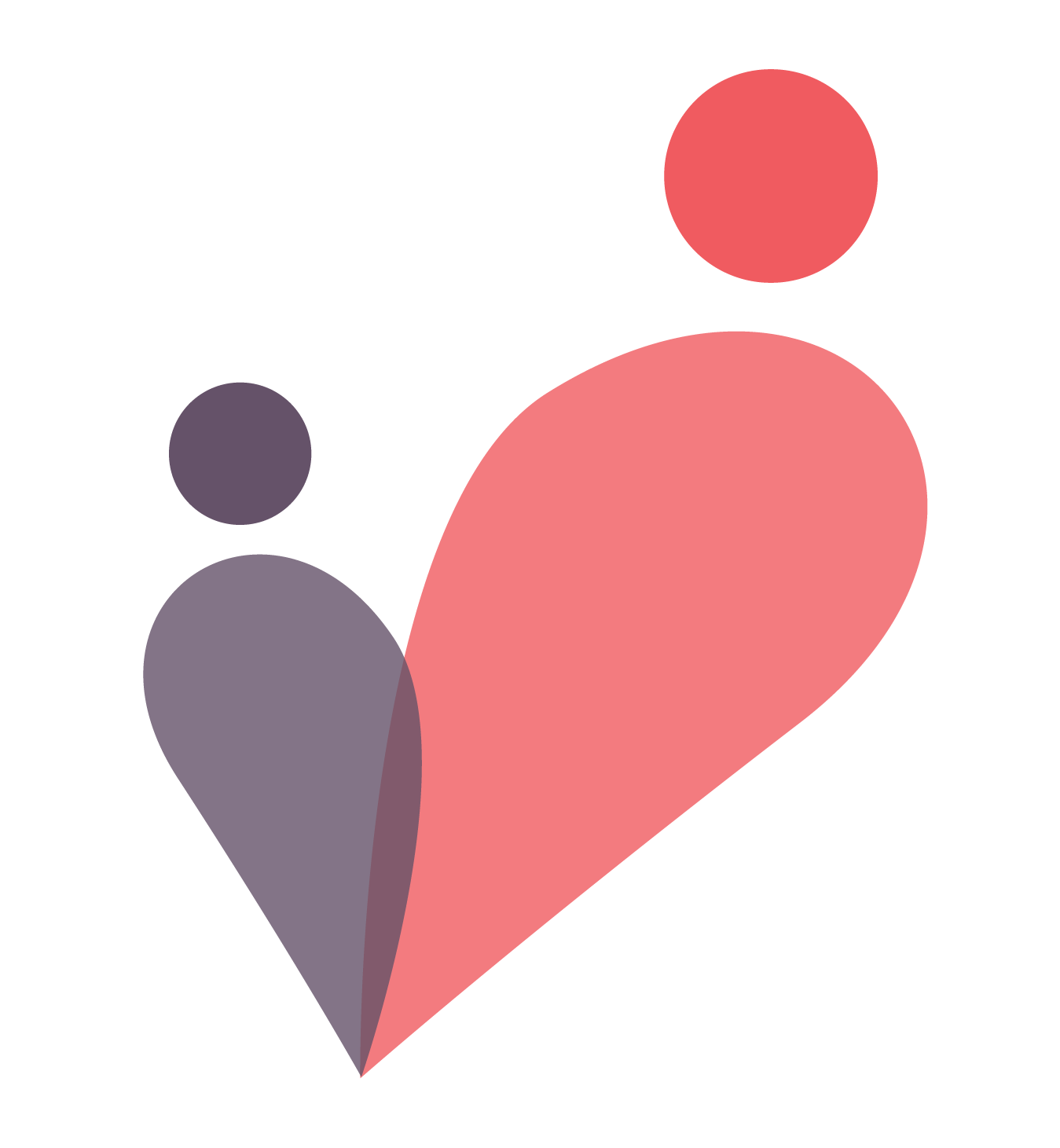 ACHD, IM, IM Card, Peds, Ped Card
3 Additional Cardiologists attend Clinic
Philip Chang, MD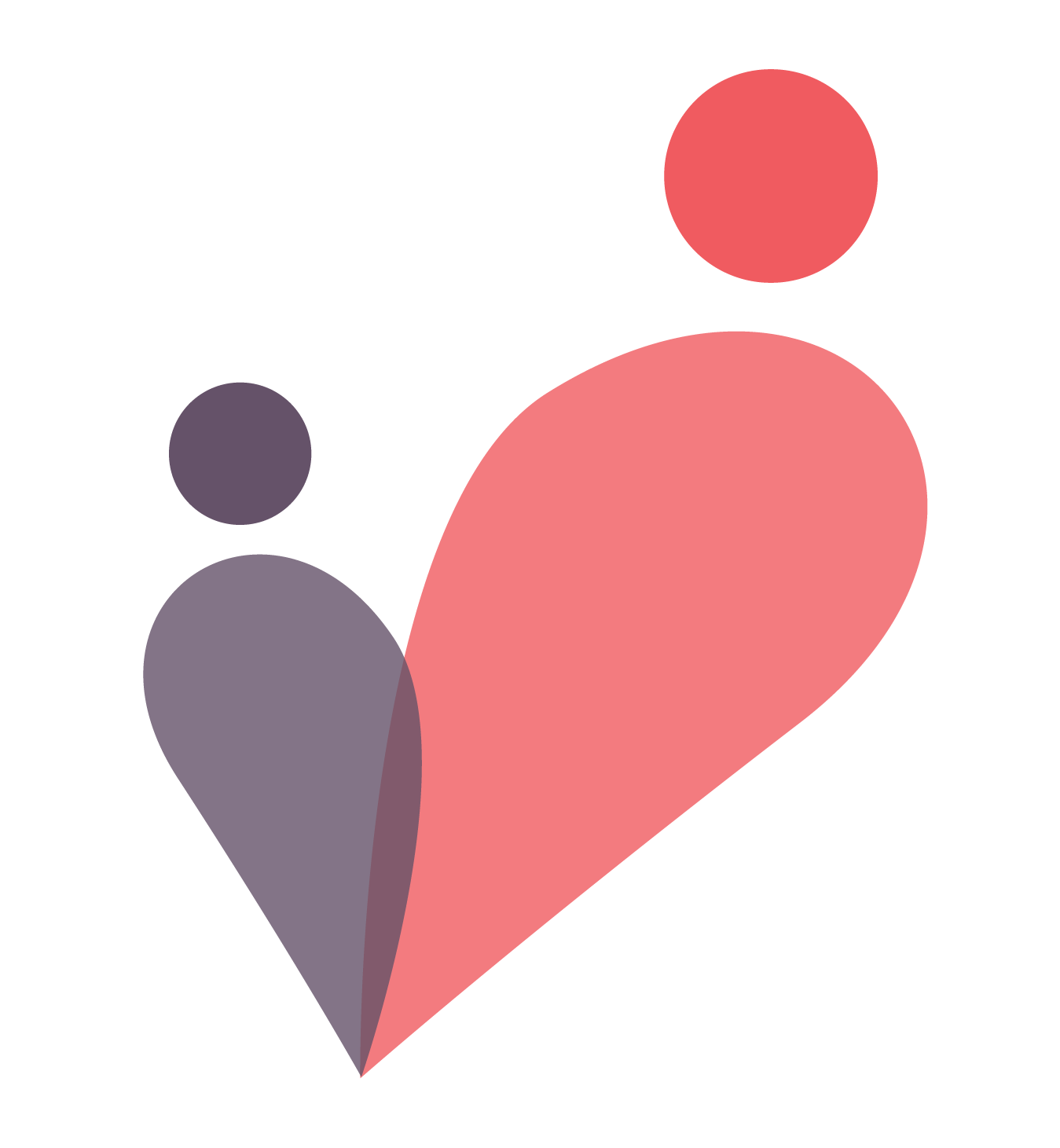 James Curt Fudge, MD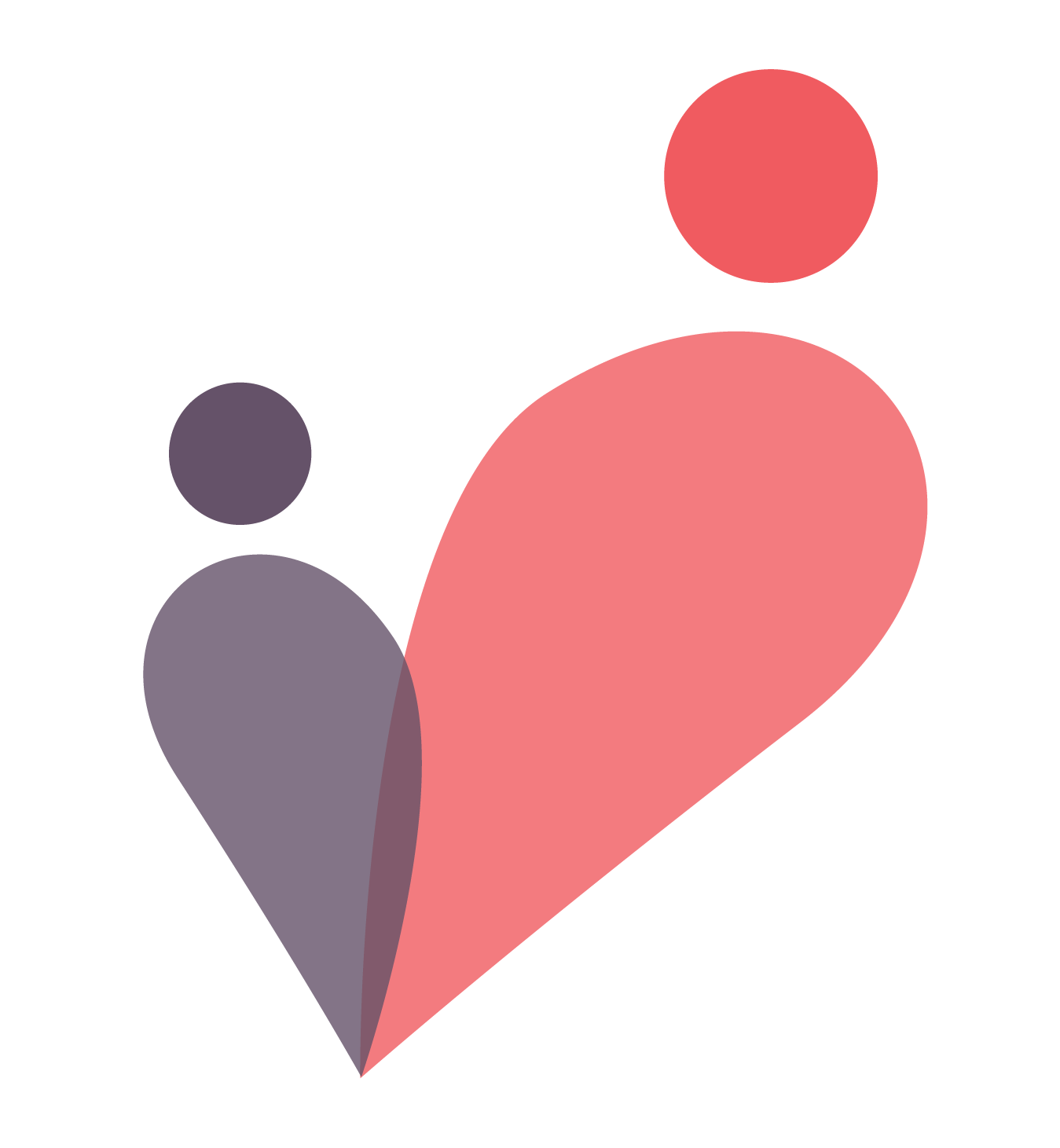 Care Setting
Training & Research
Satellite Clinics
Data valid at 2019
Director's Description
A University based ACHD program that provides comprehensive congenital cardiac care in the outpatient and inpatient settings to the growing number of adults with congenital heart disease in Florida and South Georgia. We see patients in a combined adult and pediatric hospital and in satellite clinics. Our team includes ACHD specialists in imaging, electrophysiology, cardio- obstetrics, pulmonary hypertension, interventional cardiology and surgery. When indicated, we collaborate with heart failure and transplant teams, hepatologists and other subspecialists at UF Health.