Sutter Sacramento ACHD Program
Sacramento, CA — (916) 887-4242 Ext 5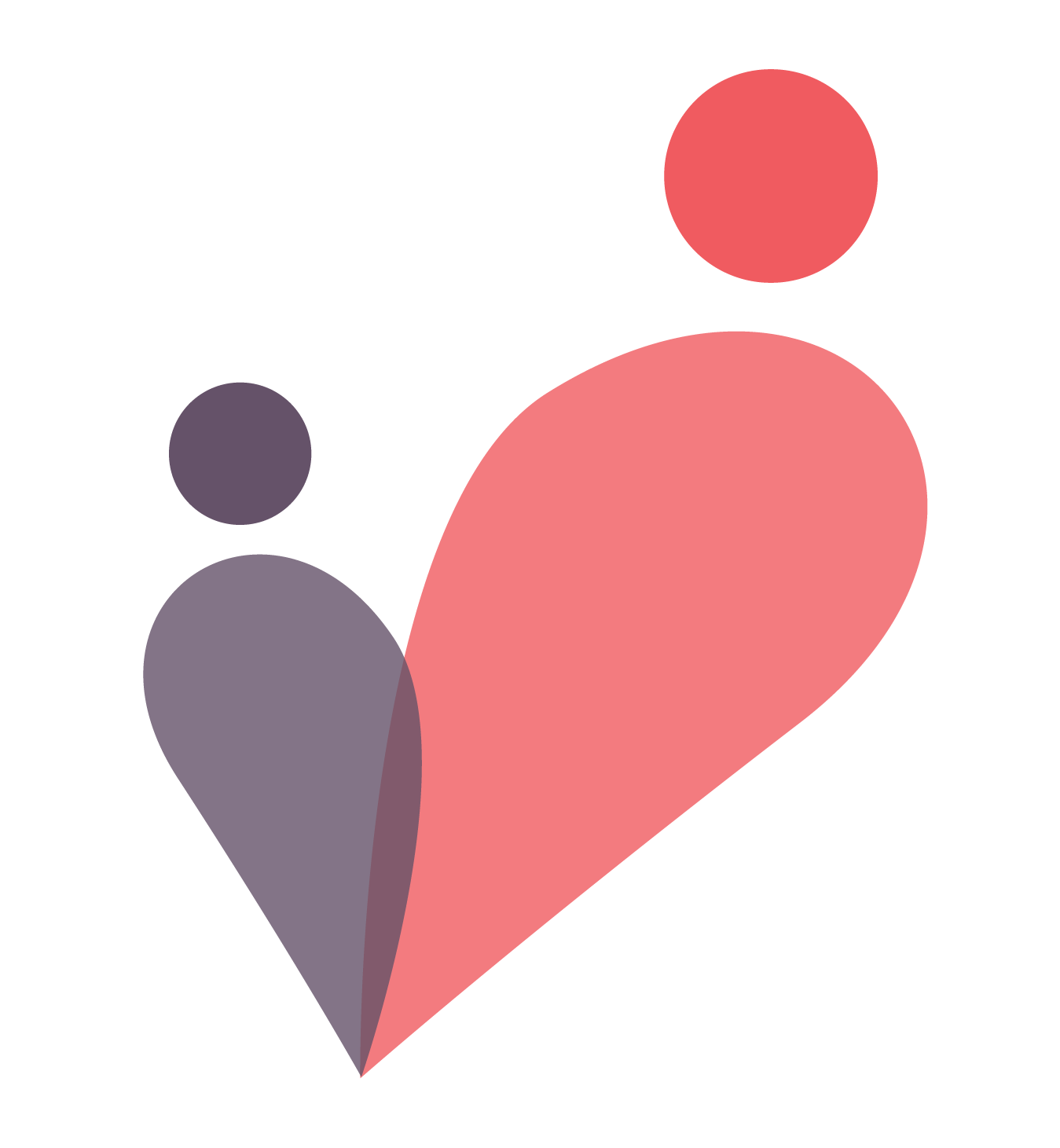 There are board certified ACHD physicians at this location.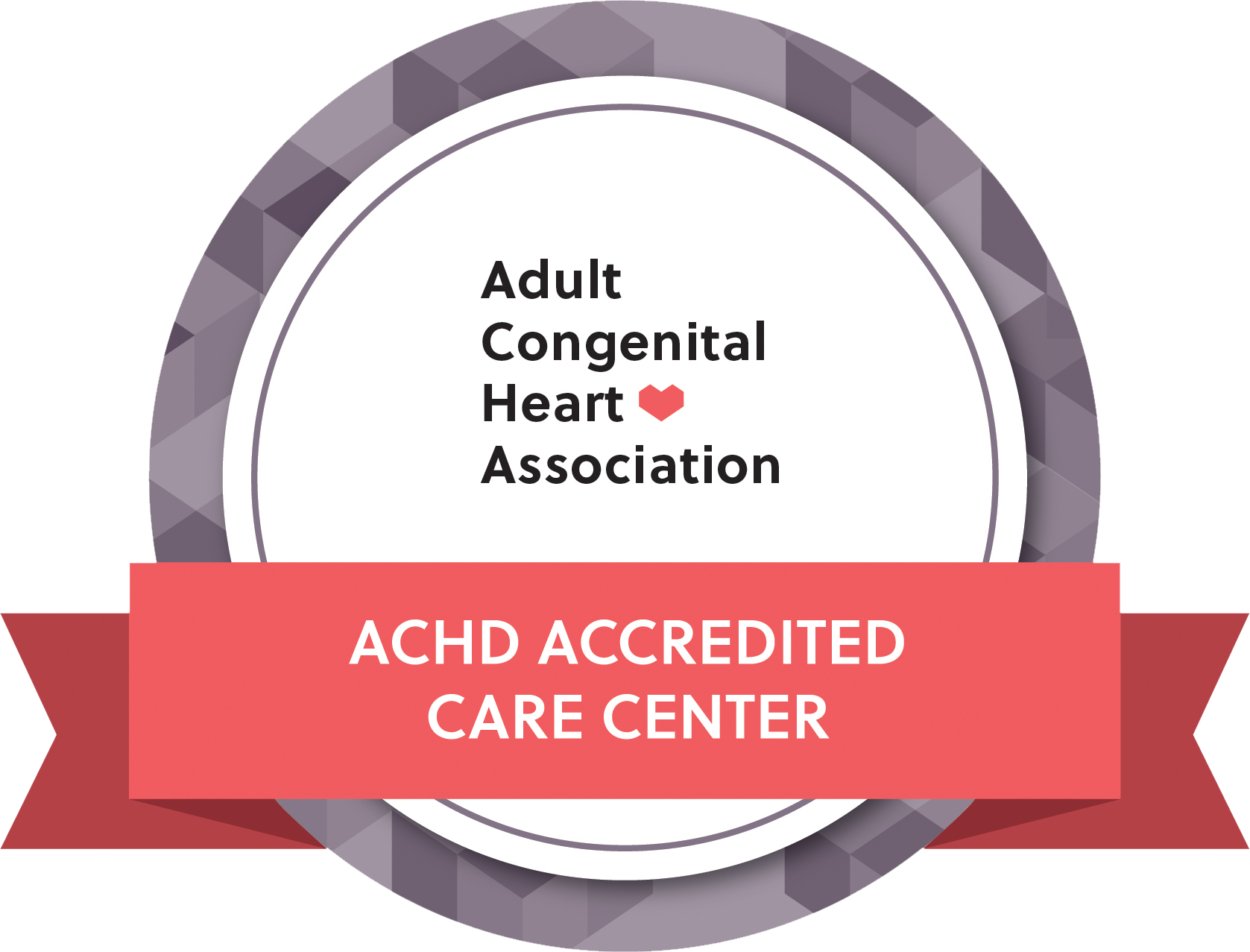 2800 L Street
Suite 710
Sacramento, CA 95816
USA
ACHDClinic@sutterhealth.org
Affiliations
Sutter Medical Center Sacramento
Adult/Pediatric Hospital
Clinic Staffing
Medical Director
Pei-Hsiu Huang, MD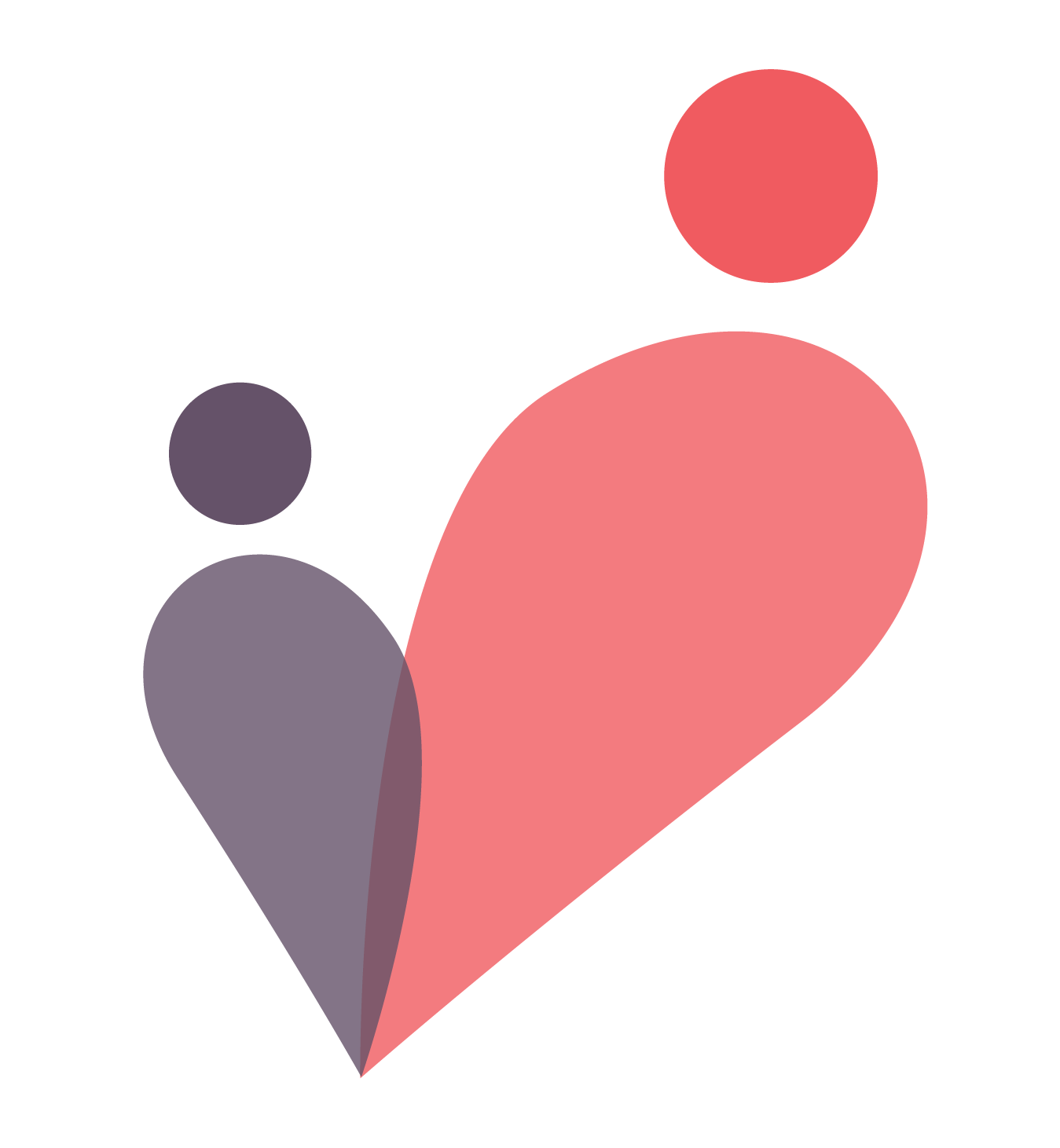 ACHD, IM Card, Interventional Card
Administrative Program Director/Manager
3 Additional Cardiologists attend Clinic
IM, Peds, Ped Card, ACHD Board Eligible
Nursing & Other Staff
Sara Corzine MSN, AGPCNP-BC
Christina Sillman MSN, AGACNP-BC
Care Setting
Sutter Medical Center Sacramento
Training & Research
Data valid at 2019
Director's Description
The Sutter Sacramento Adult Congenital Heart Disease Program is a multidisciplinary team involving specialized adult congenital surgeons, ACHD board certified cardiologists, and dedicated ACHD nurses and ancillary staff. Additionally, we work closely with the Sutter Heart and Vascular Institute to provide access to subspecialty services such as advanced arrhythmia treatment, transcatheter and structural heart interventional program, advanced heart failure and mechanical circulatory support program, and a cardiac transplant program. Patients in the Sutter Sacramento Adult Congenital Heart Disease Program receive care from a multidisciplinary team to address all aspects of care relating to their heart disease.