South Texas Adult Congenital Heart Center
San Antonio, TX — (210) 575-5915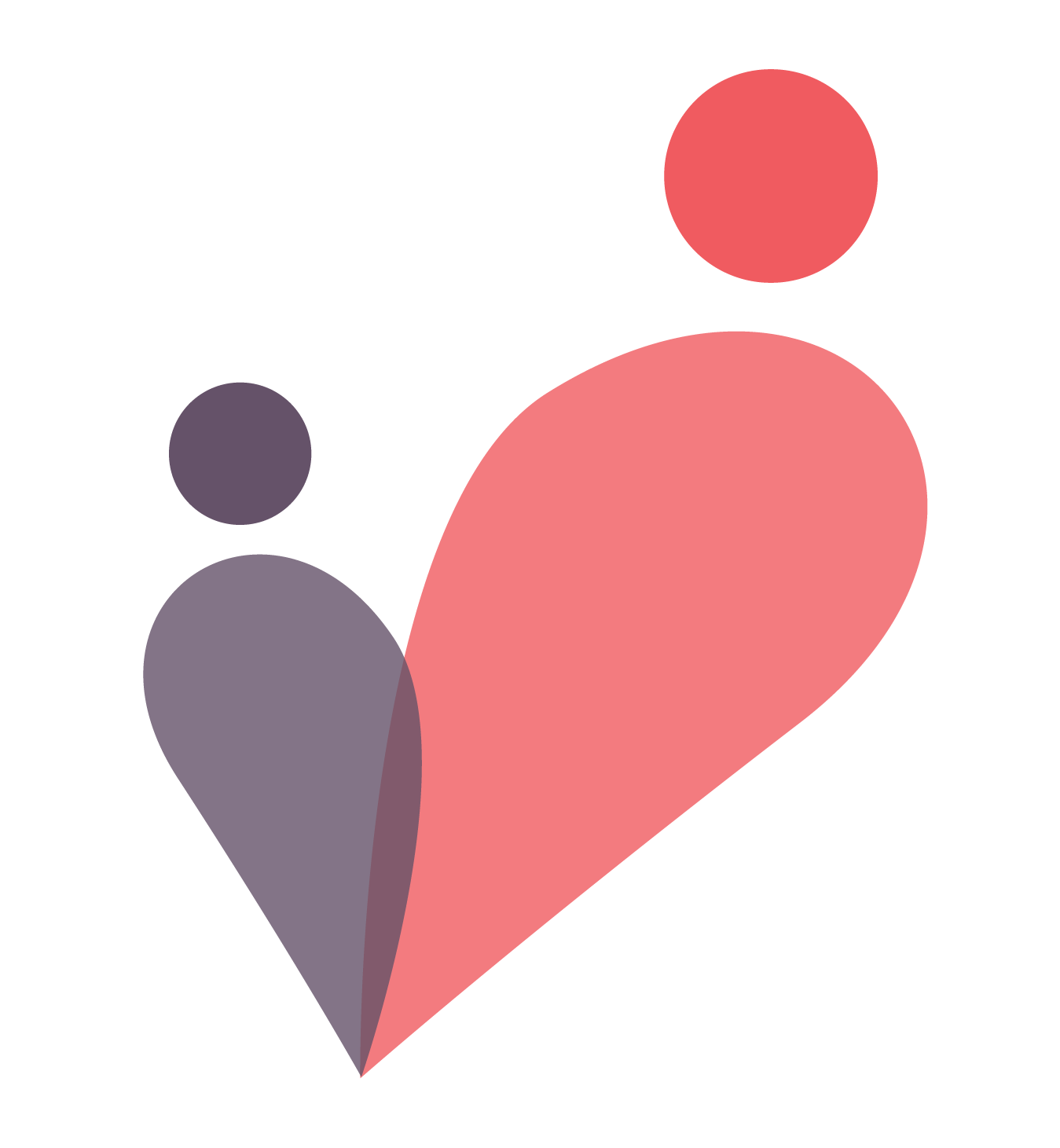 There are board certified ACHD physicians at this location.
4411 Medical Drive
Suite 205
San Antonio, TX 78229
USA
pankaj.madan@hcahealthcare.com
Affiliations
Methodist Hospital, Medical Center
Adult/Pediatric Hospital
Clinic Staffing
Medical Director
Pankaj Madan, MD, MS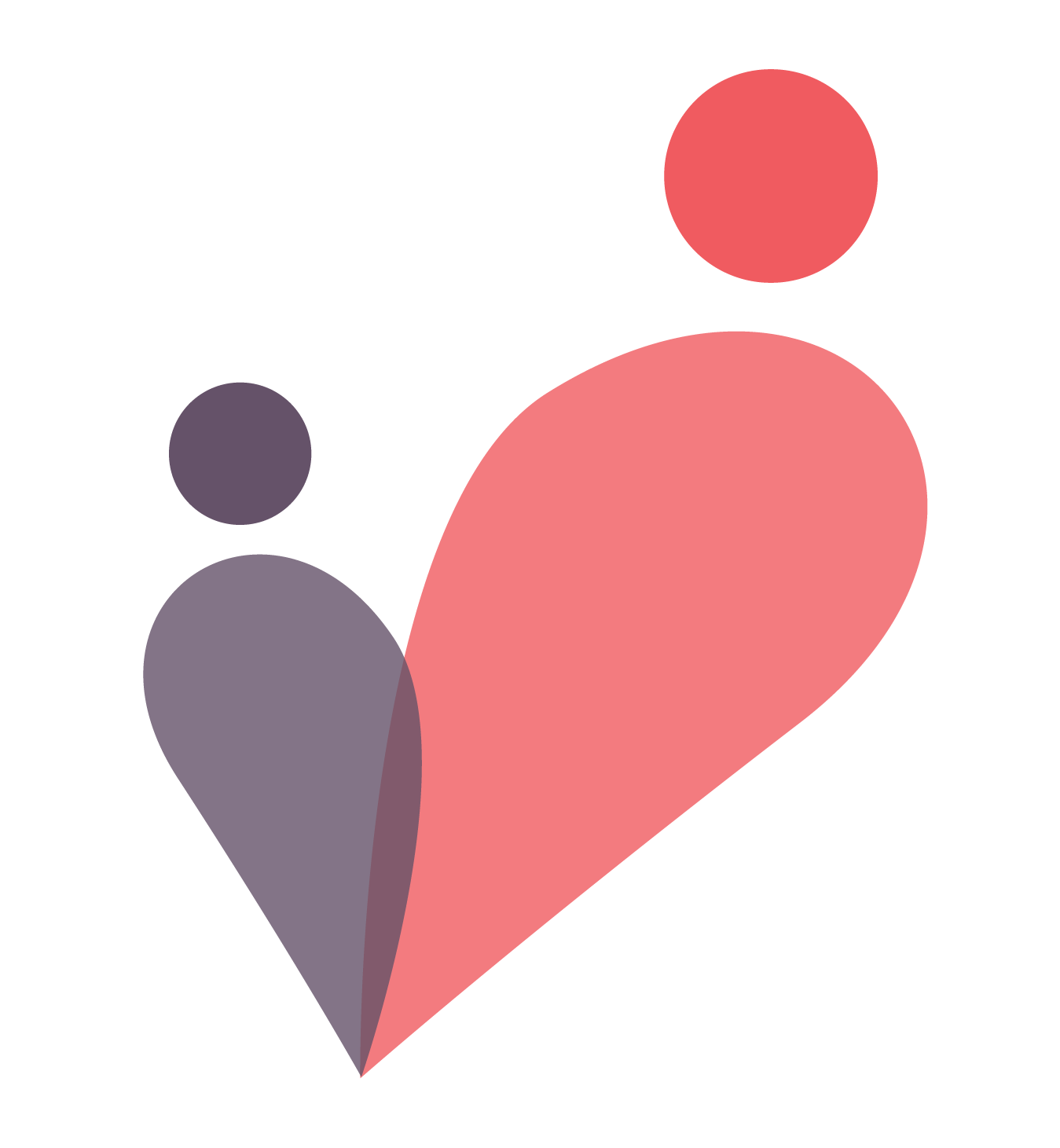 Administrative Program Director/Manager
2 Additional Cardiologists attend Clinic
Ped Card, Interventional Card
Nursing & Other Staff
Bobbie Nguyen APRN, FNP-C
Care Setting
South Texas Adult Congenital Heart Center, 4411 Medical Drive, Methodist Hospital, San Antonio
South Texas Adult Congenital Heart Center, 3240 Fort Worth St Suite 108, Corpus Christi, TX
Training & Research
Formal ACHD rotation for general cardiology fellows (in Adult) Individualized long-term mentoring (or informal ACHD fellowship)
Satellite Clinics
Data valid at 2019
Director's Description
South Texas Adult Congenital Heart Center is one of the fastest growing ACHD programs. It serves a large geographic area and brings ACHD care closer to patients' home through its main location in San Antonio and satellite location on Corpus Christi, Texas. It also serves as a training site in ACHD for the largest military cardiology training program in US. It is based at a combined Adult/pediatric hospital and draws on expertise of both pediatric and adult sub-specialists to optimize the care of ACHD patients. Its the only program in the area that is led by physician formally trained and board certified in the ACHD specialty. All subspecialties including advanced heart failure and transplant are available on site to assist with management of complex ACHD patients.