Seattle Adult Congenital Heart Program
Seattle, WA — (206) 598-1764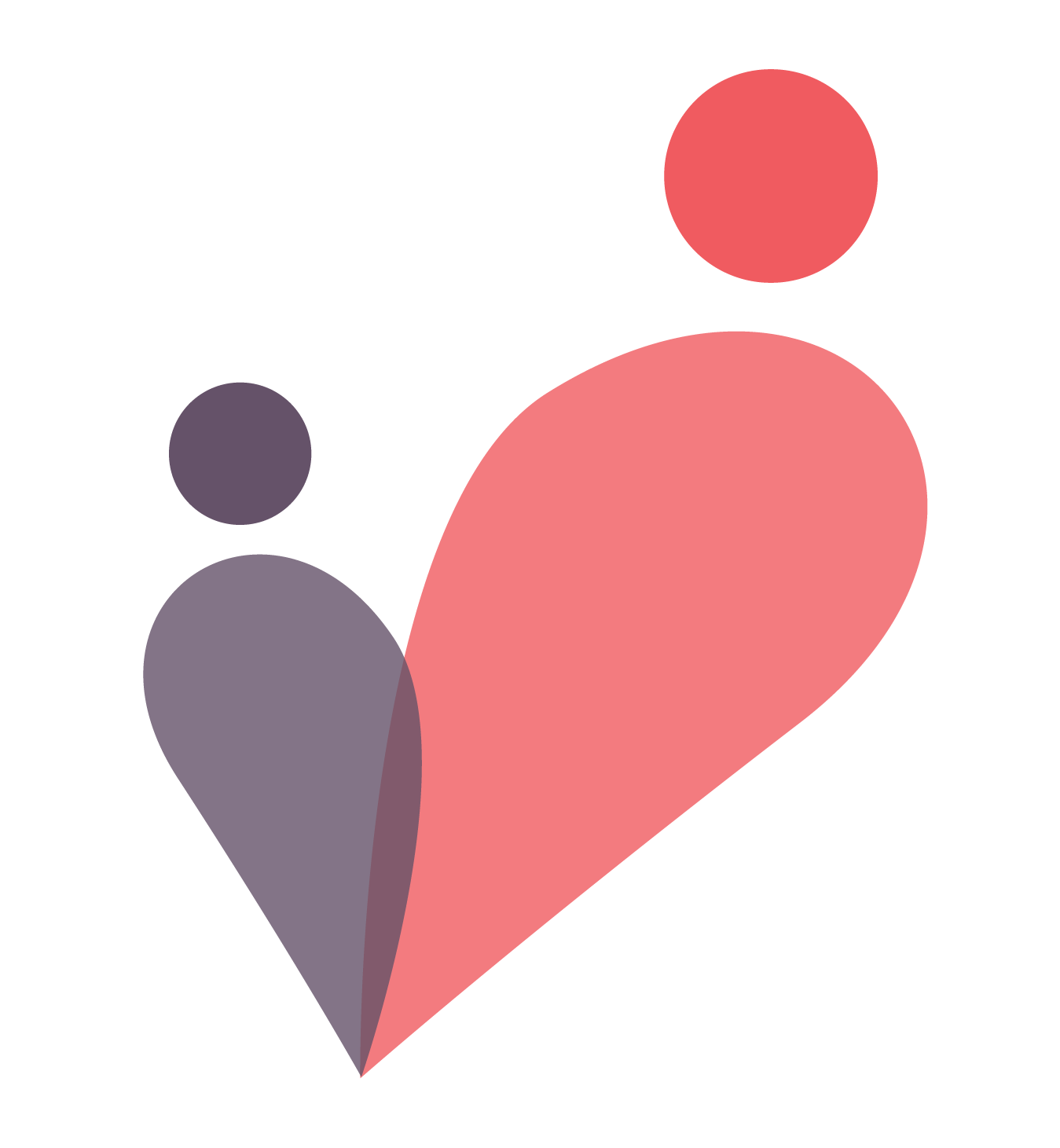 There are board certified ACHD physicians at this location.
University of Washington Medical Center
1959 NE Pacific Street
Heart Institute Clinic
Seattle, WA 98195
United States
Affiliations
University of Washington Medical Center
Adult Hospital
Seattle Children's Hospital
Pediatric Hospital
University of Washington

Clinic Staffing
Medical Director
Eric Krieger, MD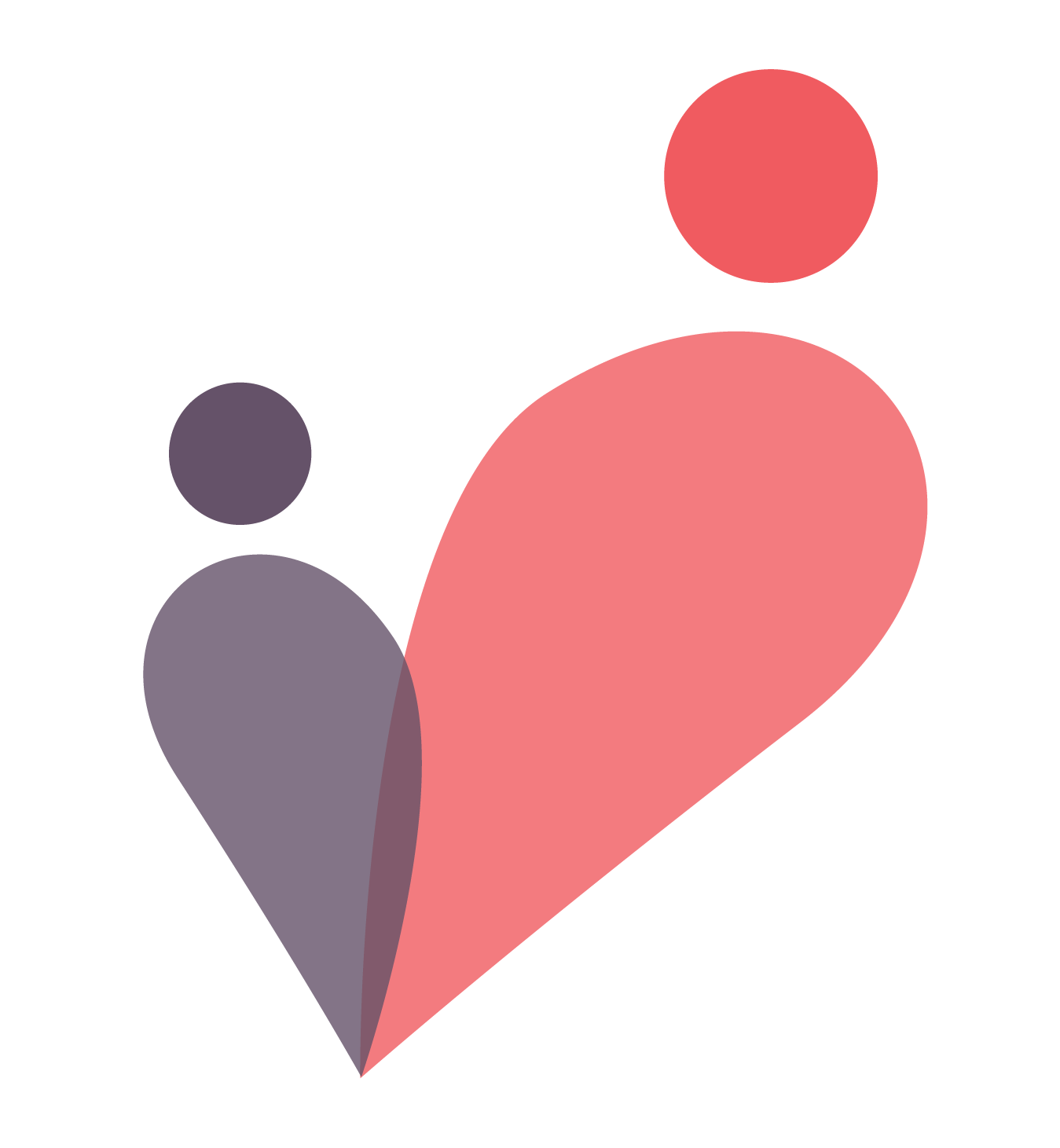 Medical Co-Director
Karen Stout, MD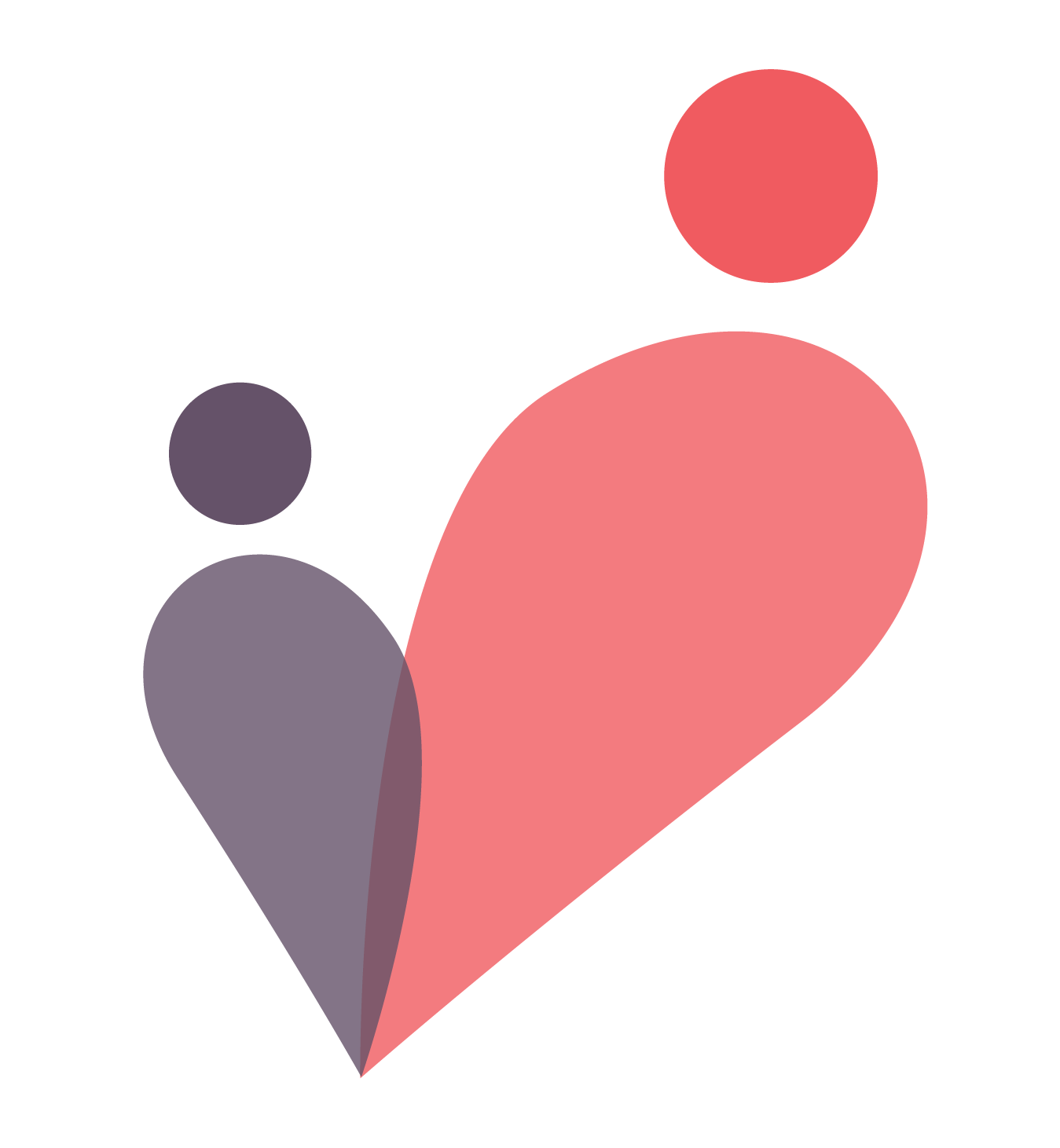 Administrative Program Director/Manager
9 Additional Cardiologists attend Clinic
Jason Deen, MD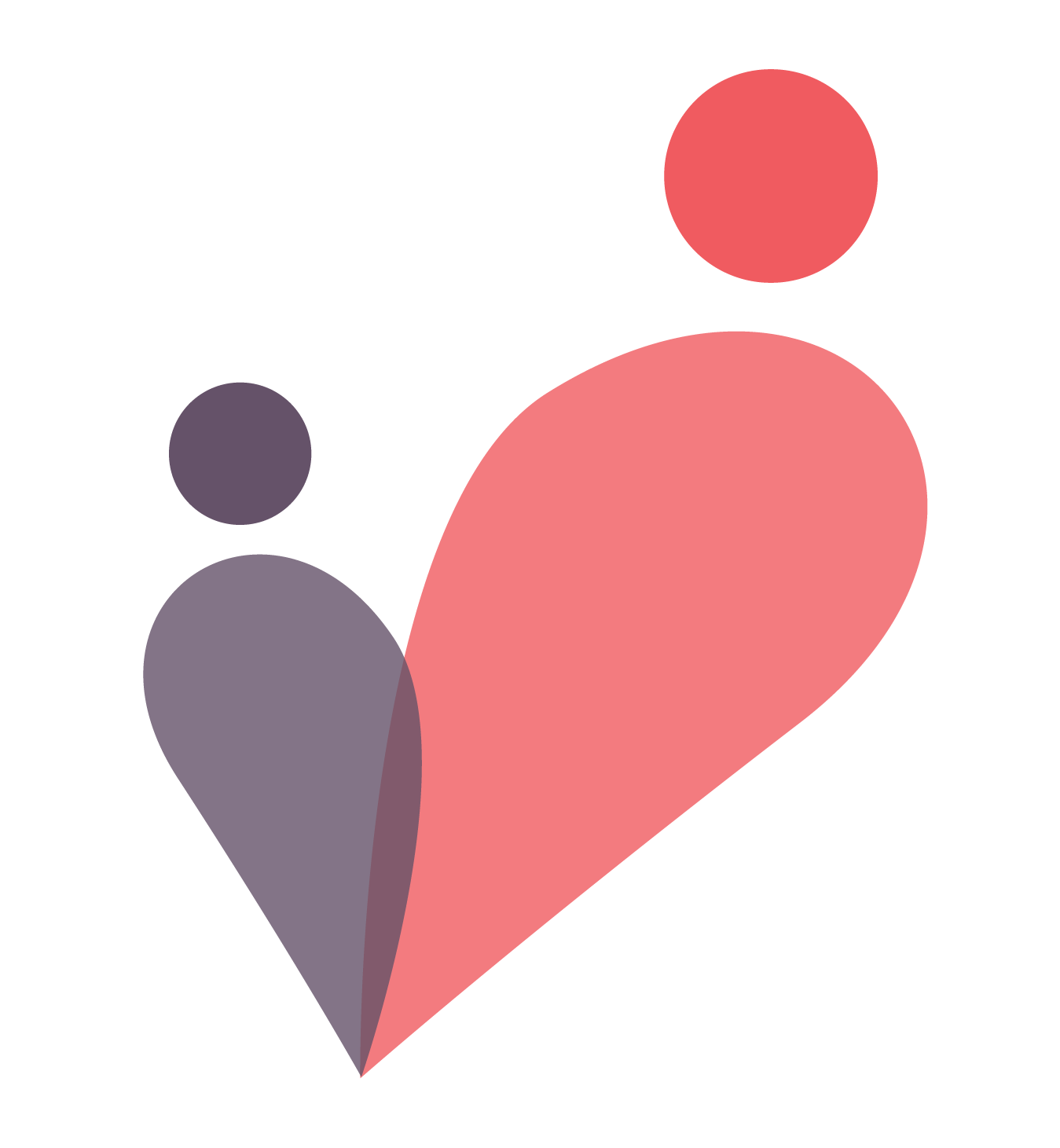 ACHD Board Eligible; Israeli Board Certifications: IM, Card
Zachary Steinberg, MD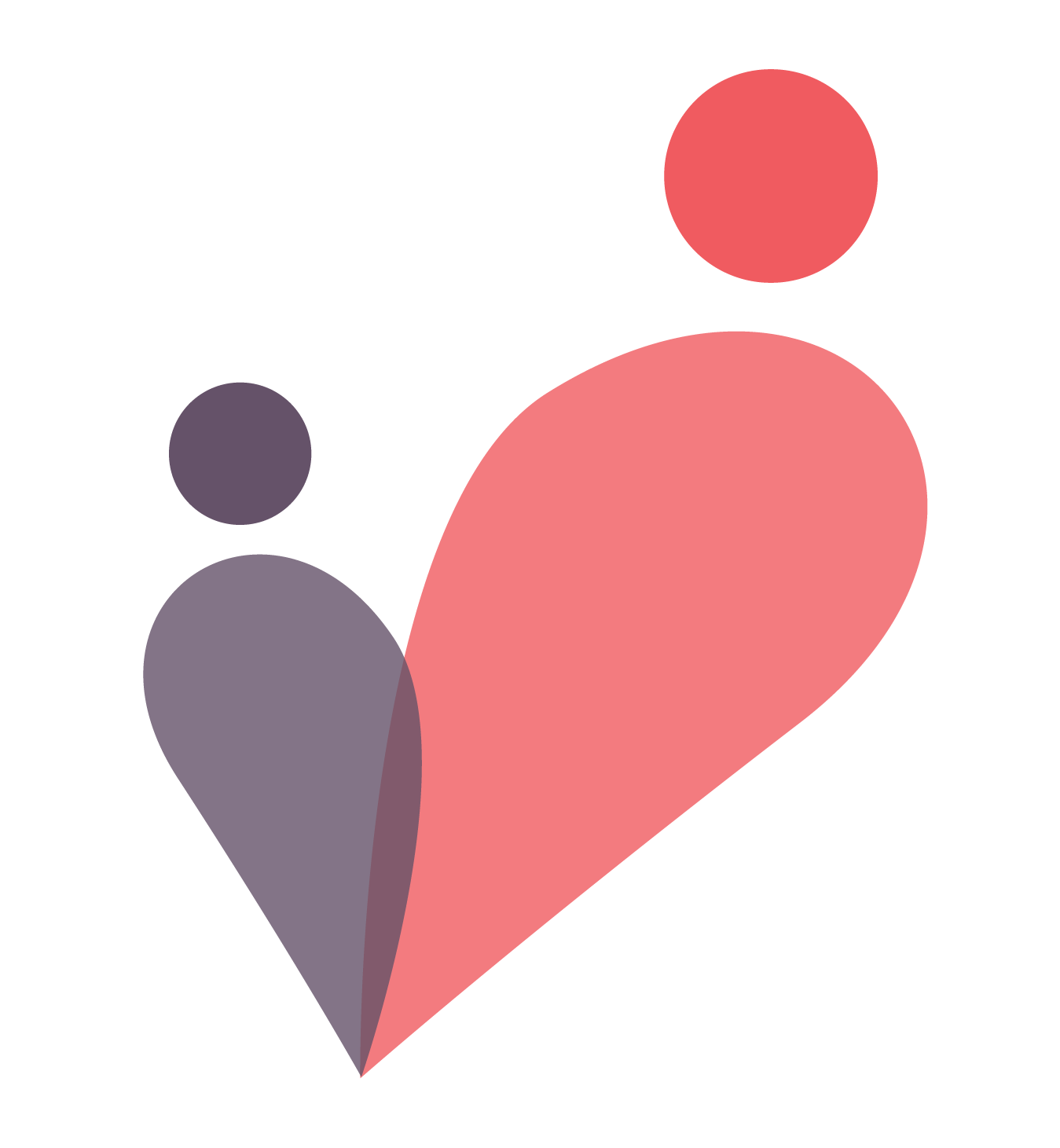 ACHD, IM, IM Card, Interventional Card
IM, IM Card, ACHD Board Eligible
Thomas Jones, MD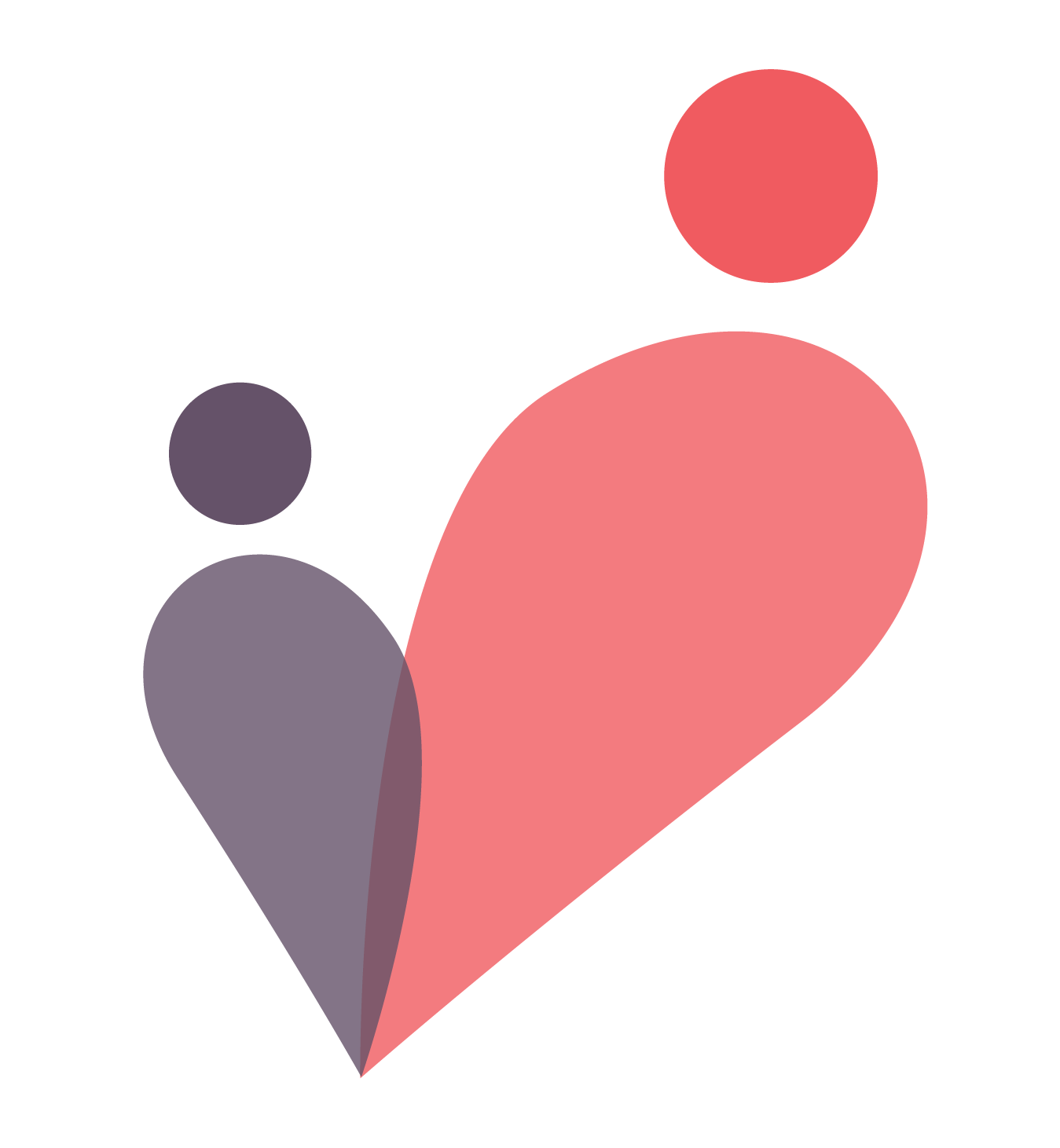 Nursing & Other Staff
Gabriela Zumaeta Santiago SW
Care Setting
University of Washington Medical Center
UW Heart Institute Edmonds
Seattle Children's Hospital
Training & Research
Formal ACHD rotation for general cardiology fellows (in Peds & Adult), Formal dedicated ACHD fellowship (2 year), Individualized long-term mentoring (or informal ACHD fellowship)
Satellite Clinics
Data valid at 2019
Director's Description
The Seattle Adult Congenital Heart Disease Program is a collaboration between the University of Washington Medical Center and Seattle Children's Hospital and is among the largest ACHD programs in the country with 7 physicians with ACHD board certification. The Seattle ACHD program is an ACHA accredited Comprehensive Care Center, one of the first 5 programs to receive such accreditation nationally. The Seattle ACHD program provides comprehensive care to adolescents and adults with congenital heart disease. ACHD outpatient services are offered at several satellite and outreach clinics. There is ACHD expertise in subspecialties including advanced imaging,
cardiac surgery, interventional cardiology, electrophysiology, cardio- obstetrics and cardiopulmonary exercise testing. The program and patients are supported by a program manager, program coordinators, nurses, and a nurse practitioner. We train senior ACHD fellows and rotating cardiology and pediatric cardiology fellows.