Schneeweis Adult Congenital Heart Program
New York, NY — 212-305-6936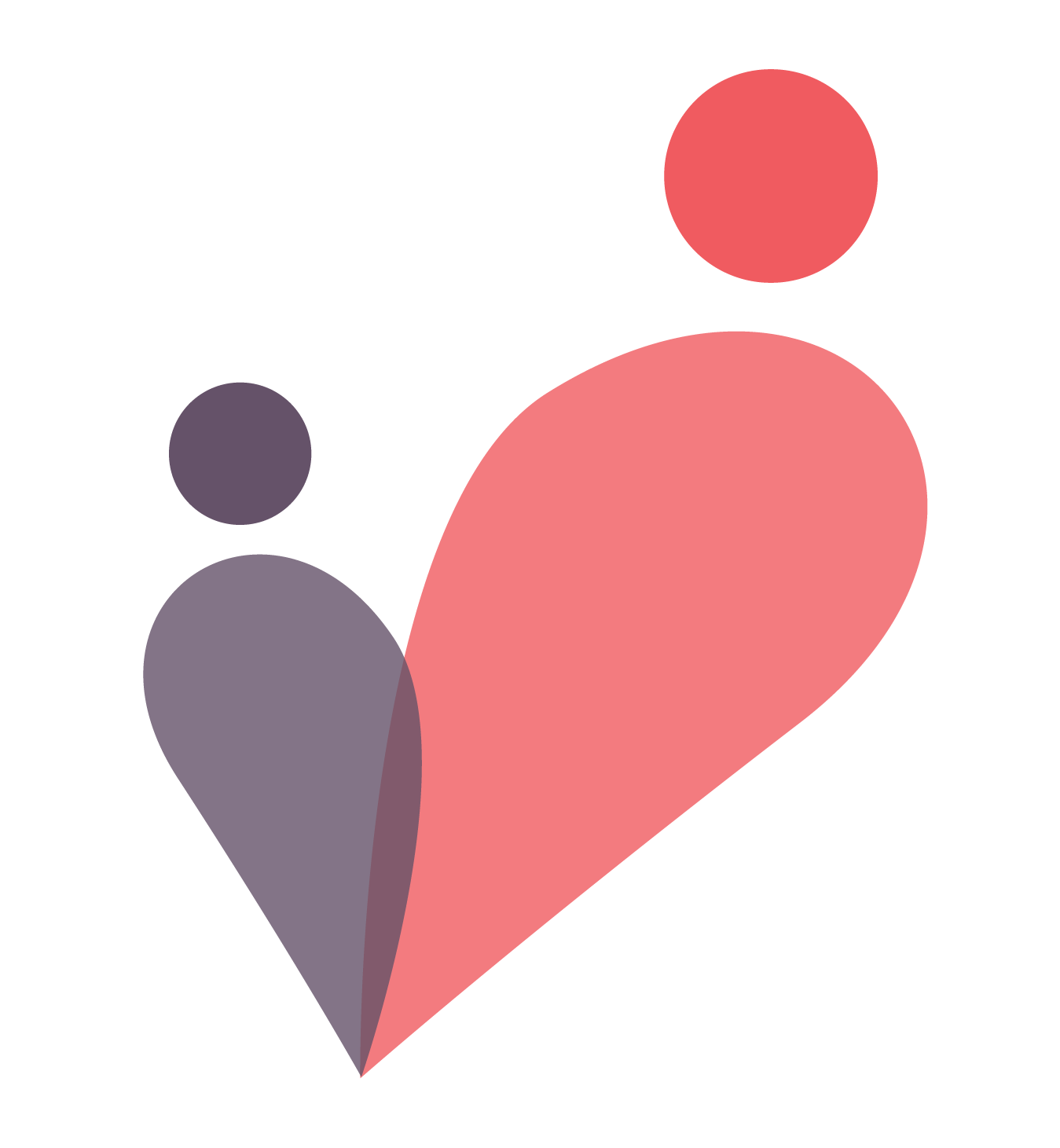 There are board certified ACHD physicians at this location.
161 Fort Washington Ave
Suite 627
New York, NY 10032
United States
Affiliations
New York-Presbyterian-Columbia University Irving Medical Center
Adult/Pediatric Hospital
St. Francis Hospital
Adult Hospital
Stamford Hospital
Hospital
Columbia University Vagelos College of Physicians and Surgeons

Clinic Staffing
Medical Director
Marlon Rosenbaum, MD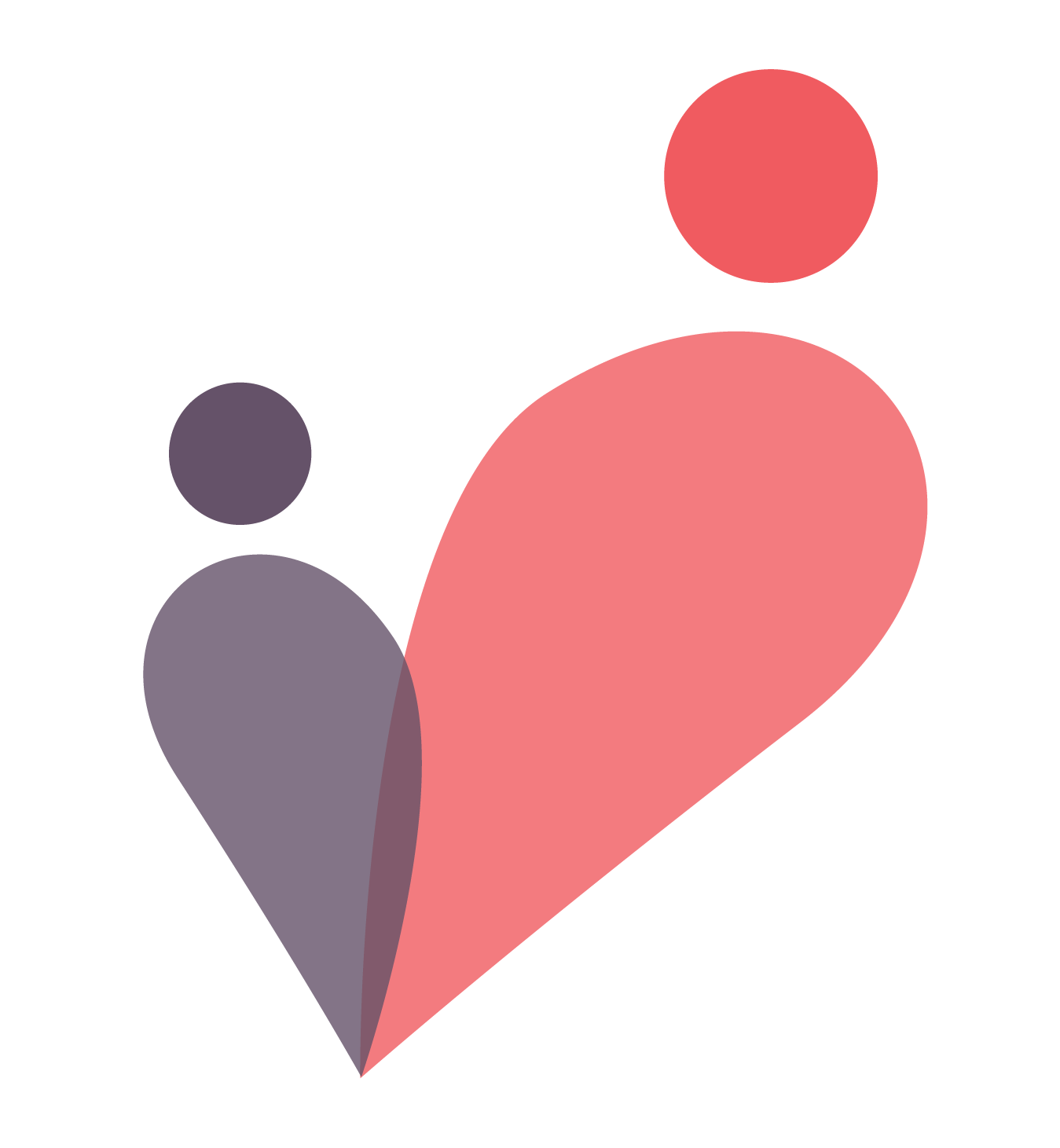 Administrative Program Director/Manager
Program Administrative Coordinator
8 Additional Cardiologists attend Clinic
Robert Sommer, MD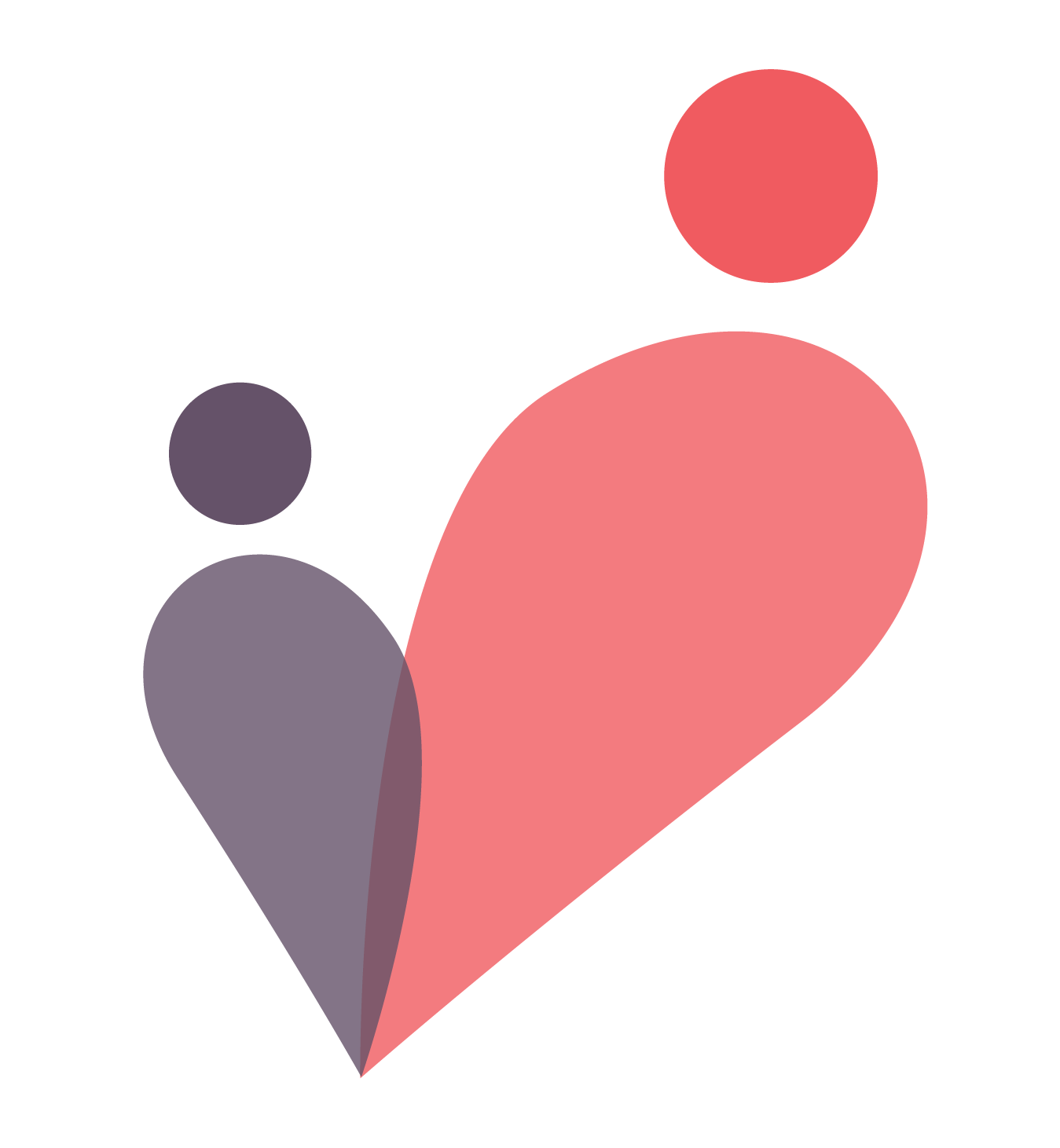 Matthew Lewis, MD, MPH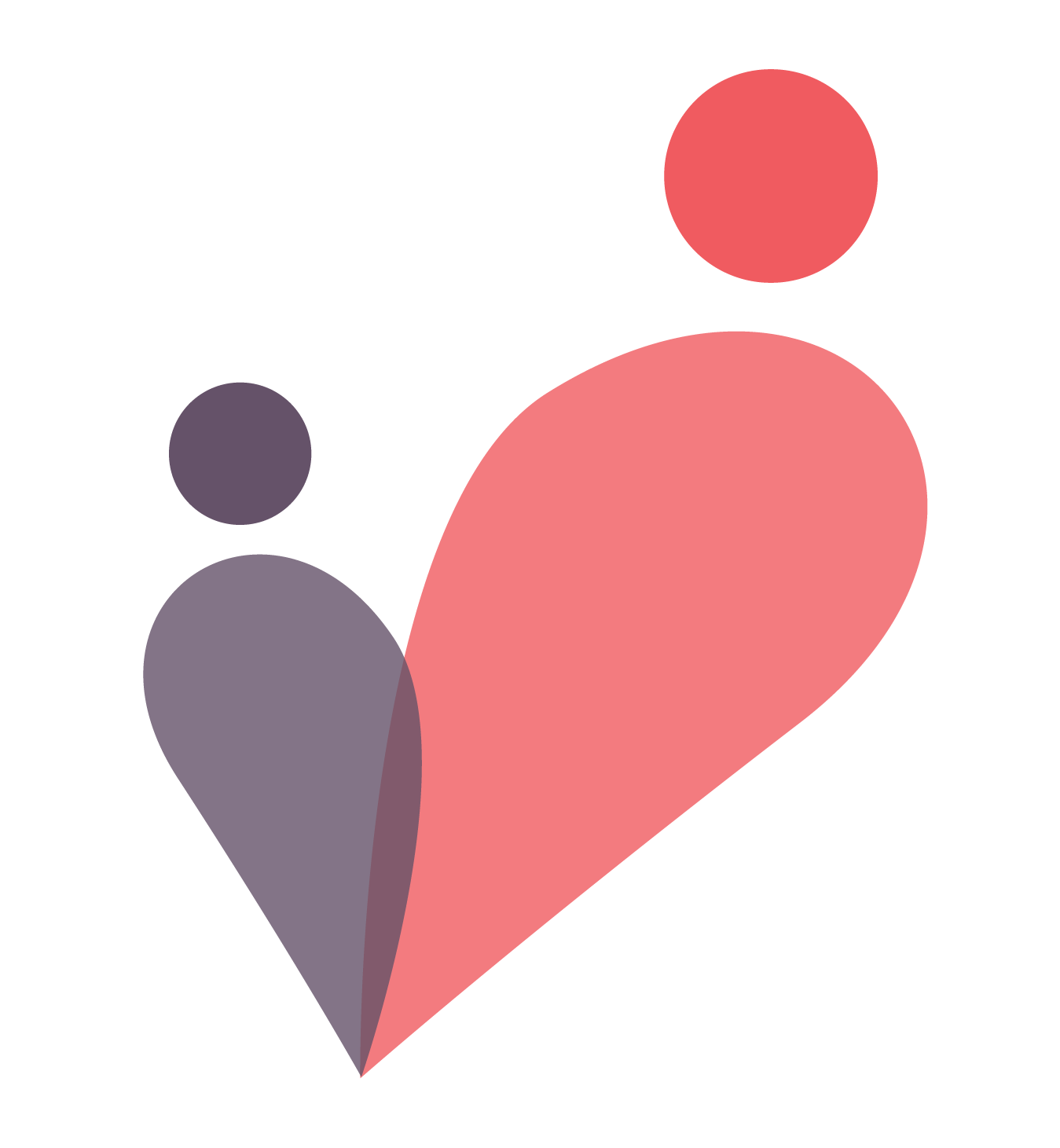 Alejandro Torres, MD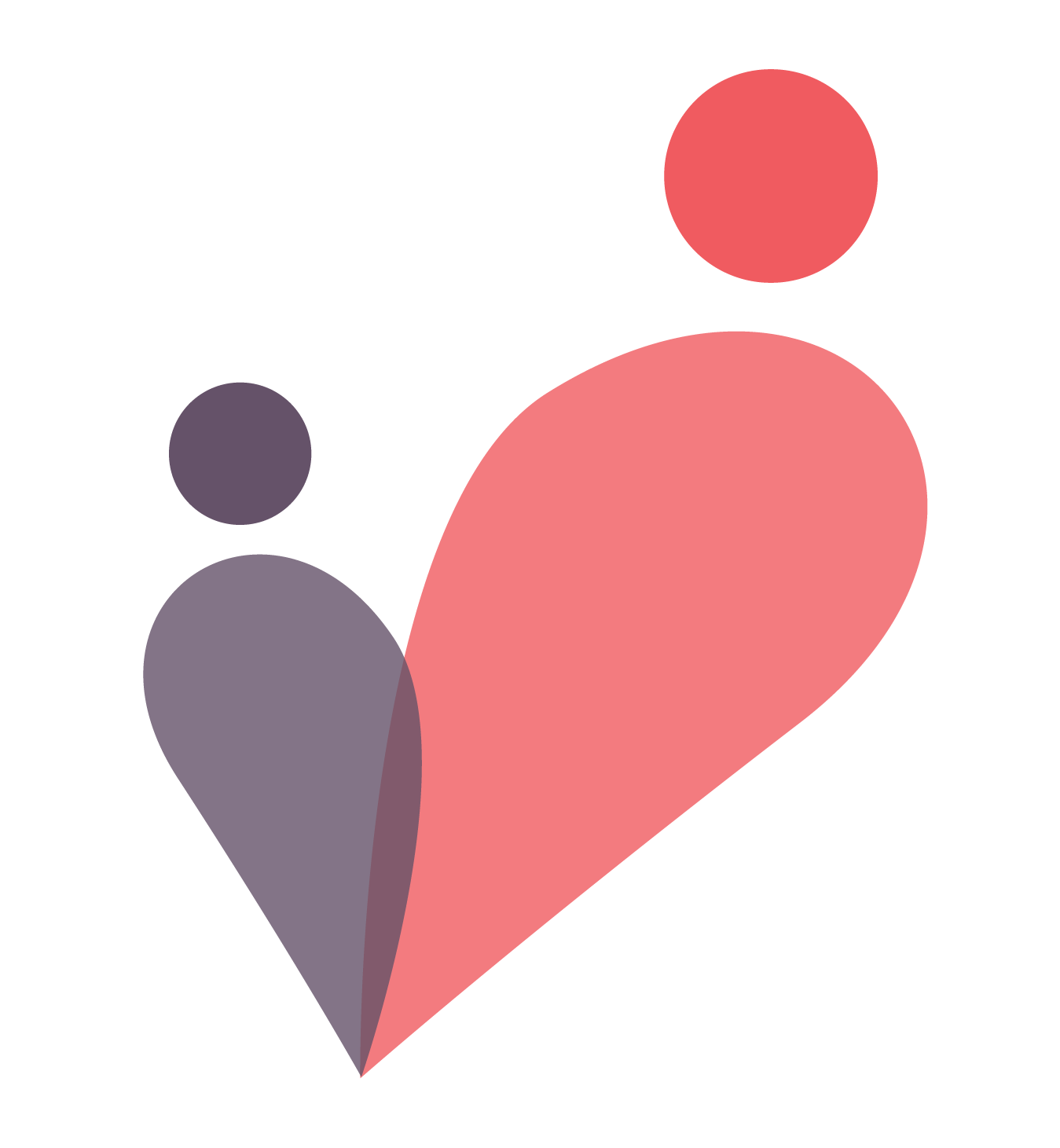 Erika Berman-Rosenzweig, MD
IM, IM Card, ACHD Board Eligible
Emily Slater, MD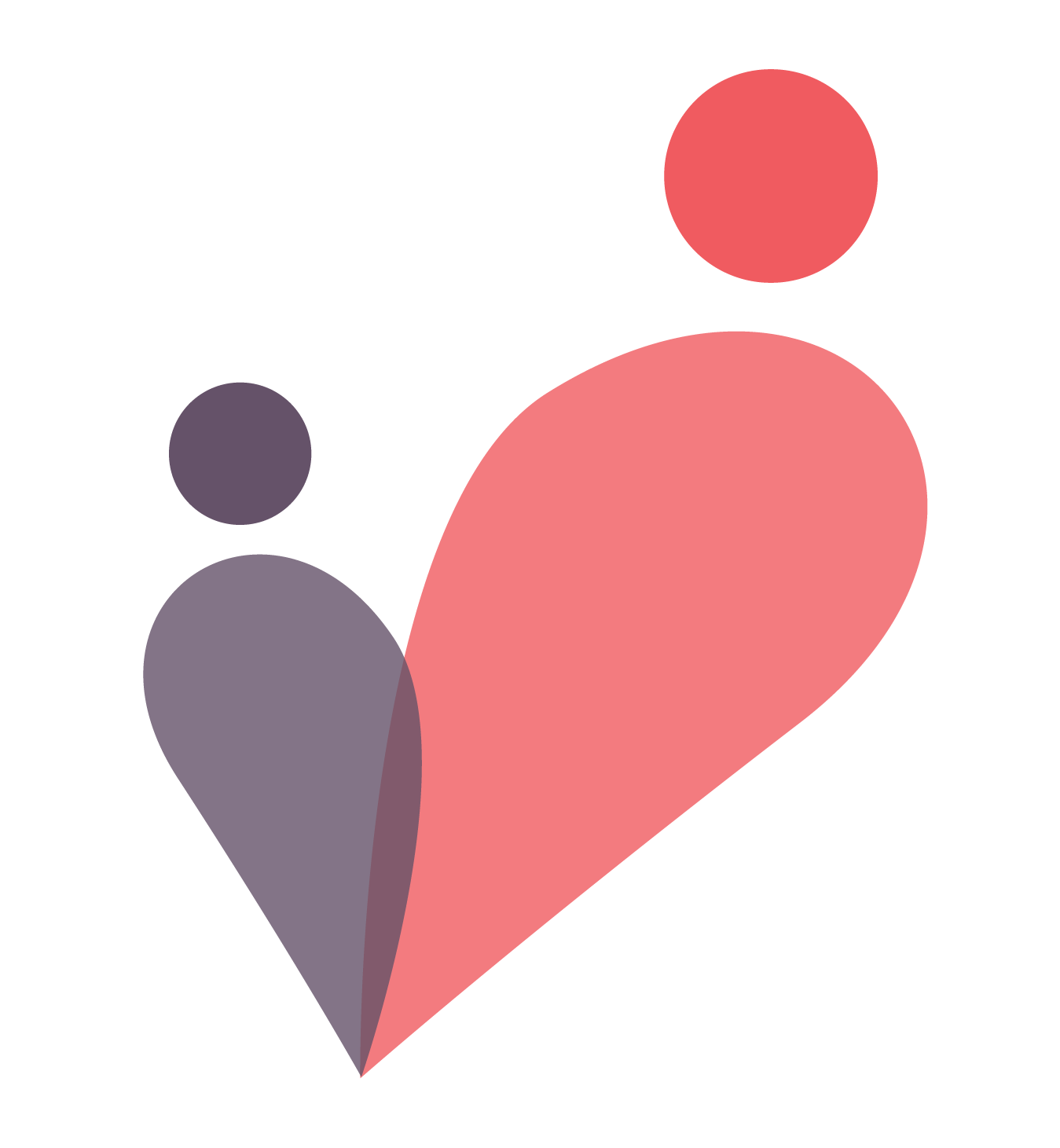 Matthew Crystal, MD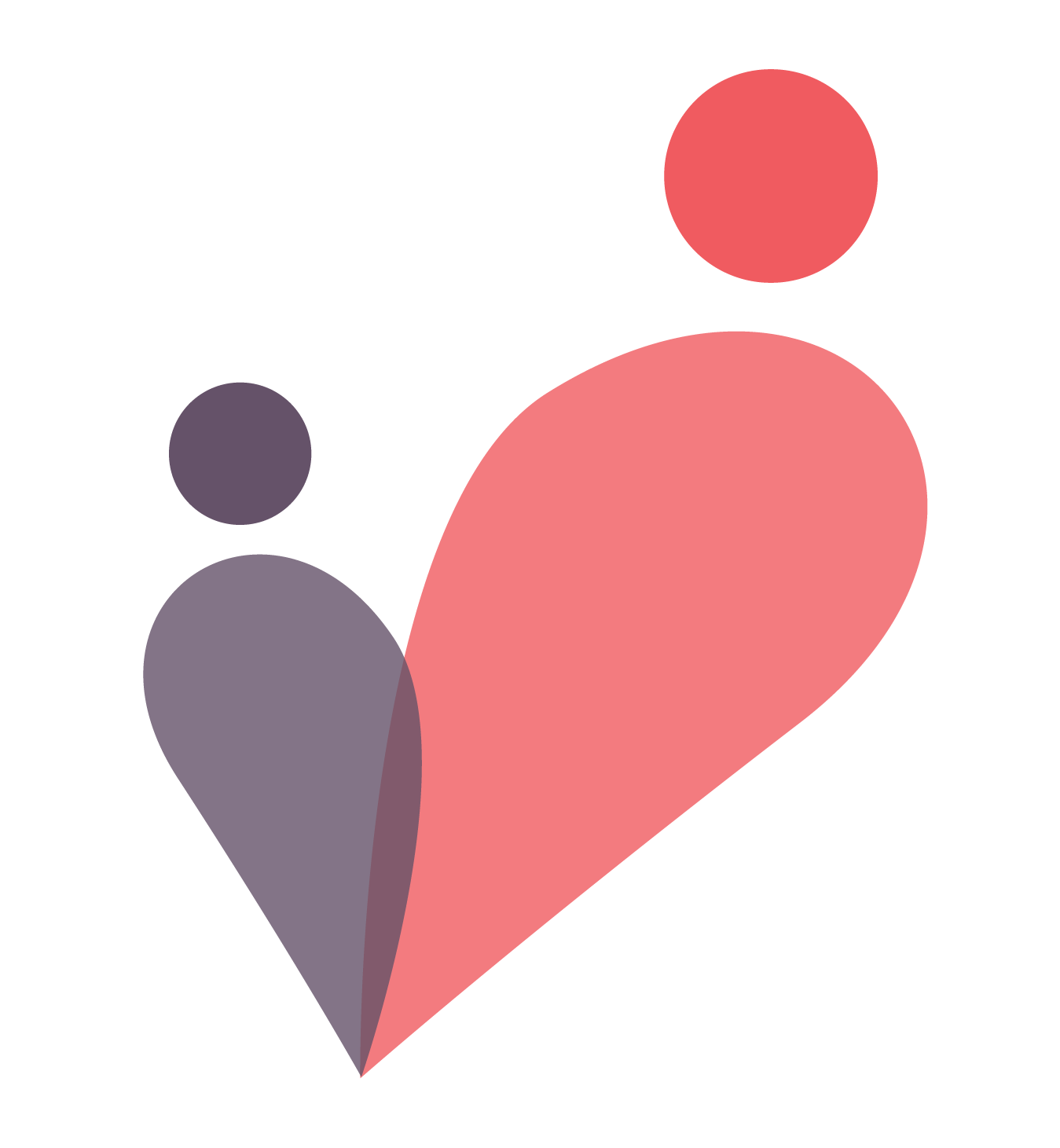 Nursing & Other Staff
Nada Farhat DNP, ANP, CCRN
Egglori Noboa Office Manager
Care Setting
Columbia University Irving Medical Center
15 North Broadway White Plains, NY (part of Columbia University Irving Medical Center)
St Francis Hospital Greenvale, NY
Training & Research
Formal ACHD rotation for general cardiology fellows (in Adult), Individualized long-term mentoring (or informal ACHD fellowship) , Formal dedicated ACHD fellowship (2 year)
Satellite Clinics
Data valid at 2019
Director's Description
The Schneeweiss Center at Columbia University Medical Center is one of the largest and oldest ACHD programs in the United States. We provide state of the art care in an adult setting at one of the premier medical centers in the world. Salient features of our Program include its own ACHD echocardiography lab, a large experience with catheter- based interventions, and seamless integration with our renowned heart failure and cardiac transplant programs. We have an active ACHD research initiative that includes NIH and DOD grants, and outcome studies of adults with a Fontan, systemic right ventricle, tetralogy of Fallot, and pulmonary stenosis. We have satellite offices on Long Island, and in White Plains, New York and Stamford, Connecticut.