Sanger Heart and Vascular Institute Adult Congenital Heart Disease Program
Charlotte, NC — (704) 373-1813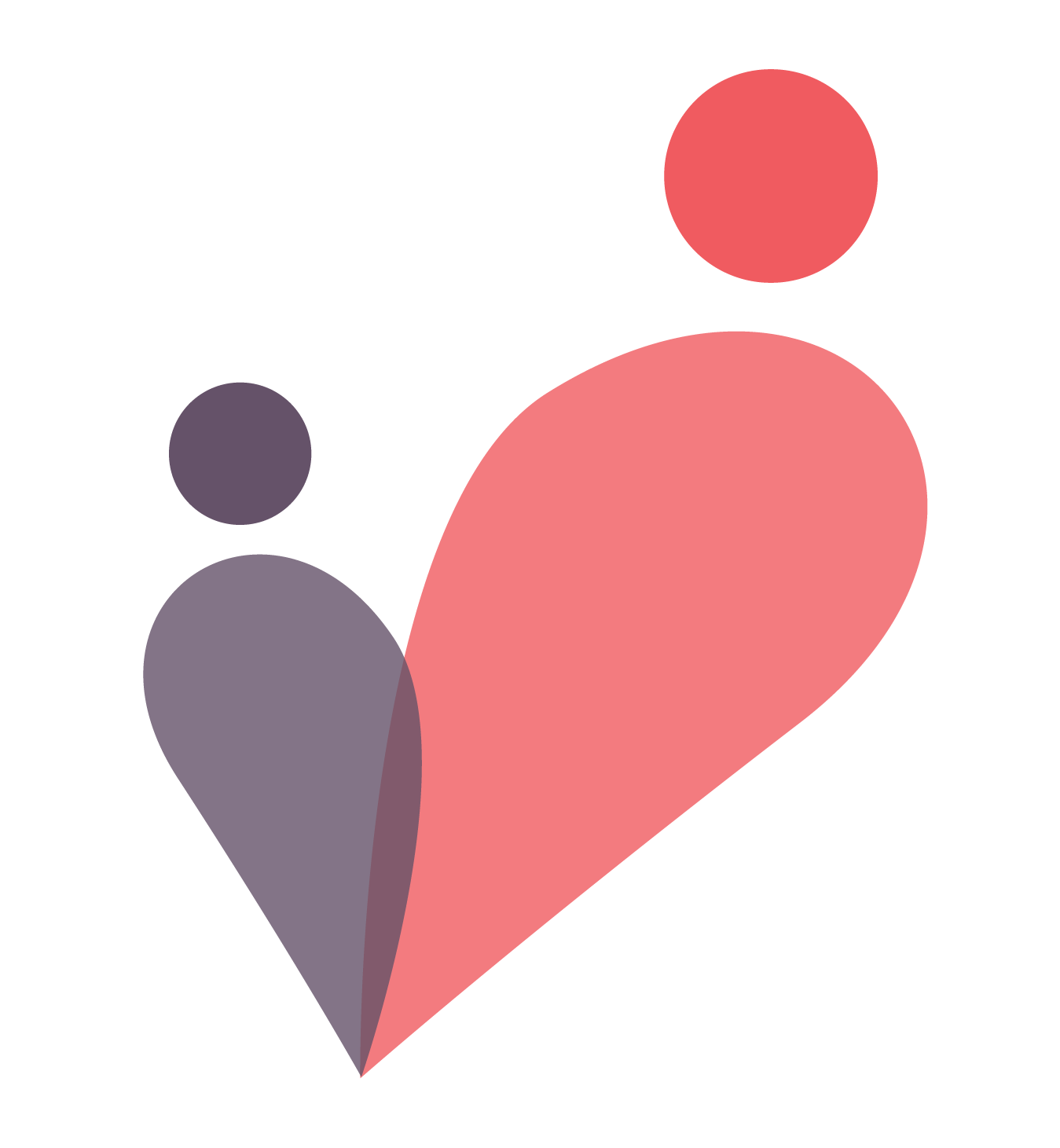 There are board certified ACHD physicians at this location.
1001 Blythe Blvd
Suite 200D
Charlotte, NC 28203
United States
achdprogram@atriumhealth.org
Affiliations
Atrium Health, Carolina Medical Center, Main
Adult/Pediatric Hospital
Wake Forest

Clinic Staffing
Medical Director
Jorge Alegria, MD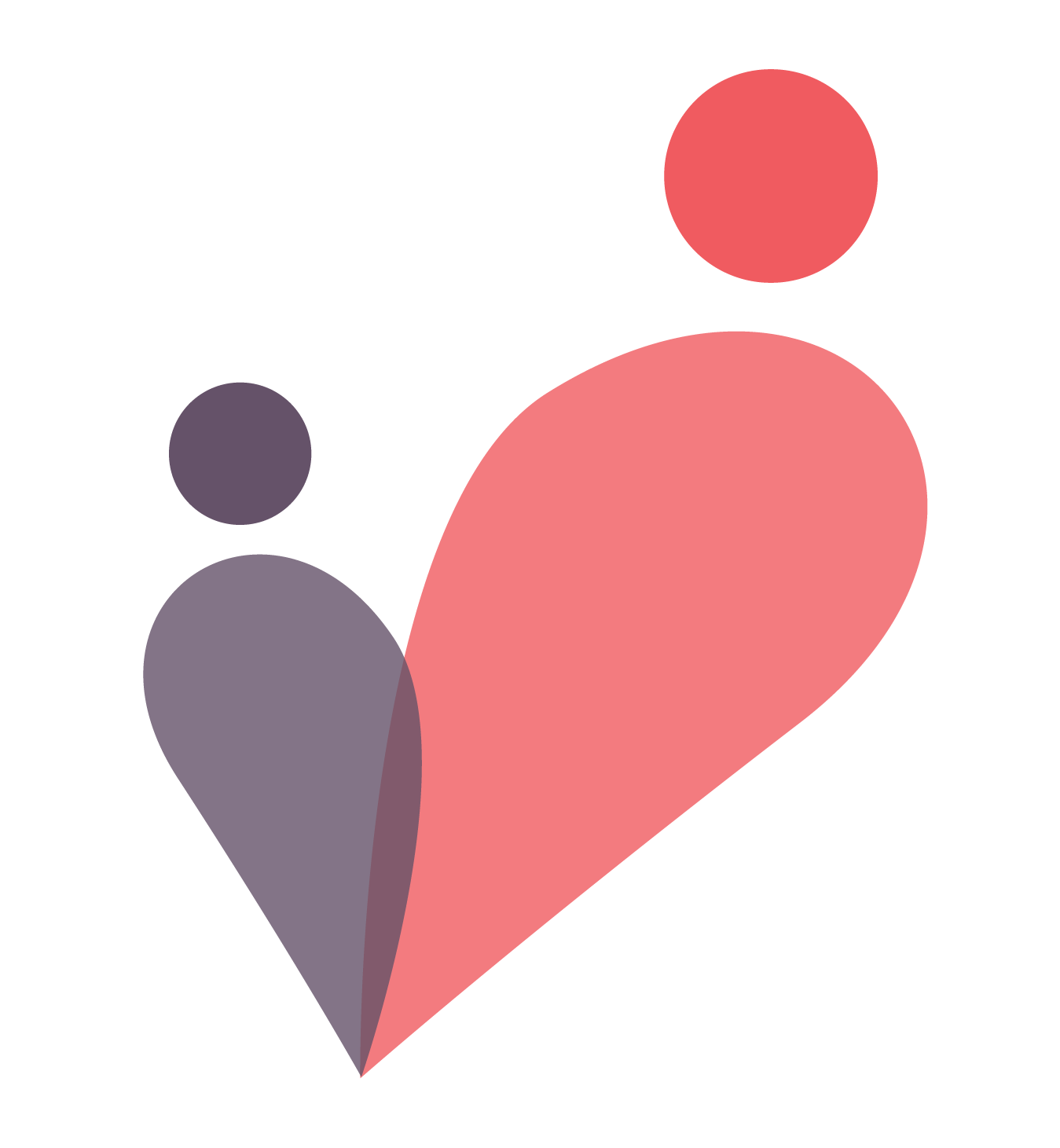 1 Additional Cardiologists attend Clinic
Matthew C. Schwartz, MD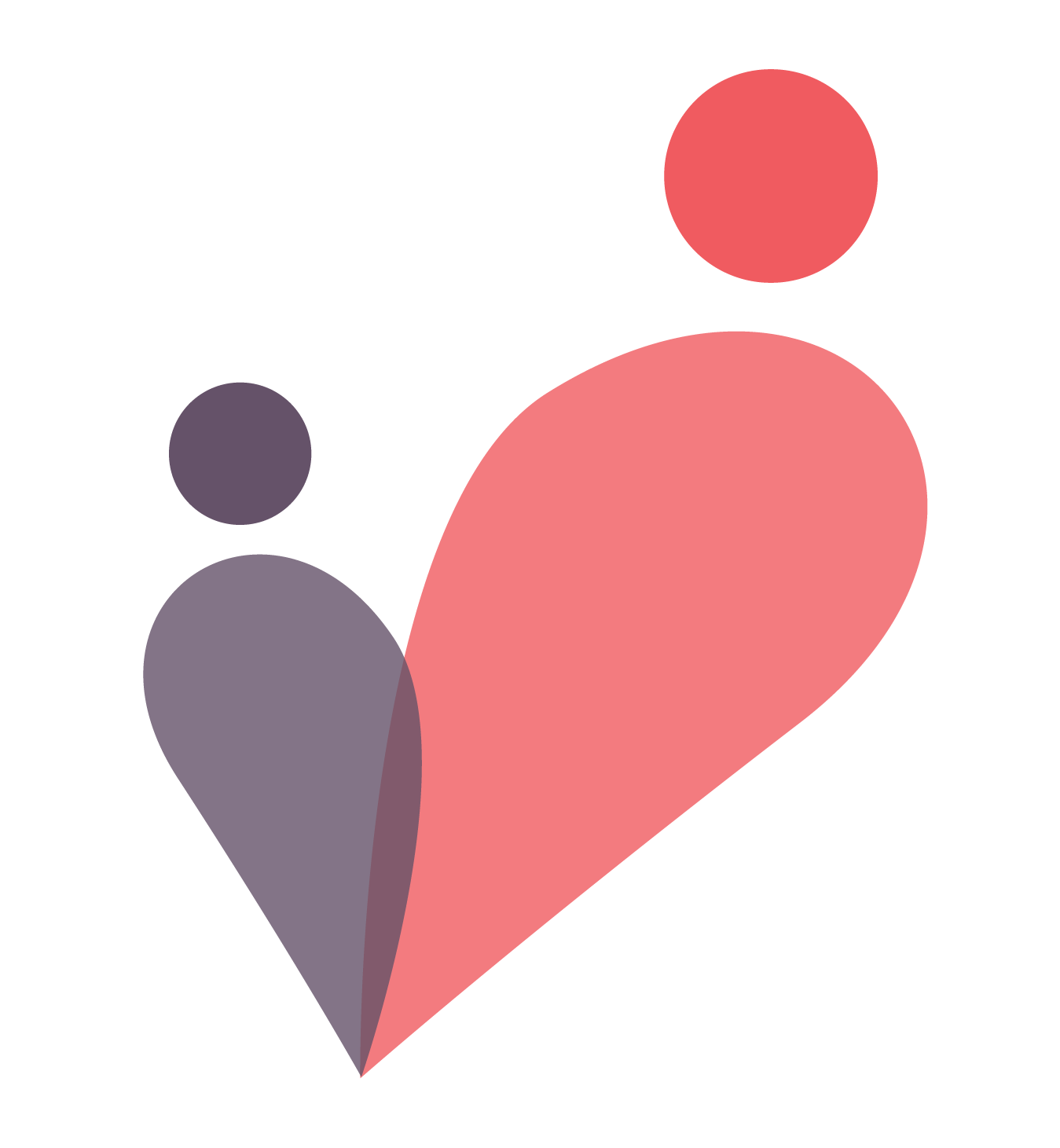 ACHD, IM, IM Card, Peds, Ped Card
Nursing & Other Staff
Christine Ressler RN, BSN
Care Setting
Carolinas Medical Center, Main
Levines Childrens Hospital
Training & Research
Satellite Clinics
Data valid at 2019
Director's Description
The Sanger Adult Congenital Heart Disease program at Atrium Health is a multidisciplinary team that provides comprehensive cardiovascular medical care. We strive to ensure you get individualiz ed care focused on reaching your highest state of health and wellbeing. Our care model includes a variety of visit types, office, video visits, nurse visits, and dietician visits. We value your time, and know you may see many specialists so we try to streamline your visits on the same day. Our team includes expertise in adult congenital heart disease, imaging, electrophysiology, interventional cardiology, cardiac surgery and high- risk obstetrics along with the possibility to referred to heart failure, heart transplantation, hepatology, pulmonary hypertension and all the different medical sub- specialties.