Saint Luke's Adult Congenital Heart Disease Program
Kansas City, MO — (816) 932-5624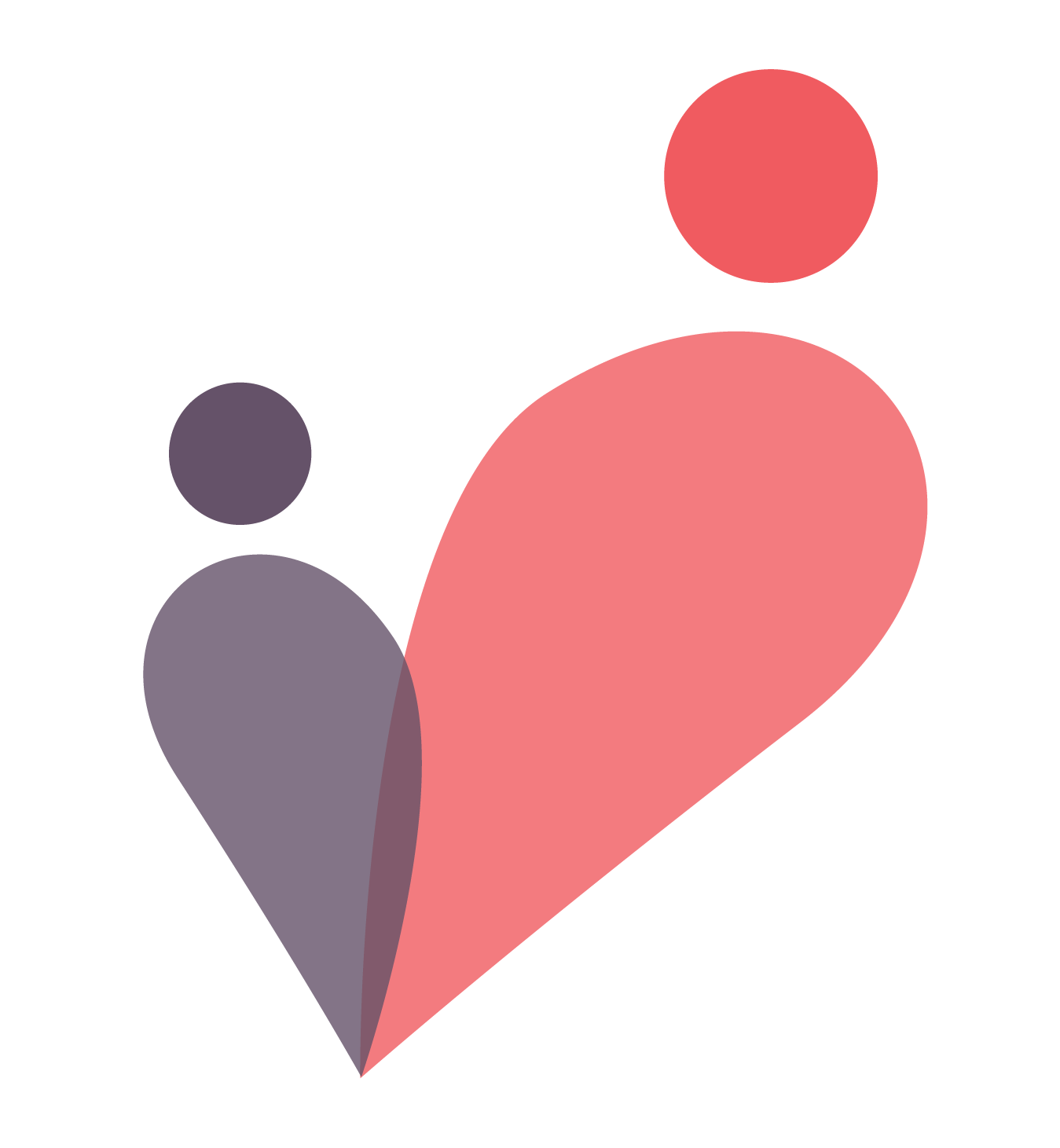 There are board certified ACHD physicians at this location.
4330 Wornall Road
Suite 2000
Kansas City, MO 64111
United States
Affiliations
Saint Luke's Hospital of Kansas City
Adult Hospital
Children's Mercy Hospital
Pediatric Hospital
University of Missouri - Kansas City School of Medicine

Clinic Staffing
Medical Director
Anthony Magalski, MD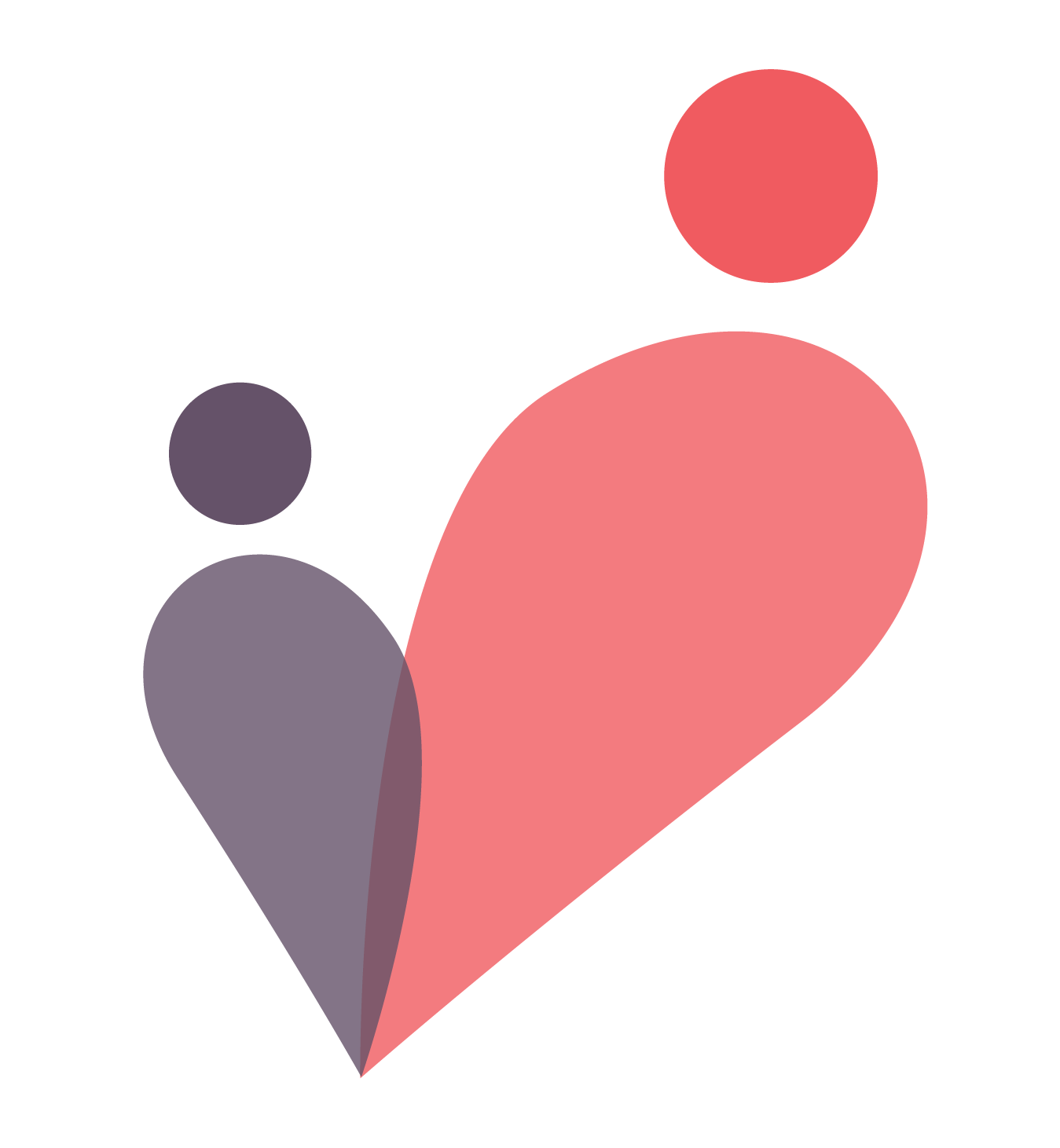 ACHD, IM Card, Advanced HF/Transplant Card, ECHO
Medical Co-Director
Surgery, Cardiothoracic Surgery, Critical Care
Administrative Program Director/Manager
3 Additional Cardiologists attend Clinic
John Saxon, MD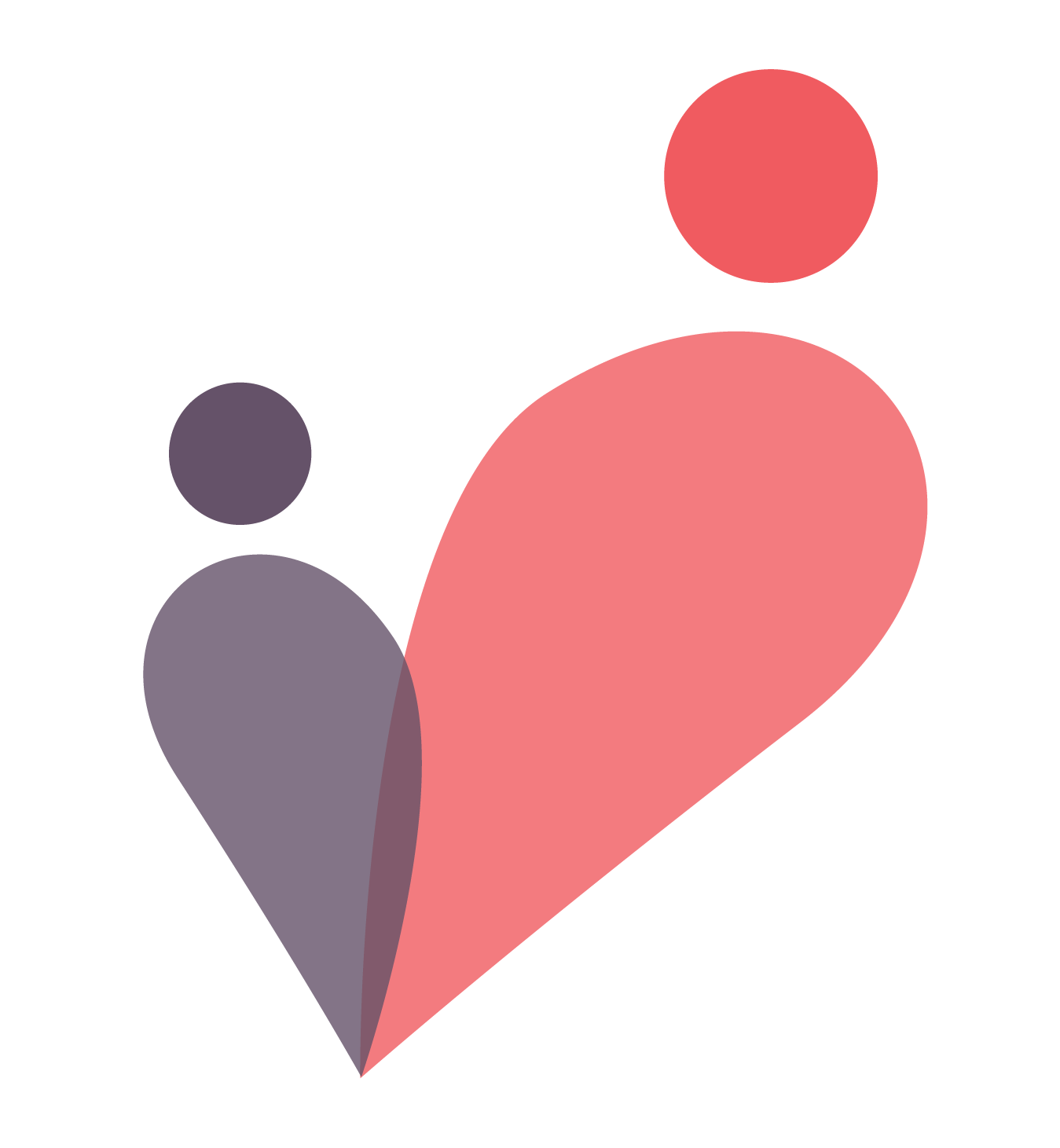 ACHD, IM Card, Interventional Card
Nursing & Other Staff
Julie Bridges RN, MSN, FNP-C
Kasey Dunn RN, MSN, FNP-C, CCTN
Mary Goodrich RN, BSN, MSN, MBA
Care Setting
Saint Luke's Hospital of Kansas City
Saint Luke's East Hospital
Saint Luke's North Hospital
Training & Research
Formal ACHD rotation for general cardiology fellows (in Adult), Individualized long-term mentoring (or informal ACHD fellowship)
Satellite Clinics
Data valid at 2019
Director's Description
Saint Luke's Adult Congenital Heart Disease Program provides an infrastructure to transition adolescents to adult cardiology, welcome newly diagnosed adults or adults with an established congenital heart condition to health care that emulates quality and continuity of care. Our commitment is to minimize fragmented care, improve quality of life outcomes and contribute to the evidence- based development of best practice guidelines which offer solutions for those with congenital heart disease.
ACHD patients benefit from talented board- certified cardiologists and physicians who are certified in numerous subspecialty areas with experience in managing special needs of ACHD patients, providing a comprehensive integrated level of care in an office, outpatient or hospital setting.

• Heart Failure and Heart Transplant
• Structural Intervention and Valve Team
• Heart Disease in Pregnancy
• Electrophysiology Services
• Advanced Imaging (Echo/CT/MR/Nuclear)
• Complex Interventional Team
• Cardiothoracic Surgery
• Hepatology and Abdominal Transplant
• Orthopedic Surgery
• Adult Internal Medicine
• Infectious Disease
• Pulmonary Services
• Genetic Counseling
• Perinatology
• Maternal Fetal Medicine
• Obstetrics and Gynecology
• Cardiovascular Outcomes Research
• Social Services
• Cardiac Rehabilitation
• Urology Services
• Neurology Services