Rocky Mountain Pediatric Cardiology
Denver, CO — (303) 860-9933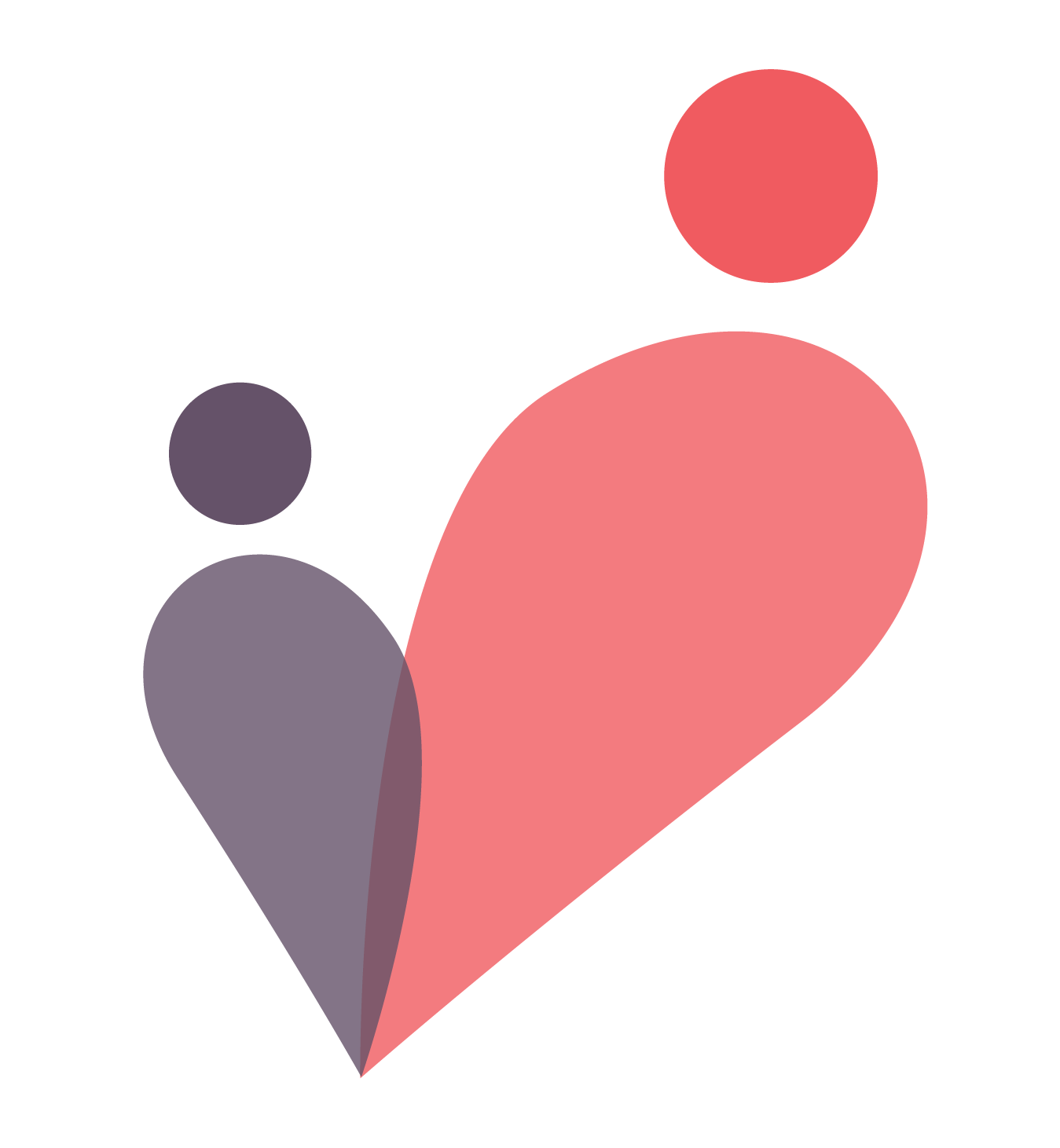 There are board certified ACHD physicians at this location.
2055 N High Street
Suite 255, Rocky Mountain Professional Plaza
Denver, CO 80205
USA
Affiliations
Rocky Mountain Children's Hospital and Presbyterian St. Luke's Medical Center, HealthONE
Adult/Pediatric Hospital
Clinic Staffing
Medical Director
Abhay Divekar, MD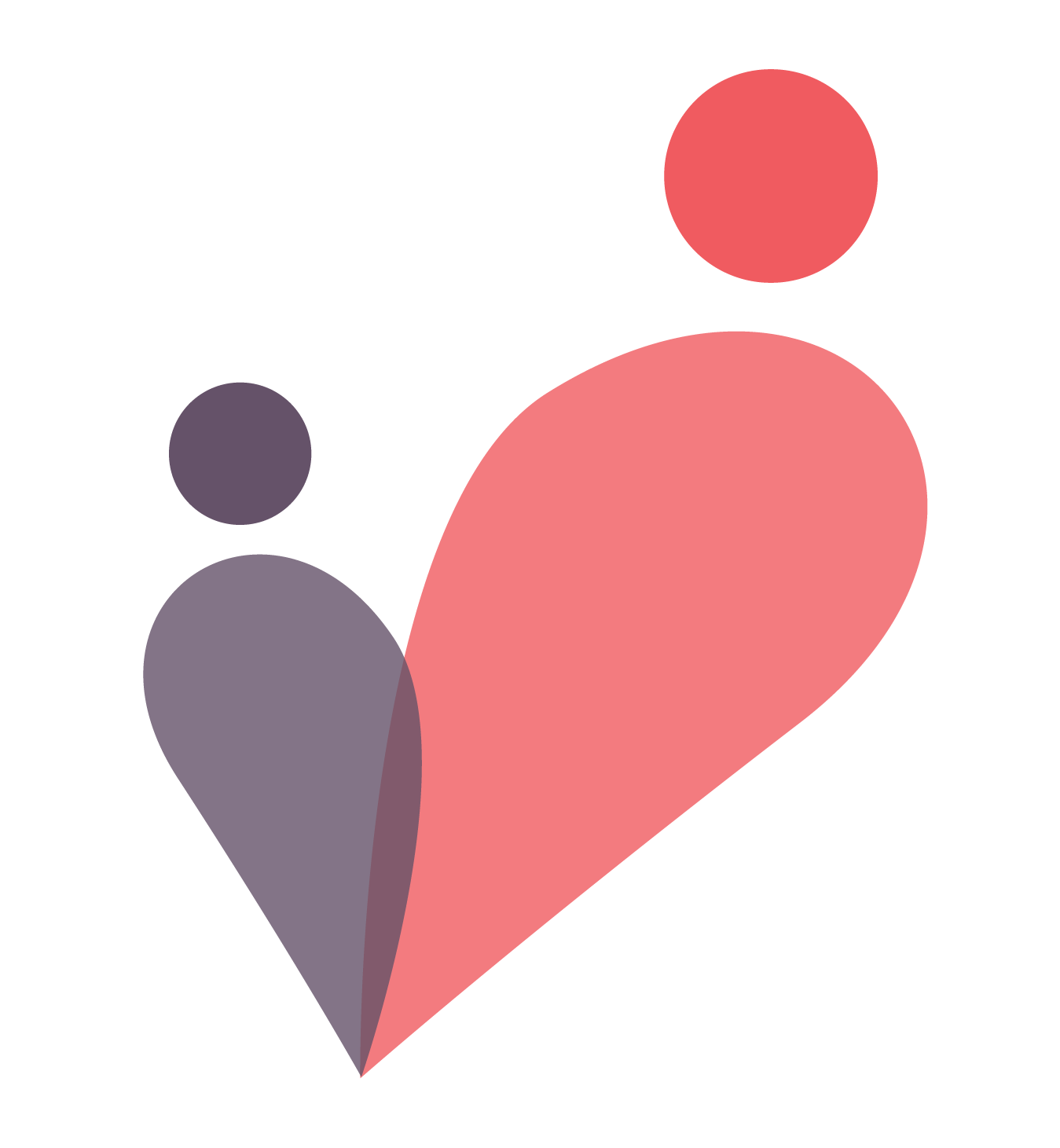 1 Additional Cardiologists attend Clinic
David J. Miller, MD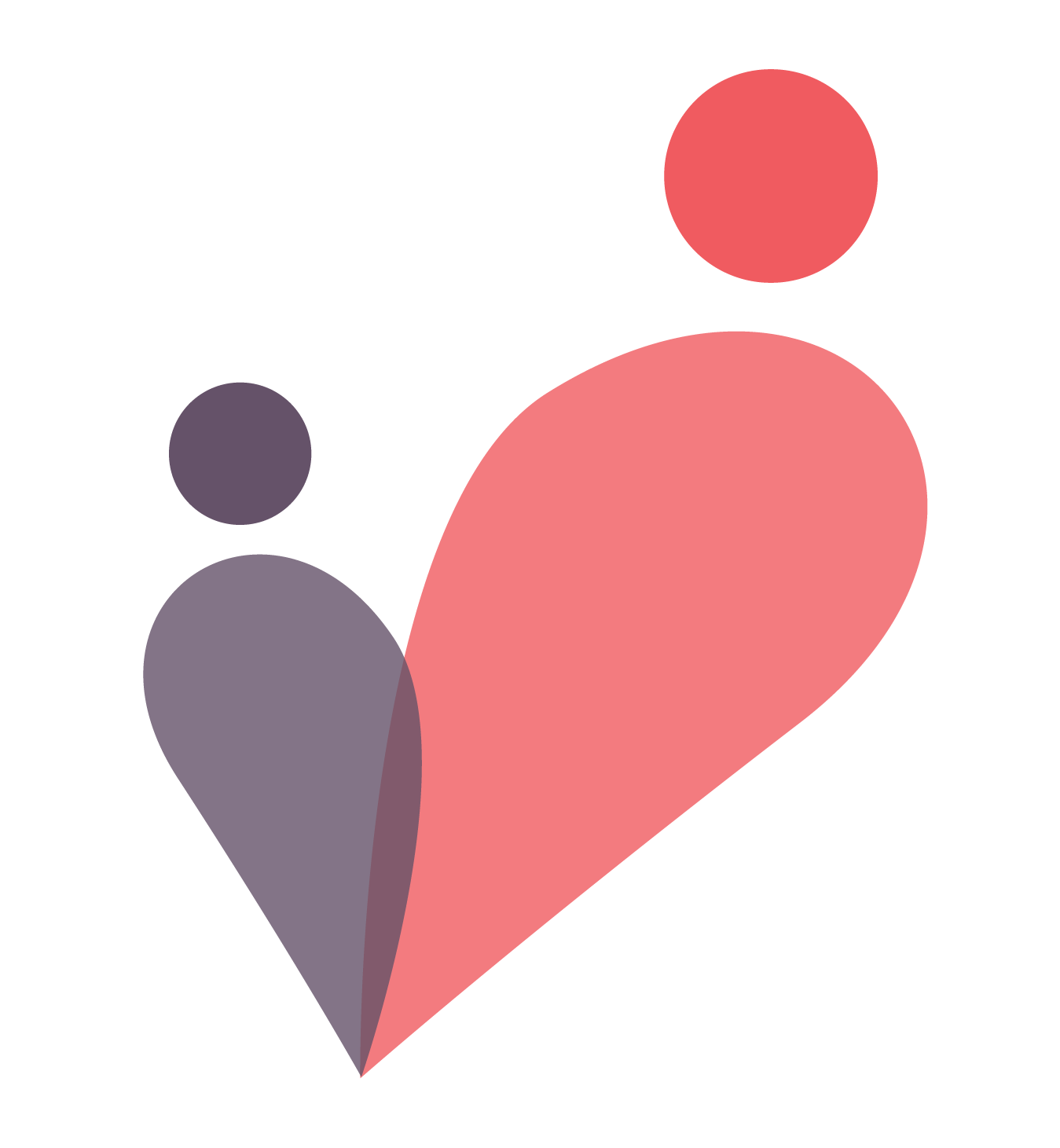 Care Setting
Training & Research
Satellite Clinics
Data valid at 2019
Director's Description
Our pediatric cardiology program has been in place for the last 30 years. Although our practice saw adult patients with congenital heart disease, we have now formaliz ed our adult congenital program since January of 2018. We have two board certified adult congenital specialist who staff the adult congenital clinic. Unique aspects of our program include easy transitioning for patients as they become adults, patients come to the same location and they do not need to transfer records if they received care at our institution. We offer multiple sites for patients to be evaluated, which in turn allows many patients to have most of their outpatient care near to where they live. At our clinic locations in metro Denver, and some other locations, we do not have a facility fee. For patients this means that the charges for certain outpatient tests such as EKG's and Echocardiograms is substantially lower. Both our providers also perform diagnostic and interventional procedures which is reduces the need for additional referrals. Finally, we work closely with our adult cardiology colleagues for those who develop acquired heart disease and need adult cardiology care.