Rady Children's Hospital/UC San Diego
San Diego, CA — (858) 966-8888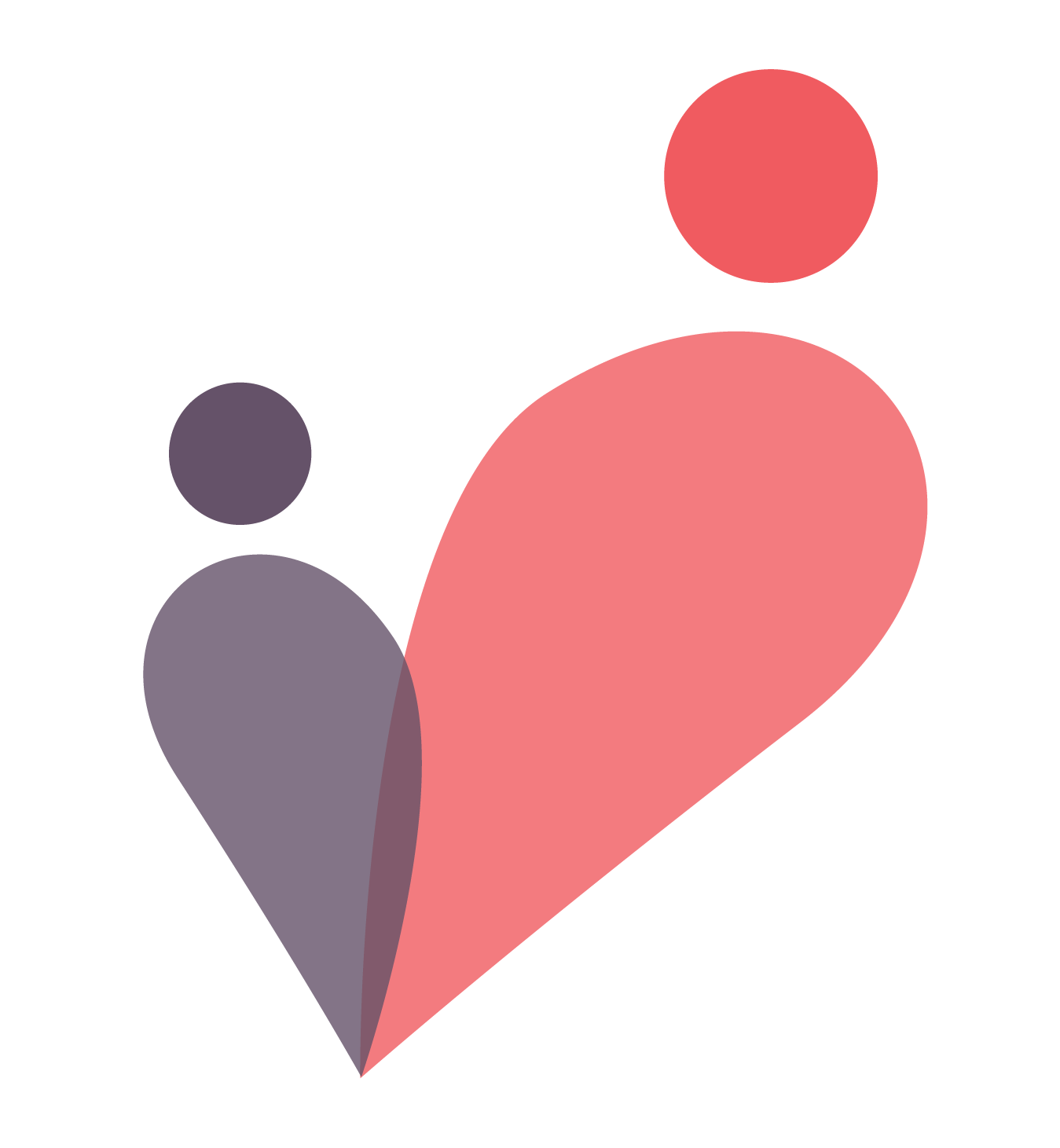 There are board certified ACHD physicians at this location.
3020 Children's Way, MC 5004
San Diego, CA 92123
United States
Affiliations
Rady Children's Hospital San Diego
Pediatric Hospital
UC San Diego Sulpizio Cardiovascular Center
Adult Hospital
University of California San Diego

Clinic Staffing
Medical Director
James C. Perry, MD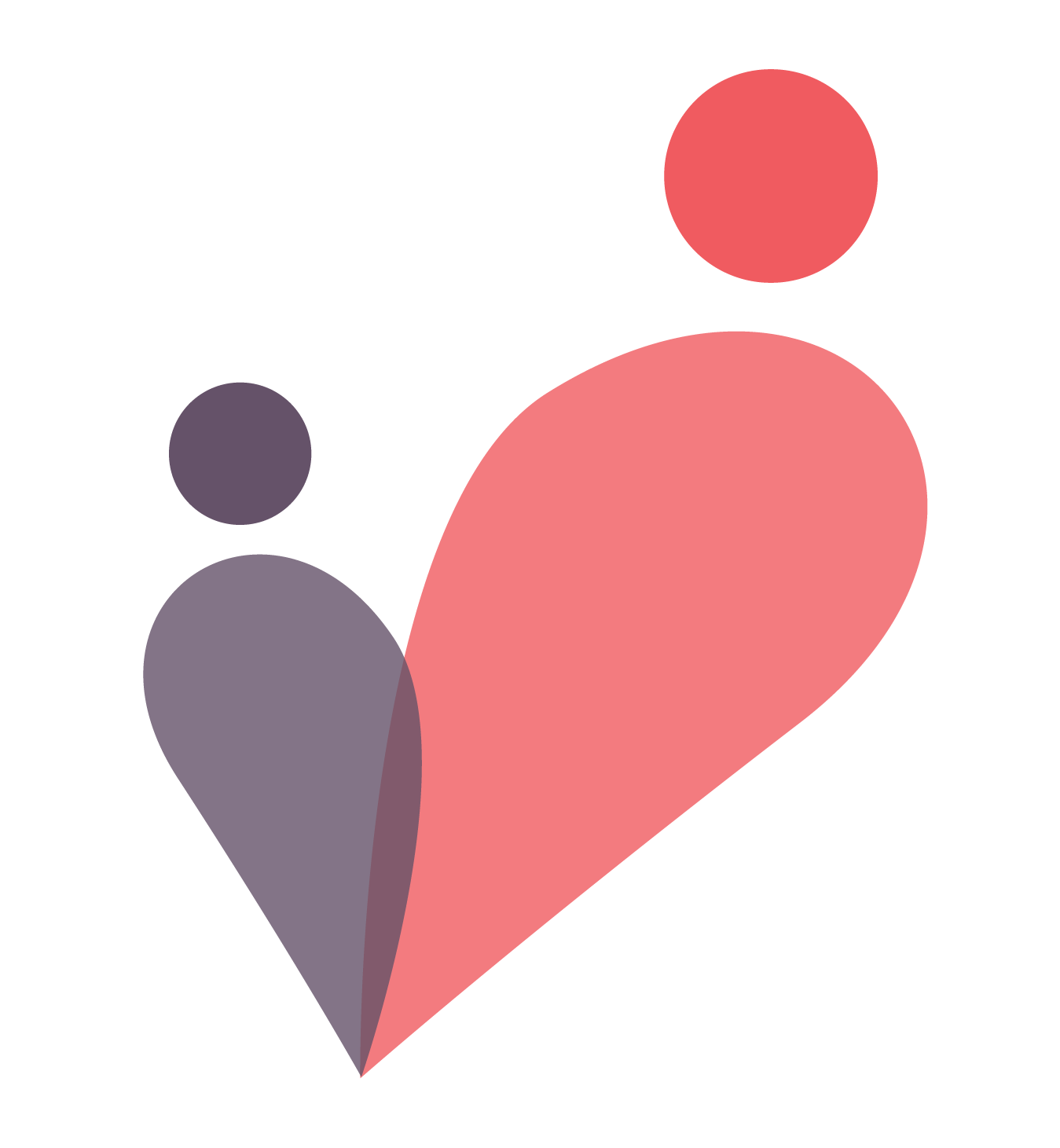 ACHD, Peds, Electrophysiology
Medical Co-Director
Howaida El-Said, MD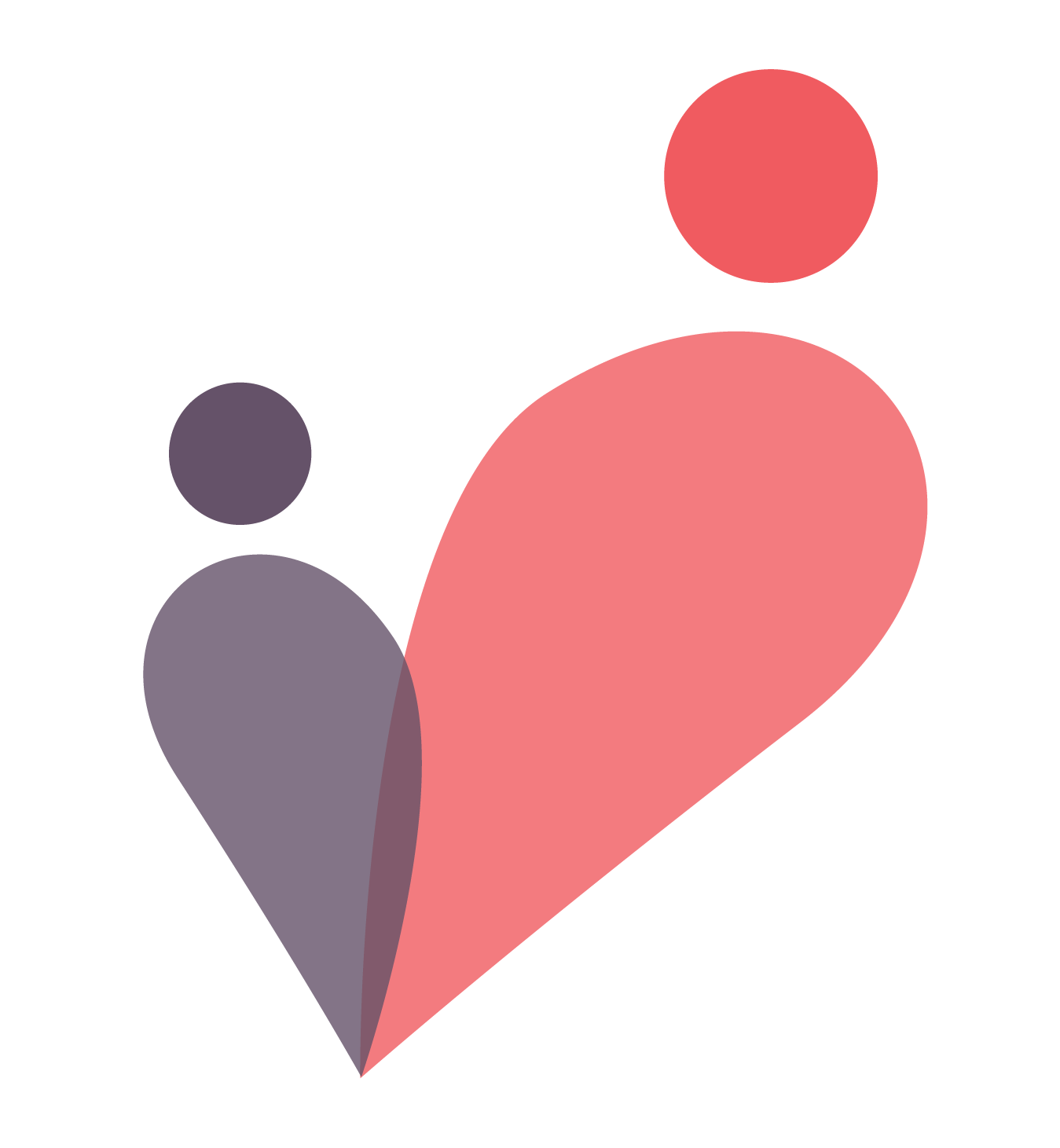 Administrative Program Director/Manager
2 Additional Cardiologists attend Clinic
Laith Alshawabkeh MD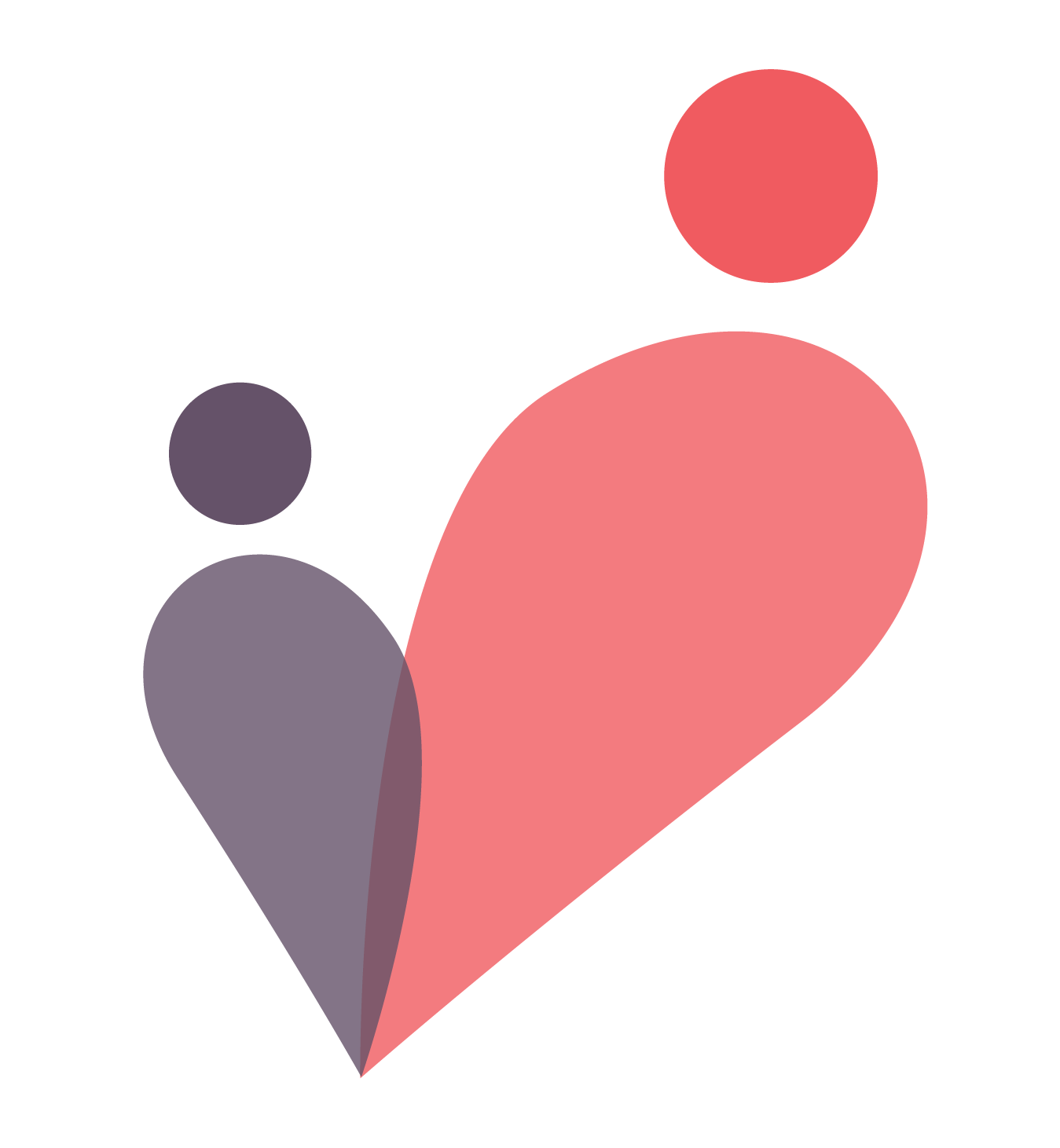 Care Setting
Rady Children's Hospital San Diego
UCSD Sulpizio CV Center
Training & Research
Formal ACHD rotation for general cardiology fellows (in Peds and Adult), Individualized long-term mentoring (or informal ACHD fellowship)
Data valid at 2017
Director's Description
Rady Children's Hospital has nearly 1,200 outpatient visits for cardiac patients aged 18 and older. Patients from Southern California and Hawaii comprise the majority of patients seen in our program, along with patients referred from outside the region. The ACHD Program team and affiliate members provide outstanding holistic care, including all required interventional catheterization, electrophysiology, imaging and surgical procedures.
Most of the program's younger ACHD care currently is provided by experienced physicians at Rady Children's, who are knowledgeable about the ongoing needs of adults with congenital heart disease throughout their lifetimes. Patients age 40 years and those requiring other adult subspecialty care are seen with our colleagues at UCSD Sulpizio CV Center,headed by Laith Alshawabkeh MD.
The program's research efforts involve both clinical research studies and advocacy programs for adults with congenital heart disease; Dr. Perry was a long-term active member on the medical advisory board of the Adult Congenital Heart Association. Several innovative basic science research projects related to ACHD topics, in partnership with the UC San Diego Department of Bioengineering and the Department of Mechanical and Aerospace Engineering, are funded by the National Institutes of Health and industry and are well underway.