Program for Adult Congenital Heart Disease (PACHD)
Hershey, PA — (717) 531-5888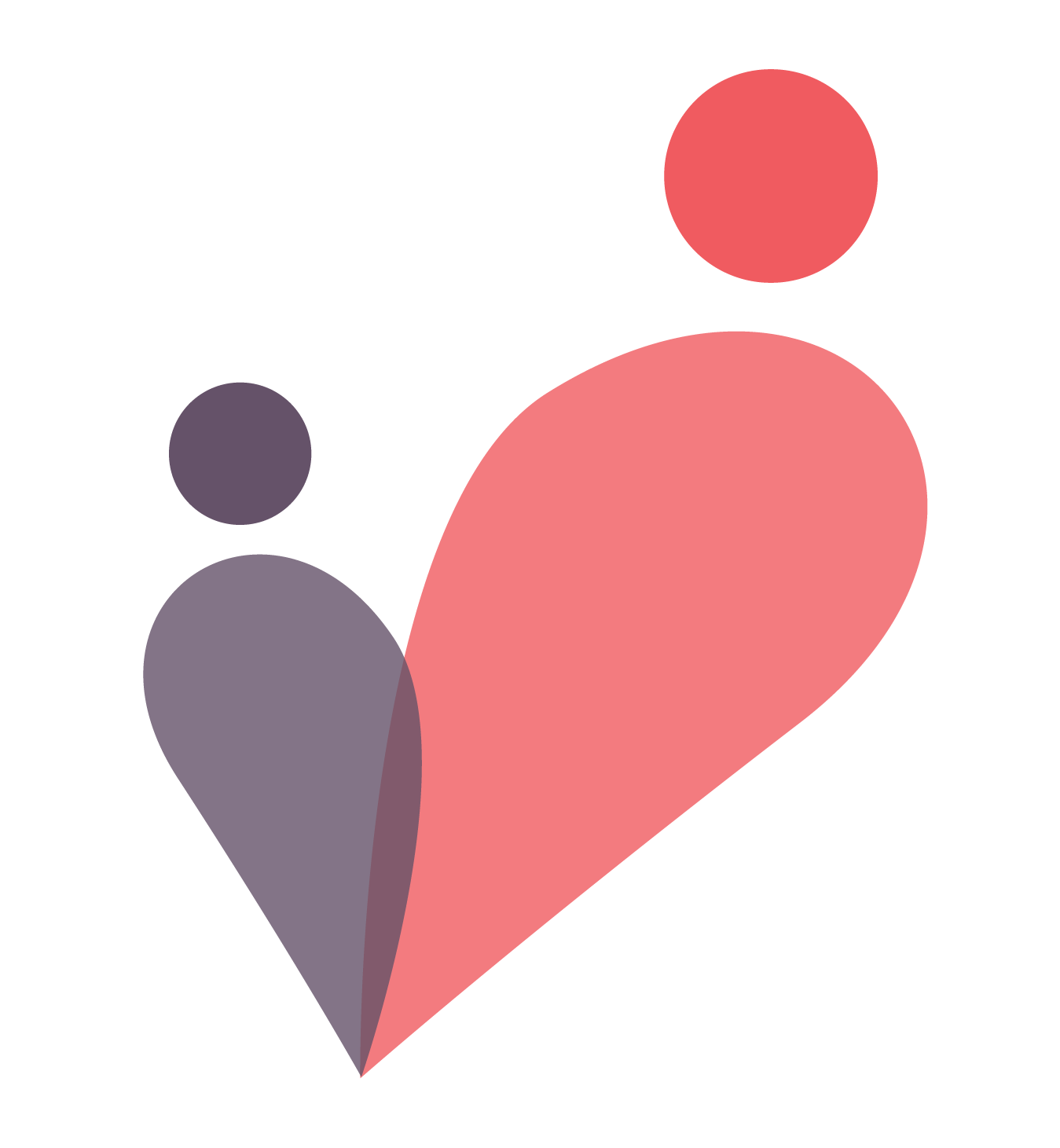 There are board certified ACHD physicians at this location.
I.O. Silver Clinic
200 Campus Drive. Entrance 2, Suite 600
Hershey, PA 17033
United States
egodlasky@pennstatehealth.psu.edu
Affiliations
Penn State Health Hershey Medical Center
Adult/Pediatric Hospital
Penn State College of Medicine

Clinic Staffing
Medical Director
William R. Davidson, Jr., MD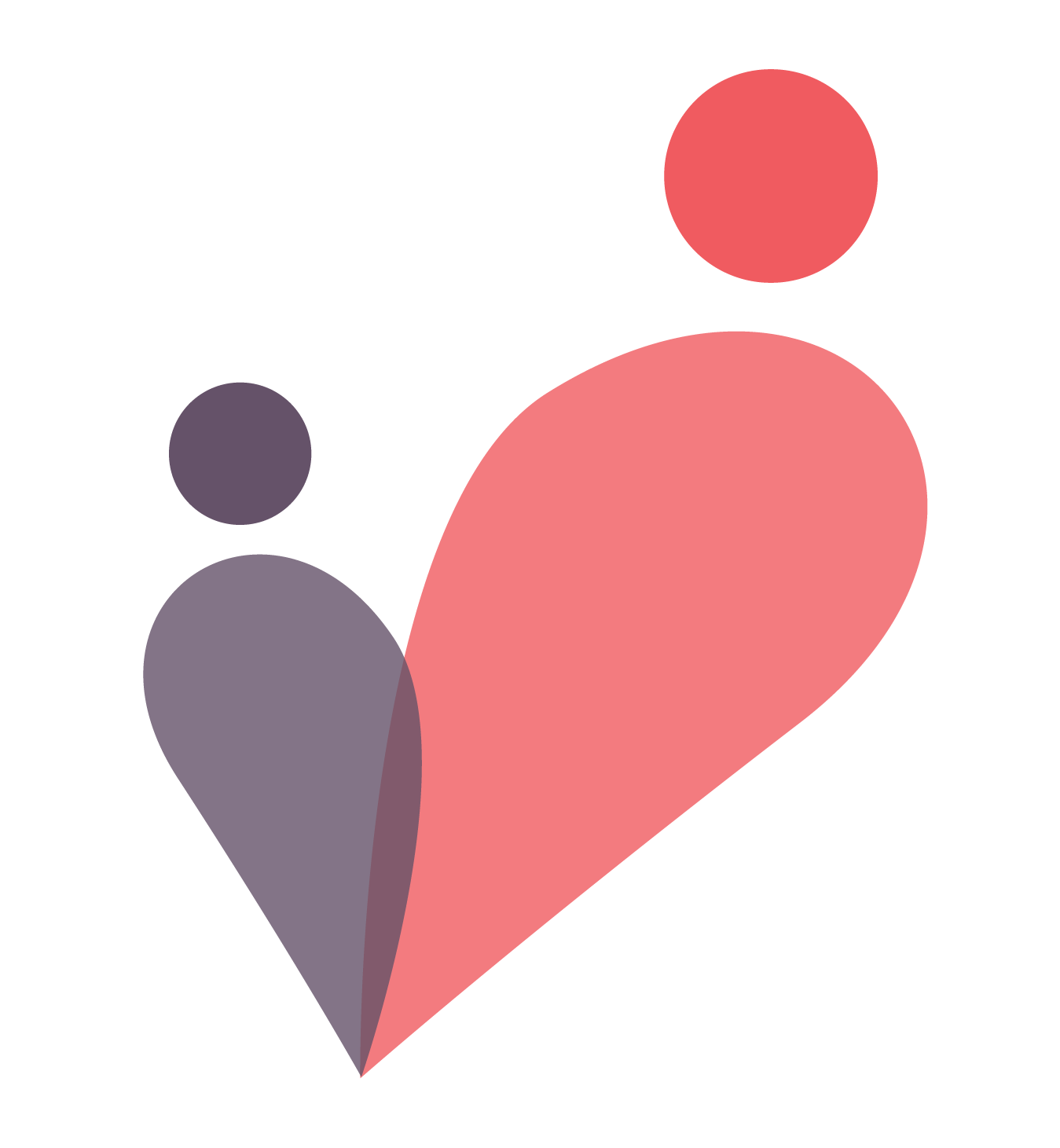 Medical Co-Director
Anisa Chaudhry, MD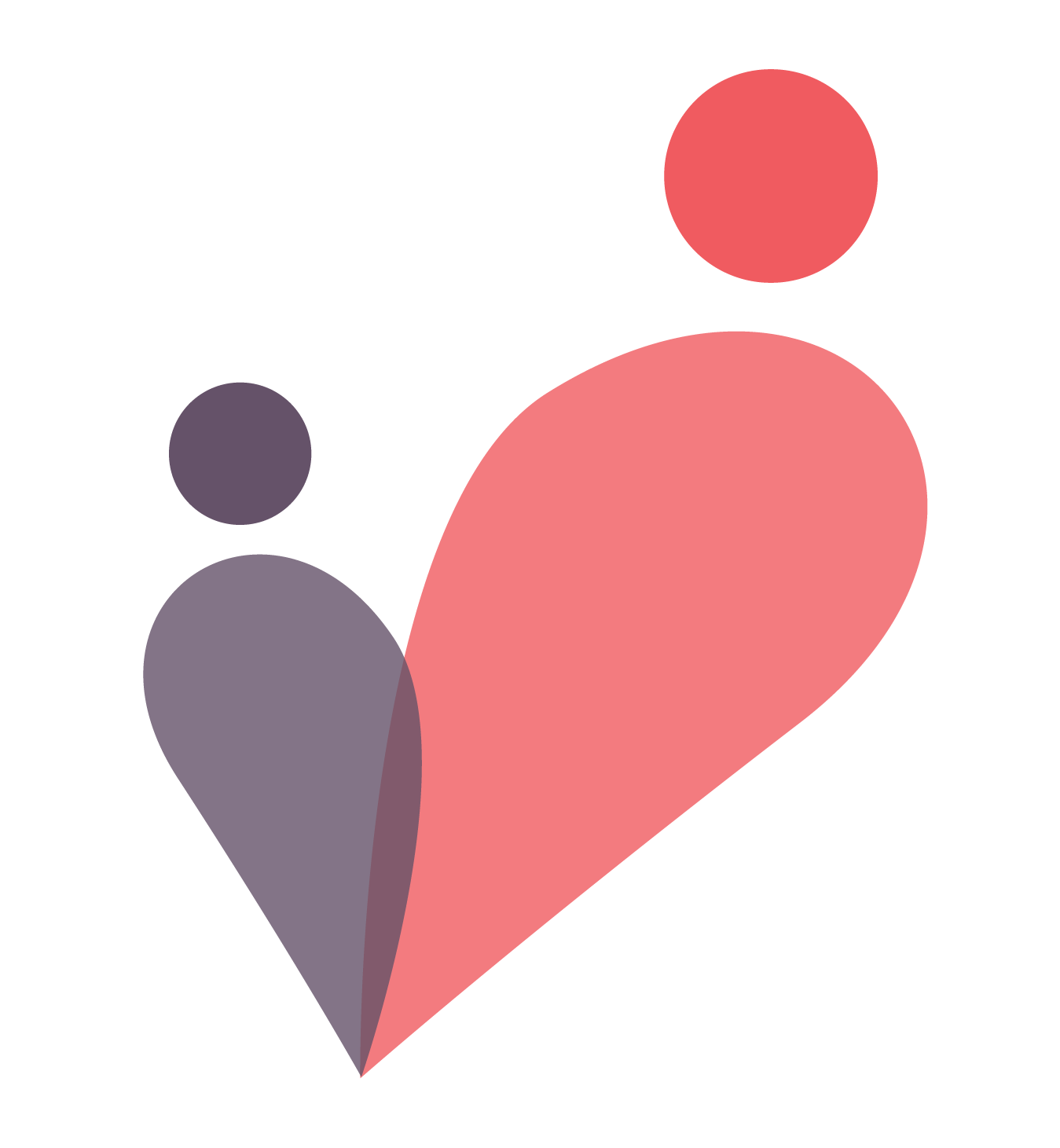 1 Additional Cardiologists attend Clinic
John K. Kelleman, MD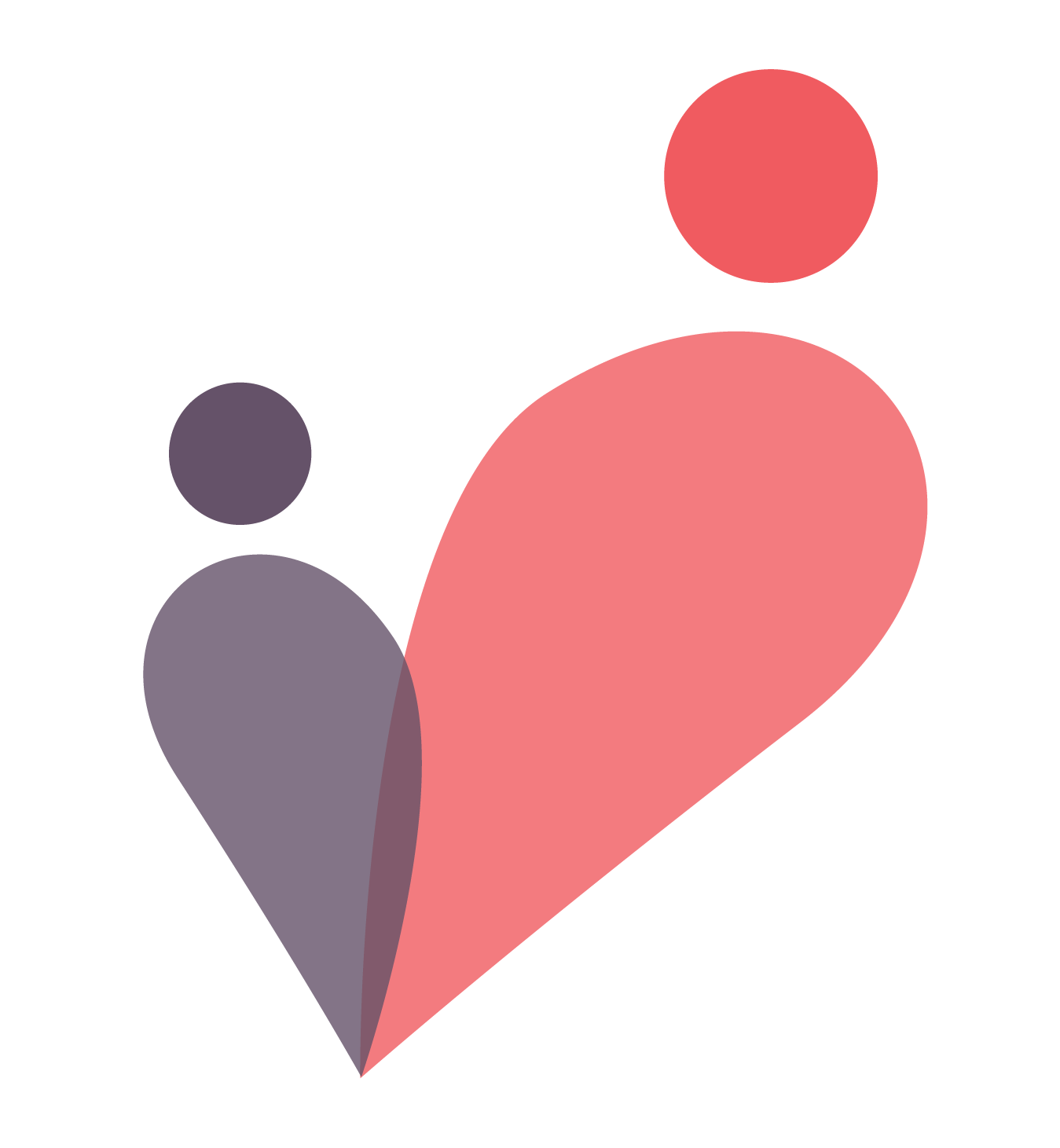 Nursing & Other Staff
Elizabeth Godlasky RN, MS, CEP
Care Setting
Penn State Health Hershey Medical Center
Training & Research
Formal ACHD rotation for general cardiology fellows (in Peds & Adult), Individualized long-term mentoring (or informal ACHD fellowship), Formal dedicated ACHD fellowship (1 year)
Data valid at 2019
Director's Description
This is a long-standing ACHD program with a commitment to patient-oriented quality care. We see patients from a wide radius around Hershey/Harrisburg. There are good resources here for here for most ACHD needs - pregnancy, arrhythmias, imaging, heart failure, intervention, CT surgery. Most cardiac and all multi-organ transplants referred where appropriate.  We have 8 half- day clinic sessions a week.  We see patients here at the main hospital and at 2 other sites about 20 minutes from the main hospital.