Prisma Health Adult Congenital Heart Clinic
Greenville, SC — (864) 797-1056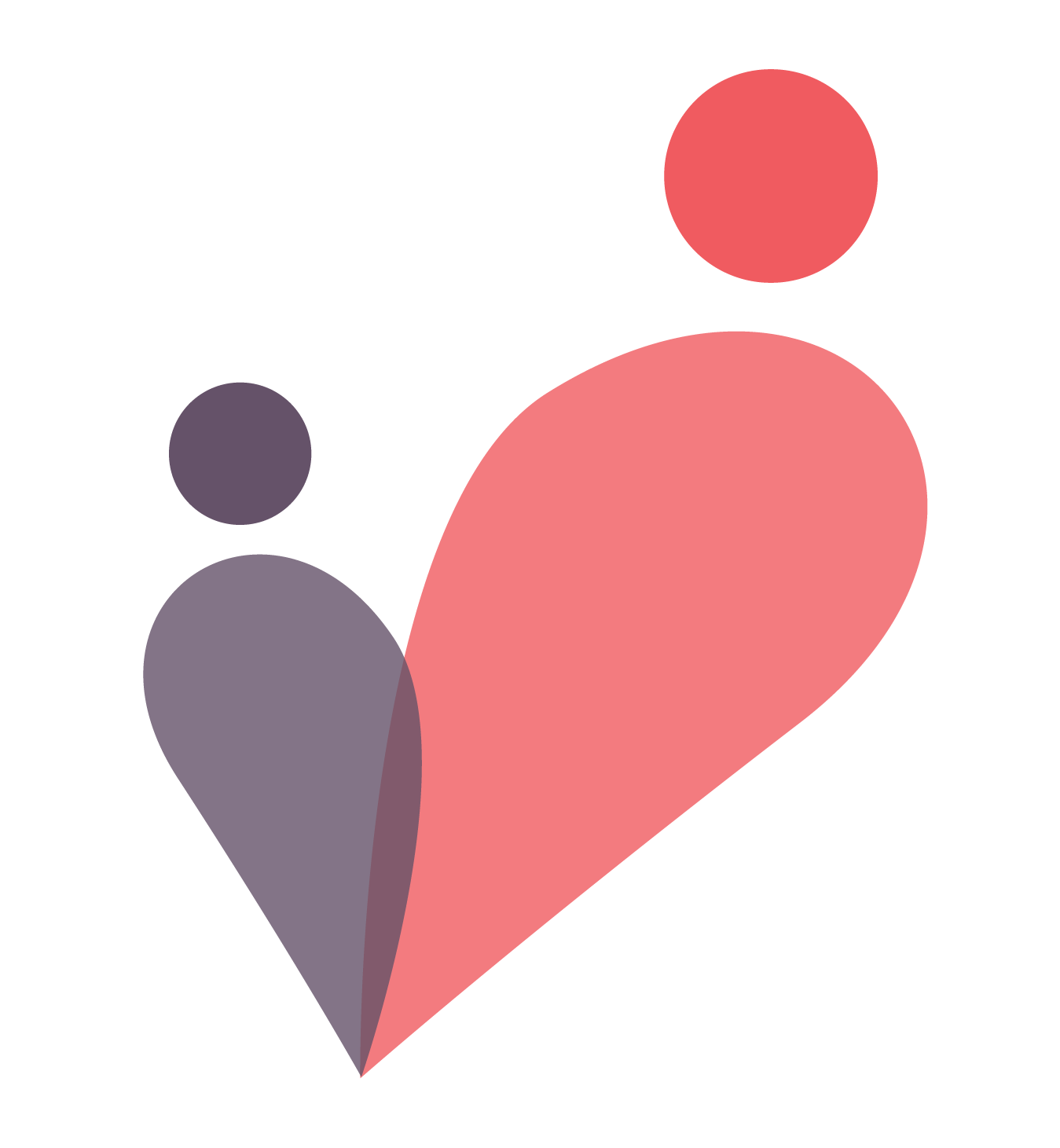 There are board certified ACHD physicians at this location.
Patewood Memorial Hospital
175 Patewood Dr
Greenville, SC 29615
United States
manisha.patel@prismahealth.org
Affiliations
Prisma Health Upstate
Adult/Pediatric Hospital
Prisma Health MIdlands
Adult/Pediatric Hospital
University of South Carolina School of Medicine

Clinic Staffing
Medical Director
Manisha Patel, MD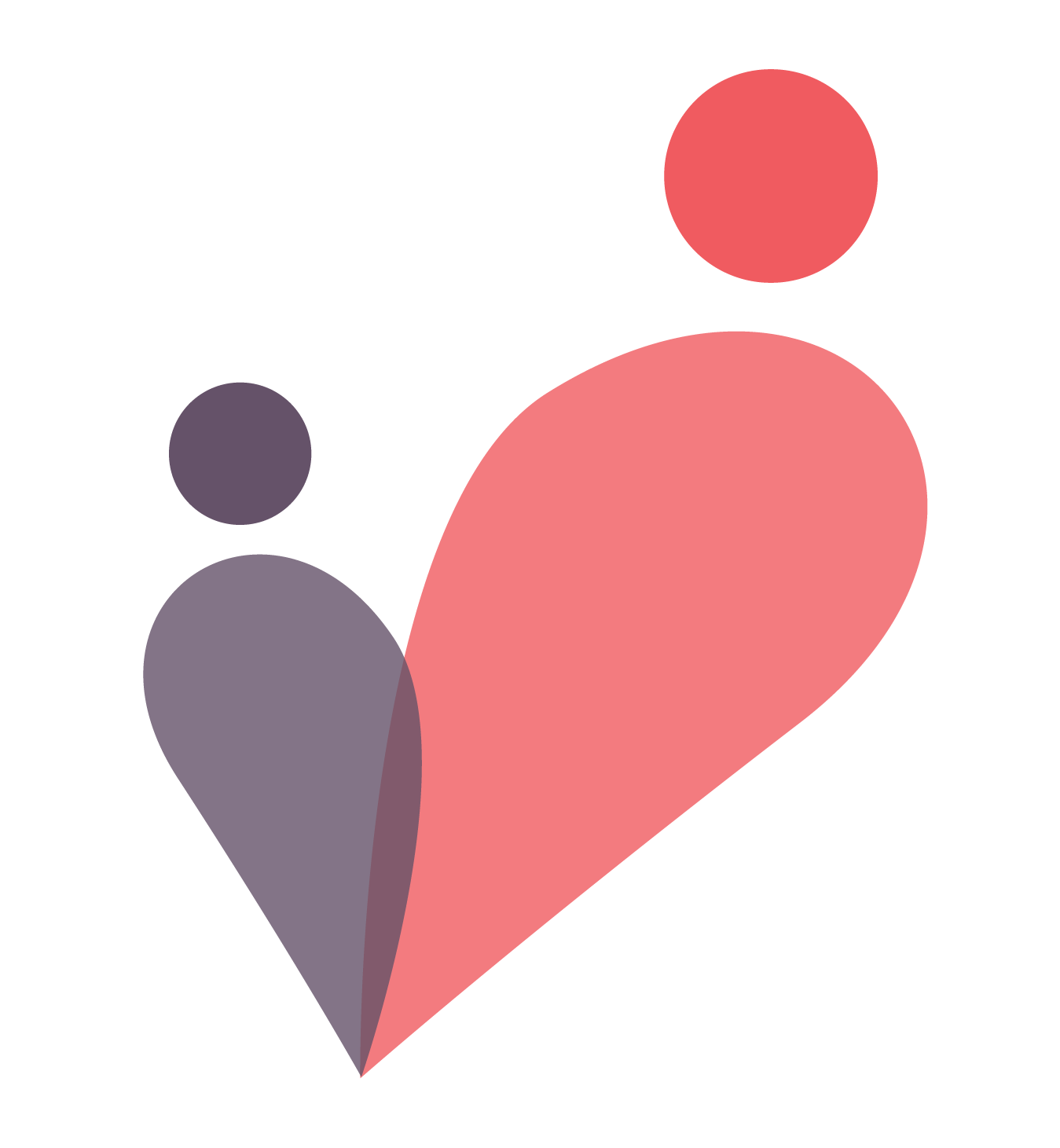 Nursing & Other Staff
Tammy Ellis Office Manager
Care Setting
Training & Research
Data valid at 2019
Director's Description
The program offers on- site cardiac CT imaging, MRI, Holter monitoring, exercise stress testing, echocardiography, radiology and laboratory evaluation. In collaboration with the adult cardiovascular program at Prisma Health and the pediatric cardiology program, patients also have access to surgery and catheterization or electrophysiologic studies when they are indicated. Taking full advantage of the broad Prisma Health network, we also are able to collaborate care of our patients among primary care doctors, high- risk OB/GYN, dentists and surgeons.
The Prisma Health adult CHD program is focused on empowering our patients to understand their heart disease and face the challenges of living with CHD. In alliance with local primary care providers and pediatric cardiologists, the adult CHD program helps facilitate the transition of adolescents from pediatric into adult care in a manner that is safe and without interruption.