Philadelphia Adult Congenital Heart Center
Philadelphia, PA — (215) 615-3388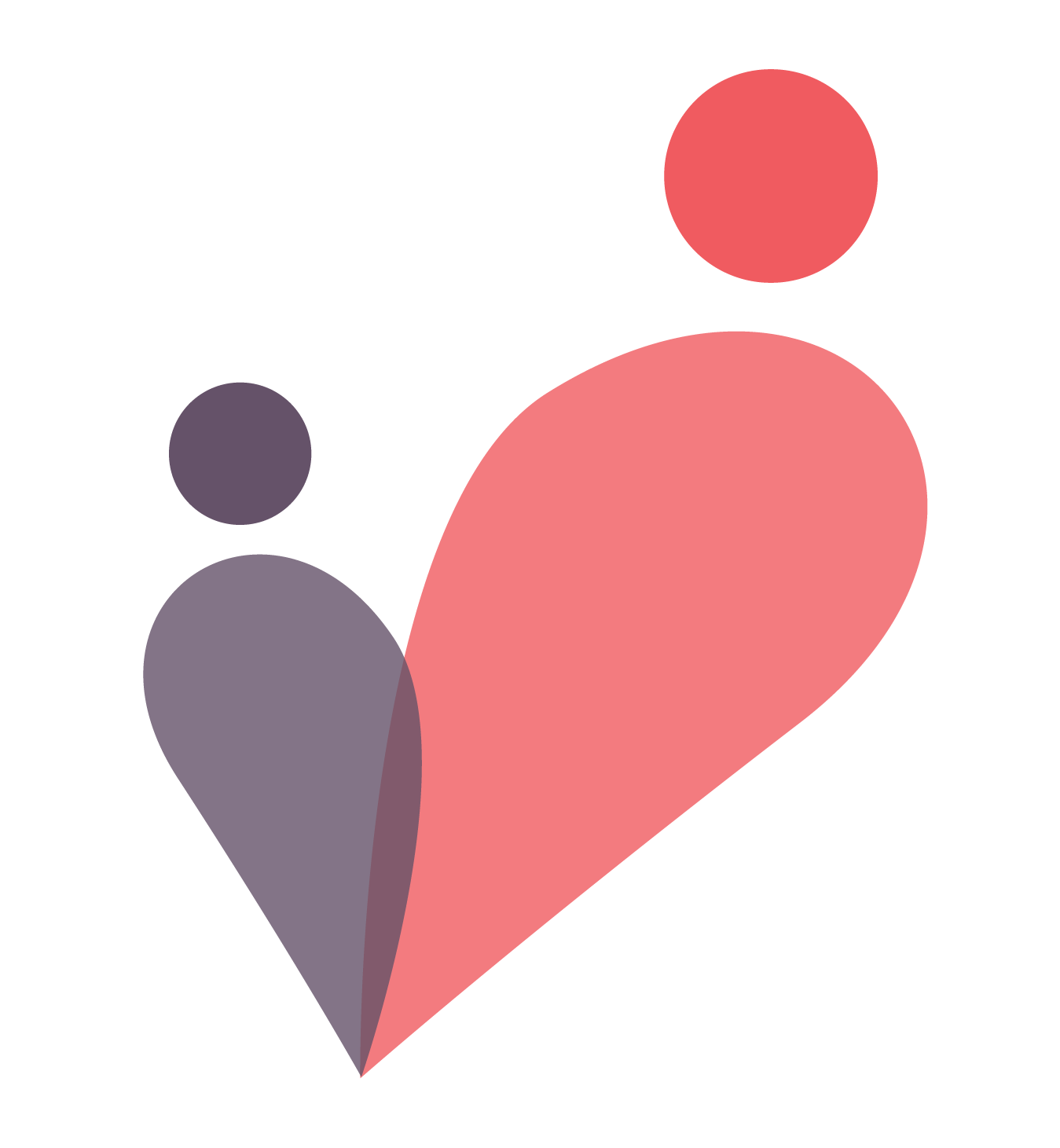 There are board certified ACHD physicians at this location.
3400 Civic Center Boulevard
Perelman Center for Advanced Medicine
2nd Floor East Pavilion
Philadelphia, PA 19104
United States
Affiliations
Hospital of the University of Pennsylvania
Adult Hospital
Children's Hospital of Philadelphia
Pediatric Hospital
Perelman School of Medicine at the University of Pennsylvania

Clinic Staffing
Medical Director
Yuli Kim, MD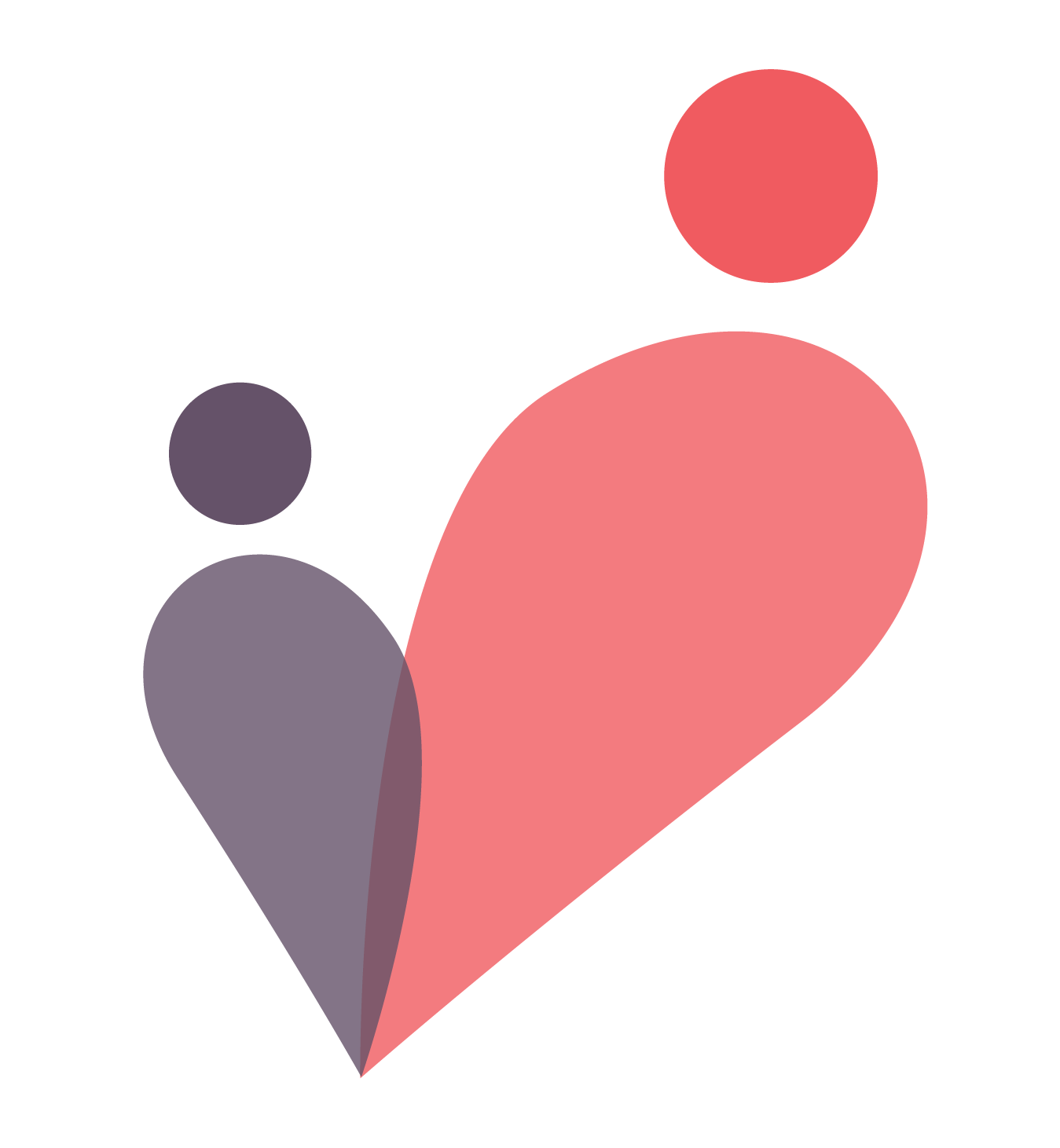 2 Additional Cardiologists attend Clinic
Sara Partington, MD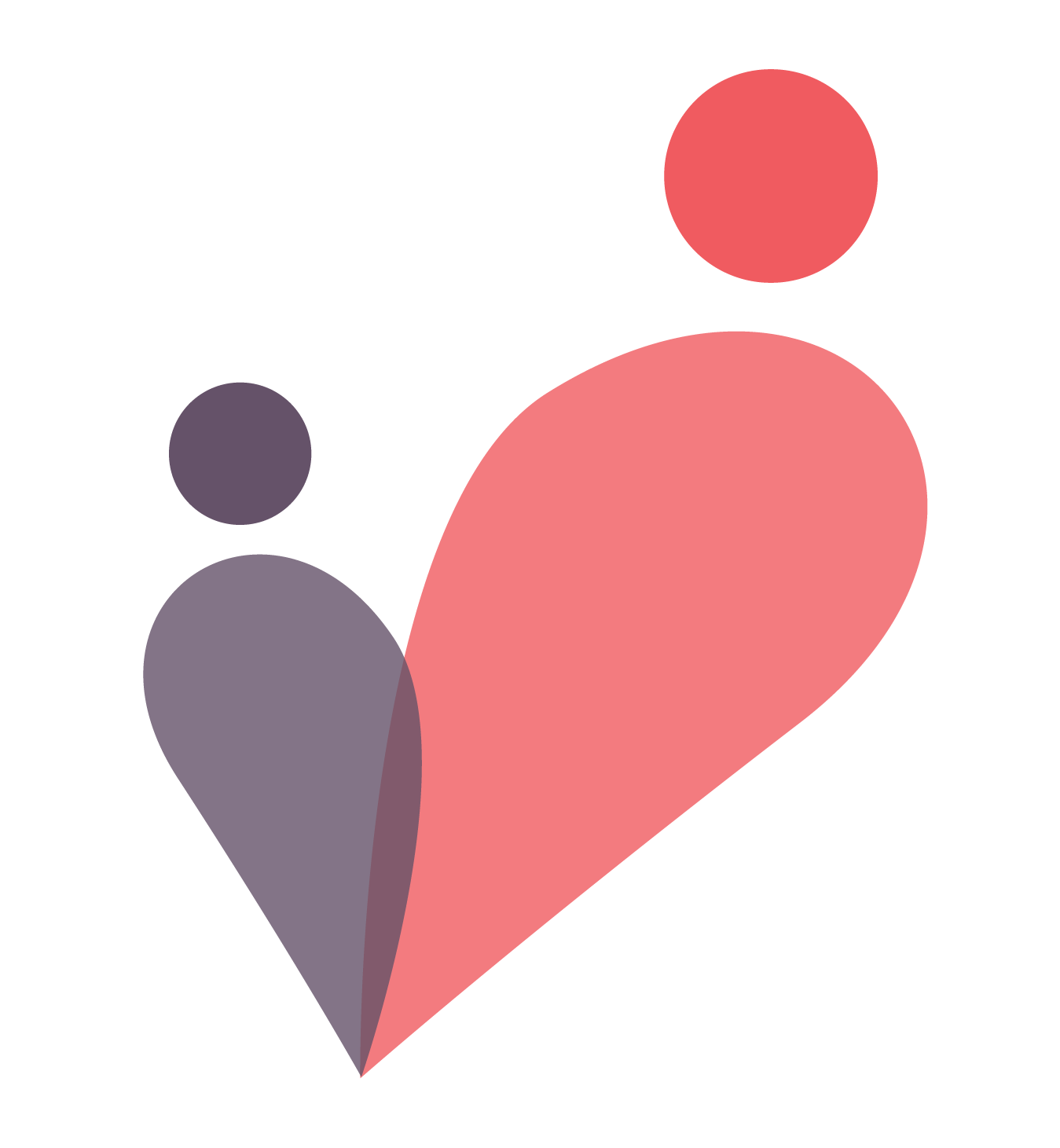 Emily Ruckdeschel, MD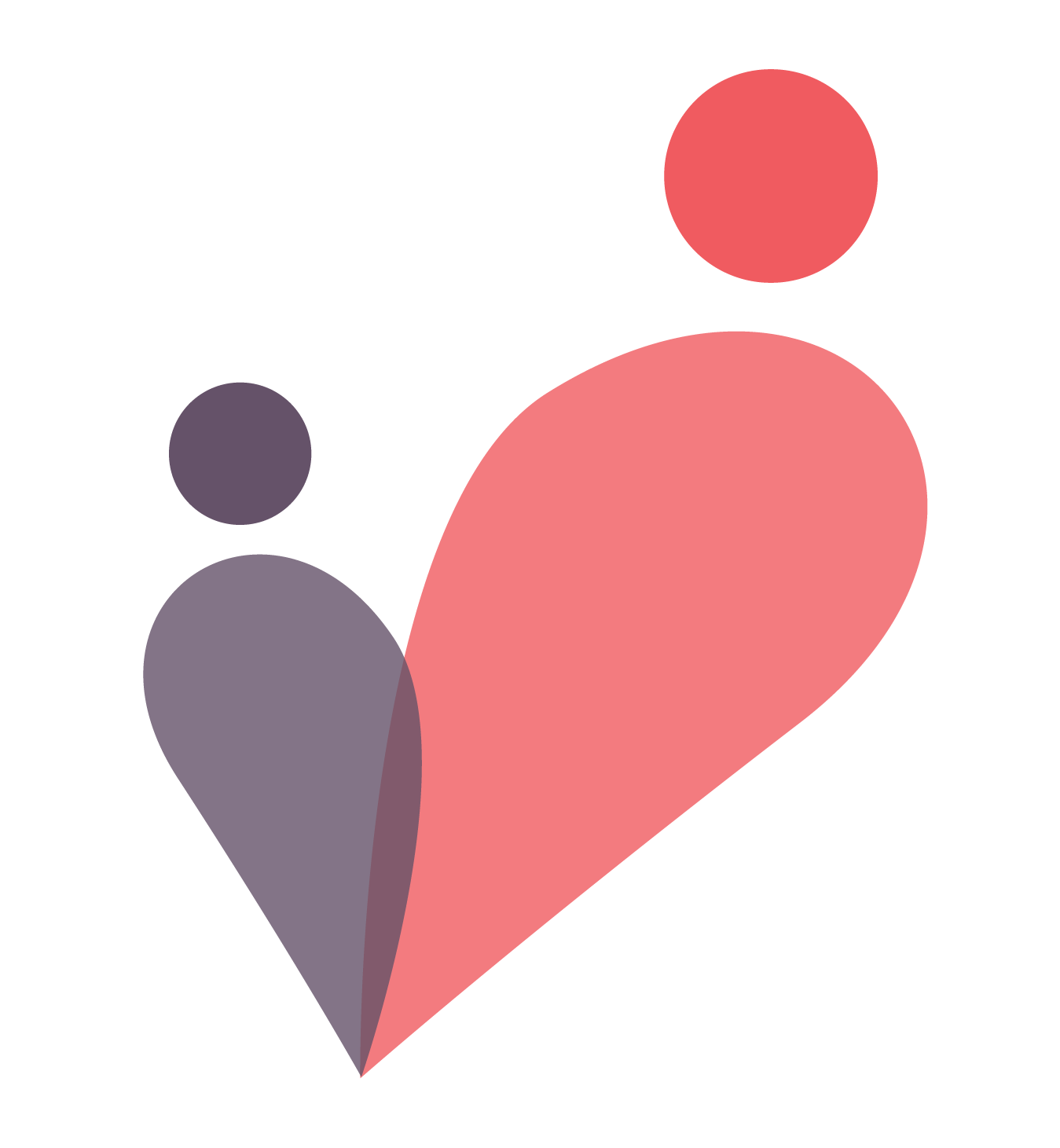 ACHD, IM, IM Card, Ped, Ped Card
Care Setting
Hospital of the University of Pennsylvania
Training & Research
Formal ACHD rotation for general cardiology fellows (in Adult & Peds) Individualized long-term mentoring (or informal ACHD fellowship) , Formal dedicated ACHD fellowship (2 year)
Data valid at 2019
Director's Description
The Philadelphia Adult Congenital Heart Center is a joint initiative between two premiere hospital entities, Penn Medicine and the Children's Hospital of Philadelphia. We are the only adult congenital heart center in the region and our team sees patients from the Philadelphia area and around the country. Each year, we see more patients than any other program in Pennsylvania, New Jersey or Delaware. With more than 2,000 outpatient visits annually, over a quarter of which are new referrals, we continue to grow with this increasing population.
The mission of the Philadelphia Adult Congenital Heart Center is to provide comprehensive, collaborative, patient-centered care to adults affected by congenital heart disease. We strive for clinical excellence through innovative, evidence- based care to enhance the health and quality of life for each patient.
Our team is comprised of physicians who are formally trained in adult congenital heart disease. Our cardiac surgeons are congenital heart surgeons who also have formal training and experience in treating both pediatric and adult congenital heart disease. They have an intimate appreciation of operating on congenital heart patients of all ages. Additionally, our nurse practitioners have extensive experience in the specialized care of this patient population and have cared patients for decades.
We have robust collaboration with the single ventricle program and lymphatic programs at CHOP, heart failure and transplant as well as pregnancy and reproductive services at Penn. Across the board for each of our patients, we can help with individualized needs.
Our values center on communication and compassion, which is why we individualiz e care to each patient. We
recognize that people with congenital heart disease have varied experiences, and no two are alike. Being part of two nationally- ranked academic medical centers, we have the unique ability to ensure that we give world- class care to each of our patients.