OSF HealthCare Children's Hospital of Illinois (CHOI) Adult Congenital Heart Program
Peoria, IL — (309) 655-3453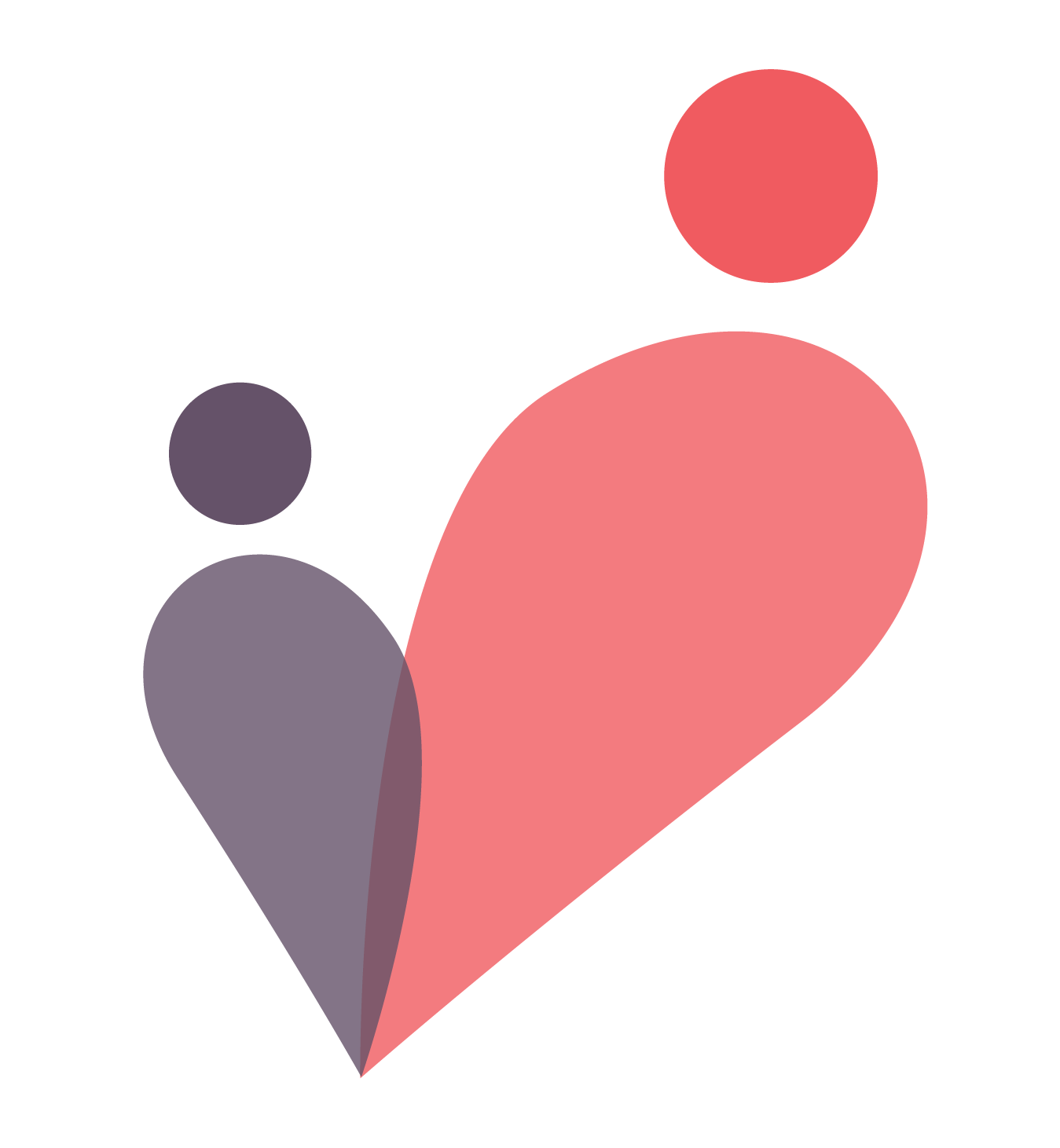 There are board certified ACHD physicians at this location.
420 NE Glen Oak Ave.
Suite 301
Peoria, IL 61603
United States
Kristi.N.Ryan@osfhealthcare.org
Affiliations
OSF HealthCare St Francis Medical Center
Adult/Pediatric Hospital
University of Illinois

Clinic Staffing
Medical Director
Marc D. Knepp, MD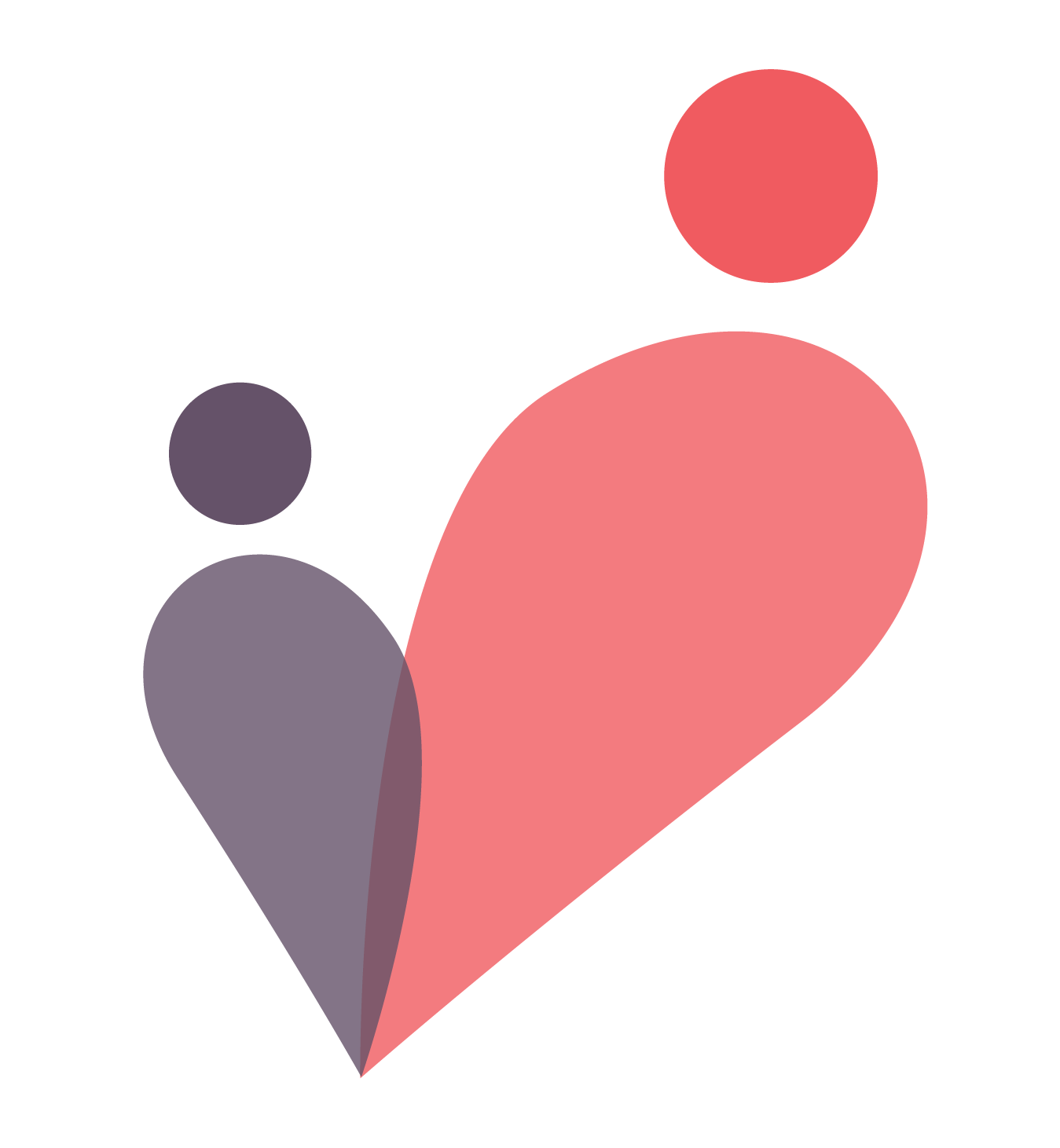 3 Additional Cardiologists attend Clinic
Ty Hasselman, MD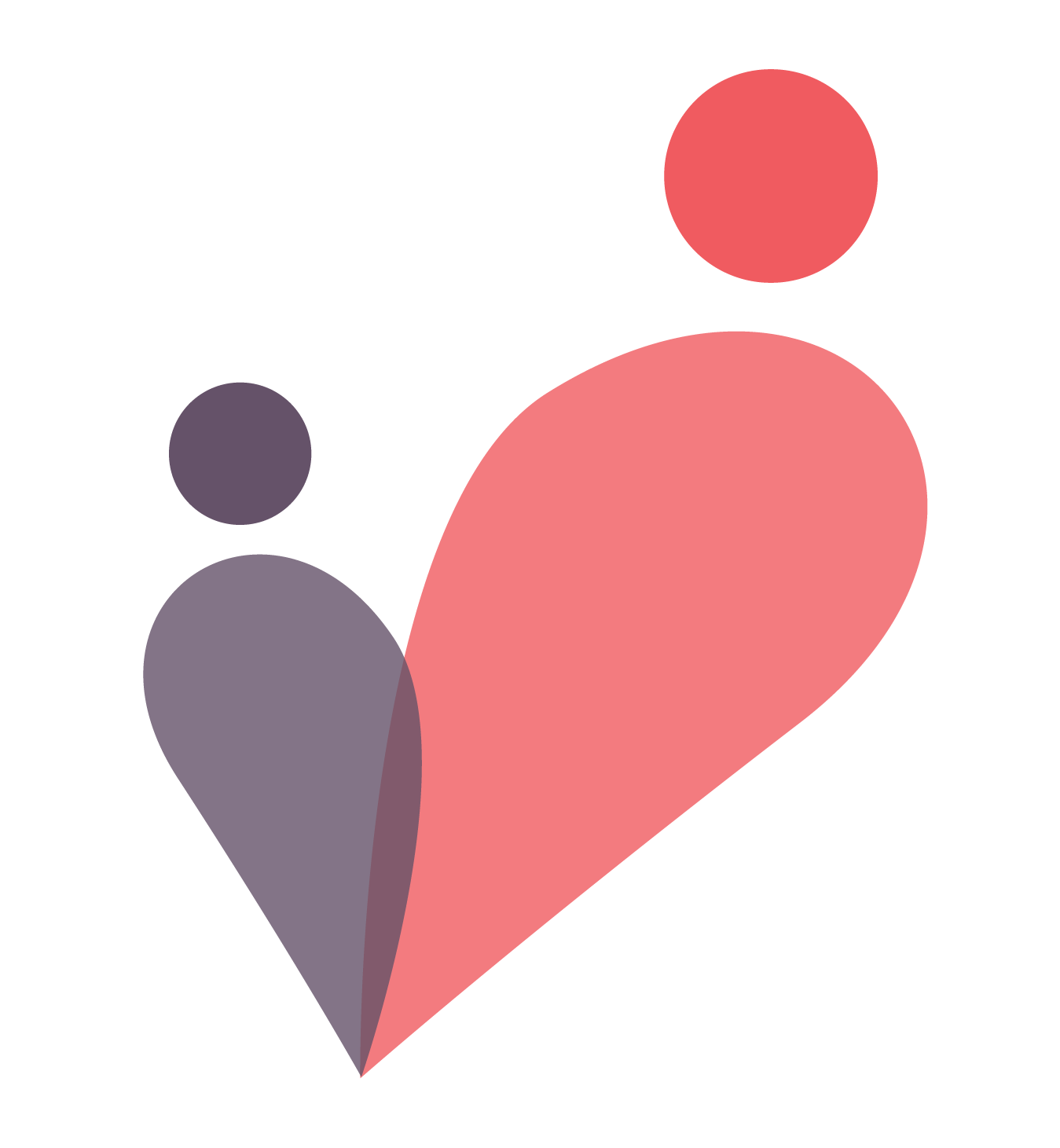 Ugo Nwankwo, MD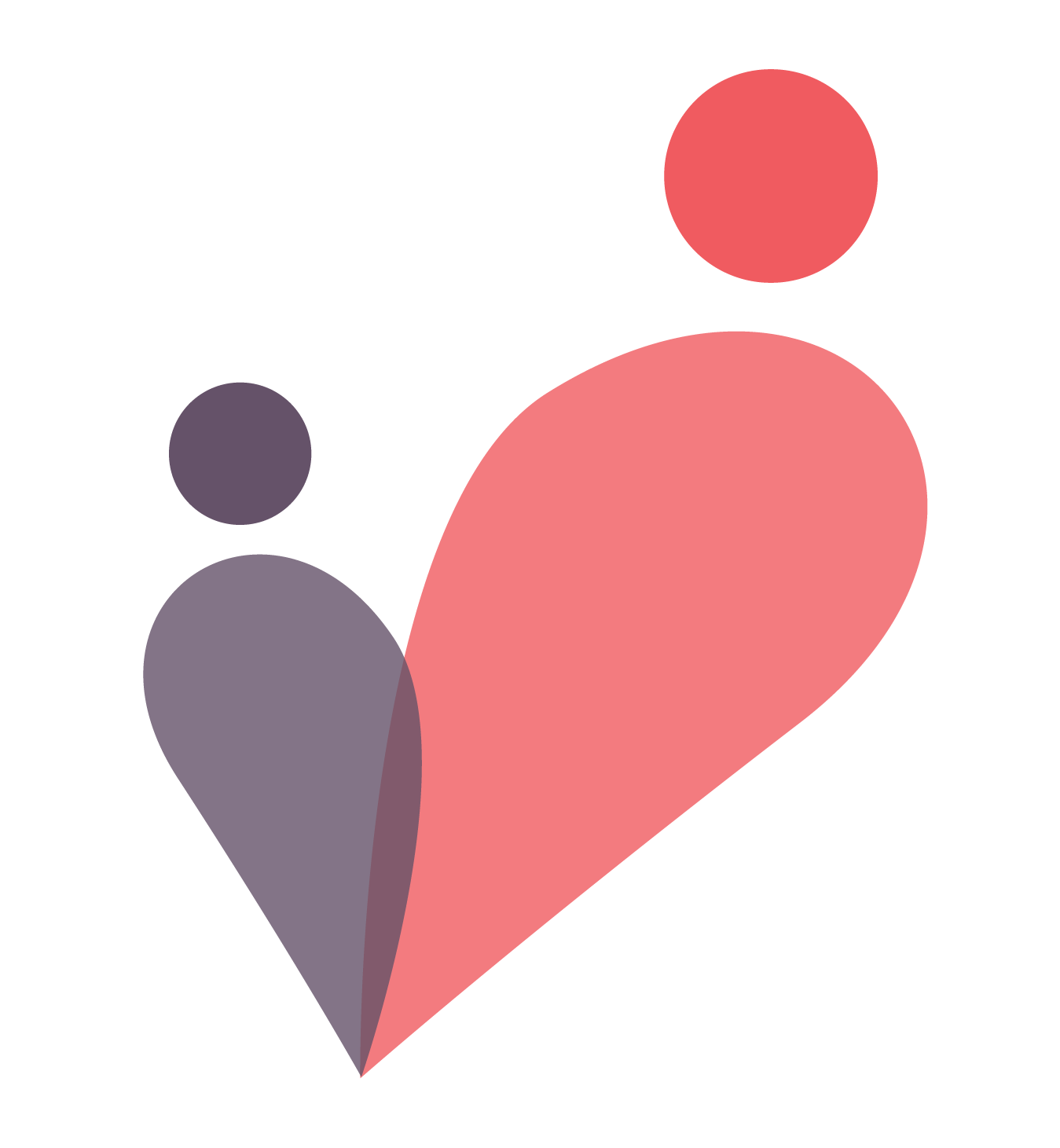 Peds, ACHD Board Eligible
Care Setting
OSF HealthCare St. Francis Medical Center
OSF HealthCare Children's Hospital of Illinois
Training & Research
Satellite Clinics
Data valid at 2019
Director's Description
Our Adult Congenital Heart Program is the only comprehensive care center in downstate Illinois. We have a robust primary clinic in Peoria, with additional regularly occurring satellite clinics to provide follow up care closer to the patient's home. Our main hospital site is OSF Healthcare Children's Hospital of Illinois in Peoria, though we also admit and care for patients at OSF St Francis Medical Center because of our "hospital in a hospital" arrangement. This allows seamless care provided from both pediatric and adult based providers. We are faculty members of the University of Illinois College of Medicine at Peoria.