Oregon Adult Congenital Heart Program
Portland, OR — (503) 494-7400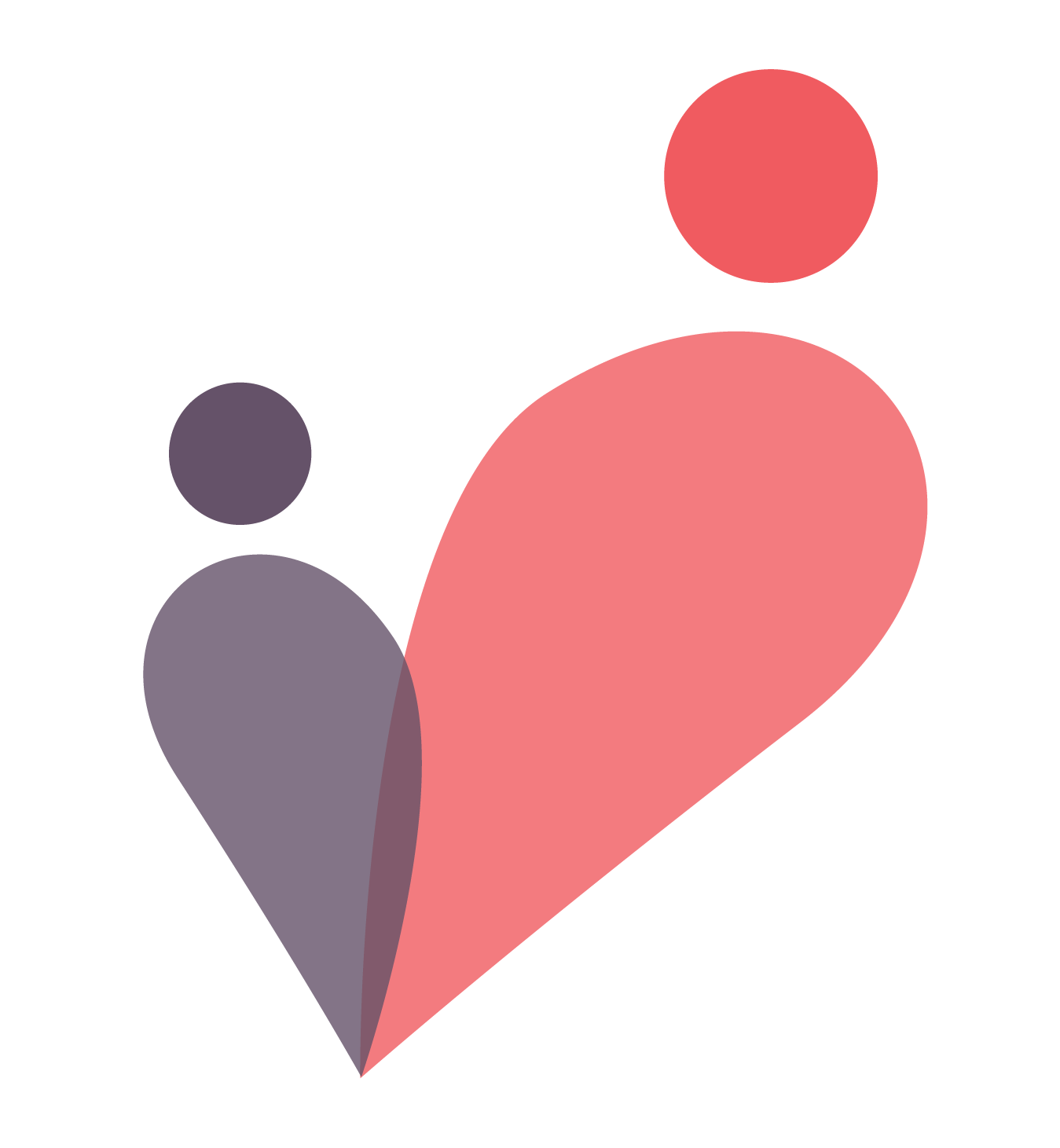 There are board certified ACHD physicians at this location.
UHN 62, 3181 SW Sam Jackson Pk Rd
Knight Cardiovascular Institute
Portland, OR 97221
United States
Affiliations
Clinic Staffing
Medical Director
Craig Broberg, MD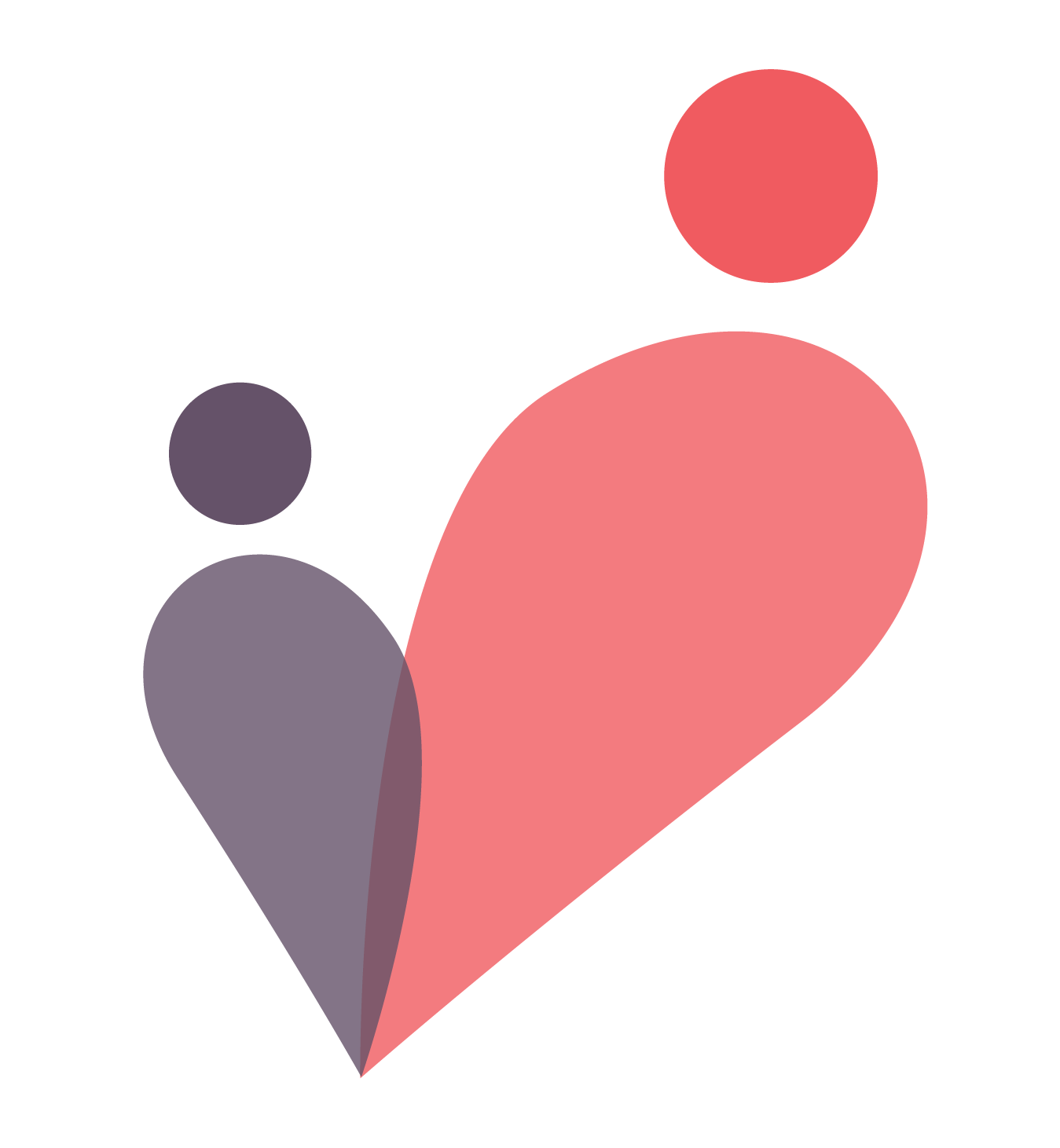 2 Additional Cardiologists attend Clinic
Abigail Khan, MD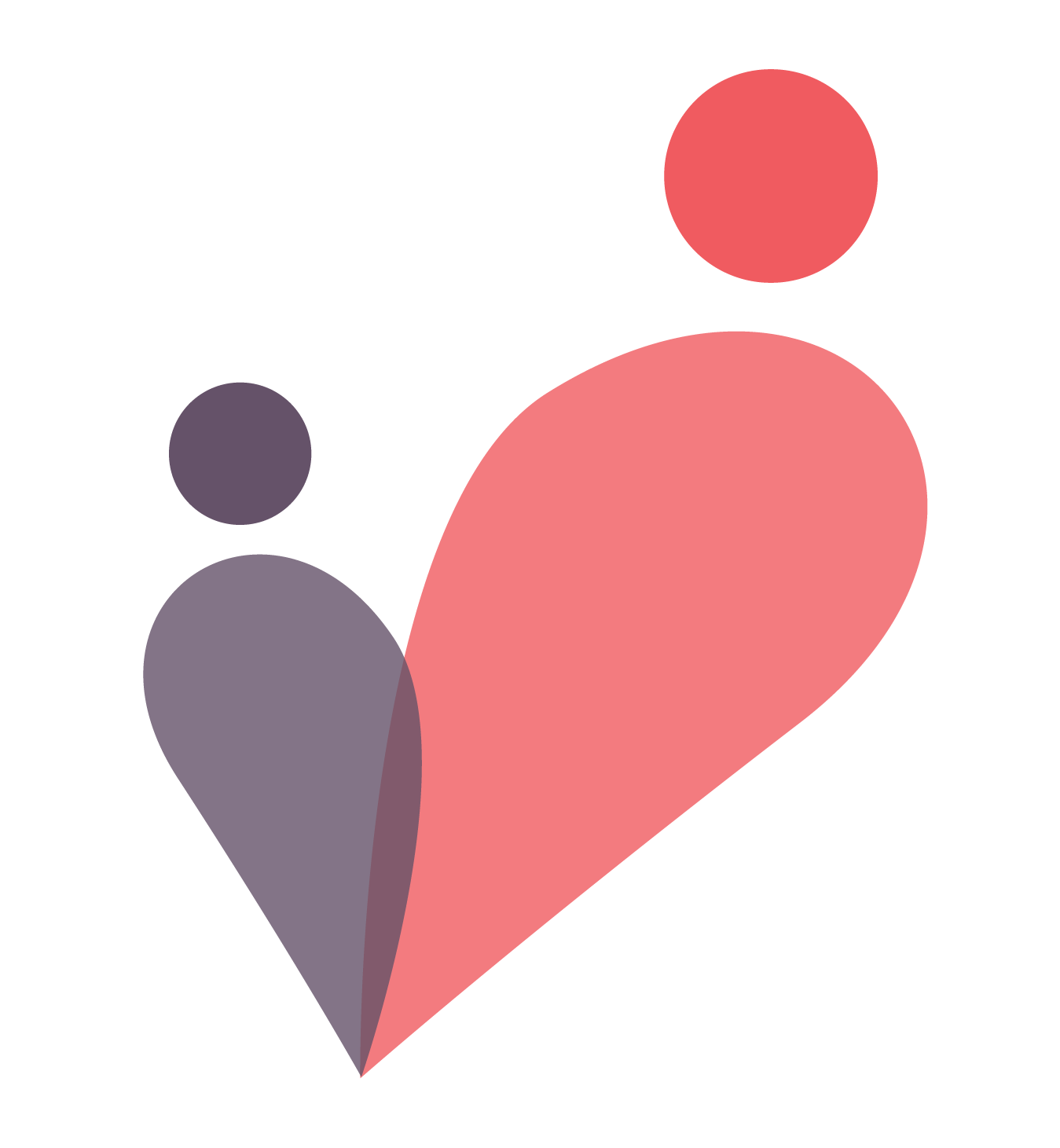 Care Setting
Oregon Health and Sciences University
Training & Research
Formal ACHD rotation for general cardiology fellows (in Adults and Peds), Individualized long-term mentoring (or informal ACHD fellowship), Formal Dedicated ACHD fellowship (2 years)
Satellite Clinics
Data valid at 2019
Director's Description
The ACHD Program at the Knight Cardiovascular Institute offers complete care for adults facing the lifelong journey of having congenital heart disease. We serve individuals from all over the state of Oregon, SW Washington, and Western Idaho, whether simple or complex. Our goal is to allow individuals to still live their lives to the full despite their heart condition. We have multiple ongoing research projects and give international educational seminars in the ACHD field. We look forward to meeting you and discussing your needs, whatever they may be.