Ochsner Adult Congenital Heart Disease Clinic
New Orleans, LA — 504-842-5200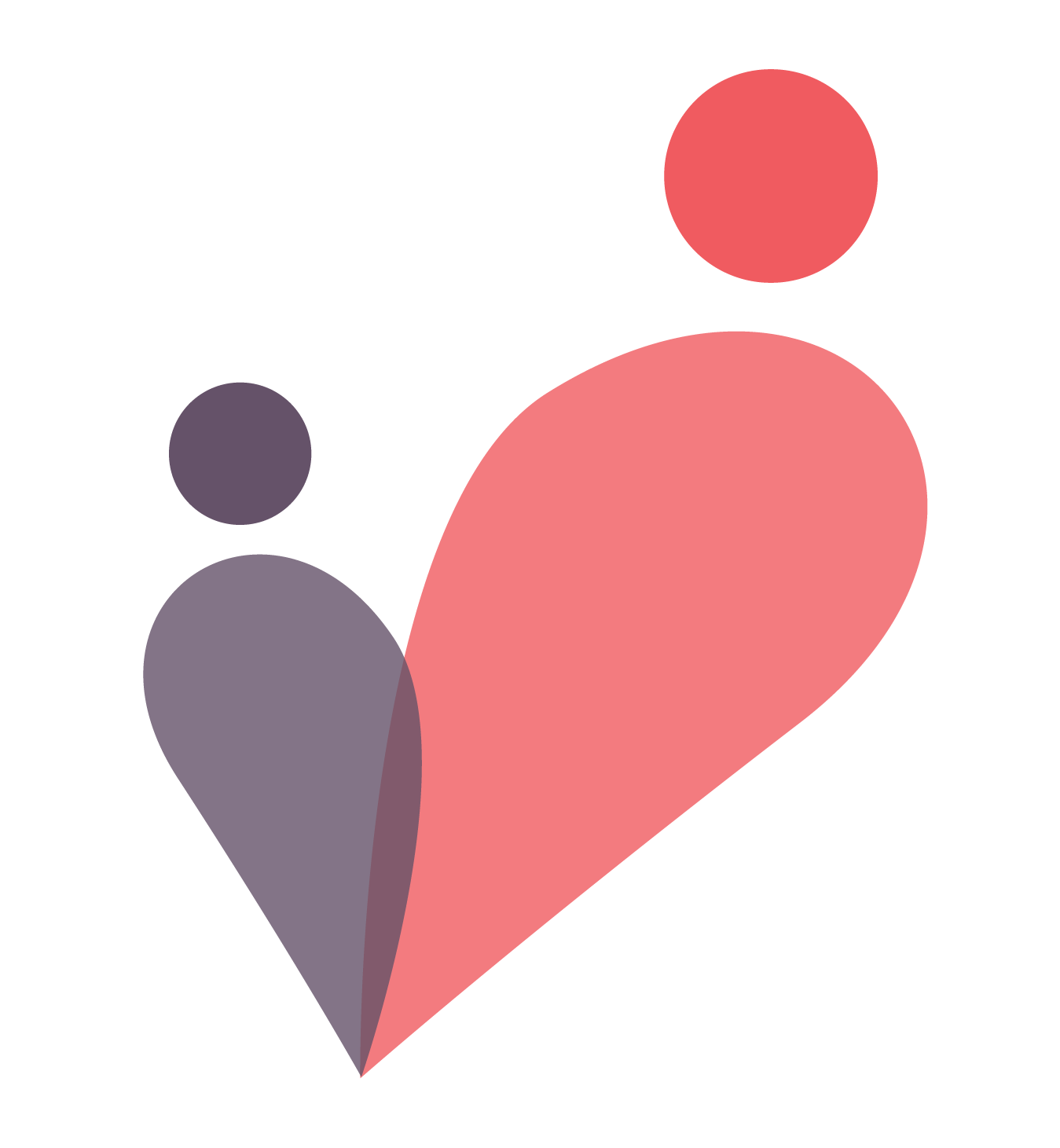 There are board certified ACHD physicians at this location.
John Ochnser Heart and Vascular Institute
1514 Jefferson Highway
New Orleans, LA 70121
United States
danielle.terry@ochsner.org
Affiliations
Ochsner Medical Center
Adult/Pediatric Hospital
Ochsner Baptist
Adult/Pediatric Hospital
University of Queensland School of Medicine

Clinic Staffing
Medical Director
Thomas W. Young, MD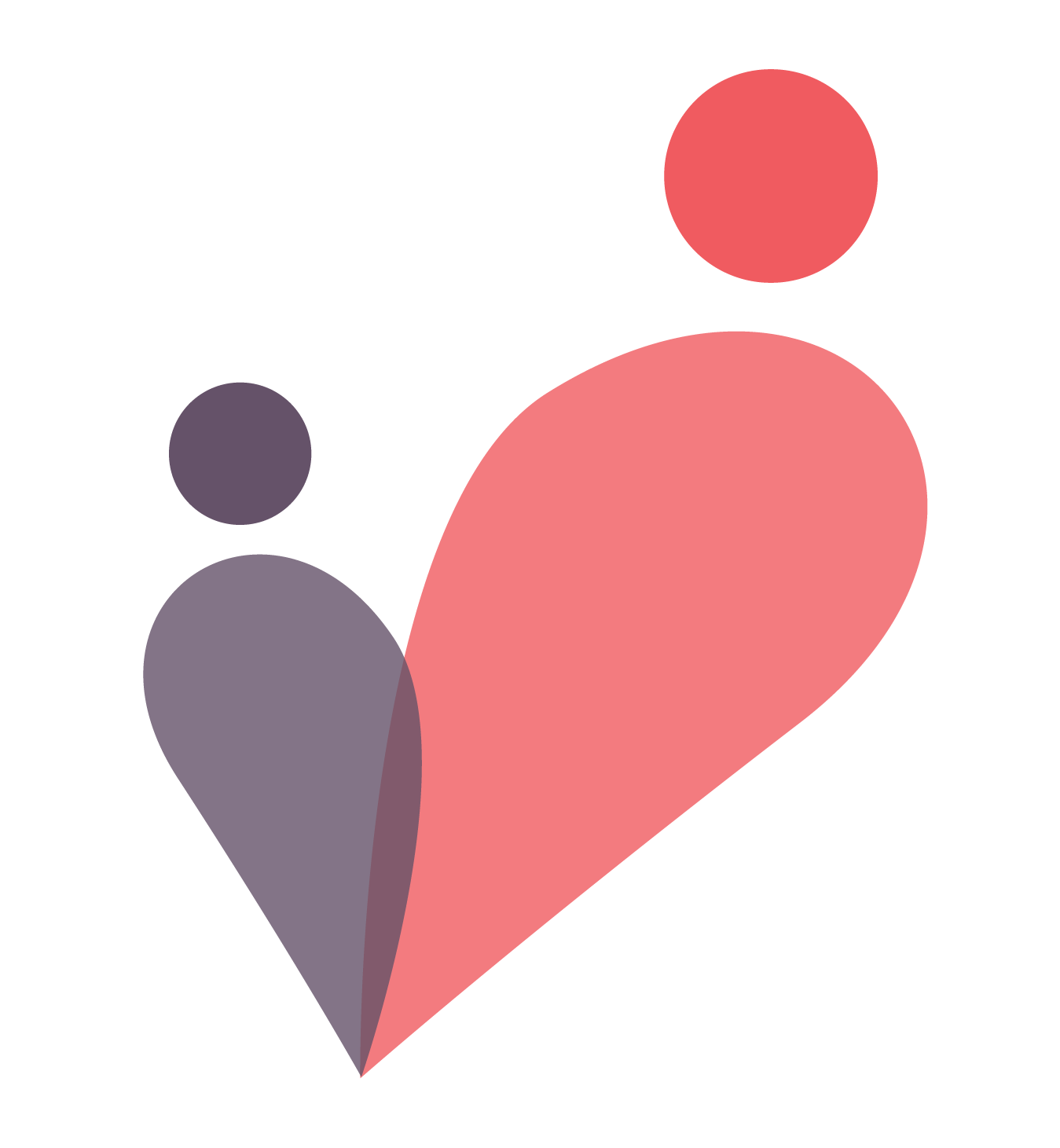 Administrative Program Director/Manager
3 Additional Cardiologists attend Clinic
Ivory Crittendon, MD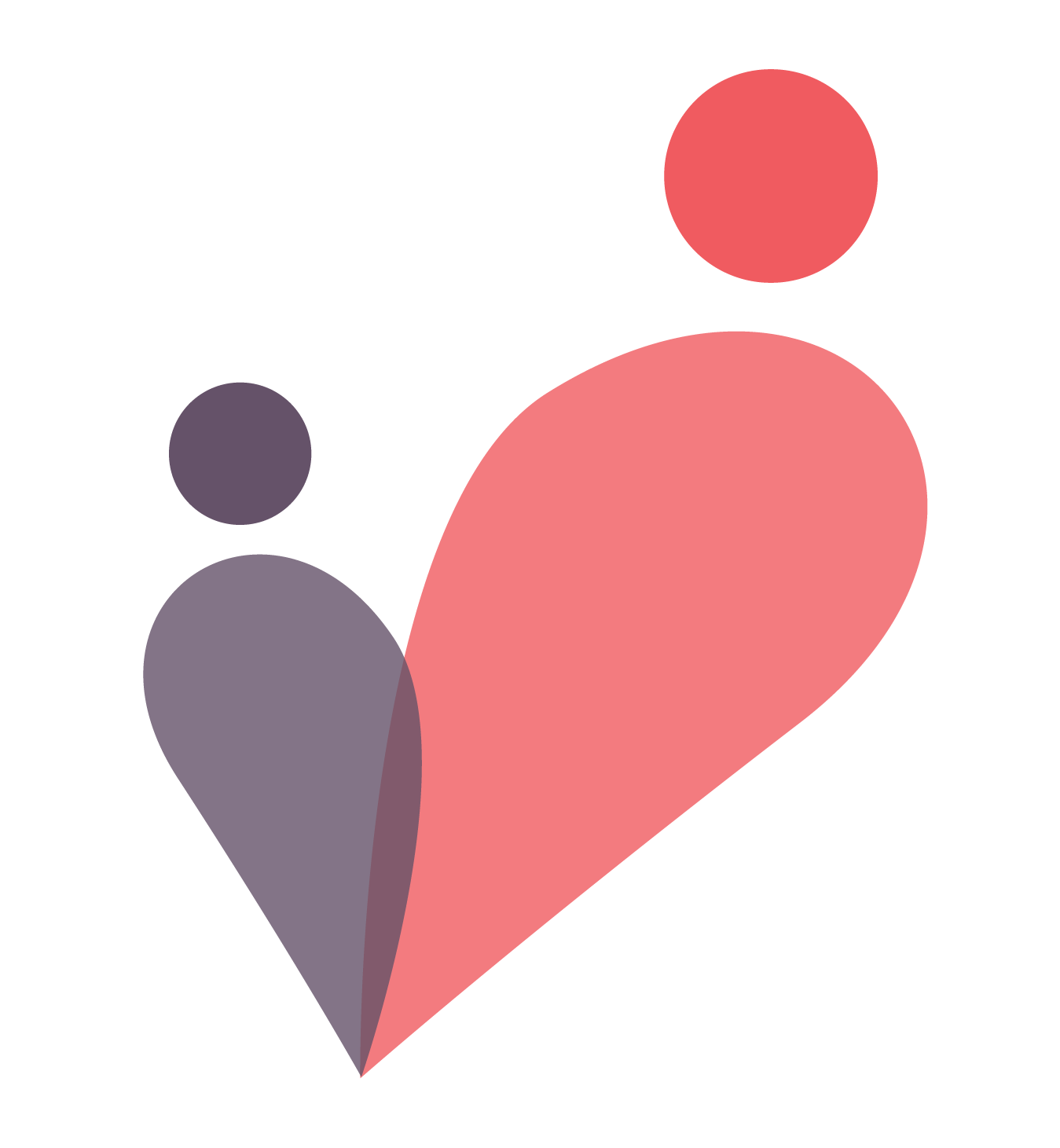 Patricia Elizabeth Thomas, MD
Care Setting
Ochsner Medical Center - New Orleans
Ochsner Health Center for Children - Monroe
Ochsner Health Center for Children - Lafayette
Training & Research
Satellite Clinics
Data valid at 2019
Director's Description
The Ochsner program provides comprehensive and collaborative care for adults with congenital heart disease. We are able to provide superb care to complex patients with the support of experts in high risk obstetrics, advanced heart failure/transplantation, pulmonary hypertension, and congenital interventional cardiology and electrophysiology. Our team of congenital heart surgeons are very experienced in complex congenital heart disease. We place a great value on patient counseling and education. Our main clinic is in New Orleans. We offer satellite clinics in Lafayette and Monroe, Louisiana on a monthly basis. We partner closely with referring cardiologists (both pediatric and adult) throughout Louisiana and Mississippi.