NYU Langone Health Adult Congenital Heart Disease Program
New York, NY — (646) 501-0647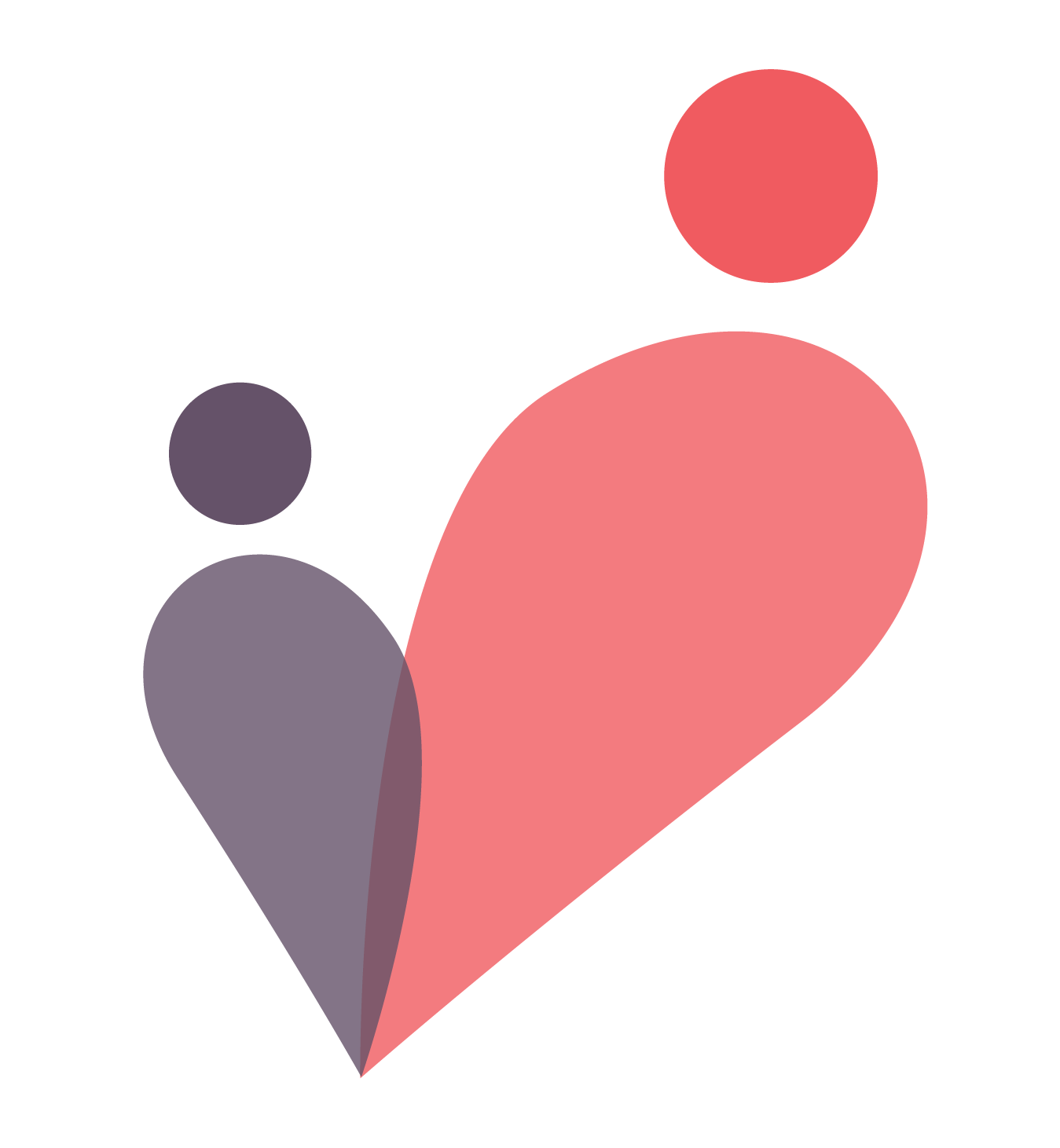 There are board certified ACHD physicians at this location.
530 First Avenue
HCC 7H
New York, NY 10016
United States
ACHDprogram@nyulangone.org
Affiliations
NYU Langone Health Hospital
Adult Hospital
Bellevue Hospital
Adult Hospital
NYU School of Medicine

Clinic Staffing
Medical Director
Dan G. Halpern, MD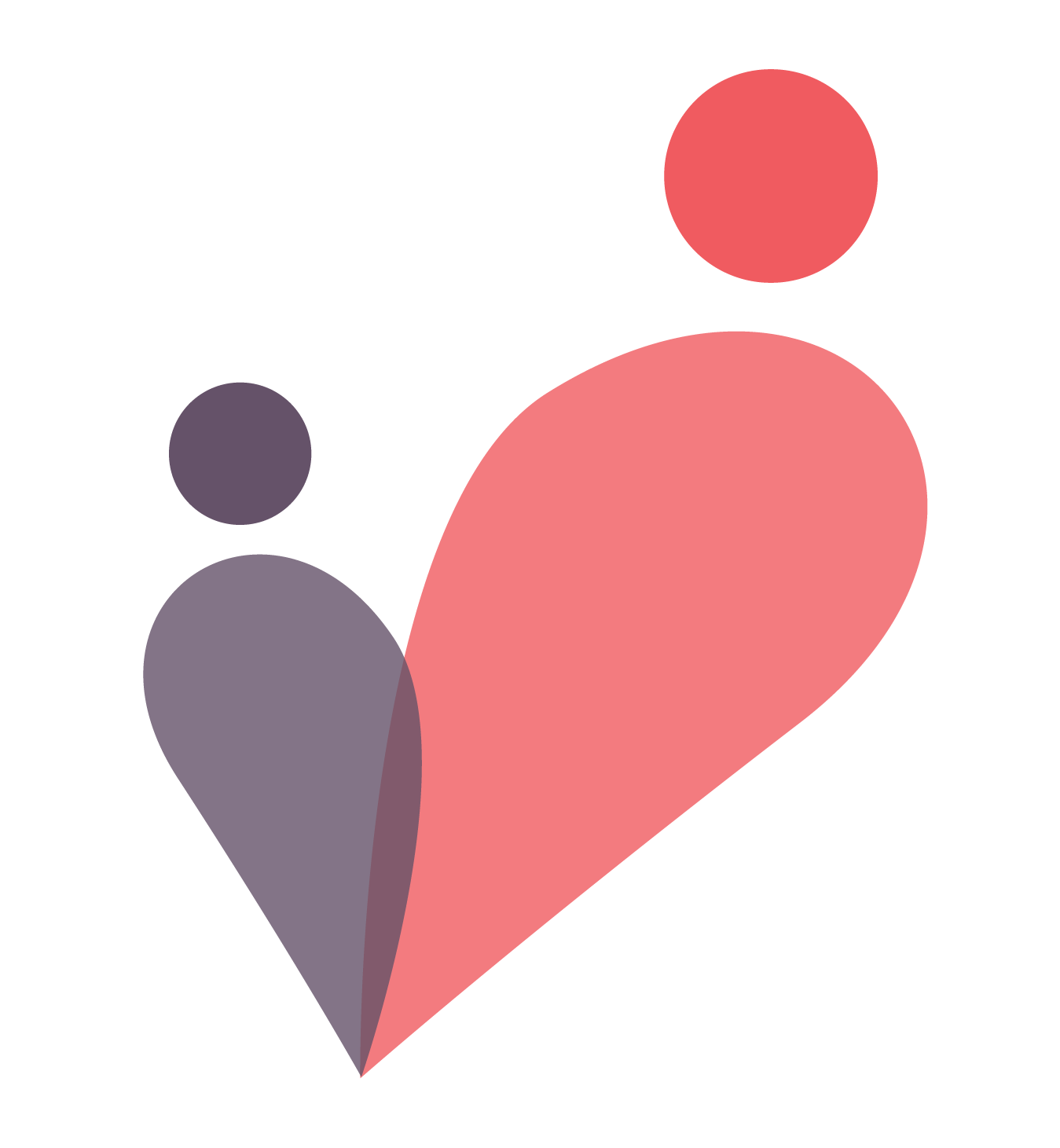 Administrative Program Director/Manager
2 Additional Cardiologists attend Clinic
Frank Cecchin, MD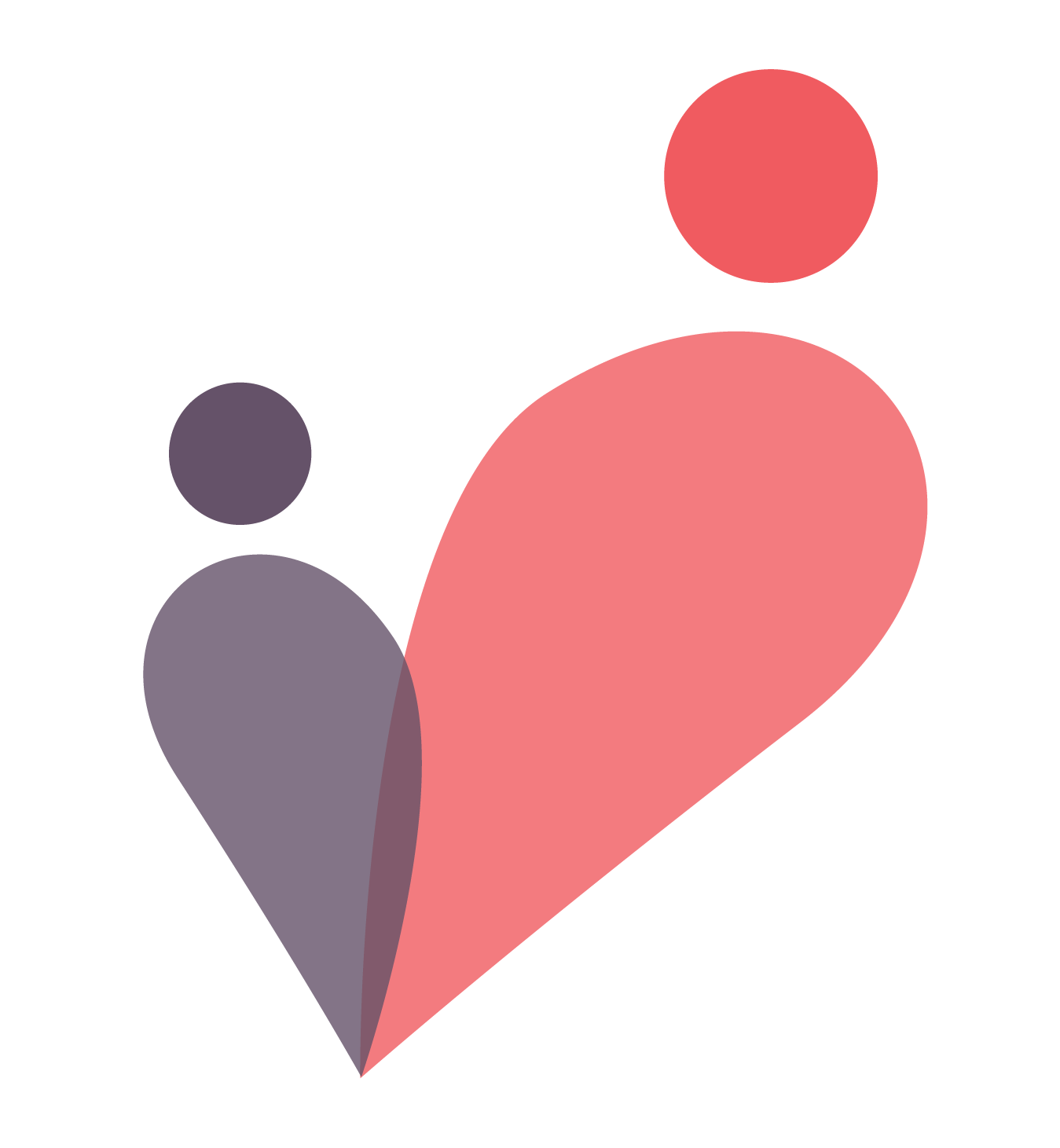 Nursing & Other Staff
Jodi Feinberg MS, AGACNP-BC
Arianna Gonzalez MSN, ARNP, FNP-BC
Doralee Minier, MPA Program Manager
Care Setting
NYU Langone Health
Bellevue Hospital
Training & Research
Formal ACHD rotation for general cardiology fellows (in Adult and Peds), Individualized long-term mentoring (or informal ACHD fellowship)
Satellite Clinics
Data valid at 2019
Director's Description
Advances in surgical and medical care for children born with congenital heart disease have created a growing population of adults living with these conditions. Specialists at our Adult Congenital Heart Disease Program are experts in the diagnosis and management of adult congenital heart disease. They help people born with the condition transition their care from adolescence to adulthood, and they treat newly diagnosed adults.
Our team includes cardiologists who are specially trained in managing adult congenital heart disease. They
coordinate care with other experts, including pediatric cardiologists, cardiothoracic surgeons, cardiac rehabilitation specialists, radiologists, and anesthesiologists.
They work with experts from NYU Langone heart programs, including the Pediatric Congenital Heart Program, Heart Rhythm Center, and Heart Failure Advanced Care Center.