Nicklaus Children's Hospital - Adult Congenital Heart Disease Program
Miami, FL — (305) 662-8301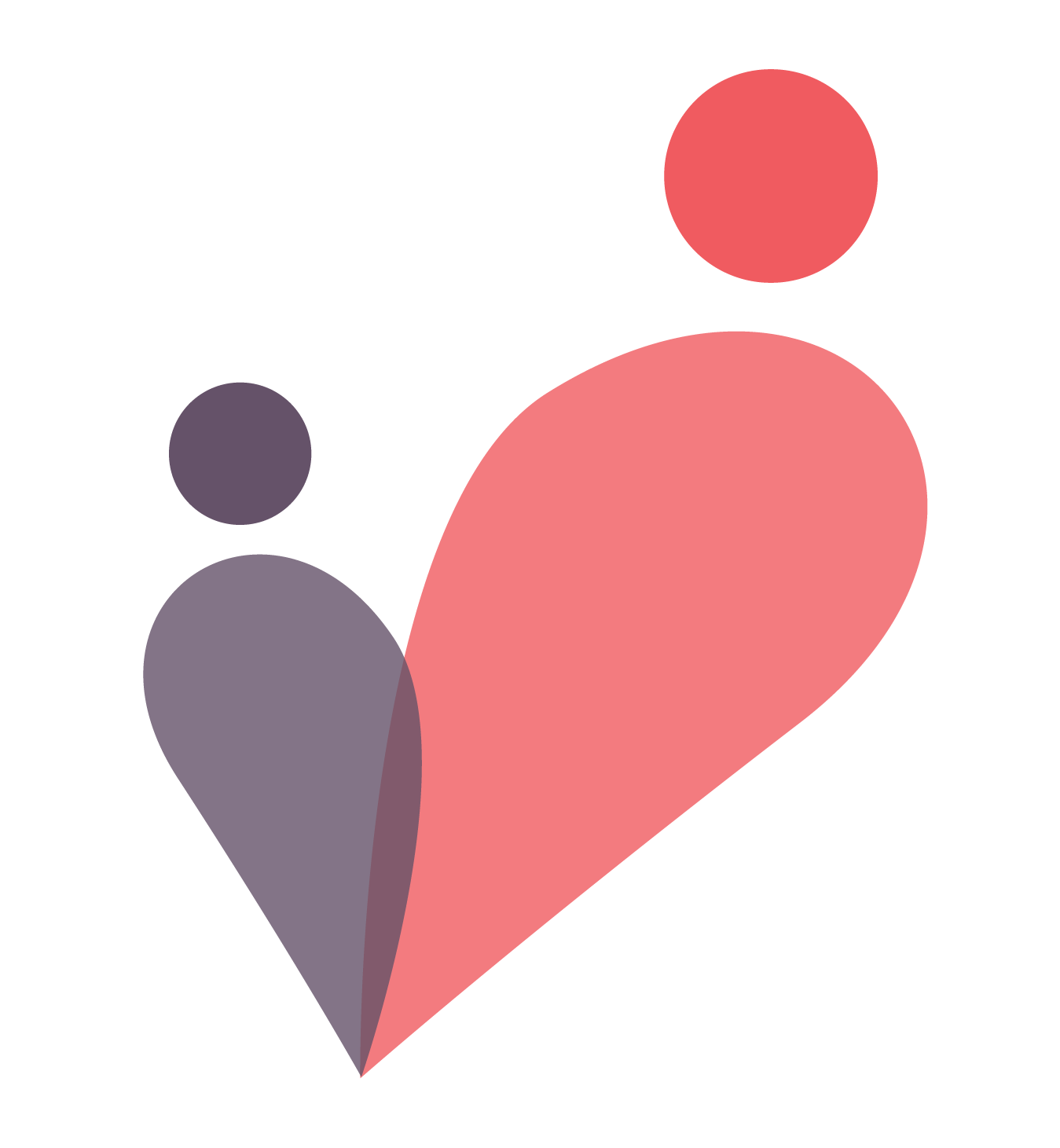 There are board certified ACHD physicians at this location.
3100 SW 62 Ave
Miami, FL 33155
United States
jennifer.larosa@nicklaushealth.org
Affiliations
Nicklaus Children's Hospital
Adult/Pediatric Hospital
Florida International University Medical School

Clinic Staffing
Medical Director
Danyal Khan, MD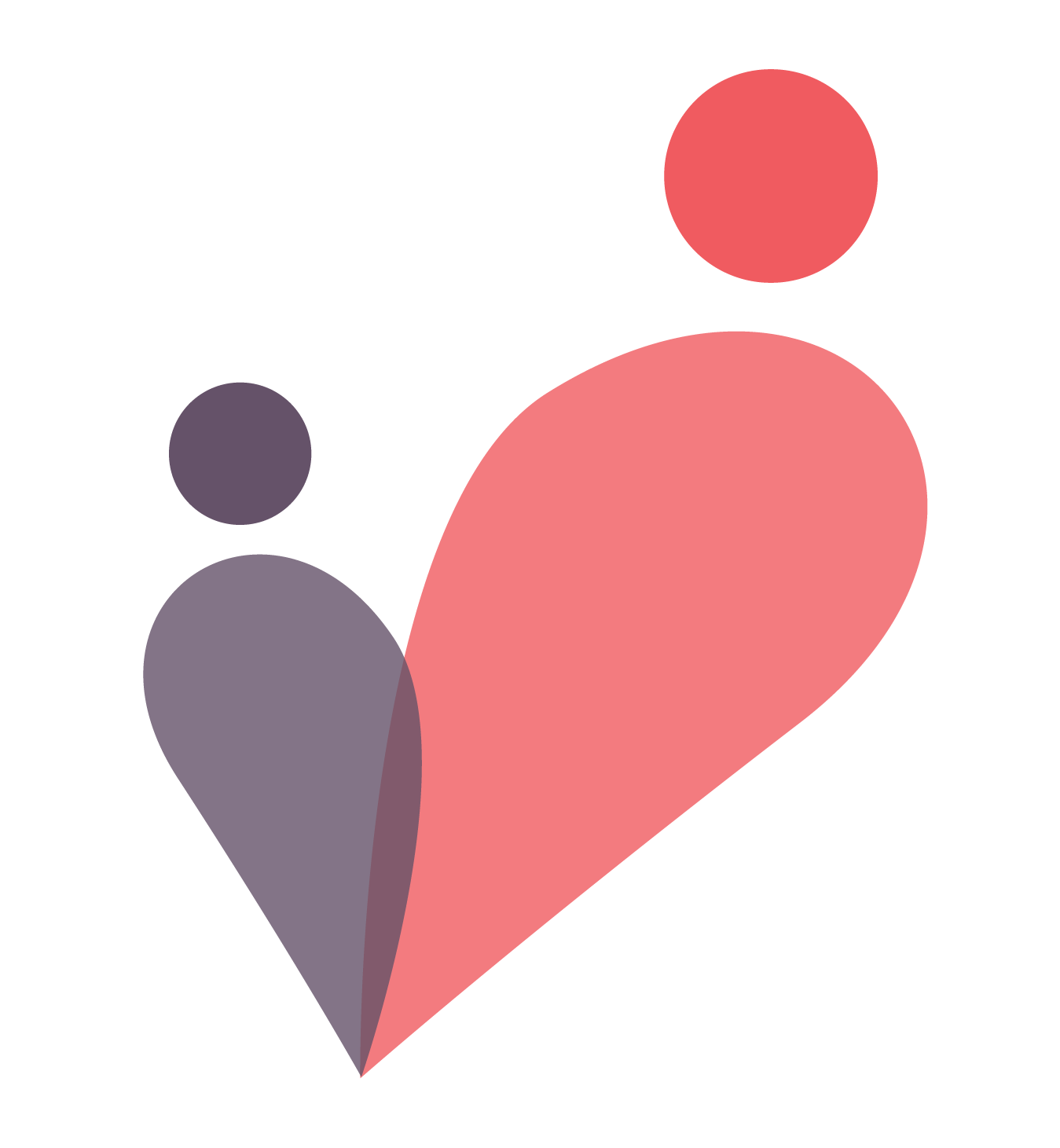 Administrative Program Director/Manager
2 Additional Cardiologists attend Clinic
Lourdes Prieto, MD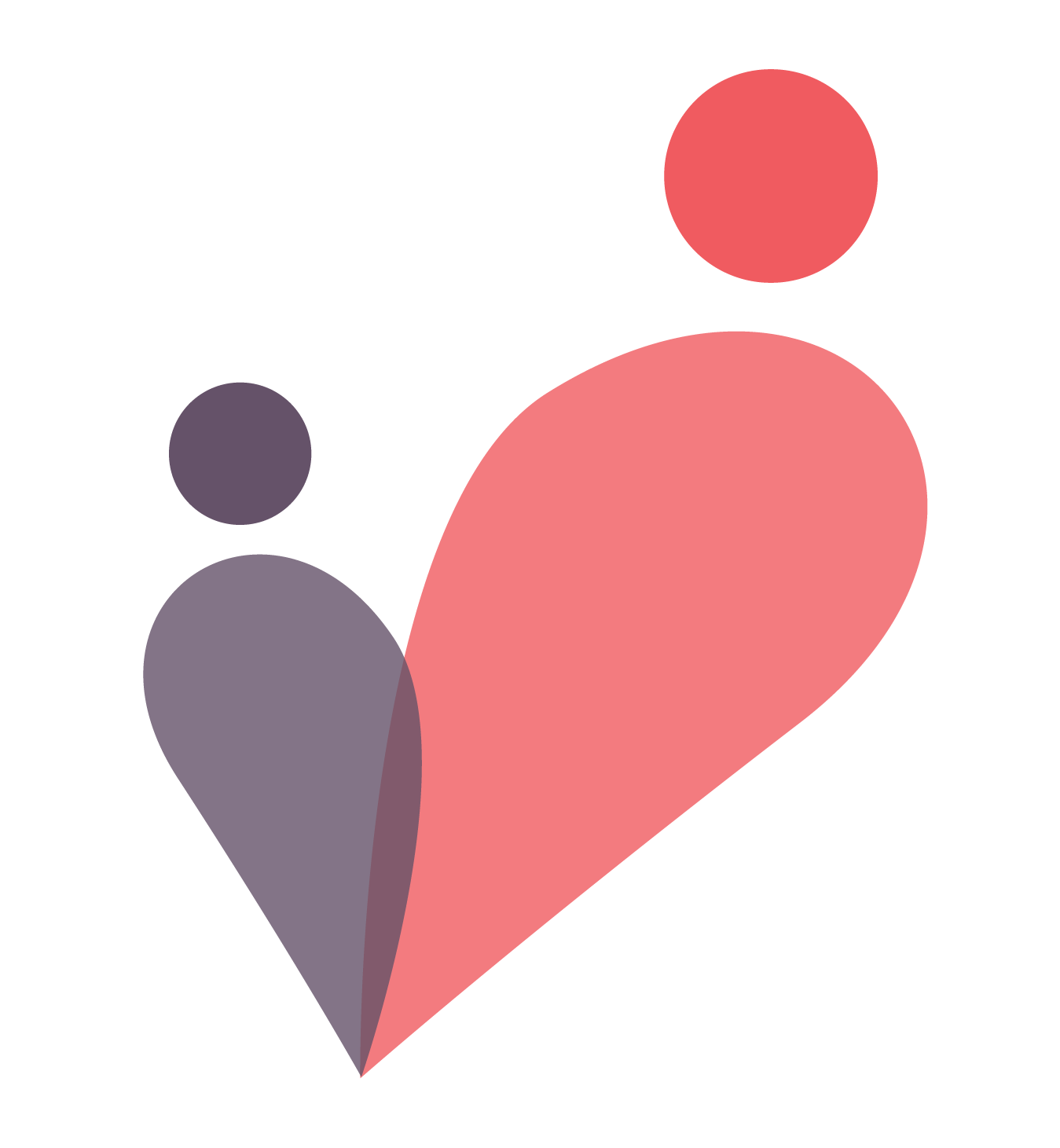 Ronald Kanter, MD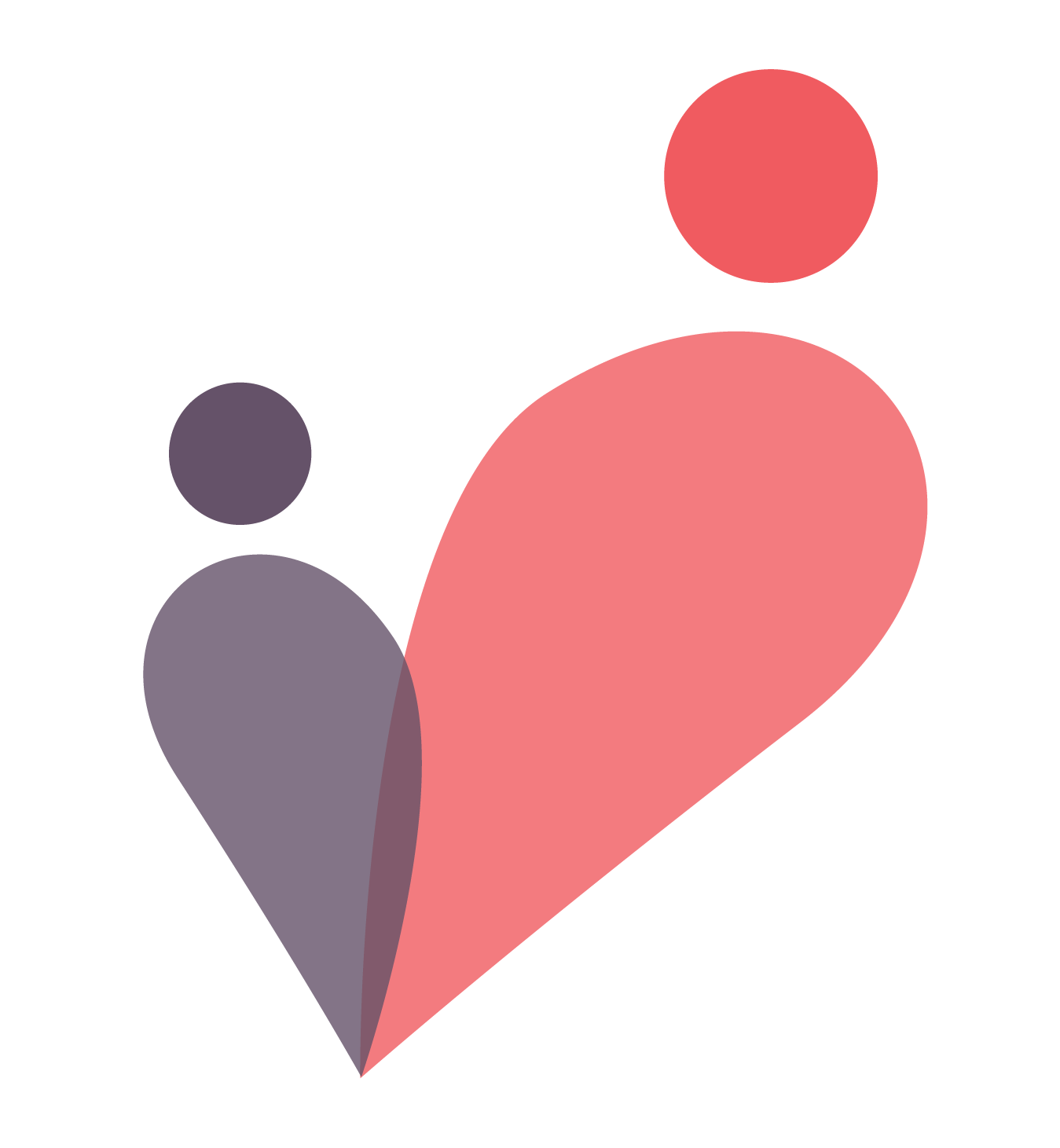 Nursing & Other Staff
Denisse Valor Licensed Clinical Social Worker
Tamara Martinez Office Manager
Care Setting
Nicklaus Children's Hospital
Dan Marino center - Weston
Nicklaus Cardiology - Palm Beach Gardens office
Training & Research
Satellite Clinics
Data valid at 2019
Director's Description
Nicklaus ACHD Program is based at Nicklaus Children's Hospital main campus and its satellite Cardiology clinics. We take care of patients with all types of congenital heart disease and perform all types of surgical,
catheterization and electrophysiological procedures.