Adult Congenital Heart Disease Program at Nicklaus Children's Hospital
Miami, FL — (305) 662-8301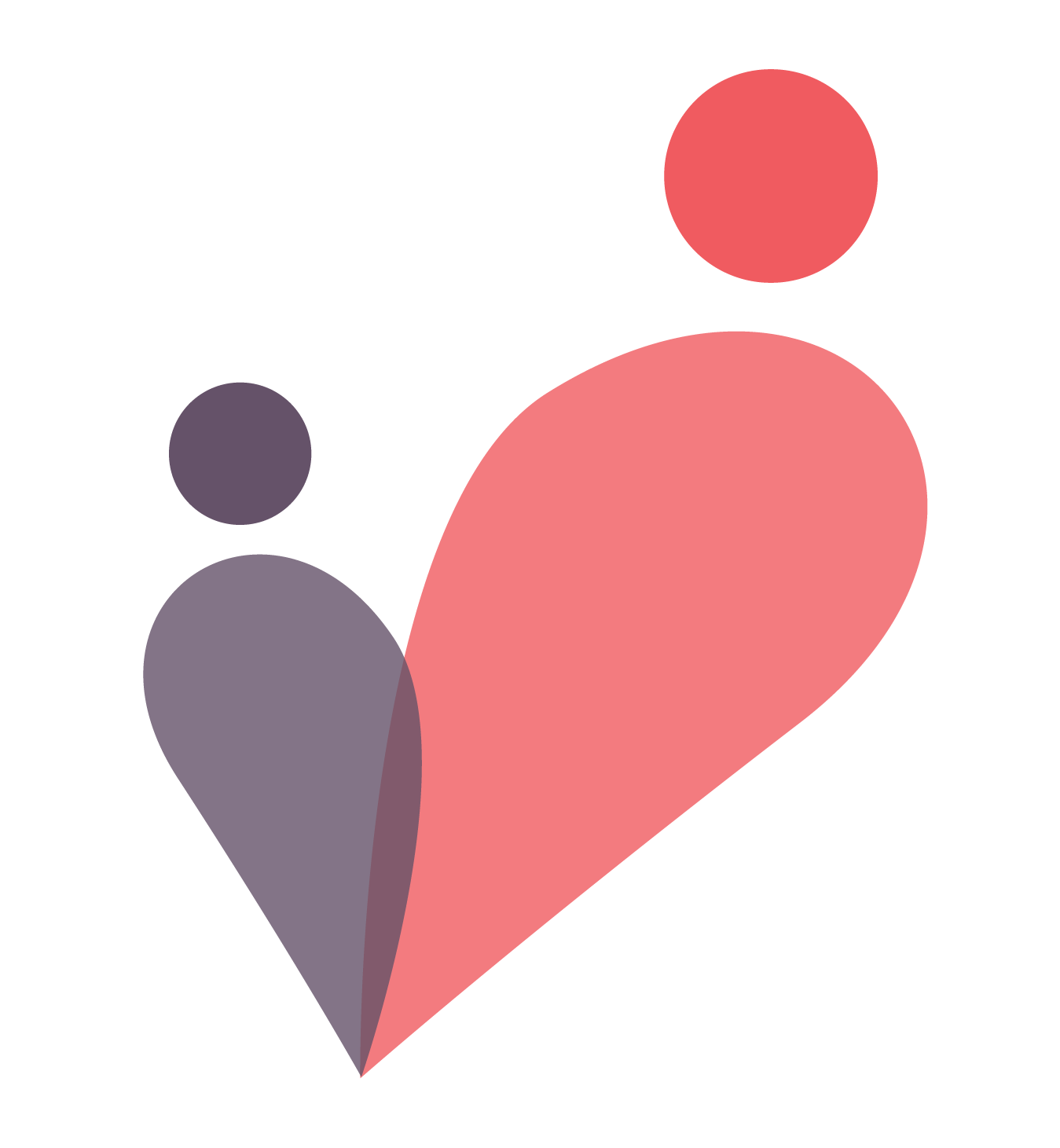 There are board certified ACHD physicians at this location.
3100 Southwest 62nd Avenue
Miami, FL 33155
United States
Affiliations
Nicklaus Children's Hospital
Adult/Pediatric Hospital
Florida International University School of Medicine (Miami, FL)

Clinic Staffing
Medical Director
Danyal Khan, MD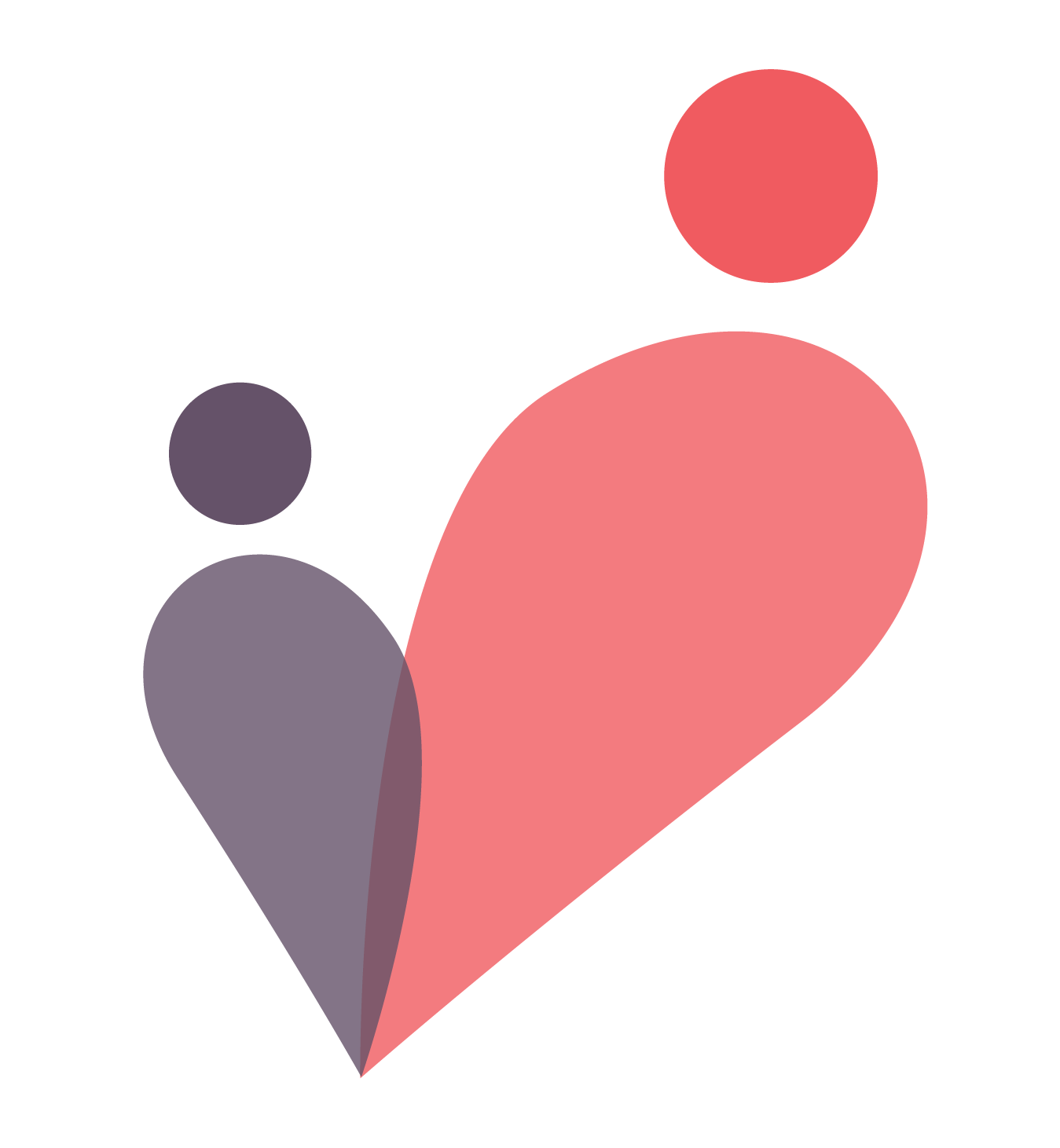 3 Additional Cardiologists attend Clinic
Ronald Kanter, MD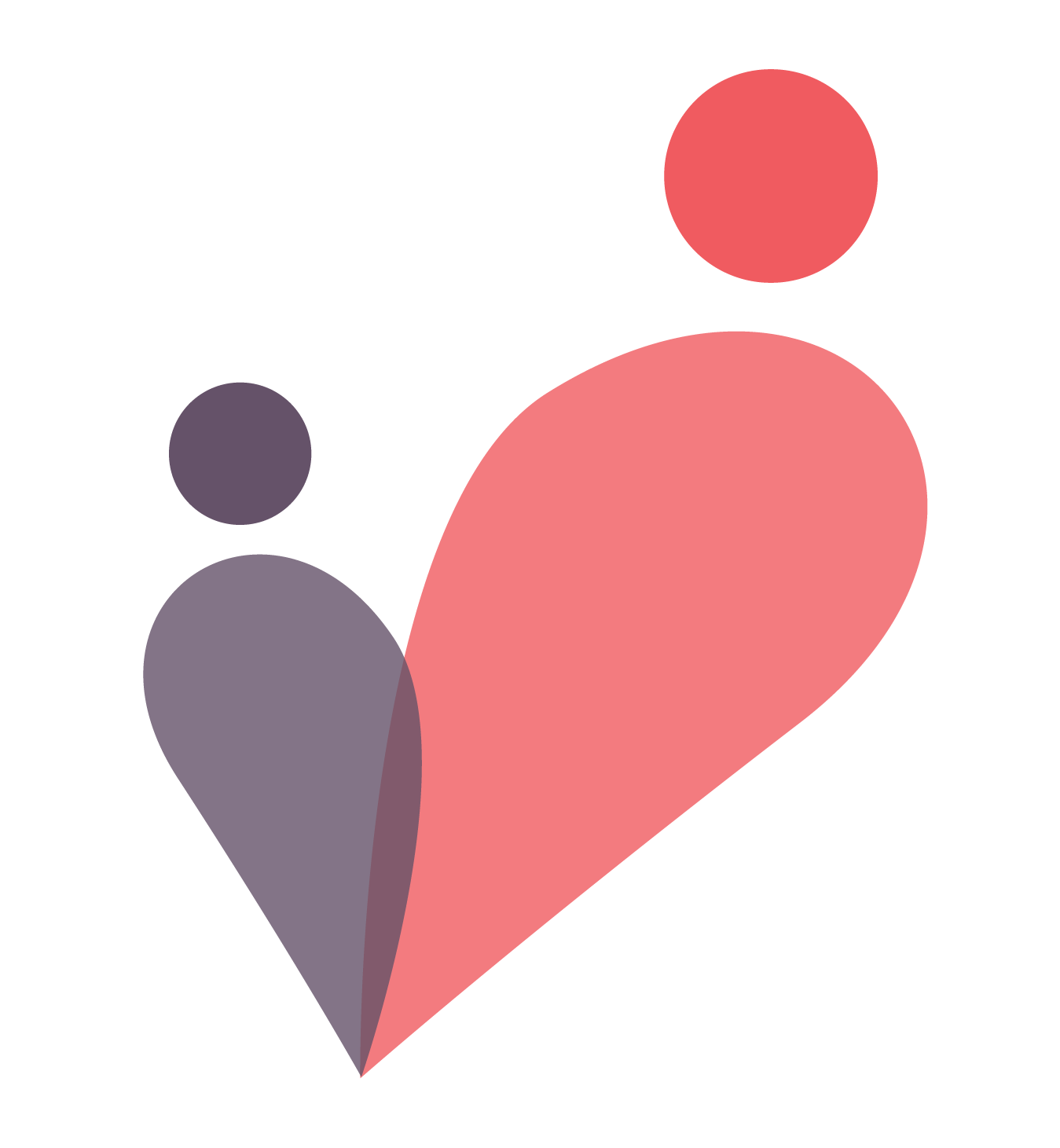 Lourdes Prieto, MD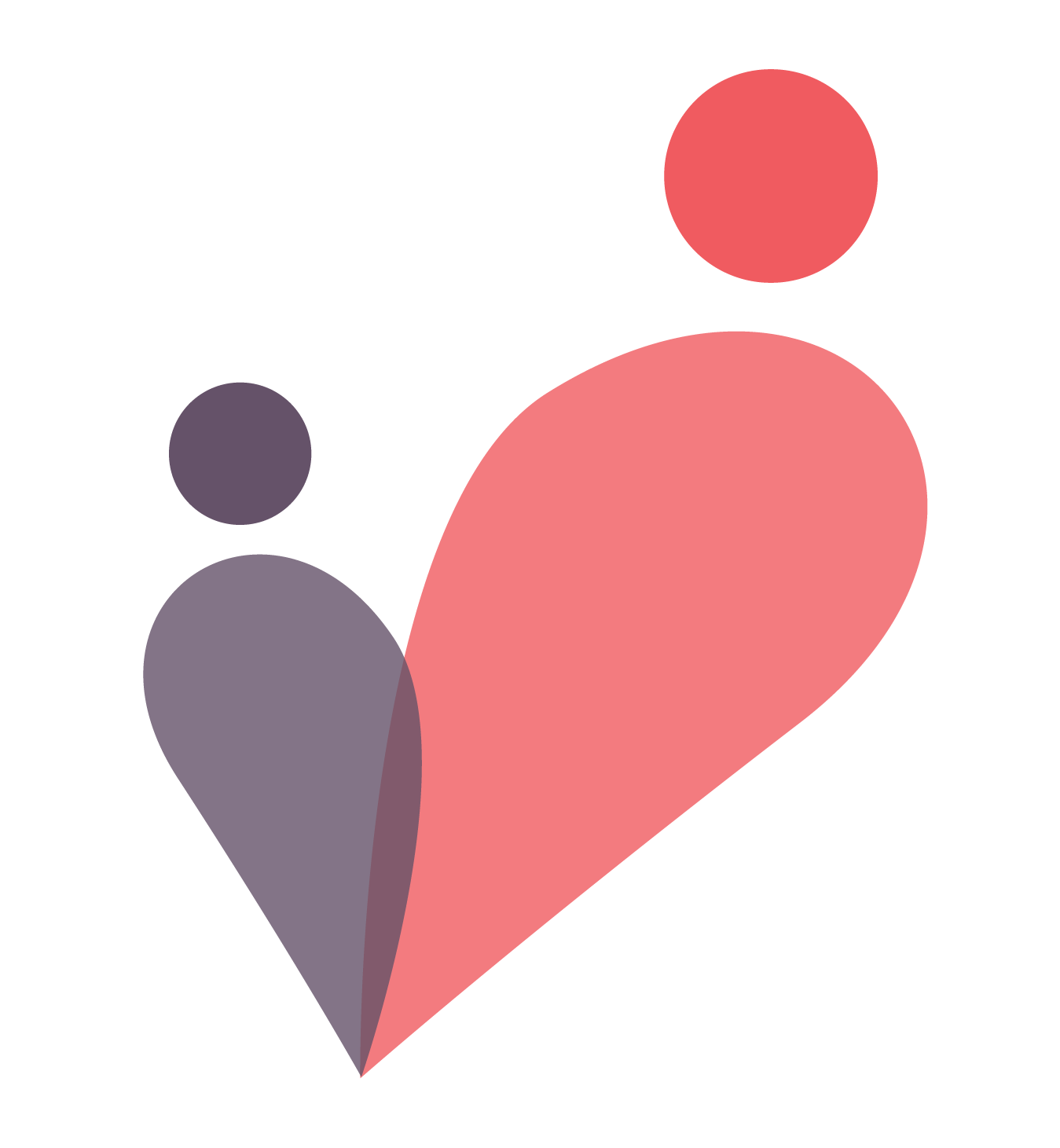 Patchaparong Suntharos, MD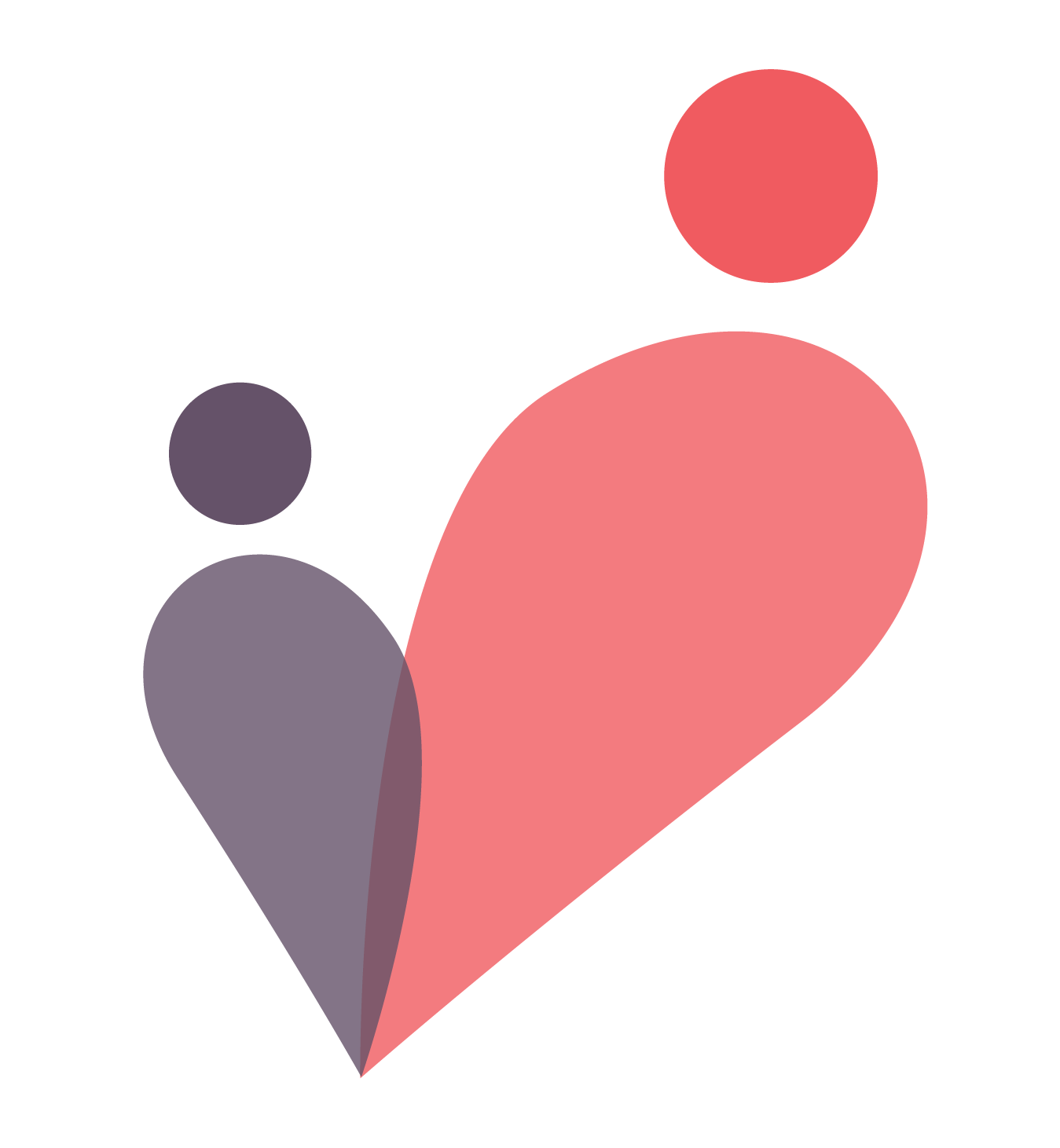 Nursing & Other Staff
Amanda Green MSN, FNP-BC, ARNP
Melissa Olen MSN, CCRN, FNP-BC, ARNP
Care Setting
Nicklaus Children's Hospital
Training & Research
Formal ACHD rotation for general cardiology fellows (in Peds & Adult)
Data valid at 2015
Director's Description
The Adult Congenital Heart Program at Nicklaus Children's Hospital, Miami Children's Health System, is dedicated to providing lifelong patient-centered care for adult and pediatric patients with simple to highly complex congenital heart disease. This care includes comprehensive assessment, management, and education for adults with both corrected and uncorrected congenital heart conditions. The multidisciplinary team provides extensive services including all forms of cardiac imaging, with MRI/CT, cardiac pacing, electrophysiology testing and intervention, cardiac catheterization intervention, social services and cardiac surgical procedures.