Mount Sinai Adult Congenital Heart Disease Center
New York, NY — 212-241-1382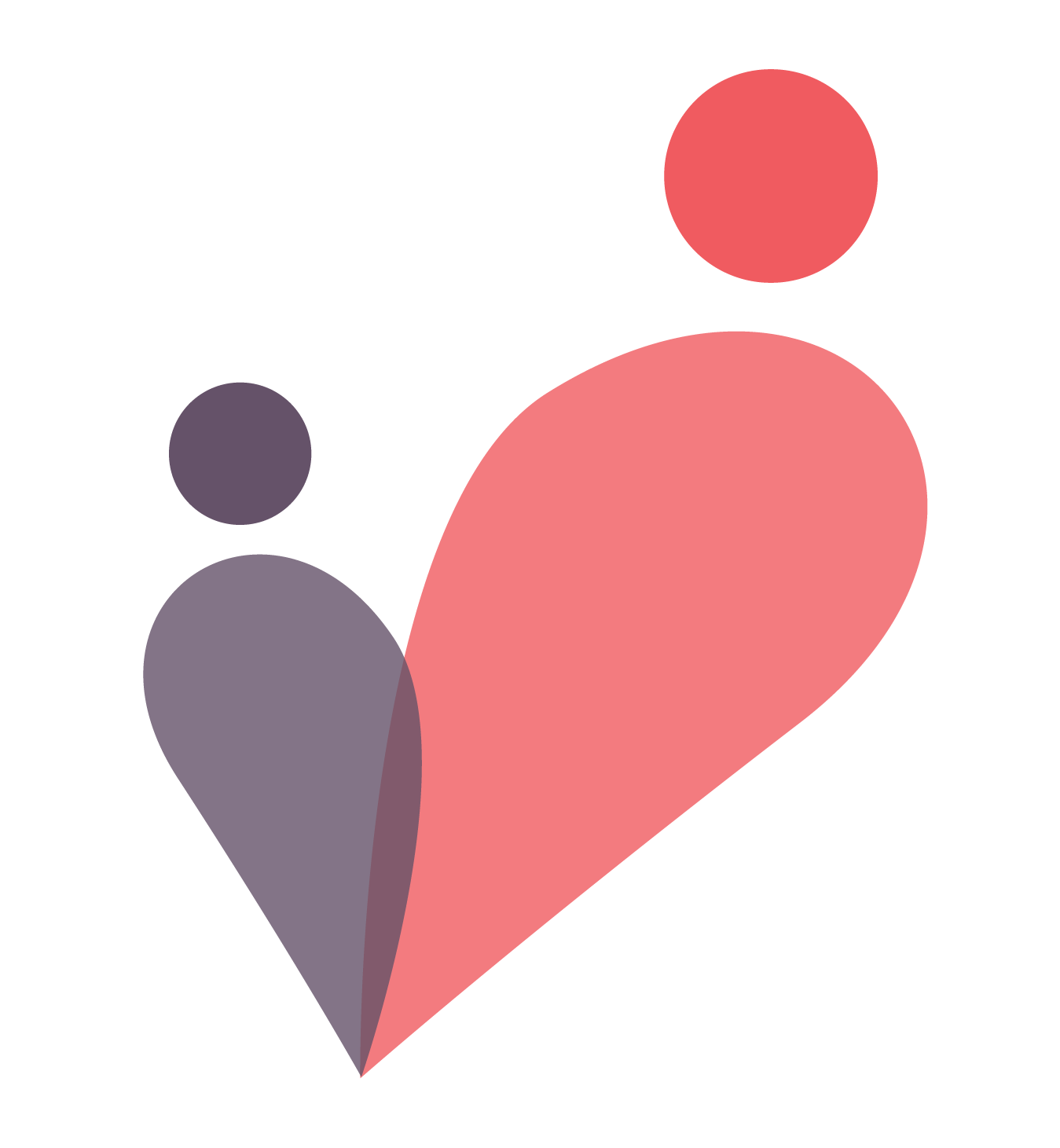 There are board certified ACHD physicians at this location.
1 Gustave L. Levy Place
Box 1030
New York, NY 10029
USA
Affiliations
Mount Sinai Hospital
Adult Hospital
Kravis Children's Hospital
Pediatric Hospital
Icahn School of Medicine at Mount Sinai, New York

Clinic Staffing
Medical Director
Ali N. Zaidi, MD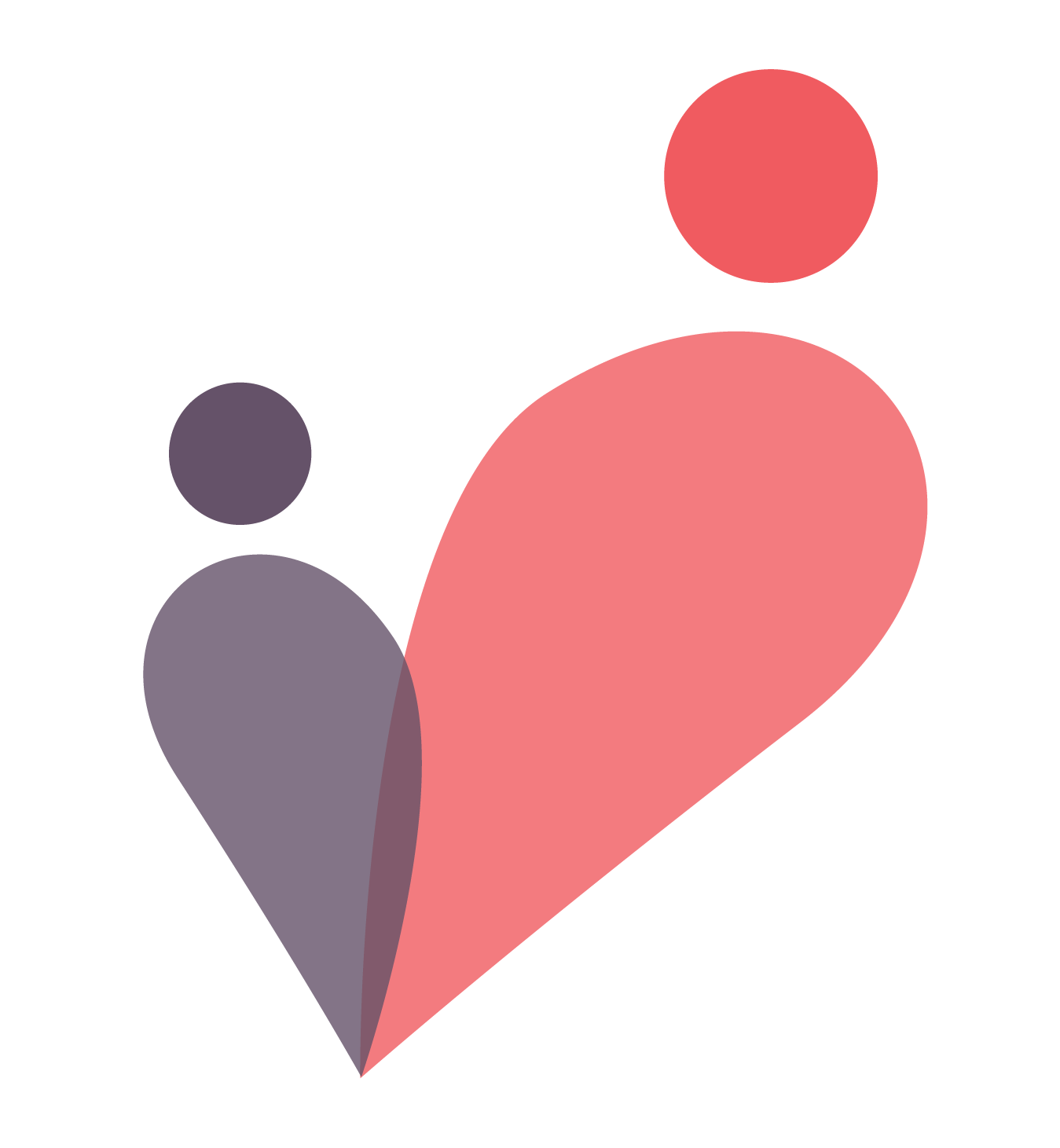 ACHD, IM, IM Card, Peds, Ped Card
Administrative Program Director/Manager
Alice Chan, DNP, AG-ACNP, CCRN, CHFN
1 Additional Cardiologists attend Clinic
Barry Love, MD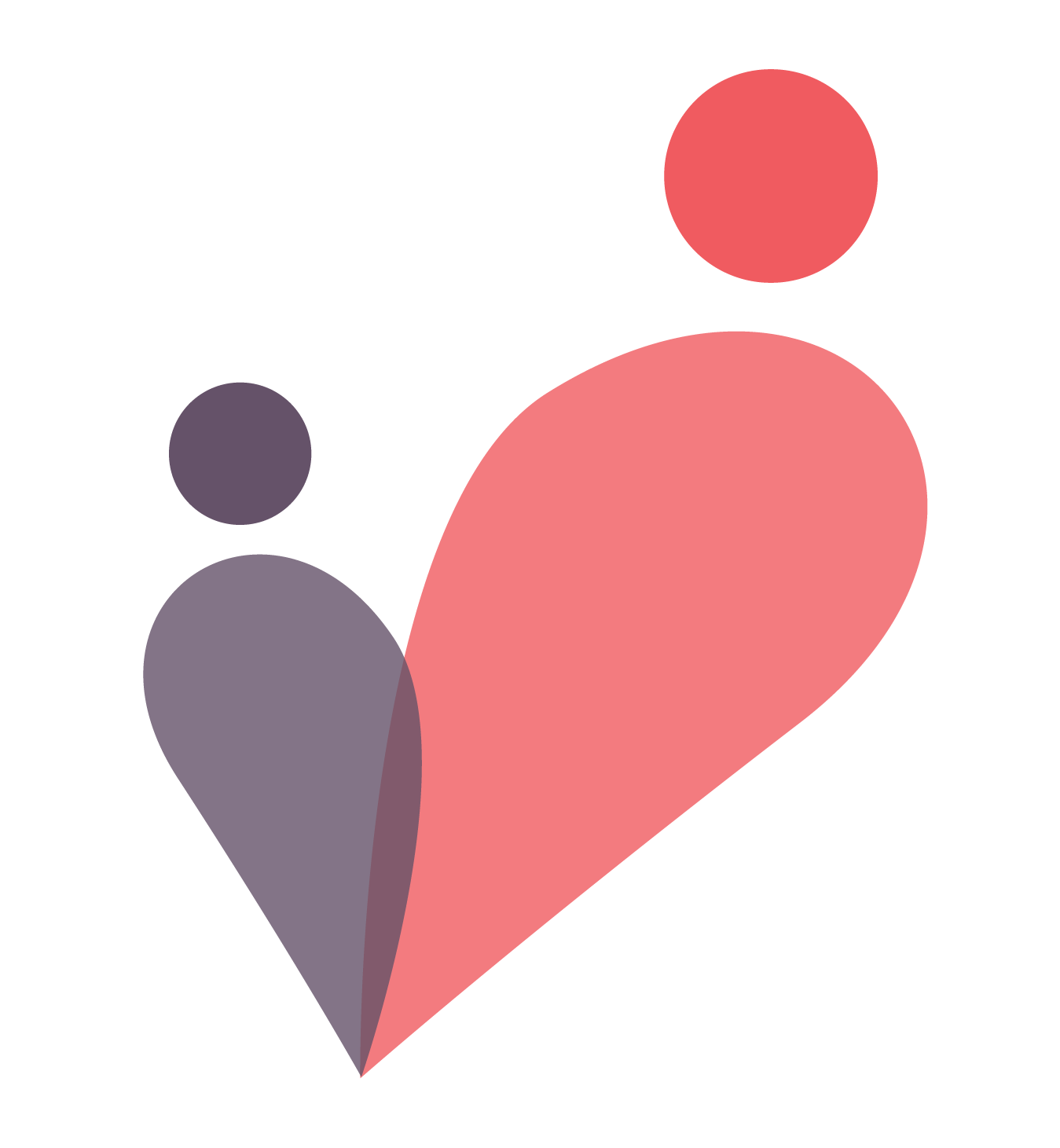 Nursing & Other Staff
Alice Chan DNP, AG-ACNP, CCRN, CHFN
Care Setting
Mount Sinai Heart
Children's Heart Center, Kravis Children's Hospital
Mount Sinai South Nausau
Training & Research
Formal ACHD rotation for general cardiology fellows (in Adult & Peds), Individualized long-term mentoring (or informal ACHD fellowship)
Data valid at 2019
Director's Description
The Mount Sinai Adult Congenital Heart Disease (ACHD) Center is one of the only programs in the NY that provides comprehensive ACHD to patients in NYC and the tri-state area. We have two locations at the main Mount Sinai Hospital where ACHD patients are seen in the ambulatory setting - one of our clinics is held at Mount Sinai Heart (adult facility) and the other is at the Kravis Children's Heart Center. We also have an outreach ACHD clinic at Mount Sinai South Nassau Hospital in Long Island, NY. We have established a one-of-a kind Transition Program for adolescent patients with CHD as they enter into the world of adult medicine. The Mount Sinai ACHD Center is able to provide PAH therapies and work closely with our Advanced Heart Failure / Mechanical Circulatory Suupport and Cardiac Transplant teams. The Mount Sinai ACHD Center also provides highly individualized care in collaboration with our Maternal Fetal Medicine (MFM) team to pregnant women with all forms of congenital heart disease in a multidisciplinary ACHD MFM Clinic held very other month. The Mount Sinai ACHD Center has also developed a unique survivorship program for adult patients with single ventricles S/P Fontan palliation. This collaboration incorporates a dedicated ACHD - Fontan Clinic that is staffed by our ACHD physicians, Adult and Pediatric Hepatology and Liver Transplant physicians, clinical nutritionists, mental health providers and social workers.