Montefiore Adult Congenital Heart Disease Program (MAtCH)
Bronx, NY — (718) 920-5882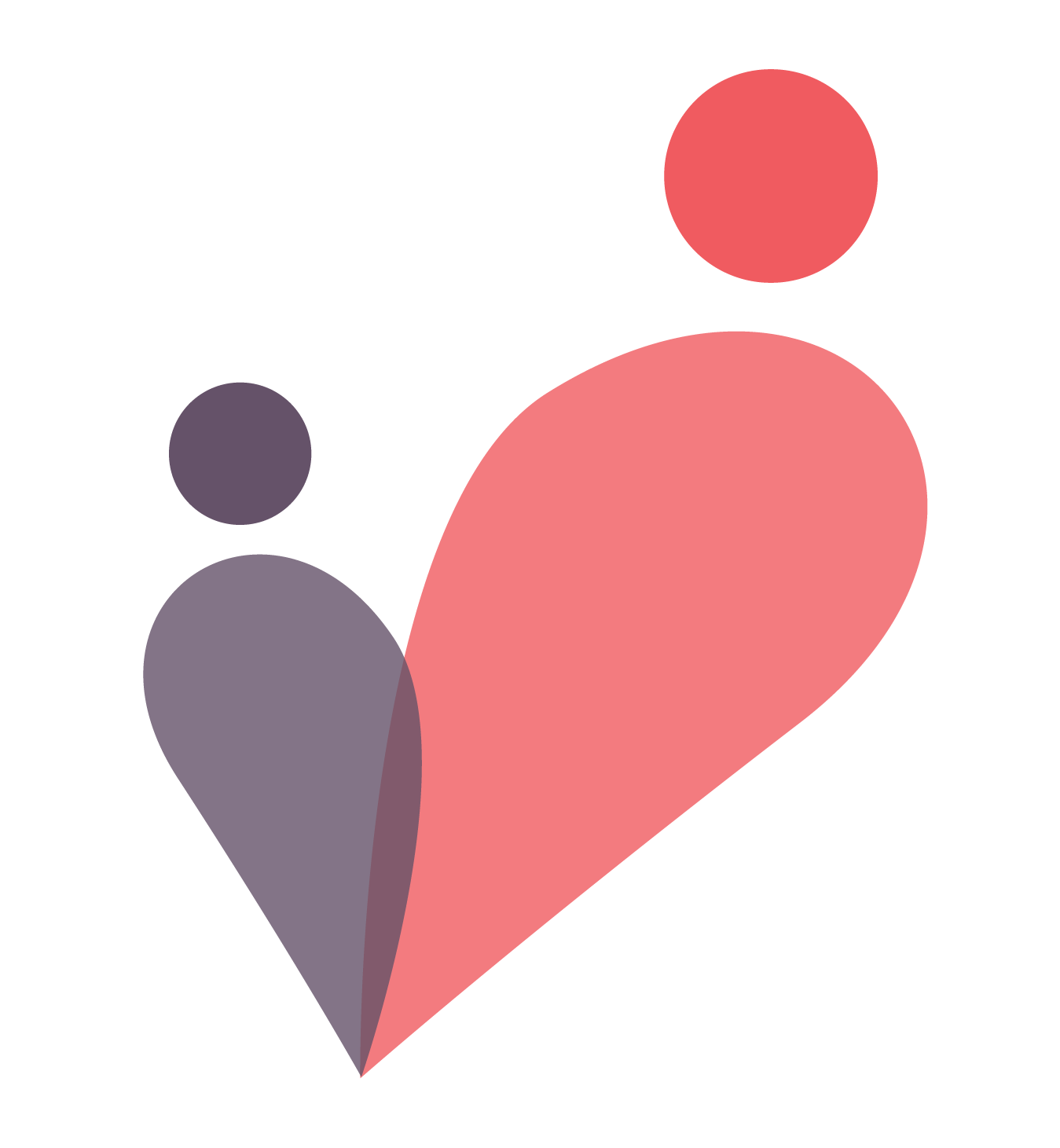 There are board certified ACHD physicians at this location.
3400 Bainbridge Avenue
Bronx, NY 10467
United States
Affiliations
Montefiore Medical Center
Adult Hospital
Children's Hospital at Montefiore (CHAM)
Pediatric Hospital
Albert Einstein College of Medicine (AECOM)

Clinic Staffing
Medical Director
Daphne Hsu, MD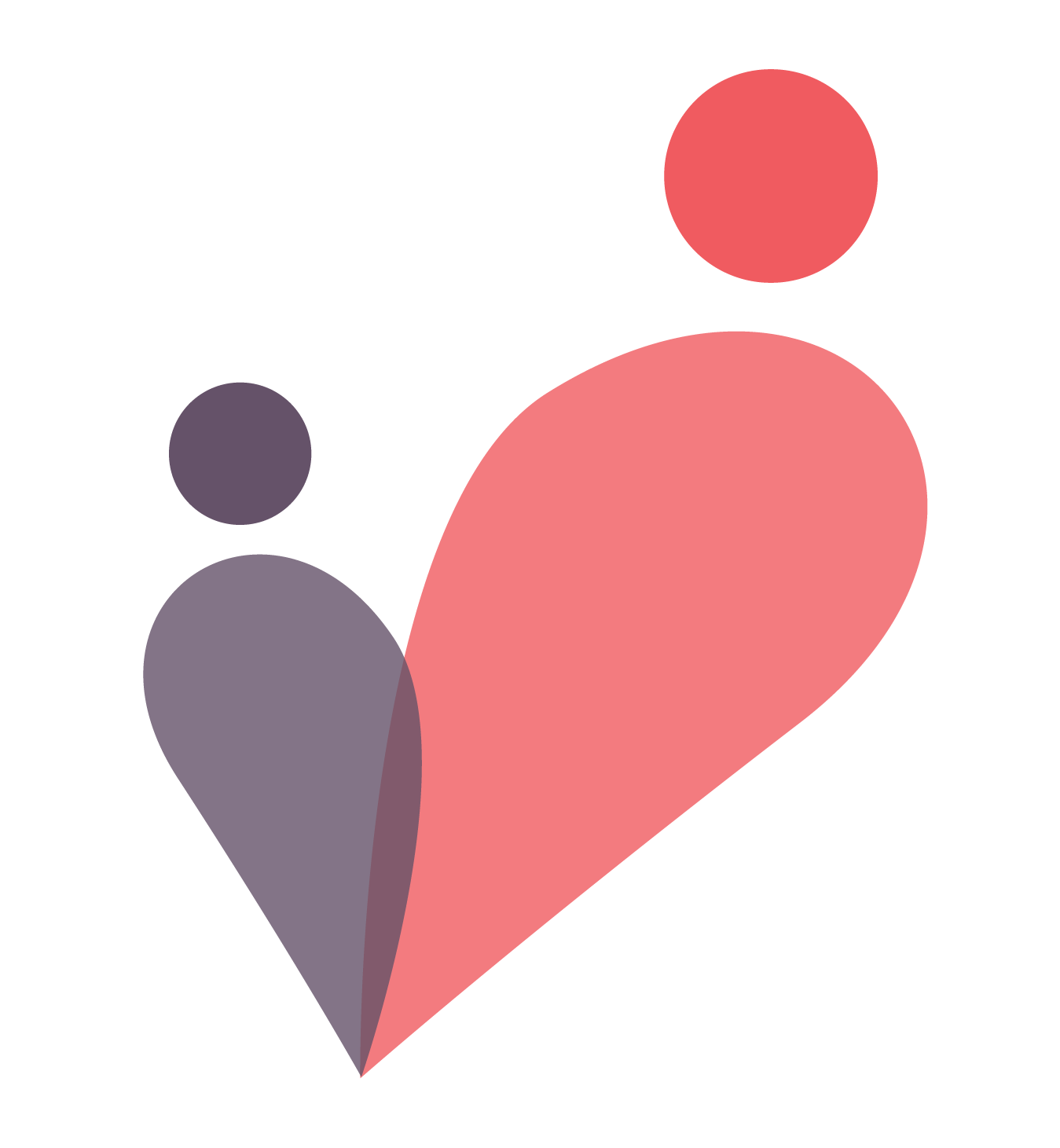 Nursing & Other Staff
Delia Osborne Assitant Director, Department of Cardiology
Taniya Wallace Coordinator - MAtCH
Care Setting
MAP Building, Montefiore Medical Center
CHAM, Childrens Hospital at Montefiore
Training & Research
Formal ACHD rotation for general cardiology fellows (in Peds & Adult); Individualized long-term mentoring (or informal ACHD fellowship), Formal dedicated ACHD fellowship (2 year)
Data valid at 2016
Director's Description
The Montefiore Adult Congenital Heart Disease Program (MAtCH) is one of the only programs in the NY that provides comprehensive ACHD to patients in NYC and the tri-state area. We have two locations in the Bronx where we see patients, with plans to develop ACHD outreach/satellite clinics. We have established a one-of-a kind Transition Program for patients with CHD as they enter into the world of adult medicine. We are are also able to provide PAH therapies and advanced heart failure / mechanical circulatory support and cardiac transplant evaluations in our program utilizing some of the worlds experts in the field. The MAtCH Program also provides highly individualized care in collaboration with our Maternal Fetal Medicine (MFM) team to pregnant women with all forms of acquired and congenital heart disease.