Midwest & Omaha Congenital Heart and Aortopathy (MOCHA)
Omaha, NE — 402-955-4350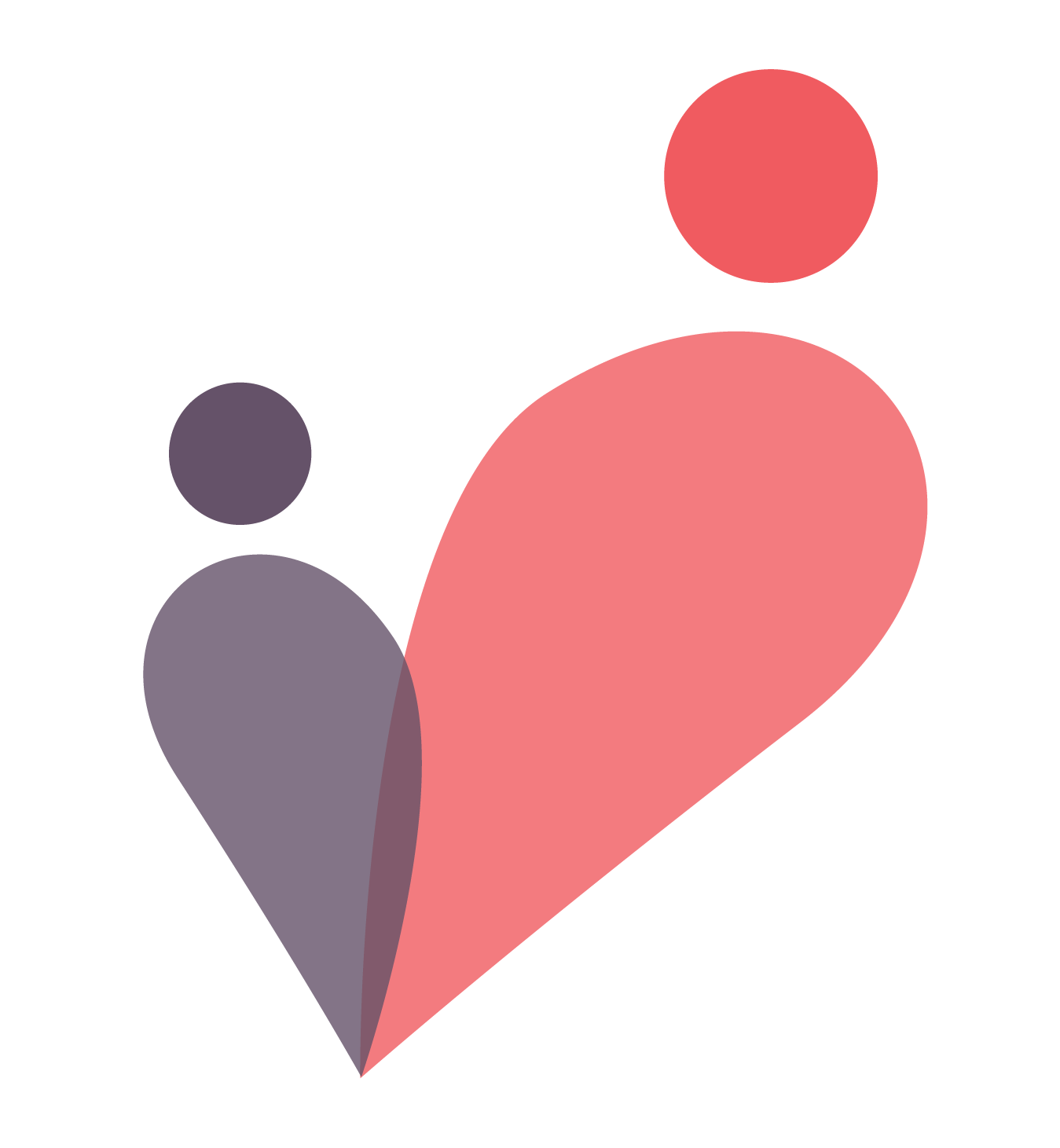 There are board certified ACHD physicians at this location.
8200 Dodge Street
Omaha, NE 68114
United States
HOlson@childrensomaha.org
Affiliations
Children's Hospital & Medical Center
Pediatric Hospital
Nebraska Medicine
Adult Hospital
University of Nebraska Medical Center

Clinic Staffing
Medical Director
Jonathan Cramer, MD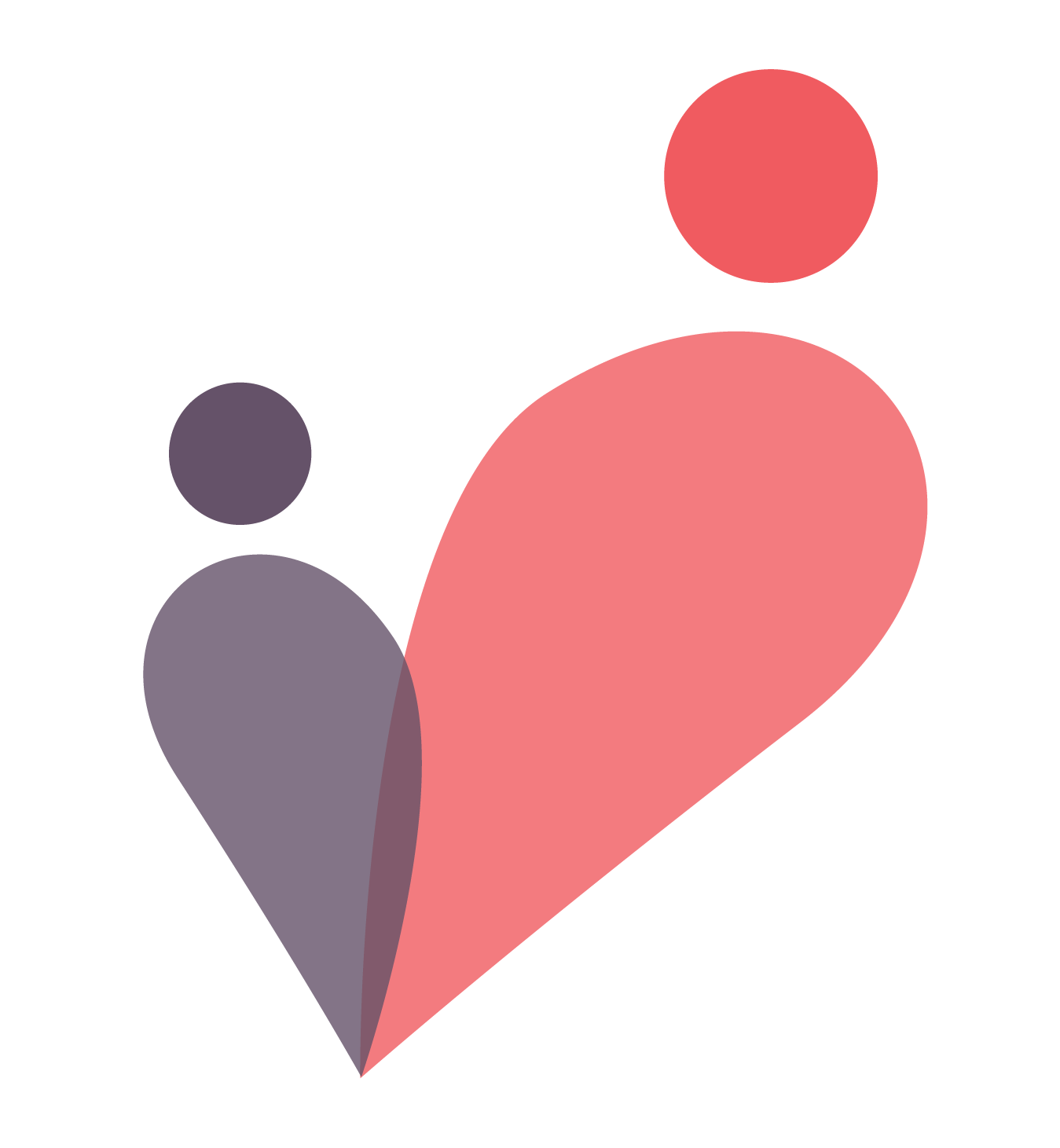 Medical Co-Director
Shane Tsai, MD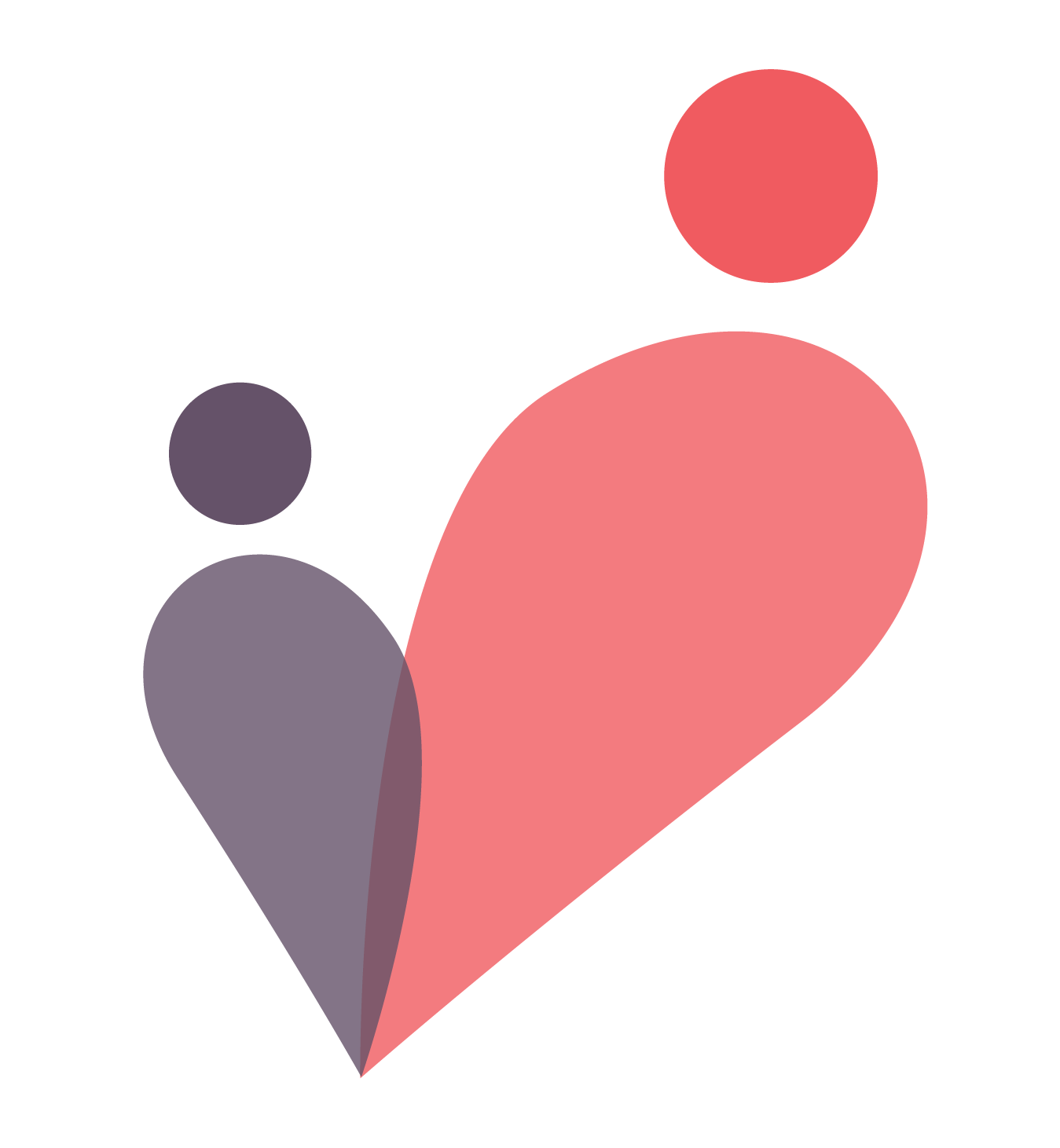 ACHD, IM, IM Card, Peds, Ped Card, Clinical Cardiac EP
Administrative Program Director/Manager
Administrative Program Coordinator
1 Additional Cardiologists attend Clinic
Anji Yetman, MD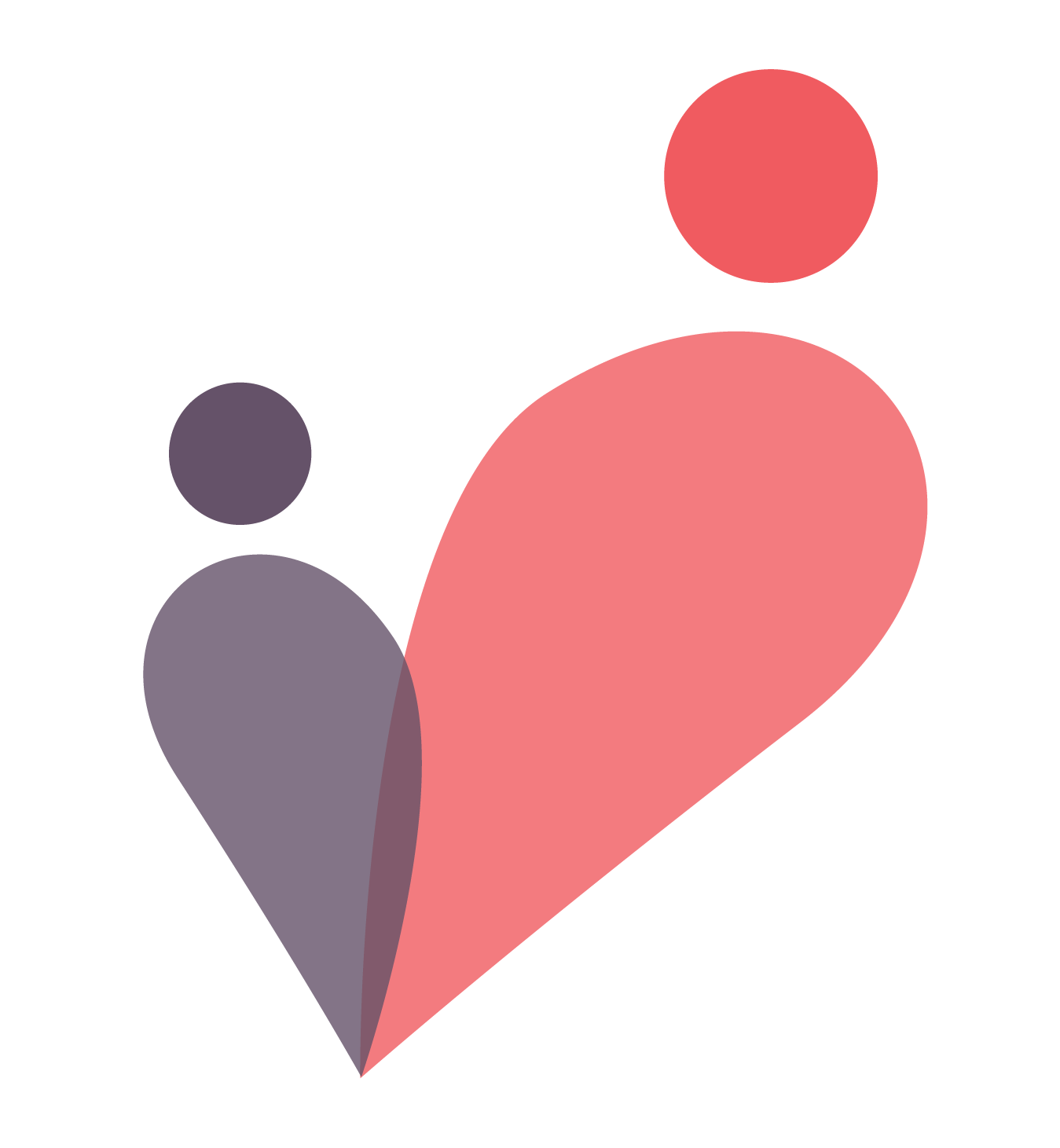 Nursing & Other Staff
Lindsey Holmes Administrative Coordinator
Care Setting
Children's Hospital & Medical Center
Nebraska Medicine
Black Hills Pediatrics
Training & Research
Formal ACHD rotation for general cardiology fellows (in Peds and Adult), Individualized long-term mentoring (or informal ACHD fellowship), Formal dedicated ACHD fellowship (2 year)
Satellite Clinics
Data valid at 2019
Director's Description
A collaborative partnership between Children's Hospital and Nebraska Medicine, the Midwest & Omaha Congenital Heart and Aortopathy (MOCHA) program for adolescents and adults offers a multi- disciplinary approach to comprehensive ACHD management and care. Our program features a team of board certified ACHD experts dedicated to the care of ACHD patients. MOCHA offers the complete spectrum of ACHD care from routine CHD follow- up to the most advanced imaging, cath, electrophysiology, surgical, and transplant options. We additionally have specialized programs for adolescent transition, pulmonary hypertension, and high risk pregnancy care. MOCHA is committed to excellence in the care of patients throughout the region including national and international research and education. We offer outreach clinics in Lincoln, Kearney, and North Platte, NE as well as Rapid City, SD.