Michigan Adult Congenital Heart Center
Detroit, MI — 877-344-6224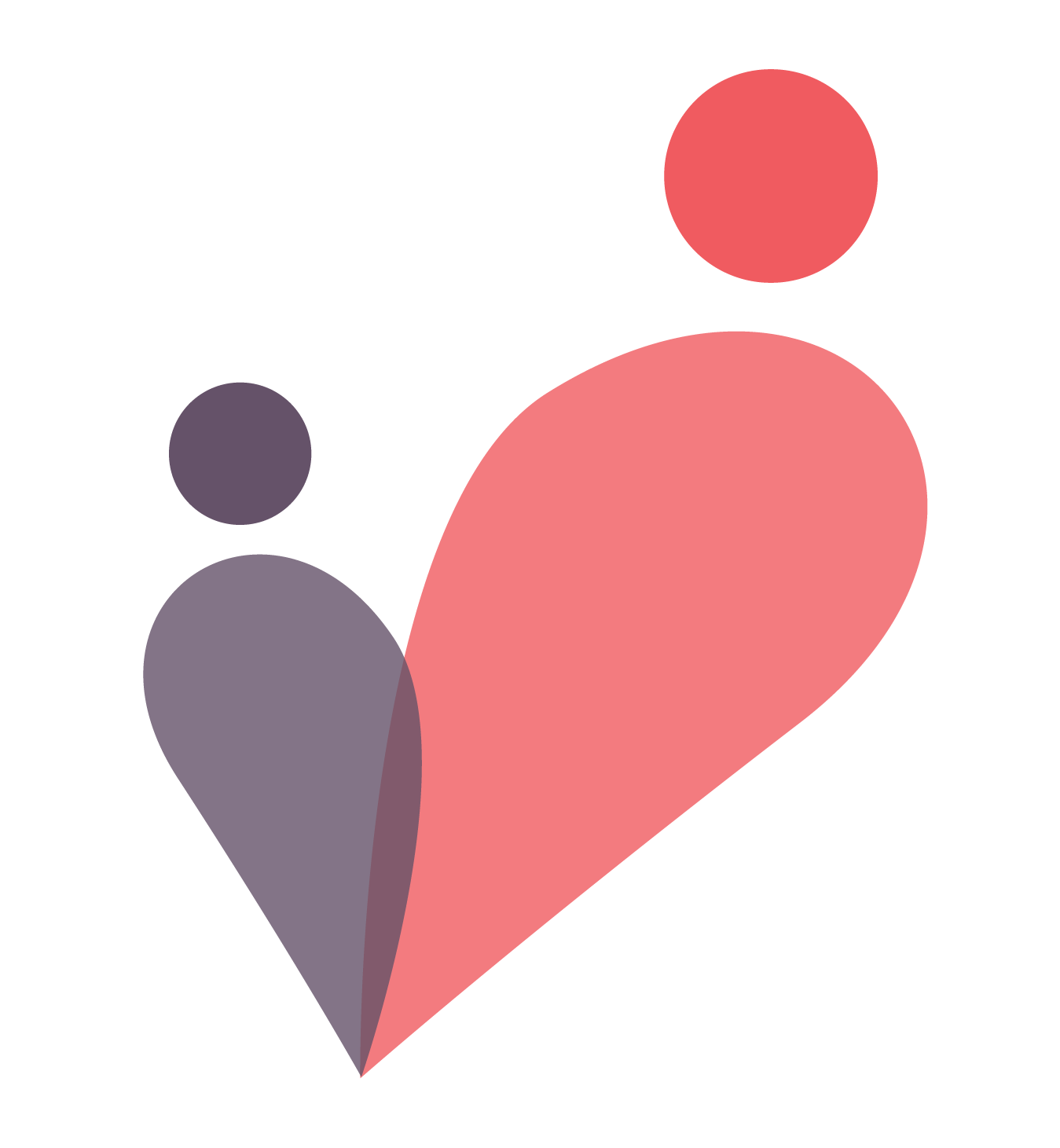 There are board certified ACHD physicians at this location.
Children's Hospital of Michigan
4th Floor Carls Building
3901 Beaubien Blvd.
Detroit, MI 48201
USA
Affiliations
Harper University Hospital
Adult Hospital
Hutzel Women's Hospital
Adult Hospital
DMC Heart Hospital
Hospital
Central Michigan University and Wayne State University

Clinic Staffing
Medical Director
Pooja Gupta, MD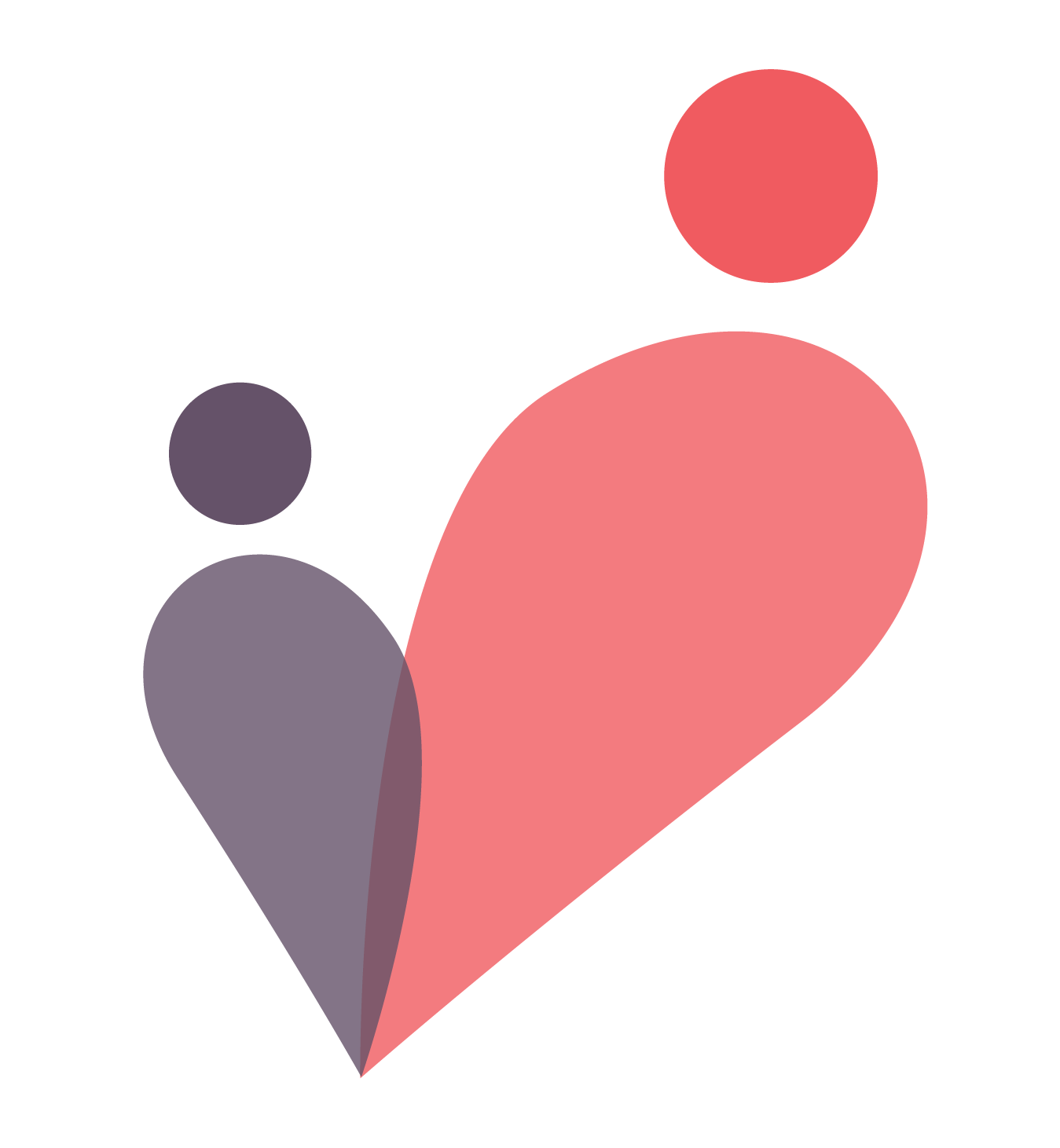 3 Additional Cardiologists attend Clinic
Chenni Sriram, MD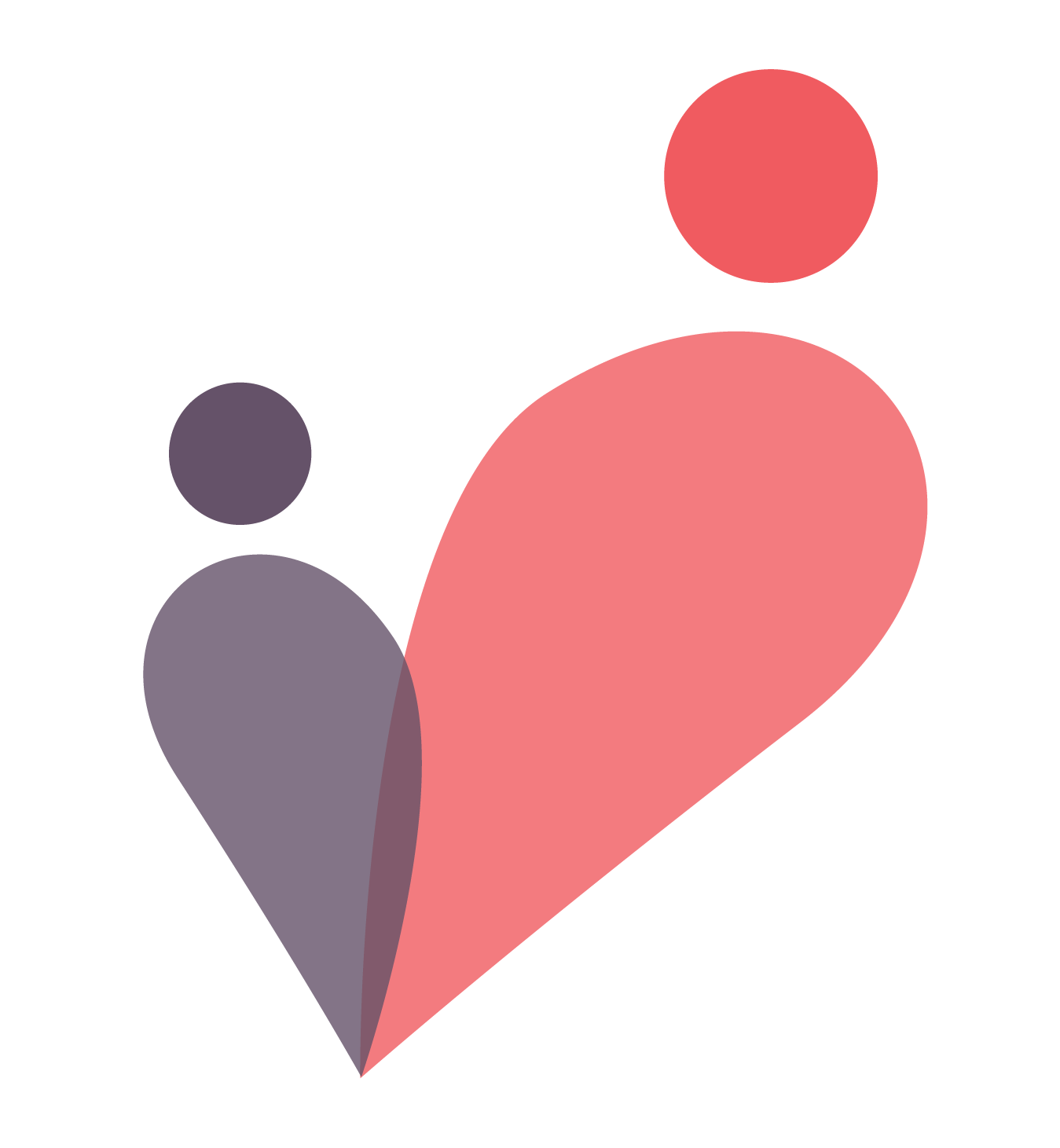 Nursing & Other Staff
Kathleen Zelin RN, MSN, CPNP
Care Setting
Children's Hospital of Michigan
Training & Research
Formal ACHD rotation for general cardiology fellows (in Peds and Adult), Individualized long-term mentoring (or informal ACHD fellowship)
Data valid at 2019
Director's Description
Our program offers comprehensive, compassionate and individualized care for adults with congenital heart disease with a multi- disciplinary approach. We have 2 ACHD board certified cardiologists seeing patients in MACH, as well as supporting cardiologists/physicians and surgeons with expertise in both adult and pediatric procedures. We liaison with Hutzel Women's Hospital high risk maternal fetal medicine team to provide state of the art care for high risk pregnancy/delivery and other gynecologic issues including contraception.