Miami Adult Congenital Heart Program (MACH)
Miami, FL — (305) 585-6683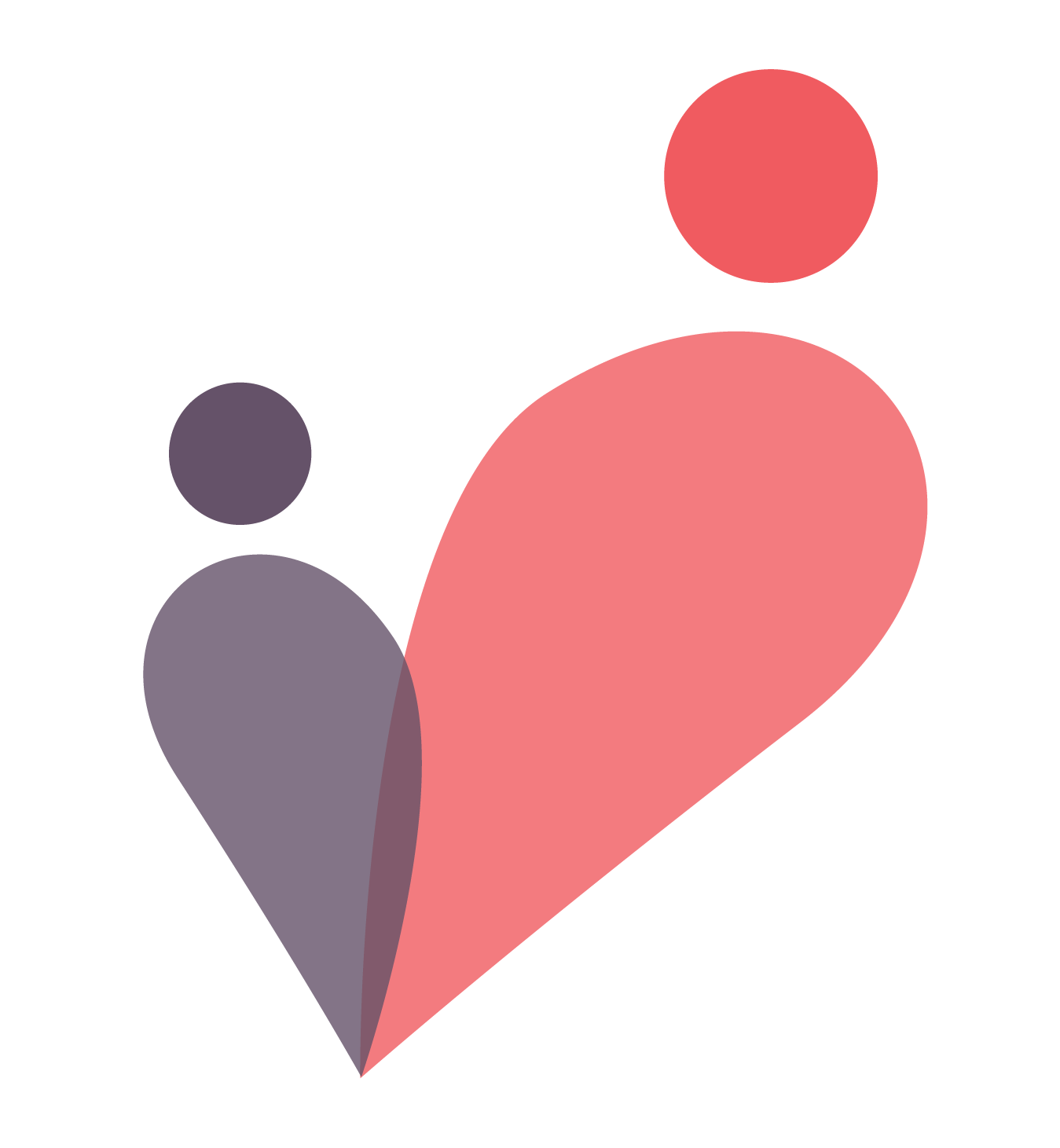 There are board certified ACHD physicians at this location.
1611 NW 12th Avenue
North Wing Room 121
Miami, FL 33136
United States
Affiliations
University of Miami
Adult Hospital
Jackson Memorial/Holtz Children's Hospital
Adult/Pediatric Hospital
Jackson South Community Hospital
Adult/Pediatric Hospital
University of Miami

Clinic Staffing
Medical Director
Satinder K. Sandhu, MD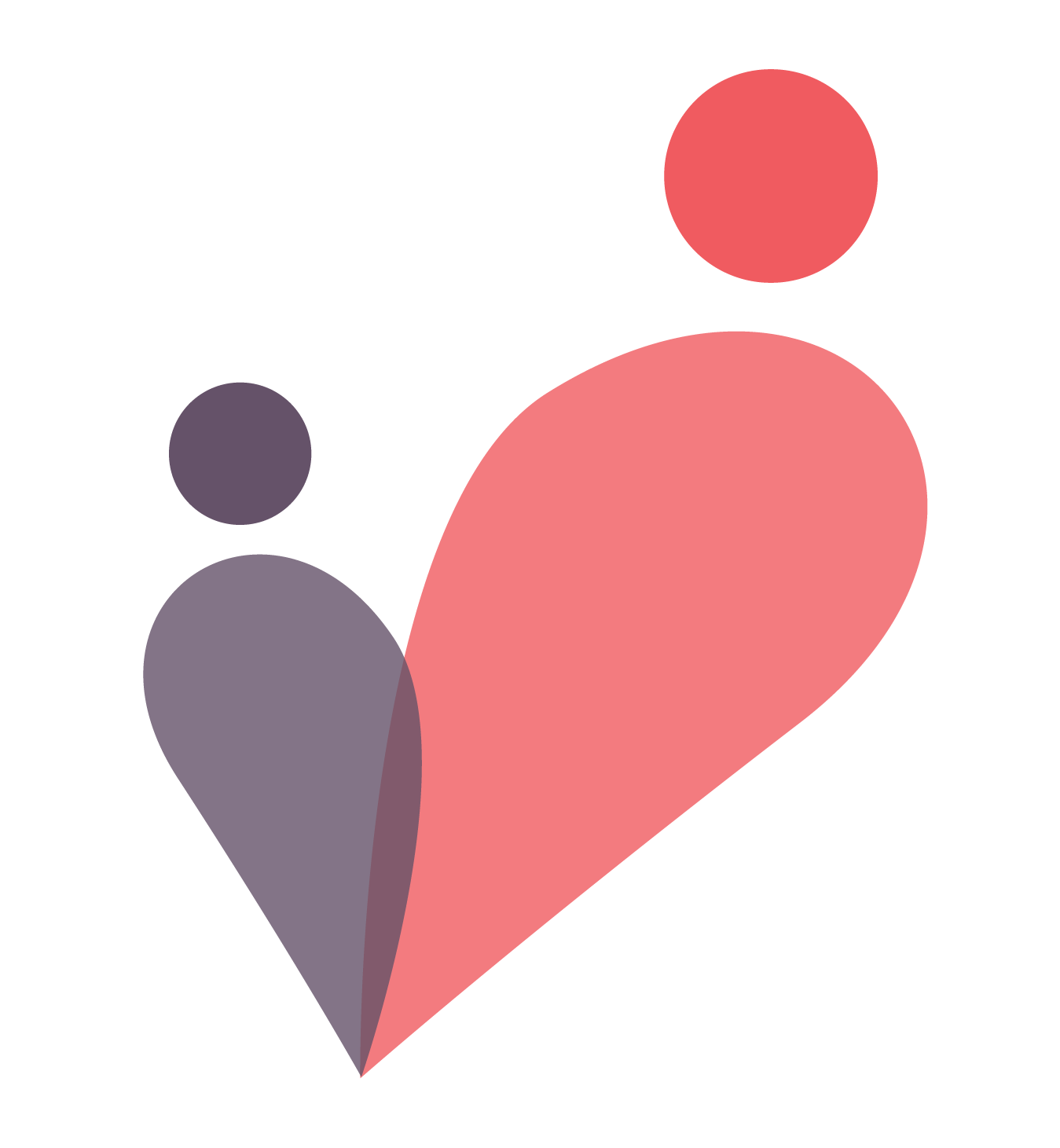 Administrative Program Director/Manager
1 Additional Cardiologists attend Clinic
Sethuraman Swaminathan, MD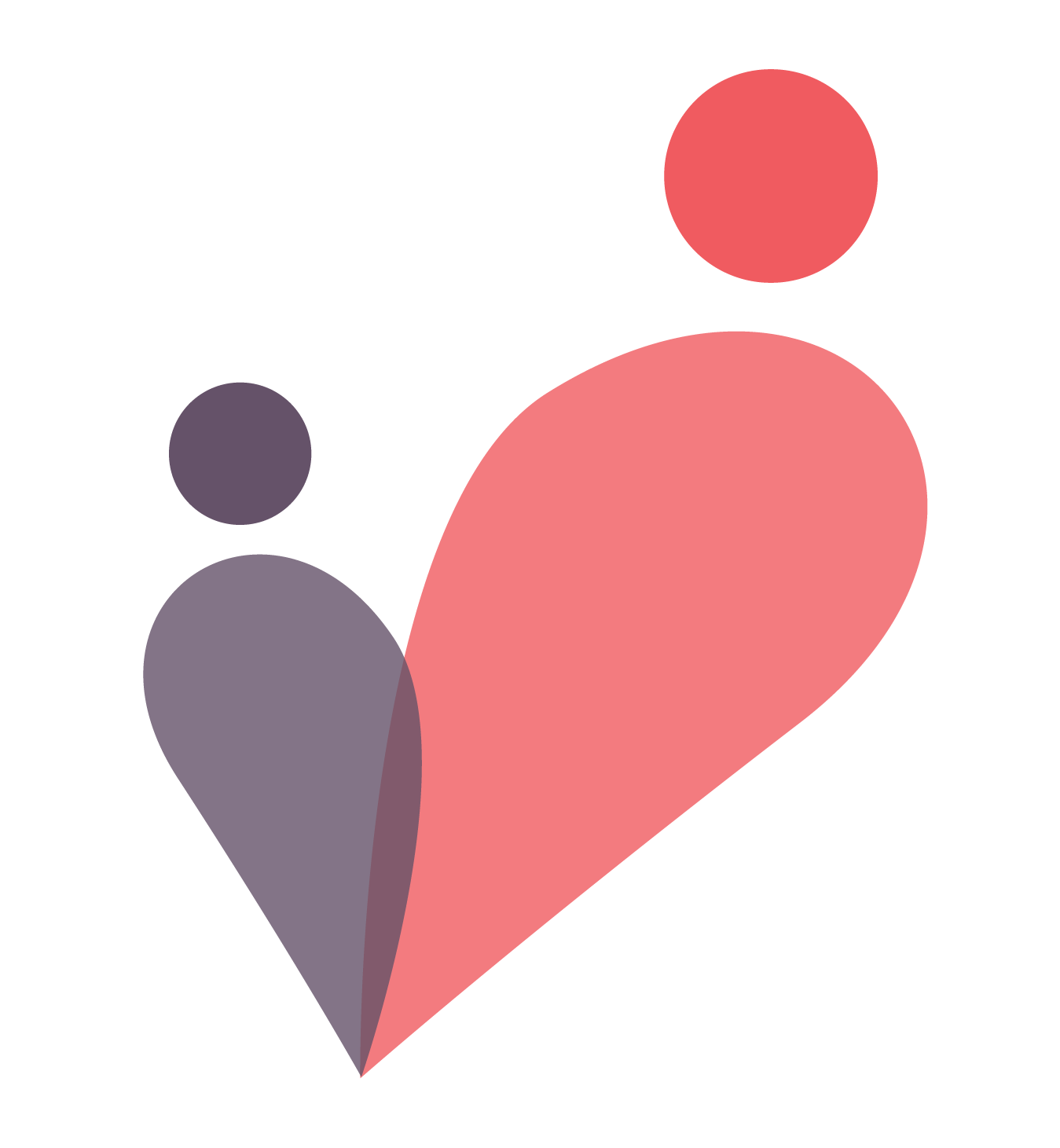 Nursing & Other Staff
Name Stephanie Oberweger PAC
Care Setting
Jackson Memorial Hospital
University of Miami
Adult /Pediatric Hospital
Adult /Pediatric Hospital
Adult /Pediatric Hospital
Training & Research
Data valid at 2017
Director's Description
A well rounded program with multidisciplinary approach. Care for ACHD patients under the guidance of two board certified ACHD cardiologists. ACHD focused Interventional cardiology, electrophysiology, and cardiac surgery.
State of the art center with experienced high risk obstetrics. The high risk OB center for ACHD is multidisciplinary including focused ACHD cardiologists, OB, cardiac anesthesiologists.
Outstanding fetal cardiac program.
Pulmonary artery hypertension and its treatment.
The only center in south Florida for multi organ transplant.