Medical University of South Carolina Adult Congenital Heart Disease Program
Charleston, SC — (843) 876-4788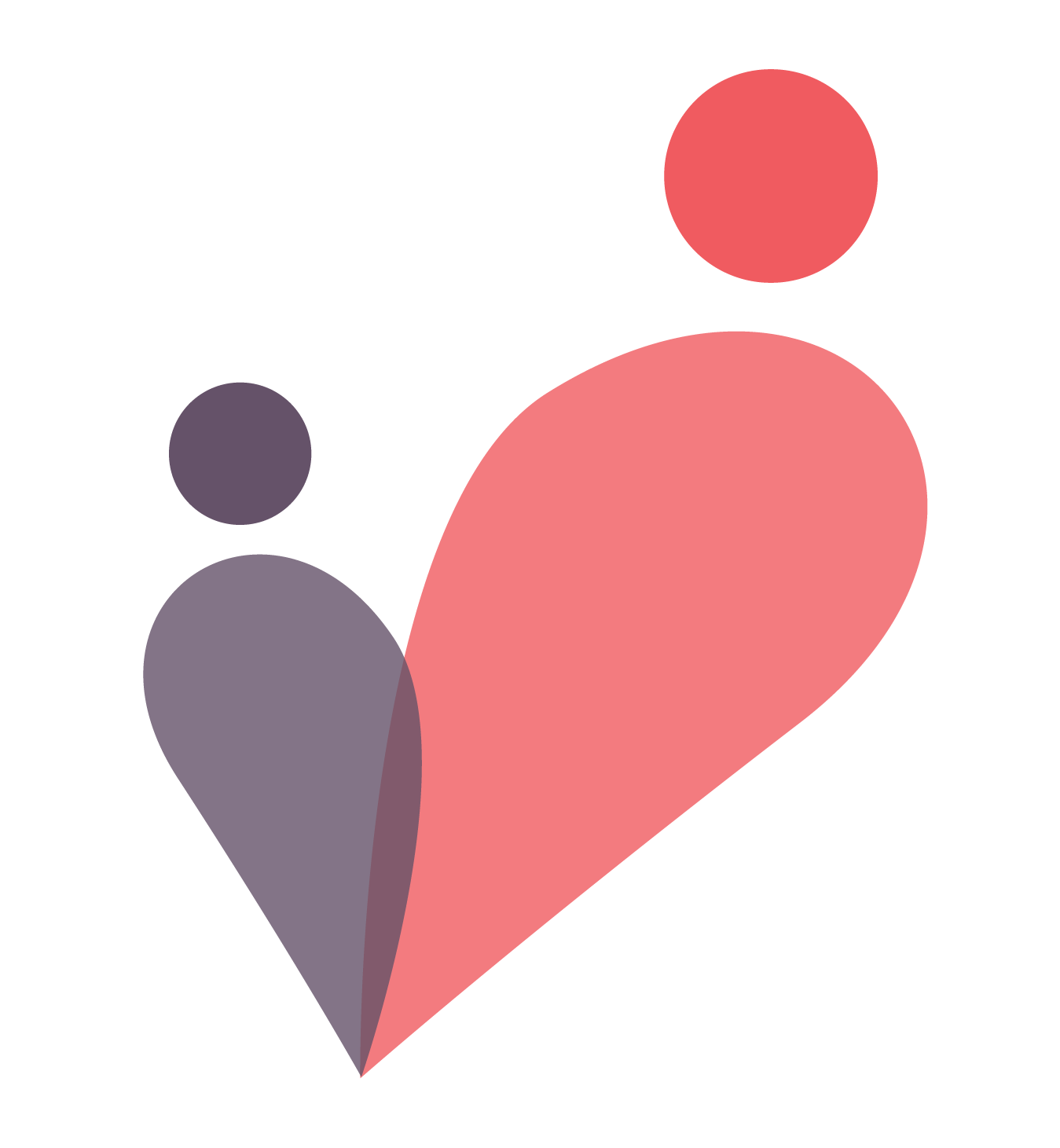 There are board certified ACHD physicians at this location.
25 Courtenay Drive
Charleston, SC 29425
United States
Affiliations
Medical University of South Carolina
Adult/Pediatric Hospital
Medical University of South Carolina

Clinic Staffing
Medical Director
David Gregg, MD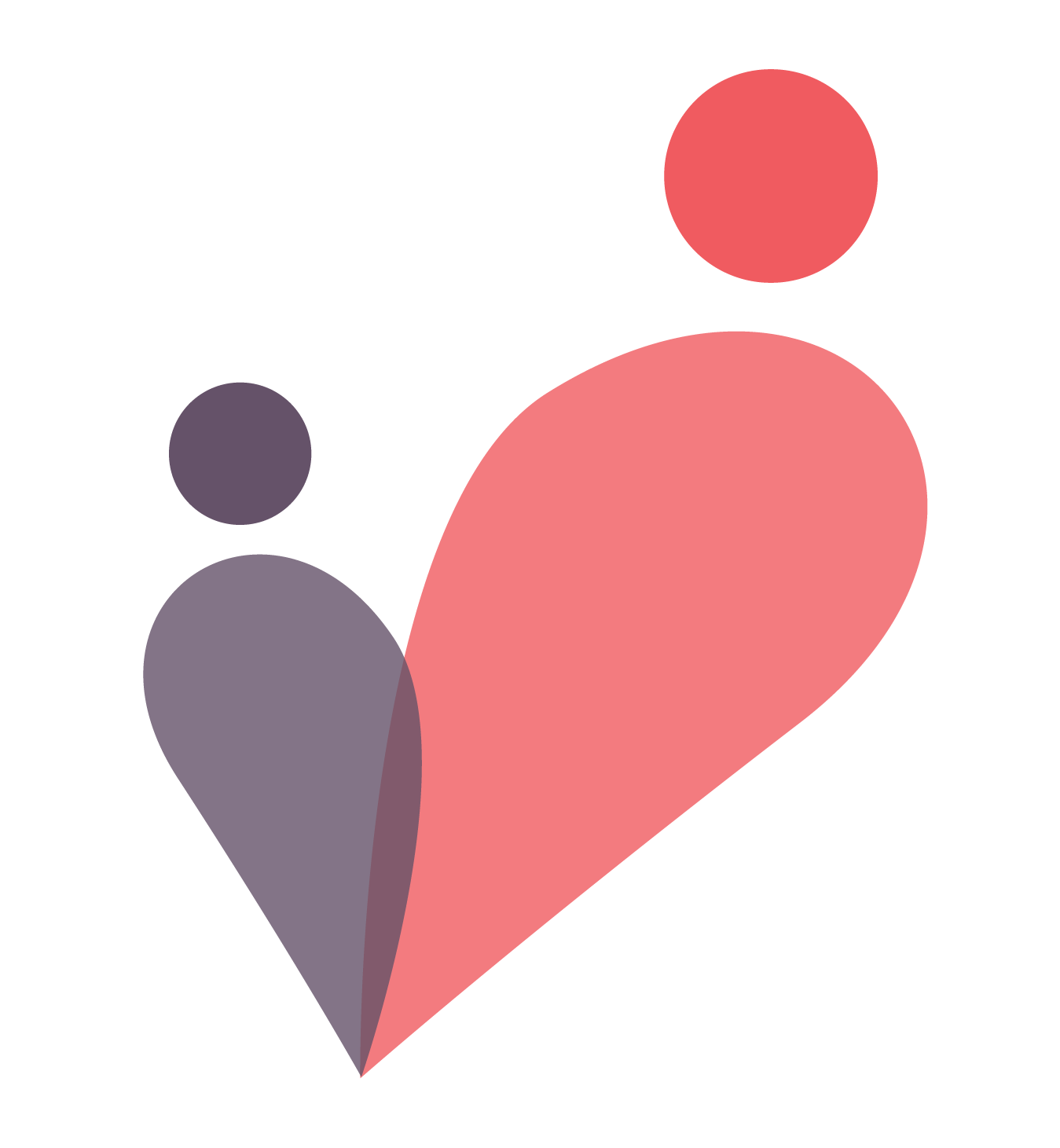 2 Additional Cardiologists attend Clinic
Andrew Savage, MD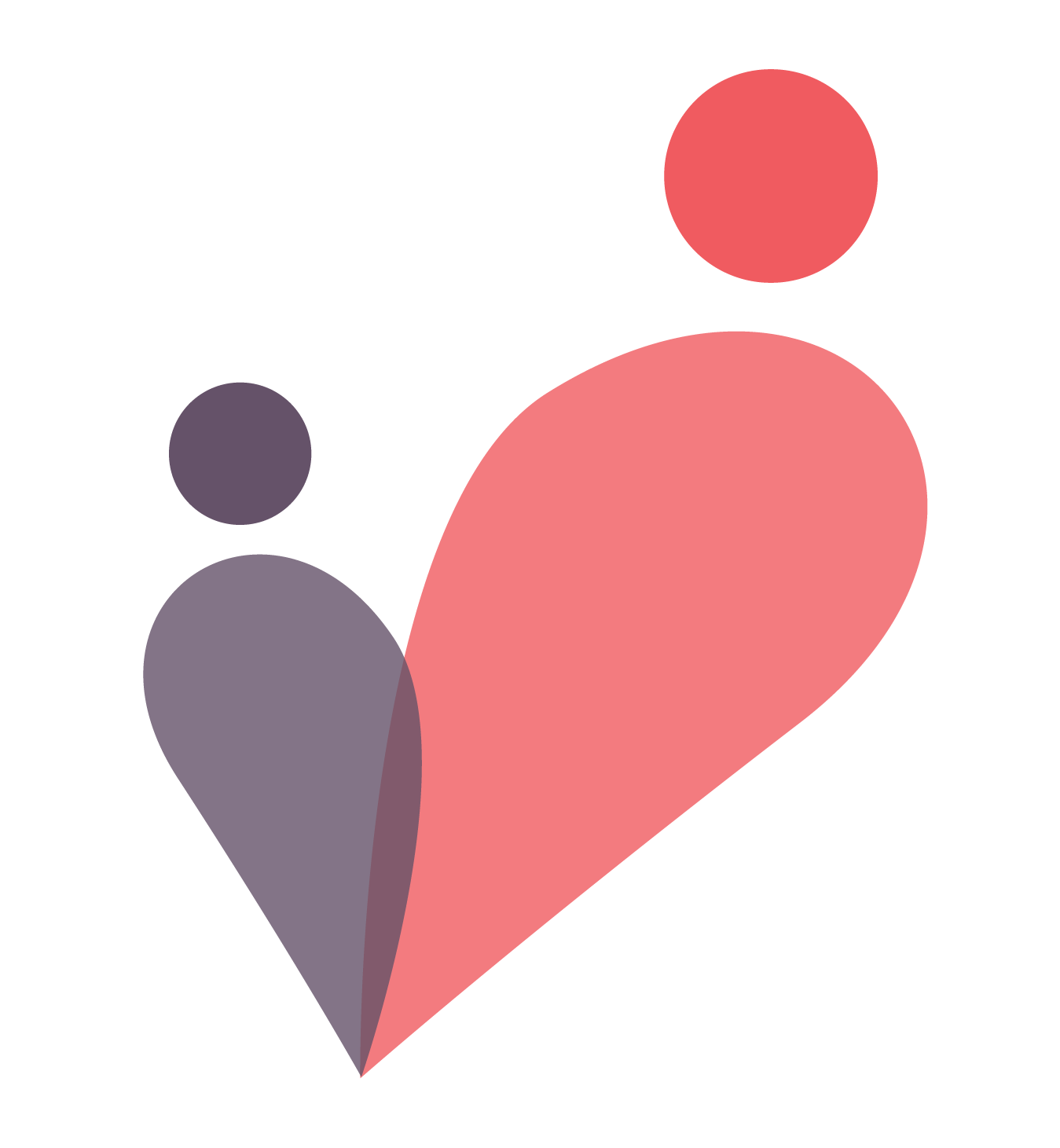 Care Setting
Medical University of South Carolina
Training & Research
Formal ACHD rotation for general cardiology fellows (in Peds and Adult), Individualized long-term mentoring (or informal ACHD fellowship)
Data valid at 2016
Director's Description
Comprehensive adult congenital program, offering patient focused imaging, medical, surgical, and catheter based care for adult with congenital heart disease in all phases of life. Program brings together an interdisciplinary team with adult congenital specialist and a collaborative team across adult, obstetric, and children's hospital.