Kaiser Permanente Southern California Adult Congenital Heart Disease Program
Los Angeles, CA — 323-783-5588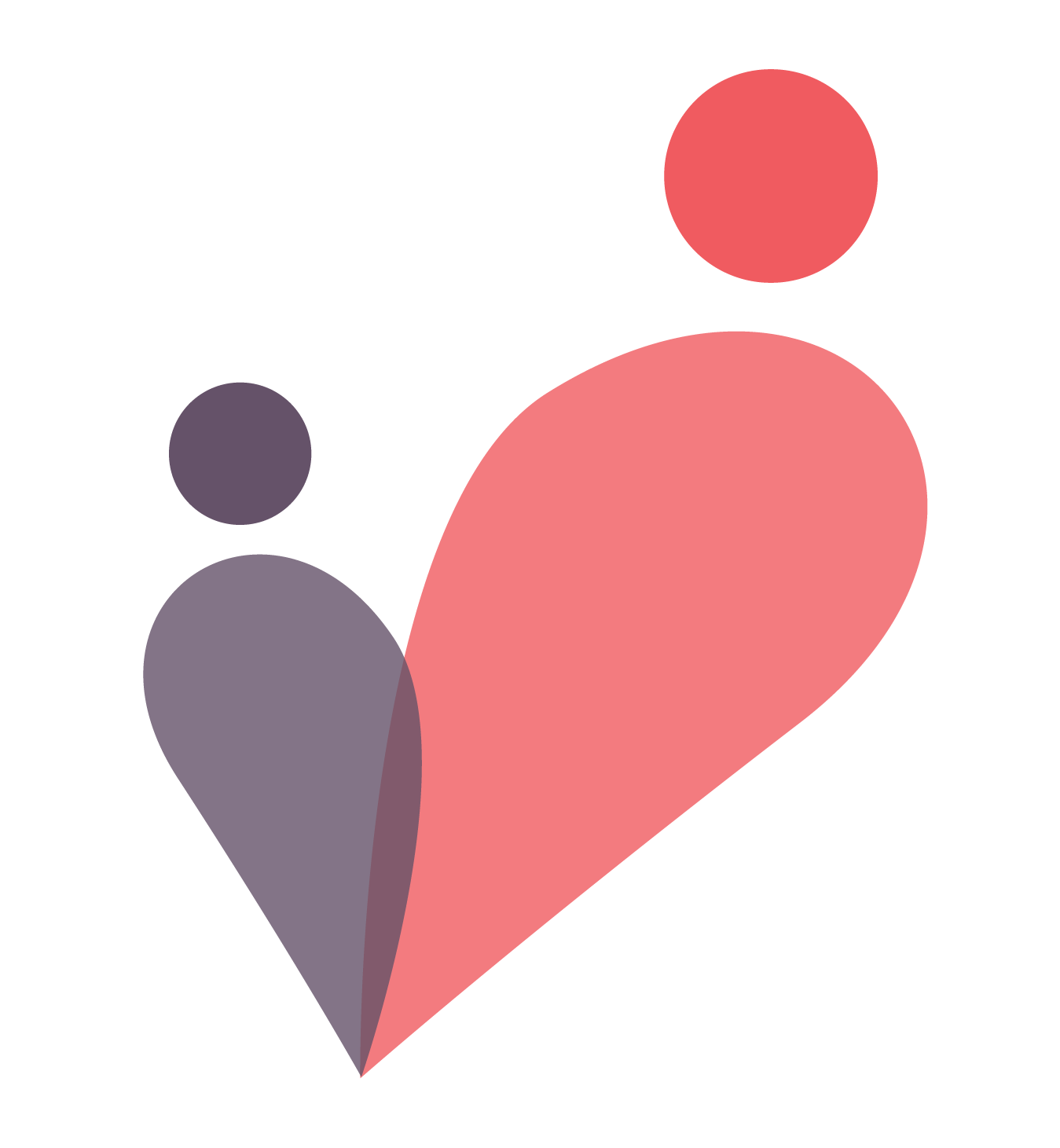 There are board certified ACHD physicians at this location.
1526 N Edgemont Street
2nd Floor
Los Angeles, CA 90027
United States
Affiliations
Kaiser Permanente – Los Angeles Medical Center
Adult/Pediatric Hospital
Ronald Reagan UCLA Medical Center
Adult/Pediatric Hospital
Clinic Staffing
Medical Director
Daniel R. Sanchez, MD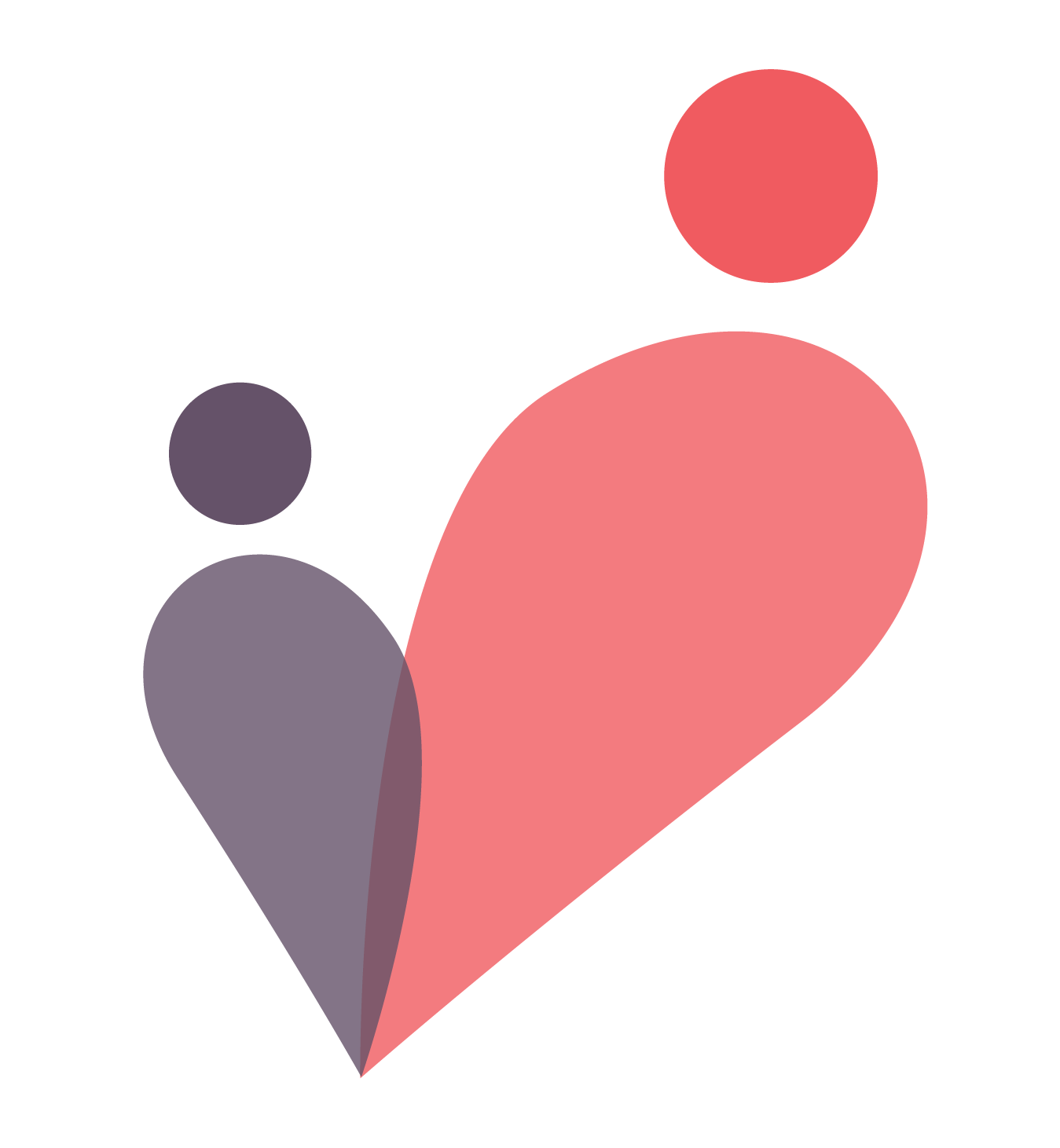 Medical Co-Director
Morris M. Salem, MD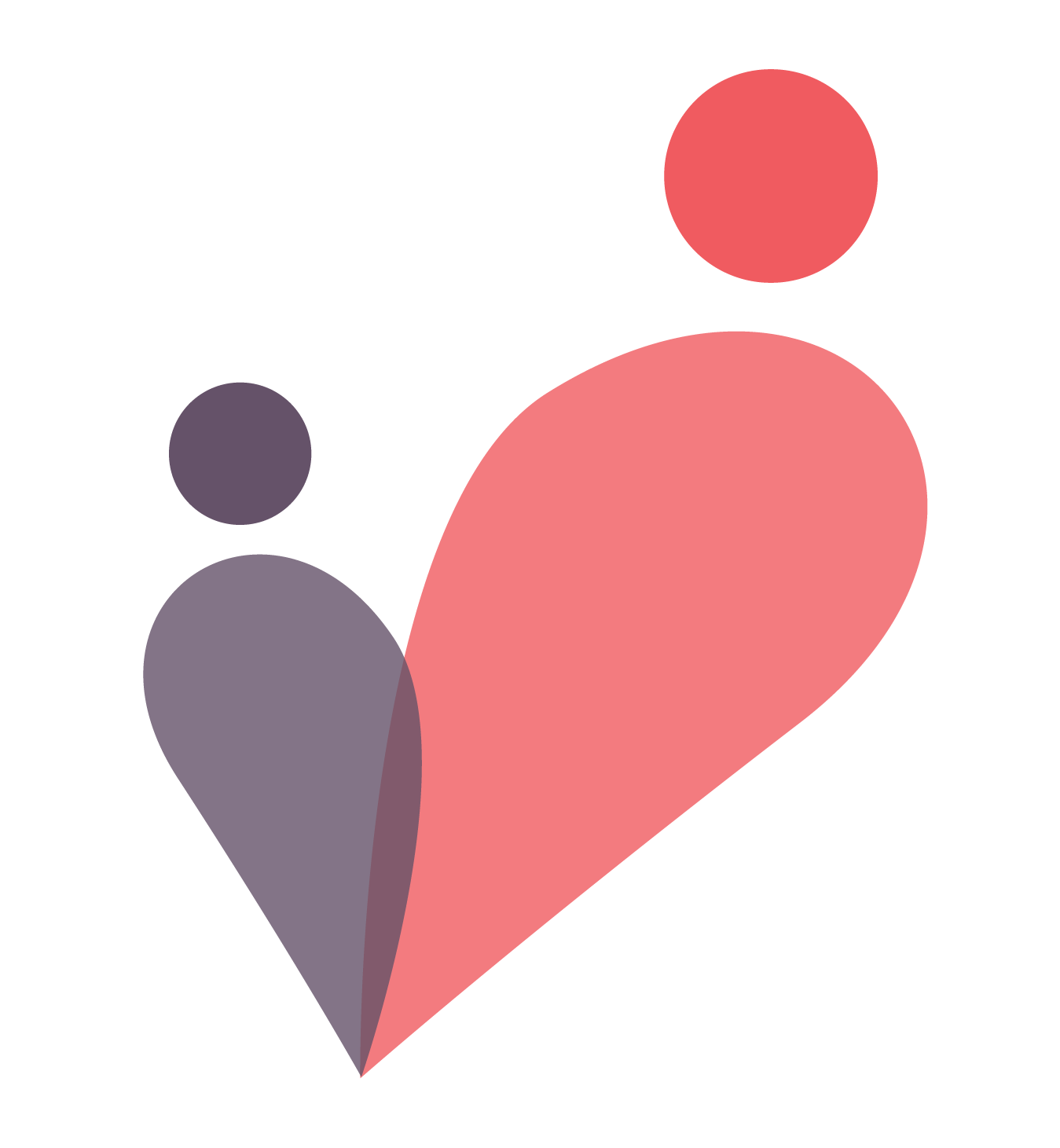 Administrative Program Director/Manager
1 Additional Cardiologists attend Clinic
Tim Degner, MD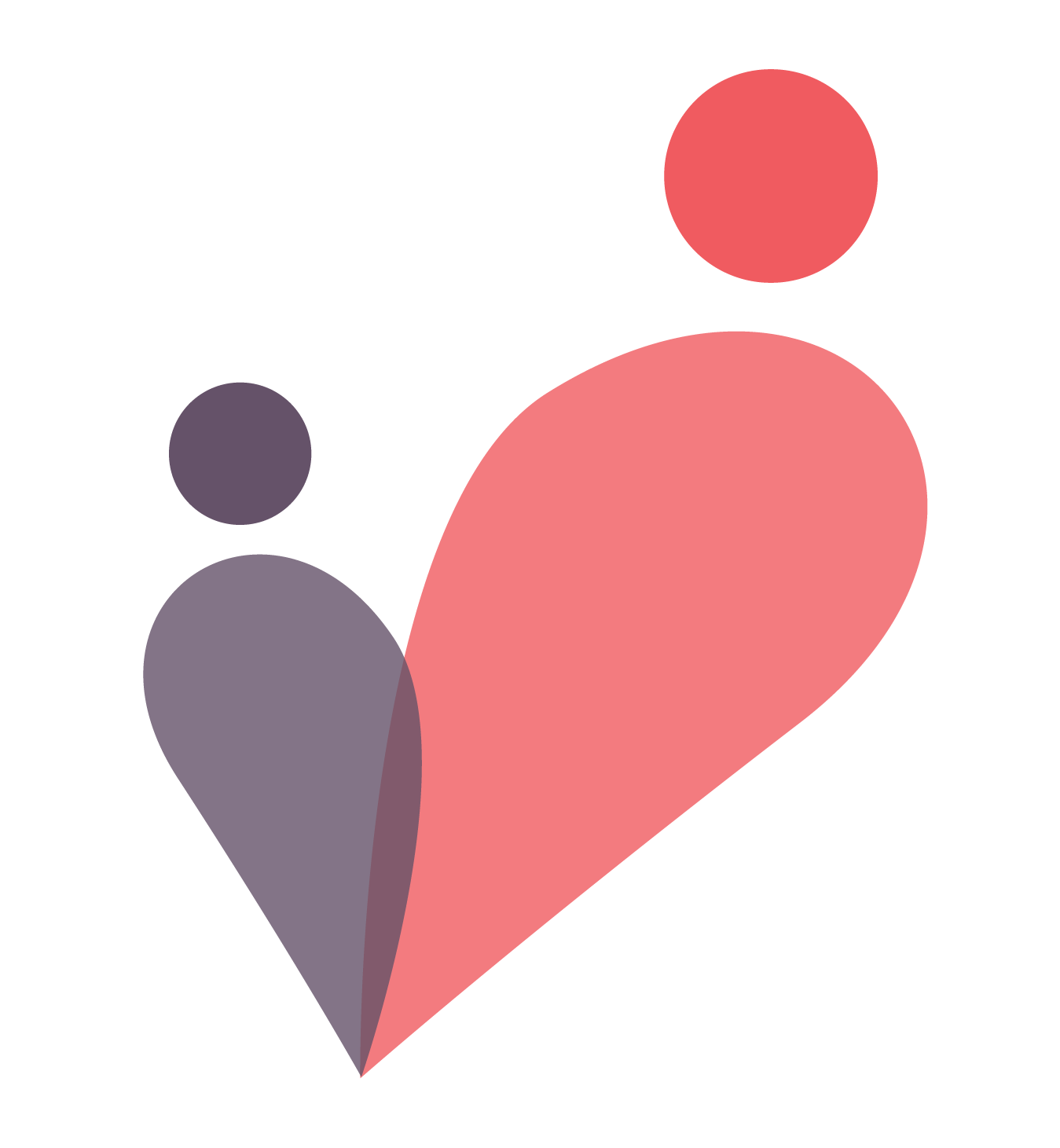 Care Setting
Kaiser Permanente Los Angeles Medical Center
Training & Research
Formal ACHD rotation for general cardiology fellows (in Adult), Individualized long-term mentoring (or informal ACHD fellowship)
Data valid at 2019
Director's Description
Kaiser Permanente members throughout all of Southern California are offered the opportunity to establish care at the Los Angeles Medical Center. Our program offers the latest expertise in the field of Adult Congenital Heart Disease. We perform congenital imaging including echocardiography, transesophageal echocardiography, congenital CT, and congenital MRI at our own facility. Almost all surgeries are performed in- house after thorough discussion at our regularly scheduled case conferences. We perform cutting- edge catheter- based procedures and have some of the highest volumes in the country. Most arrhythmia management is performed without our center. Close collaboration with the Ahmanson/UCLA Adult Congenital Heart Disease Center allows us to provide our patients with catheter based and surgical interventions not readily available at our own institution. Lastly, regularly scheduled meetings
with our perinatology group allows us to manage the highest- risk pregnancies with excellent outcomes.